Contents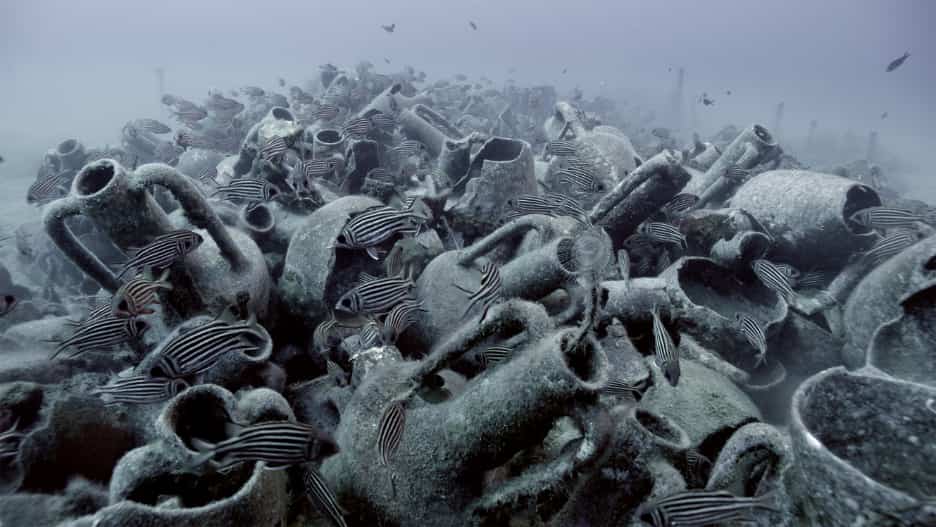 Interview
On Camera
Rosa Barba interviewed by Maria Walsh
Taking cinema as a metaphor for many things in our life, maybe there's a way that we can use it as a way of training ourselves to think for ourselves, to see for ourselves and create new spaces.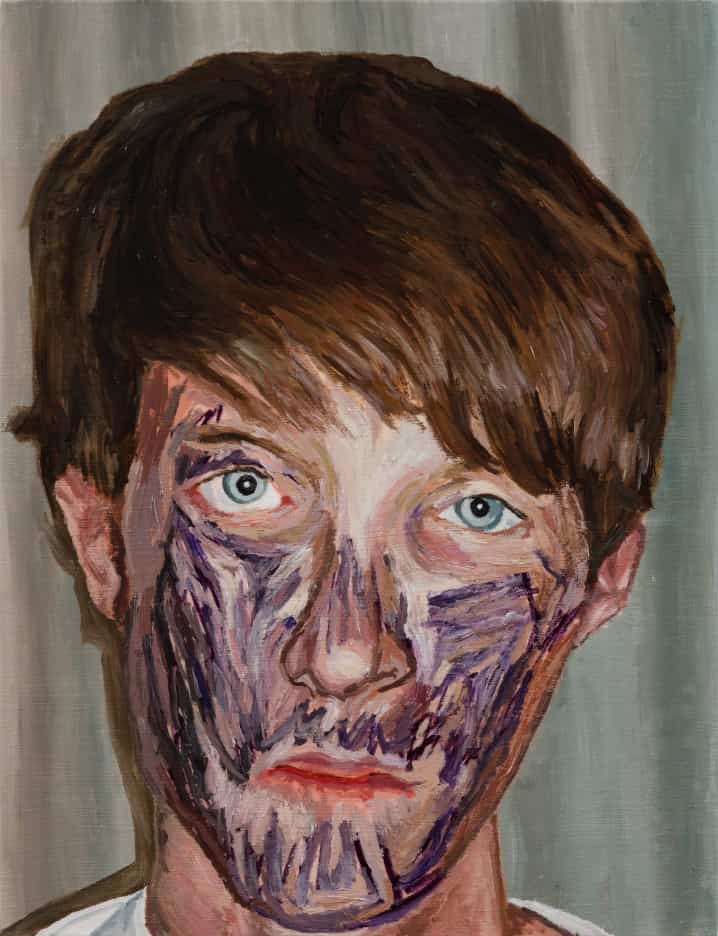 Feature
Figuring Figuration
Larne Abse Gogarty laments the absence of serious critical debate about the return to figuration in painting
The orientation of a significant portion of contemporary figurative painting is towards propertied forms of self-possession: less a thinking space and more a self-actualisation space, marked by shiny exteriors and Instagram- ready subject matter that prioritises photogenic forms of pleasure.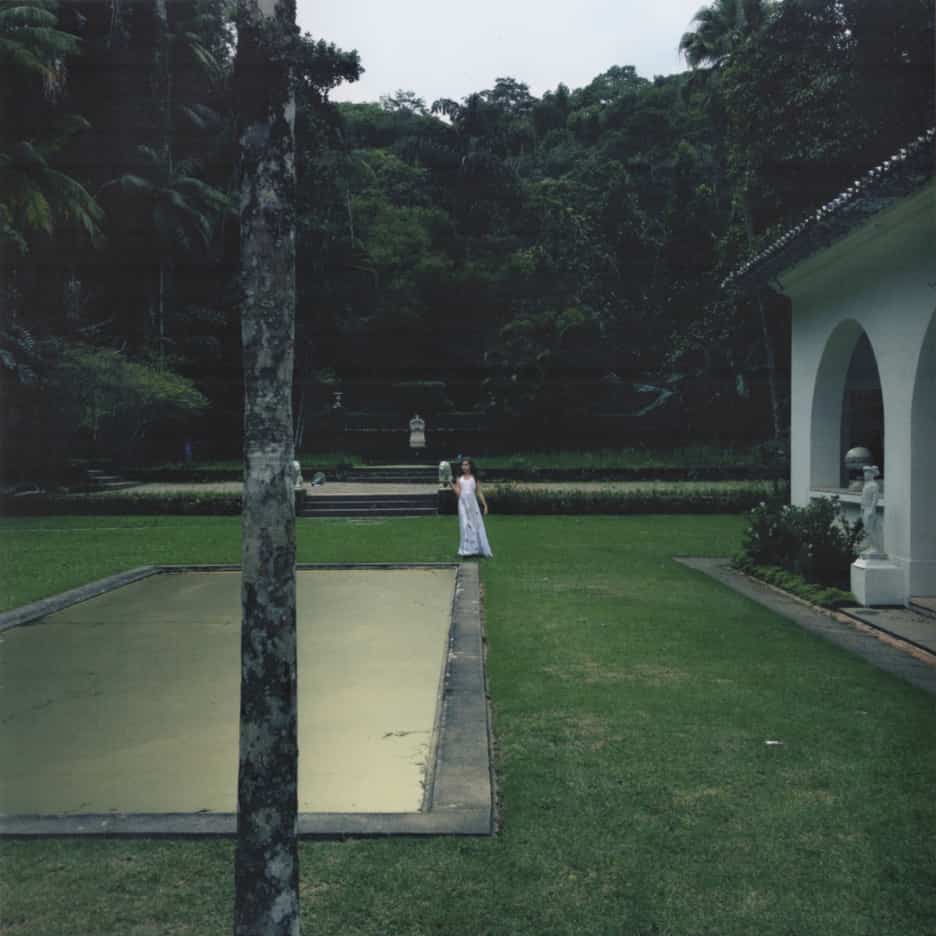 Feature
Life After Life
Sophie J Williamson argues that artists are uniquely placed to model holistic ways of combating capitalism's addiction to waste and extraction
Artists such as Shelagh Wakely and Gustav Metzger subverted the market of capital gain by inverting artistic labour and production, and the legacy of their practices is now being redeployed in the context of the climate catastrophe: new tools and strategies, both poetic and practical, are being used to shape more liveable futures.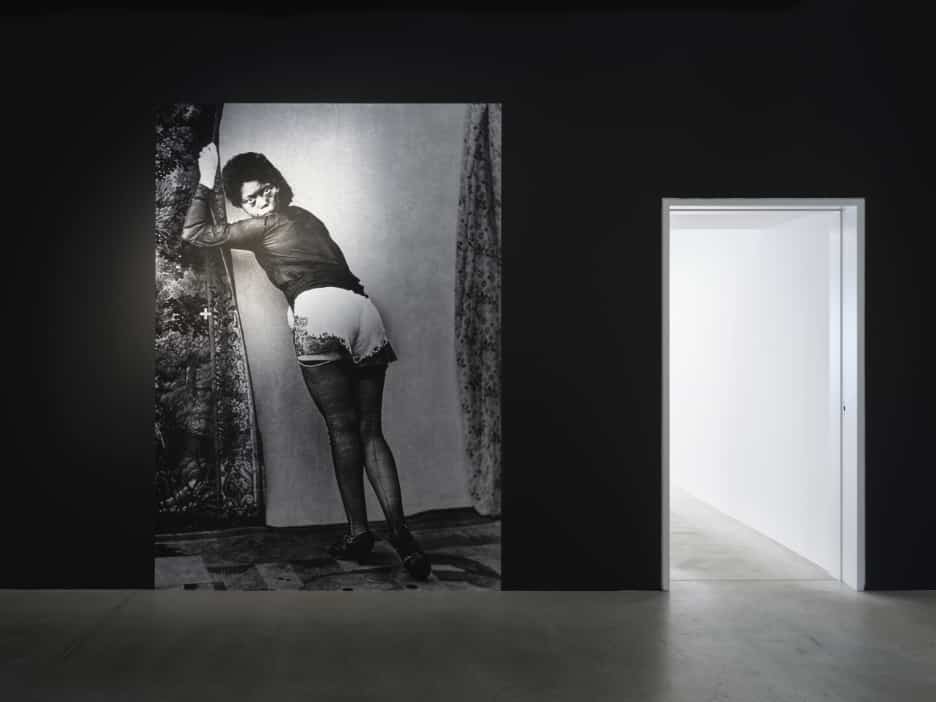 Profile
Frida Orupabo
Phoebe Cripps
The politics of vision reverberate in Frida Orupabo's research into vintage horror films, such as Halloween, The Pit and La femme au couteau – she is particularly interested in how the gaze is employed to elicit fear.
Editorial
BBC Blues
When Suella Braverman's poisonous rhetoric over immigration was criticised by Gary Lineker, it prompted a response from the BBC that perfectly demonstrated the collapse of the arm's-length policy towards national cultural institutions.
Successive Conservative governments since have approached the public sector like corporate raiders bent on stripping assets from institutions such as the BBC and Channel 4 before finally selling off the carcasses to the highest bidder: death by a thousand cuts.
Artnotes
Artist Leaks
Industria's new report is damning on the poverty-level fees that public institutions pay artists; Scottish MP's U-turn on a proposed funding cut to Creative Scotland; a children's art display in a London hospital is closed down under pressure from pro-Israel lawyers; dealer Ivor Braka settles the lawsuit brought against him over unpaid artist royalty fees; the Coventry City of Culture Trust enters administration, threatening the future of the Reel Store digital gallery less than a year after it openend; plus the latest on galleries, people, awards and more.
Obituary
Norman Dilworth 1931–2023
Jon Wood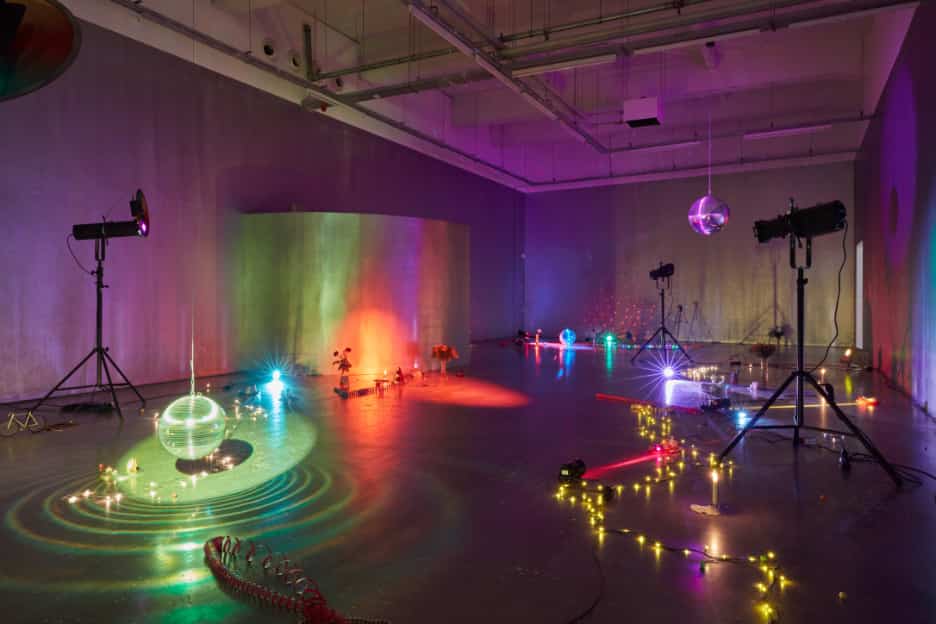 Exhibitions
R.I.P. Germain: "Jesus Died For Us, We Will Die For Dudus!"
ICA, London
Morgan Quaintance
Mike Nelson: Extinction Beckons
Hayward Gallery, London
Peter Suchin
Carolyn Lazard: Long Take
Nottingham Contemporary
Hannah Wallis
Elizabeth Price: UNDERFOOT and SLOW DANS
GoMA, Glasgow • Hunterian Gallery, Glasgow
Akshi Singh
Larissa Sansour and Søren Lind: Familiar Phantoms
The Whitworth, Manchester
Lauren Velvick
Marc Camille Chaimowicz: Nuit américaine
Wiels, Brussels
Chris McCormack
Margaret Raspé: Automatik
Haus am Waldsee, Berlin
Rachel Pronger
Gordon Matta-Clark & Pope.L: Impossible Failures
52 Walker, New York
Mimi Howard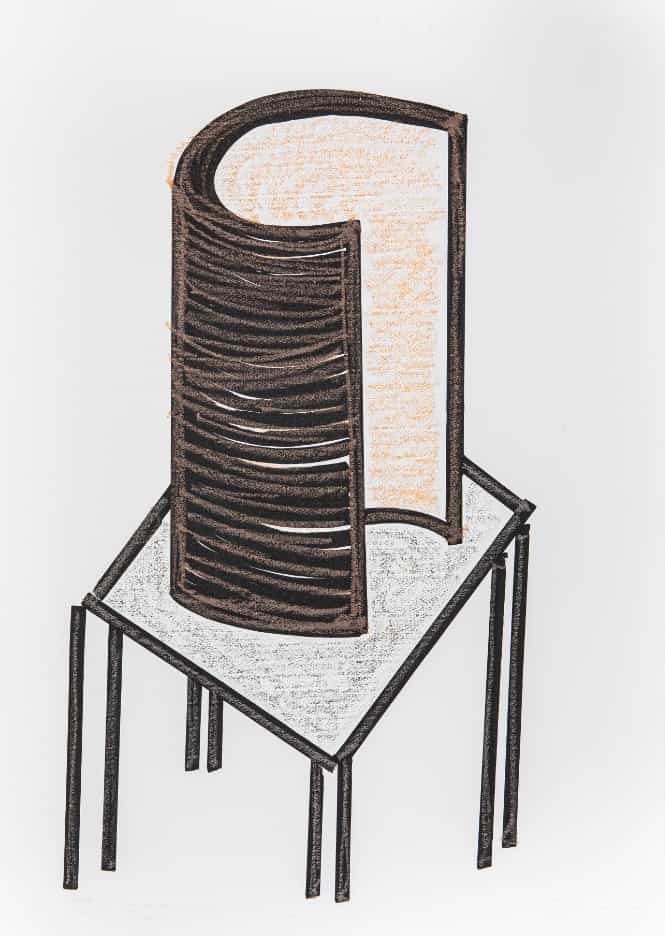 Artists' Books
Francesco Pedraglio: Battles Vol 1
Ronnie Angel Pope
The beauty of re-enactment in general, as evidenced by Francesco Pedraglio, is that the narrative can be entirely controlled: the focus can be pulled tight, as and when desired.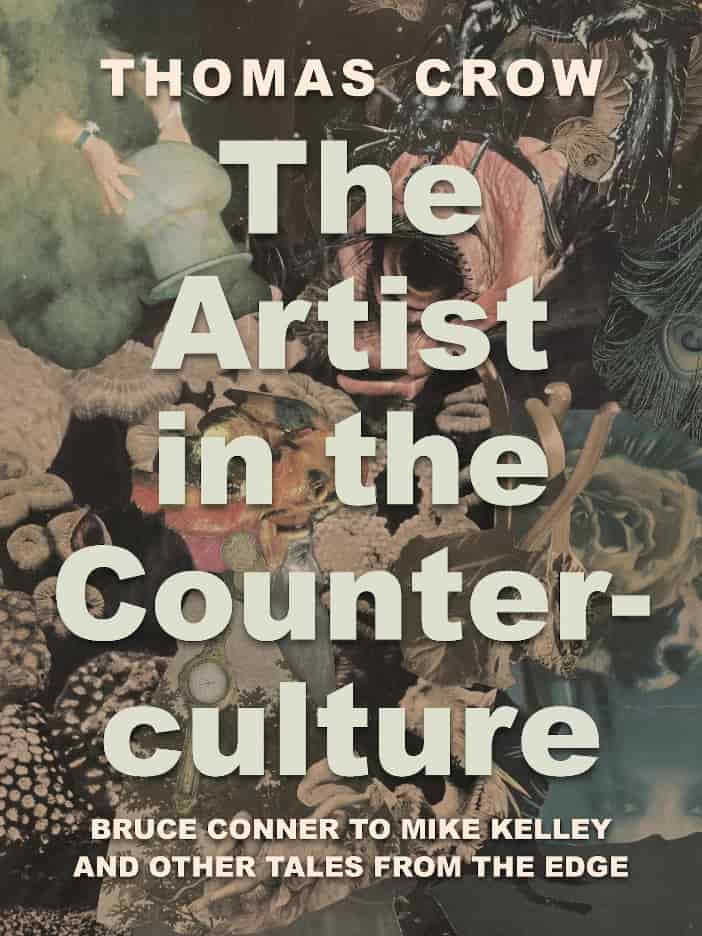 Books
Thomas Crow: The Artist in the Counterculture – Bruce Connor to Mike Kelley and Other Tales from the Edge
Morgan Falconer
With Thomas Crow providing no definitive answer to what the counterculture was, one begins to wonder whether – at least for him – it was California itself, and that the 'culture' was New York.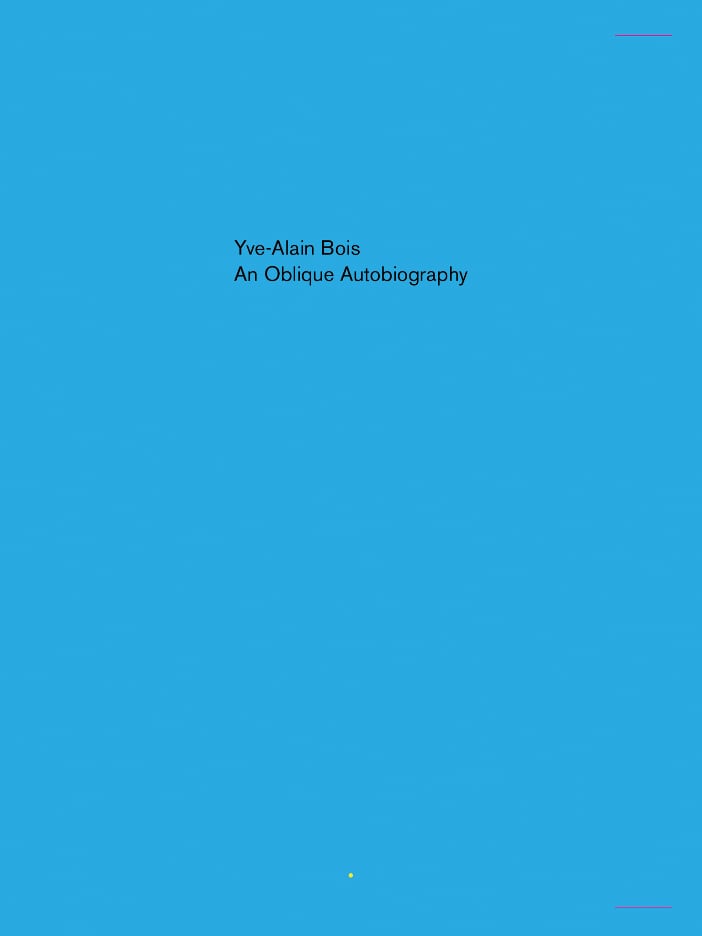 Books
Yve-Alain Bois: An Oblique Autobiography
Matthew Bowman
Yve-Alain Bois permits us to comprehend how and why grasping the visible surface of painting is necessary to knowing its underpinning structure.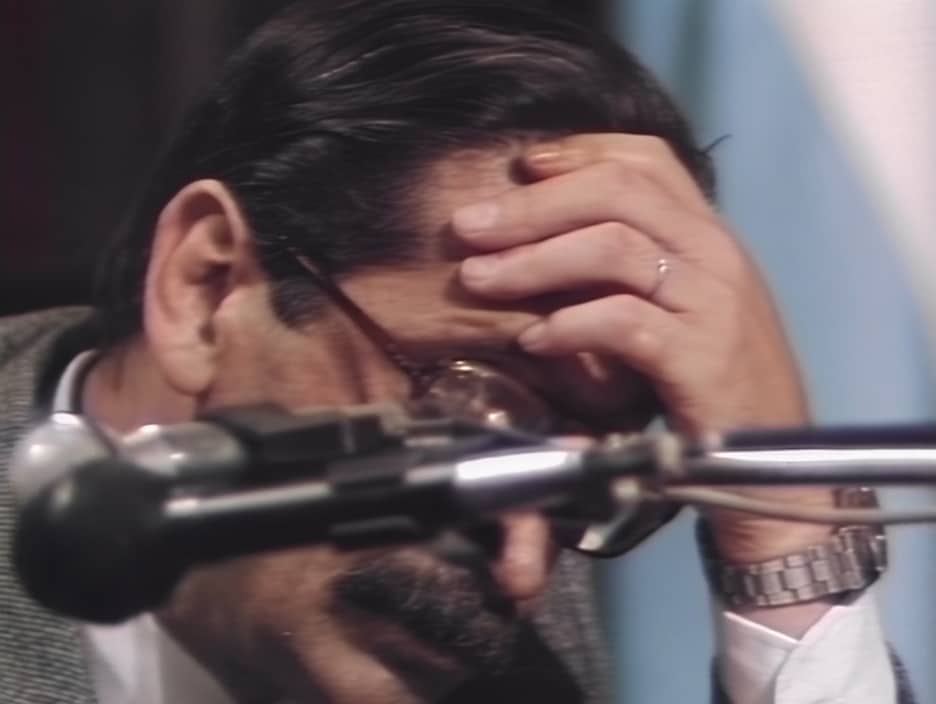 Film
Berlinale: Forum and Forum Expanded
Matt Turner
Watching Ulises de la Orden's The Trial, 2023, feels more like a responsibility than a privilege, the sort of enriching undertaking that sounds horrible when described.
Reports
Art Power Stations
Aoife Rosenmeyer
For a start, how do we power our cities, including cultural venues, and what kind of urban landscape do we want? What is the ideal mix of residential, commercial, cultural and industrial buildings?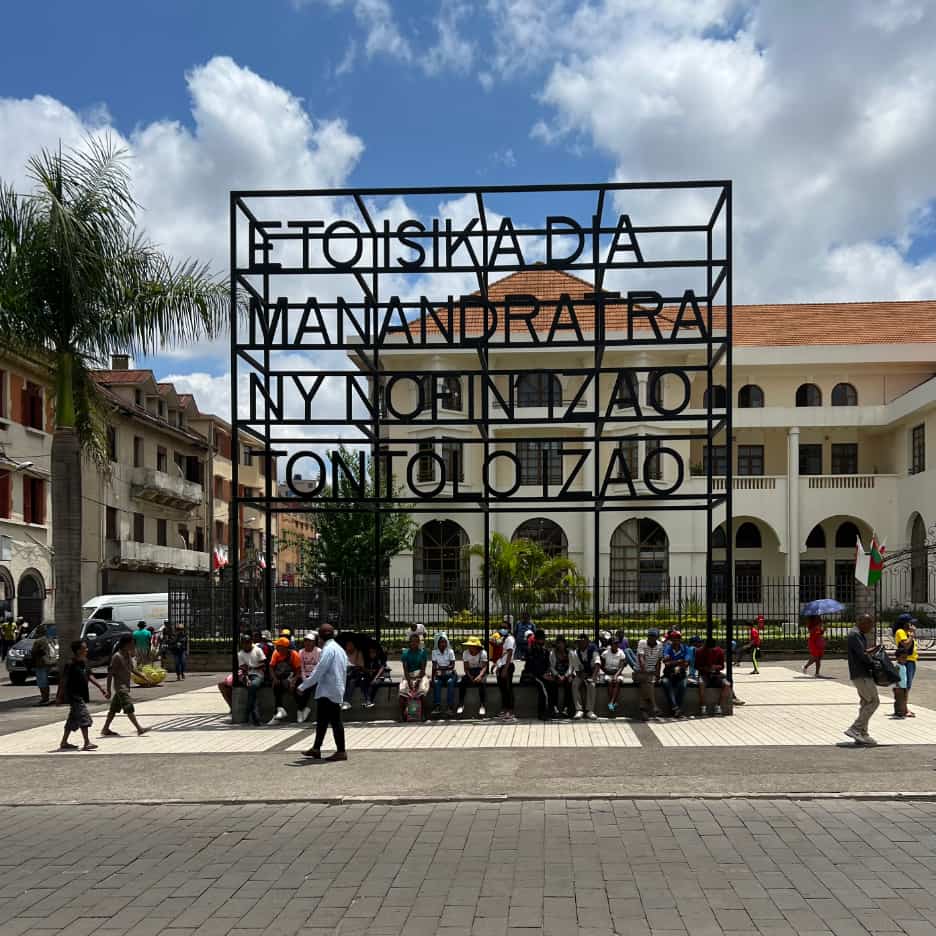 Reports
Letter from Antananarivo
Emmanuel Balogun
My trip coincided with an opening at Hakanto Contemporary, a new independent, non-profit, artist-led space that takes its name from the Malagasy word for aesthetic.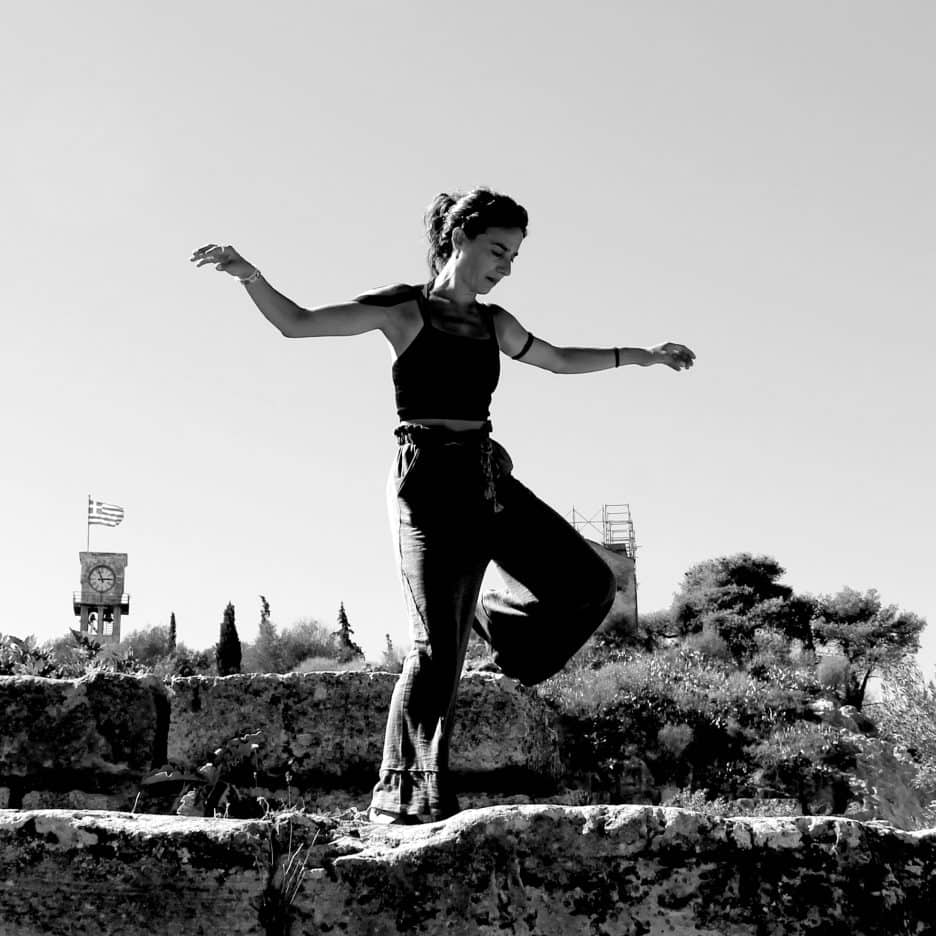 Reports
Letter from Eleusis
Agnieszka Gratza
Eleusis, the ancient name for the Greek city of Elefsina, literally means 'advent' or 'arrival of a notable someone or person, thing, or event'. I soon discover that some people are more notable than others.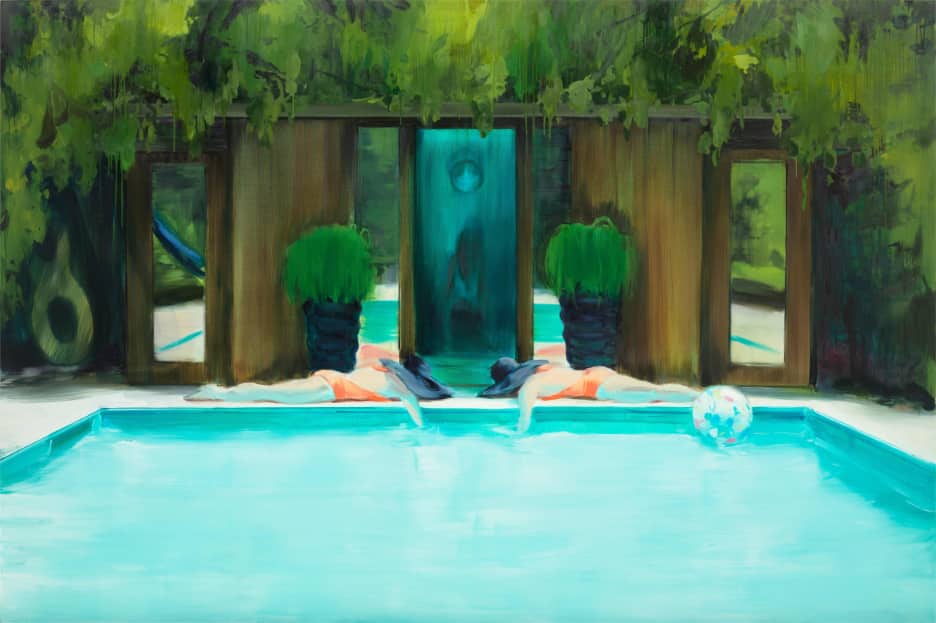 Salerooms
Next Generation
Colin Gleadell
The London Modern and Contemporary art sales in February/March were the first major test of the auction market this year, and seemed, on the surface, to pass with flying colours. Yet total sales were 28% down on this time last year. The problem had been the diminishing supply from overseas due to higher import duty and Brexit red tape.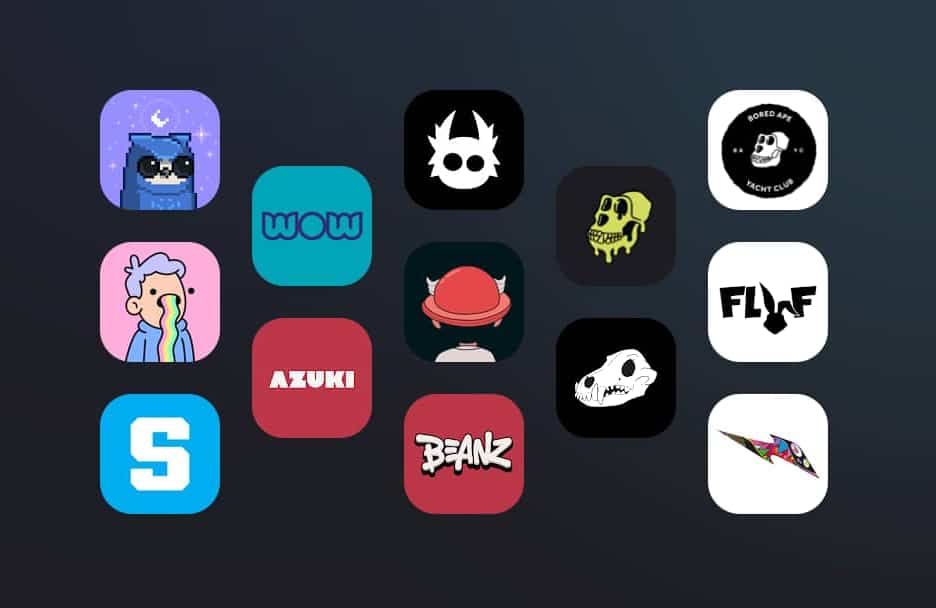 Artlaw
Digital Rights Management
Henry Lydiate
The French Ministry of Culture is currently embarking on research into 'the permanence of artistic royalties through smart contracts and other means, and on how blockchains communicate with each other', an initiative that focuses on smart contracts for artwork sales requiring first and subsequent buyers to agree to pay artists a percentage of any resale purchase price.