Contents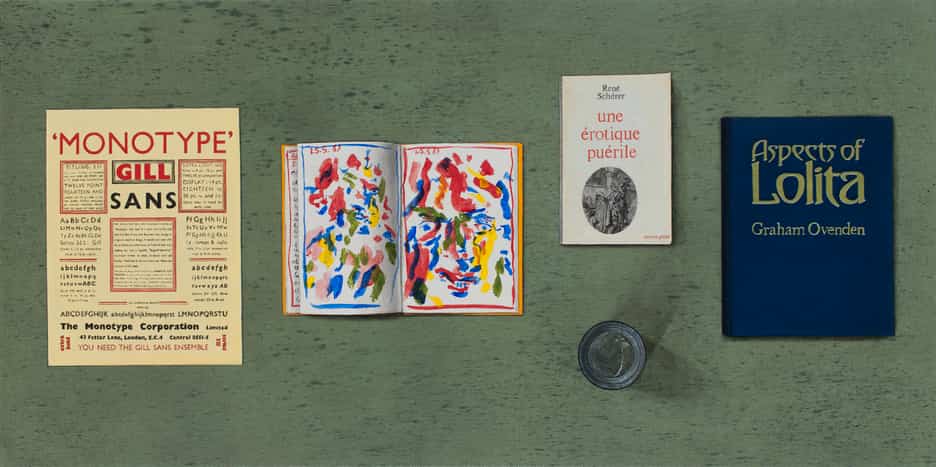 Feature
Pinboard Wizard
Lucy McKenzie interviewed by Saim Demircan
The quodlibet is so much about labour that I realised I could satisfy different sides of my personality by adopting it as a style – on the one hand I was very interested in the Avant Garde as a social space but, on the other, formally, I was much more interested in the rigour of craft.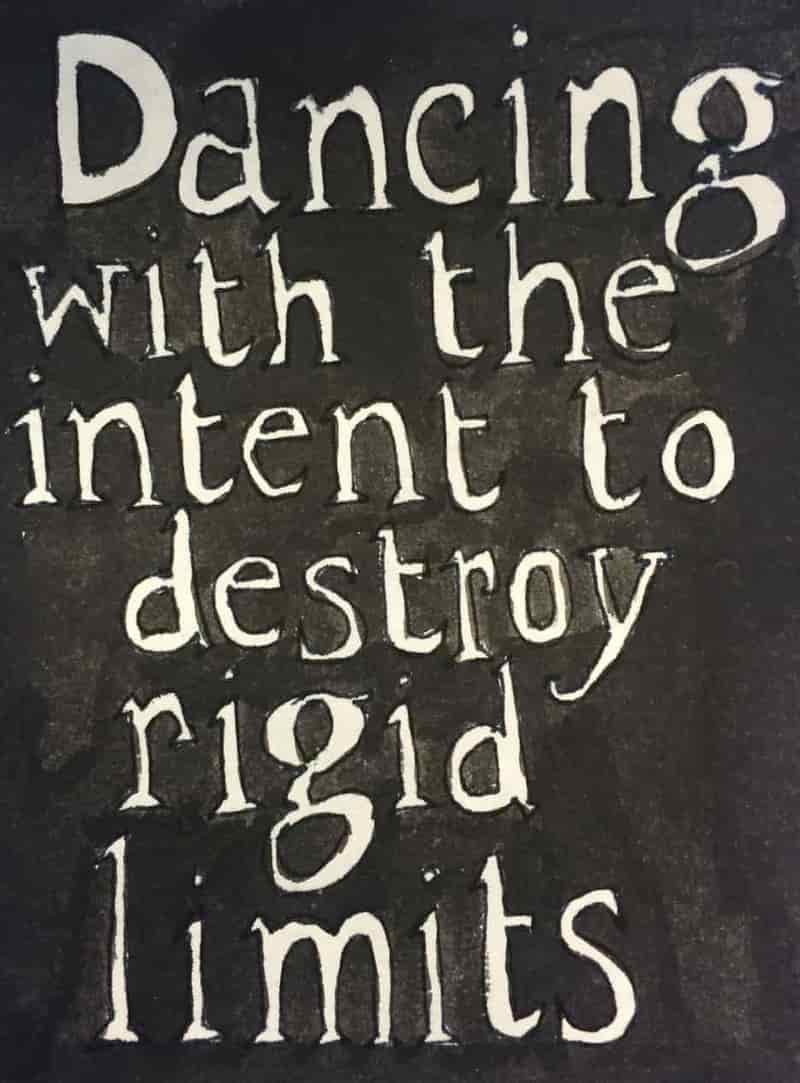 Feature
Looking Back in Anger: Ten Years On
Morgan Quaintance identifies an ever-widening gap in the UK art world between social realities and the concerns of the curatocracy
The decade's first five years saw the continuation of a major schism between sociocultural and political realities in the UK and a set of hermetic aesthetic concerns, discourses and debates in the art sector.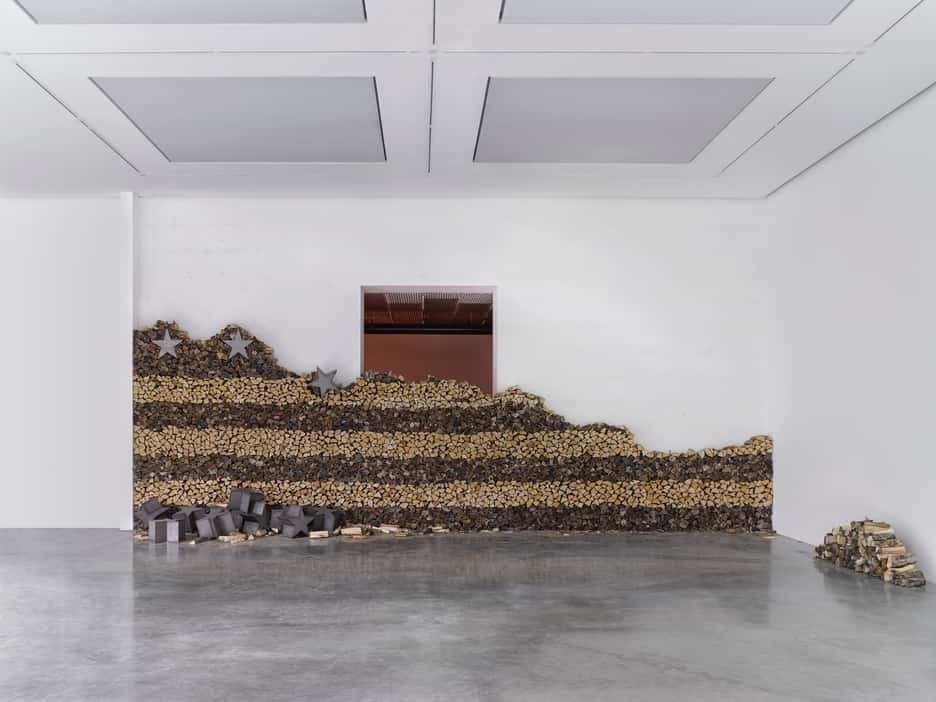 Feature
Empire, Extinction and Ecstasy
Izabella Scott observes how the US has long been both in denial and in thrall about the concept of empire and colonialisation
The politics of imagining the US's downfall has always been inconclusive; even as it is obliterated, these visions continue to place America centre stage. Dreams of the centre falling, after all, confirm where the centre of the world is, investing it with power even as it symbolically collapses.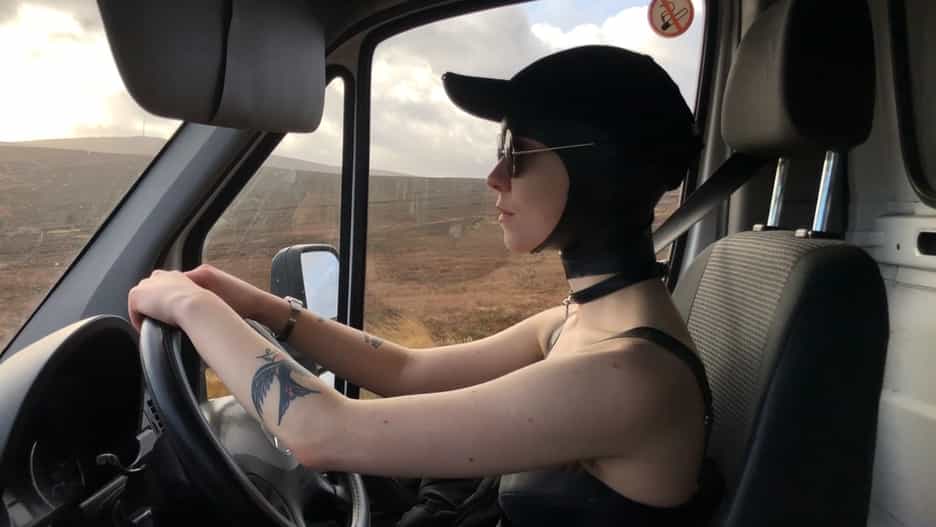 Profile
Eimear Walshe
Gwen Burlington on the Irish artist's interrogation of normative structures of power and historical revisionism
Working across sculpture, writing, performance, installation and research, Eimear Walshe's work is underpinned by queer and feminist trajectories of thought, incorporating beguiling contradictions that are playful and often deadpan.
Editorial
Georgia on My Mind
The US election promised a showdown between those who believe in the democratic process and those determined to undermine it. The result, which was a long time coming – and which was not even close in the end – showed the country stepping back from the brink.
It is one of the quirks of English English v American English usage that politicians in the UK 'stand' for office while in the US they 'run' for office, which seems particularly inapt, given the protracted nature of this latest US election.
Artnotes
More Recovery
Further recovery grants are announced, just as galleries are instructed to close again; Tate suspends one of its senior curators, Mark Godfrey, for not toeing the party line on social media; the BP Portrait Award opens at its only venue this year: the BP Galleries in Aberdeen; an inappropriate monument to proto-feminist Mary Wollstonecraft is unveiled in London; campaign group Migrants in Culture calls for the forthcoming Brexit Festival to be scrapped and the funds put towards an equitable arts recovery; plus the latest on galleries, people, prizes and more.
Obituary
Anthony Hill 1930–2020
Stephen Bann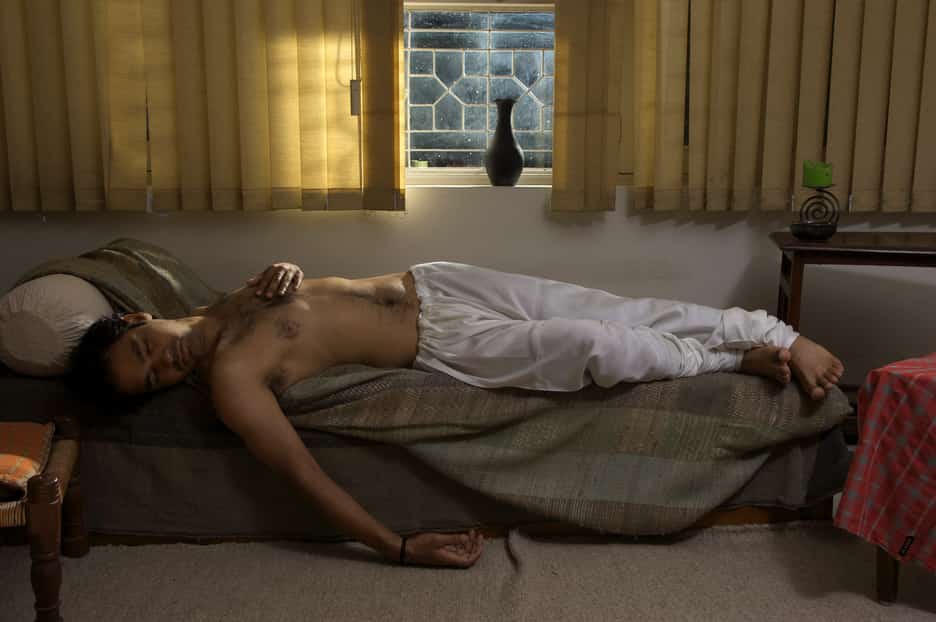 Exhibitions
Global Resistance
Pompidou Centre, Paris
Virginia Whiles
To Dream Effectively
Focal Point Gallery, Southend-on-Sea
Matthew Bowman
Sunil Gupta: From Here to Eternity
The Photographers' Gallery, London
Benoit Loiseau
Thao Nguyen Phan: Becoming Alluvium
Chisenhale Gallery, London
Tom Denman
Heba Y Amin: When I see the future, I close my eyes
The Mosaic Rooms, London
Kathryn Lloyd
Towner International
Towner Gallery, Eastbourne
Paul Carey-Kent
Robert Smithson: Hypothetical Islands
Marian Goodman Gallery, London
Phoebe Cripps
Nalini Malani: Can You Hear Me?
Whitechapel Gallery, London
Maria Walsh
Glenn Brown: And thus we existed
Galerie Max Hetzler, Berlin
Mark Prince
Bruce Nauman
Tate Modern, London
Adam Heardman

Books
Ken Hollings: Inferno – A Genealogy of Trash Culture
Laura Jacobs
The artists and filmmakers covered may be transgressive and culturally resistant for various distinct reasons – access to funding, their relationship to queer identity, obscenity law, youth, feelings of disenfranchisement – but Hollings demonstrates that they are, above all, dependent on dominant society to inform their adversarial sensibilities.
On Care
Frank Wasser
On Care follows 2018's On Violence from the Ma Bibliothèque imprint of artist Sharon Kivland, who returns to edit this new title alongside previous collaborator, artist Rebecca Jagoe. The collection features contributions from 43 diverse voices, including Oisín Byrne, Holly Graham, Helen Hester, Juliet Jacques, Sophie Jung, Roy Claire Potter, Victoria Sin and Erica Scourti.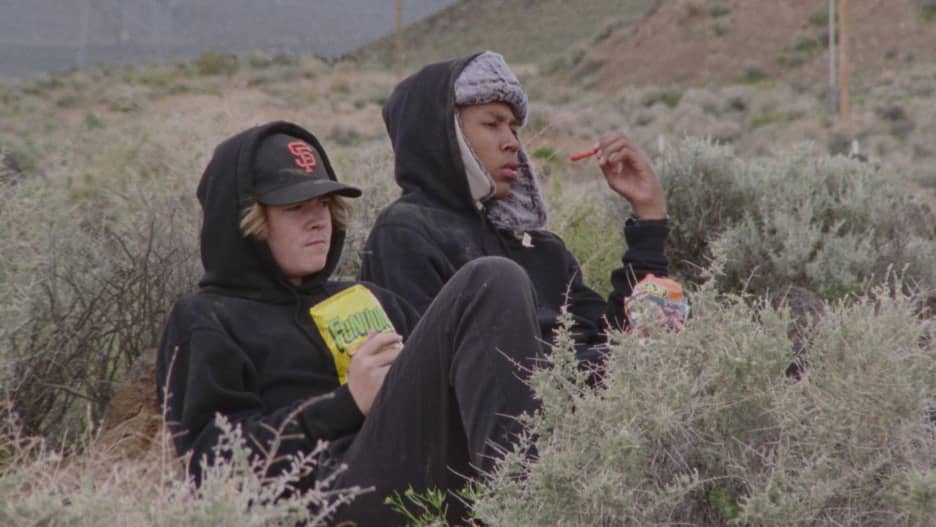 Film
BFI London Film Festival: Experimenta
Colin Perry
The screening of 'diverse' works might merely appease rather than change institutions. The best works at this year's Festival throw that critical awareness back at the audience, implicating us all.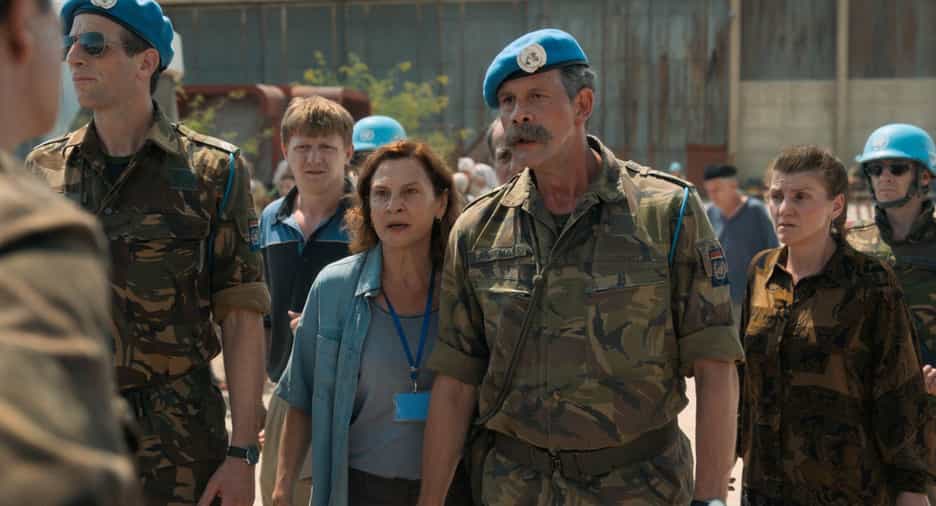 Jasmila Zbanic: Quo Vadis, Aida?
Jasmina Tumbas
In Bosnia, the first screening was at the Memorial Centre in Srebrenica, the very site of the film, to an audience that included many witnesses and survivors from 1995. Zbanic's film honours their fates and reminds us that there is no 'safe zone' in war.
Polemic
Lottery Lives
Current art-funding schemes, despite their meritocratic veneer, remain incurably unjust – it is time, says Michaële Cutaya, for a radical shake-up
Michael J Sandel contended that recognising and accepting the role of chance in human affairs would humble the winners and restore dignity to the losers.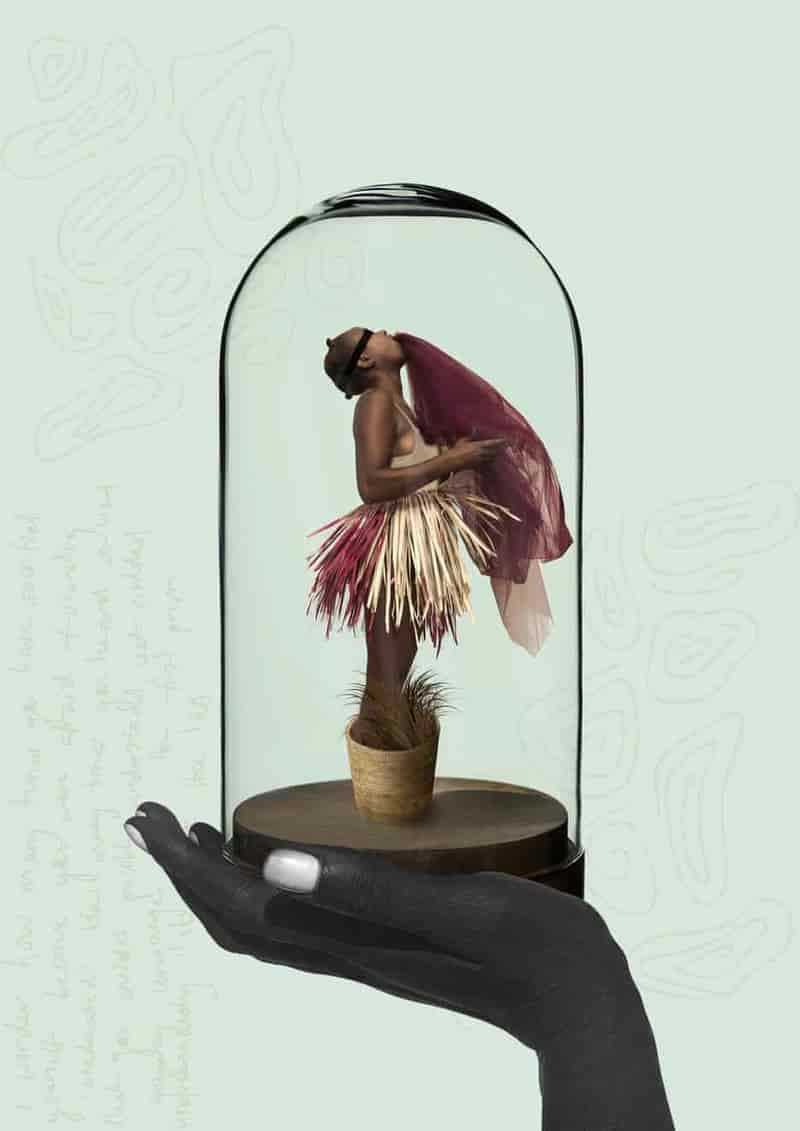 Letter from Dar es Salaam
The Art of Gathering
Jesse Gerard Mpango
Questions over the role and place of visual art are more pressing but, locally at least, approaches to production, partnerships and dialogue point a way forward that is characterised by conversation and openness.
Letter from Dubai
After Darkness
Nadine Khalil
In Amar Kanwar's film Such a Morning, we see a mathematician's self-imposed isolation from work and the world. Set largely in an abandoned, blacked-out train carriage, we are given a lyrical investigation into 49 types of darkness.
Artlaw
Private Parties
Henry Lydiate
The gallery dealership argued that it should not be ordered to reveal the identity of the buyer it had represented to purchase the painting, which had been stolen from its original owner, who needed to find its current location.