Contents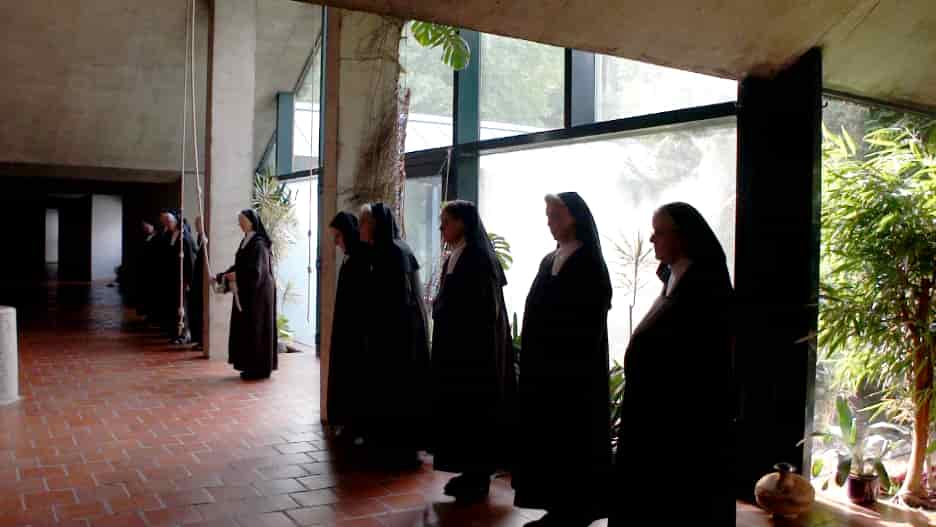 Interview
Shame
Andrea Büttner interviewed by Ellen Mara De Wachter
I am interested in the reactionary roots and the reactionary potential, politically speaking, of the retreat into craft that is happening everywhere and that signals a form of anti-modernity.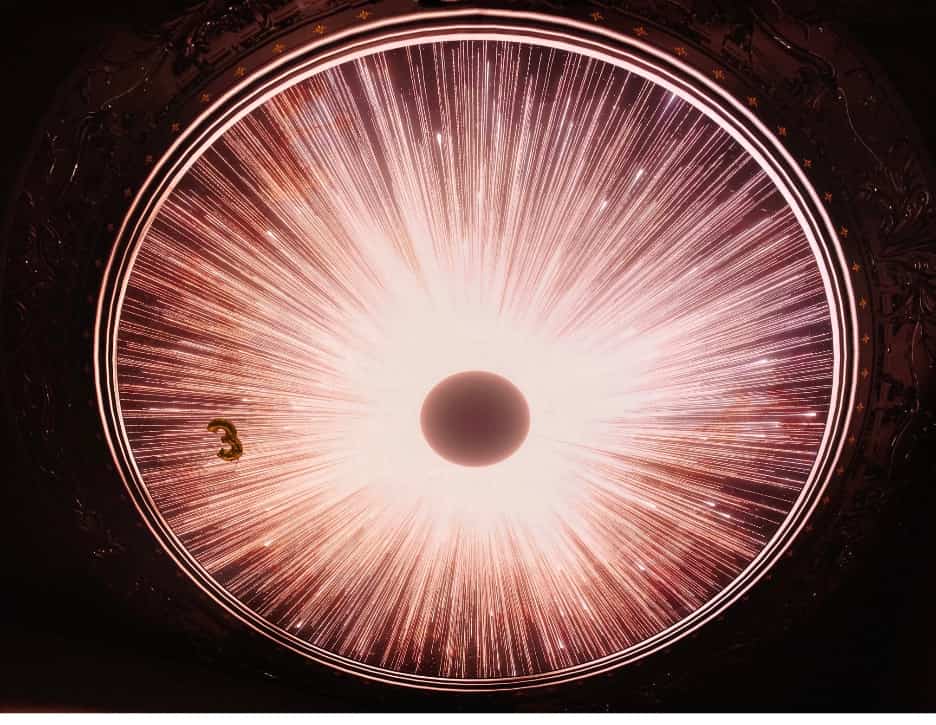 Feature
Against Immersion
Adam Heardman looks beyond the spectacle and finds sinister forces operating behind the new trend for high-tech, immersive art experience
Far from being an active, experiencing subject in dialogue with an artwork that's meaningfully addressed to you, in the projection room or the VR space you're in no real sense 'addressed' by the 'work'. You become a passive receptacle for a dazzlingly hollow spectacle.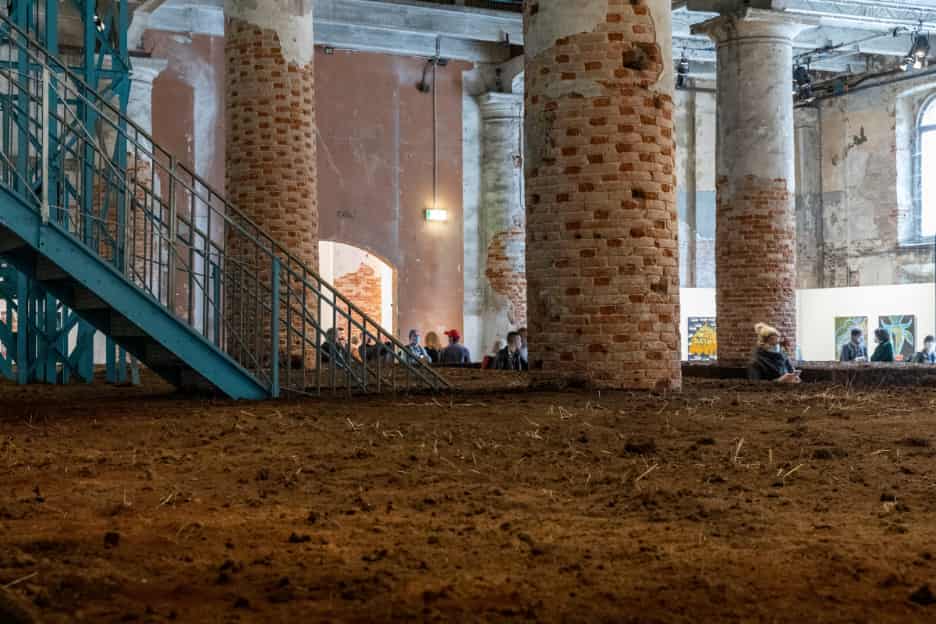 Feature
Earth Matters
Colin Perry finds that the earth work of contemporary artists is fundamentally different from either the Land Art of the past or the eco art of the present
Today's soil artists do not usually present themselves as representatives of authentic and unchanging cultural identities, but rather as vectors of complex global, cosmopolitan and rural imaginaries.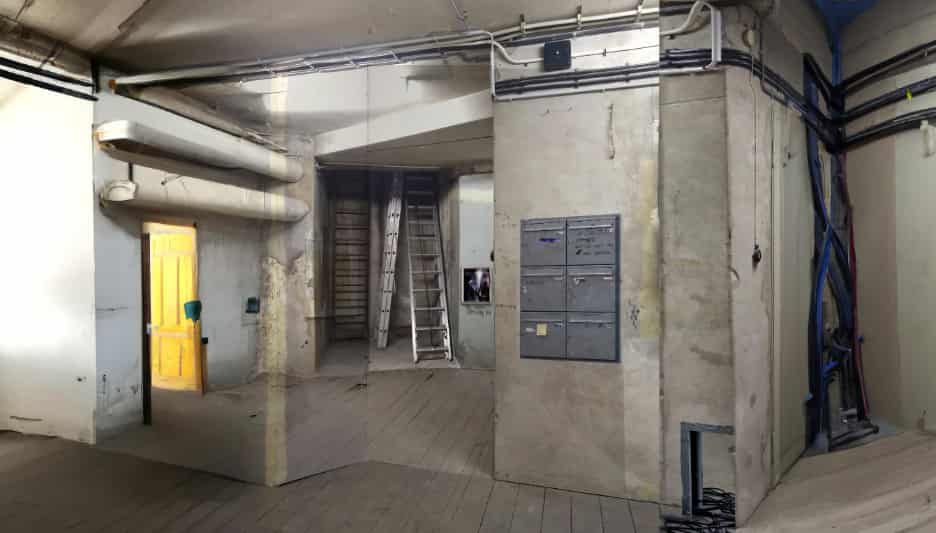 Profile
Tolia Astakhishvili
Chris McCormack
For Tolia Astakhishvili, habitations are the places in which we fasten aspects of our former and even, perhaps, future selves onto the exterior world.
Editorial
Rhyming Times
Even football presenters have noted how Tory rhetoric echoes political debate in 1930s Germany, but does art's recent turn to craft and ecology also reflect nationalist ideologies?
History does not really repeat itself, rather, it 'rhymes', as Mark Twain put it. In these troubled times there is much that rhymes with the past: increasing censorship and attacks on freedom of speech, curbs on the right to protest and even to vote, and the persecution of minorities.
Artnotes
Finnish Red Line
Finland's National Gallery adopts new guidelines on ethical funding and in the process distances itself from a London-based collector; Oxford University finally dumps the Sacklers; the Met Museum puts together a task force to investigate its own dubious acquisitions; Danish artists join forces with scientists to protest industrial pig farming; JSTOR reaches a milestone in its push for Open Access research publications; plus the latest on galleries, people, awards and more.
Obituaries
John A Walker 1938–2023
Brian Hatton
Emma Wolukau-Wanambwa 1976–2023
Joy Sleeman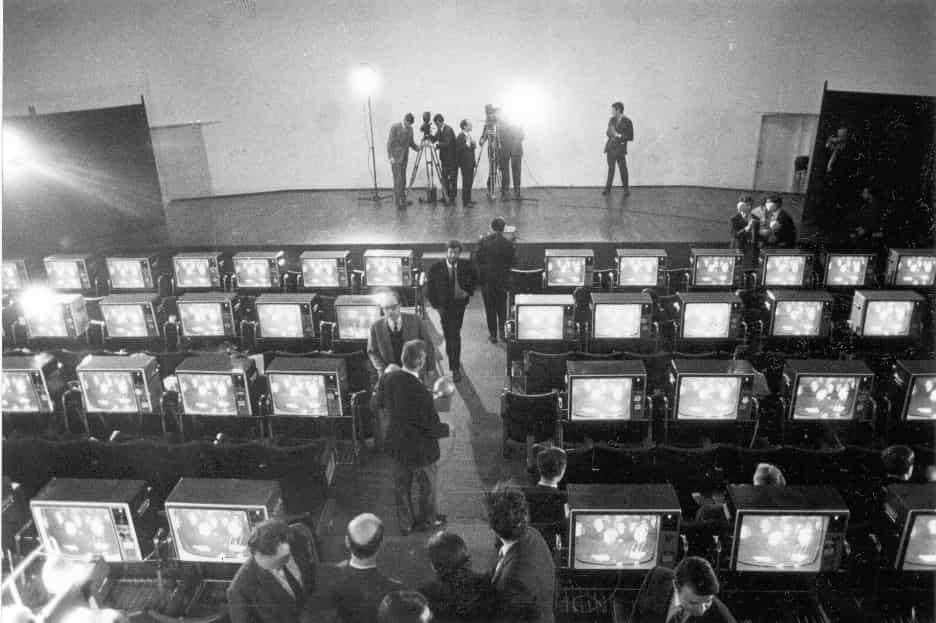 Exhibitions
Signals: How Video Transformed the World
MoMA, New York
Mimi Howard
Evil Eye: The Parallel History of Optics and Ballistics
Tabakalera, Donostia–San Sebastián
Jamie Sutcliffe
Isaac Julien: What Freedom is to Me
Tate Britain, London
Maria Walsh
Alfredo Jaar: If It Concerns Us, It Concerns You • 50 Years Later
Goodman Gallery, London • Cecilia Brunson Projects, London
Tom Denman
Grace Ndiritu Reimagines the FOMU Collection • Grace Ndiritu: Healing the Museum
FOMU, Antwerp • SMAK, Antwerp
Judith Wilkinson
Florence Peake: Factual Actual – Ensemble
Southwark Park Galleries, London
Cherry Smyth
Uri Aran: Take This Dog For Example
Douglas Hyde Gallery, Dublin
Chris Clarke
Barbarella's Kiss
Auto Italia, London
Tom Hastings
Kira Freije: River by Night
Cample Line, Dumfries and Galloway
Daniel Culpan
Lizzy Rose: Things I Have Learned the Hard Way
various venues, Margate
Hannah Wallis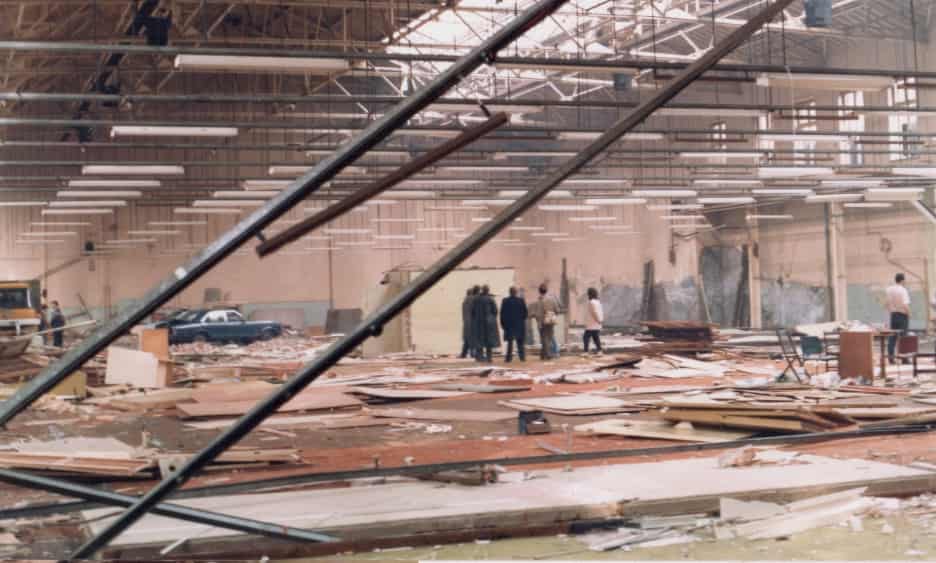 Books
Simon Cutts: The Small Press Model
Andrew Wilson
Simon Cutts has been active at both the centre and periphery of debates about artists' publishing, and this book takes stock, dropping polemic and metaphor in equal measure.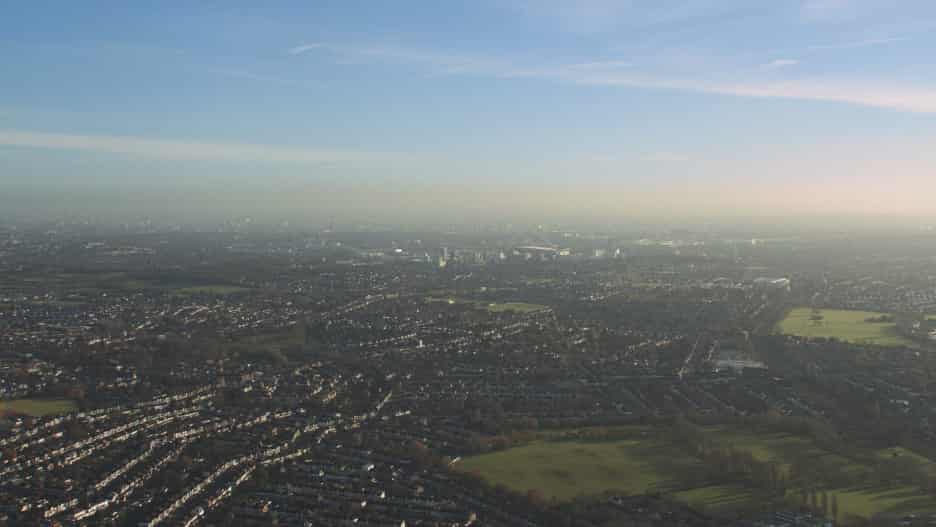 Film
Steve McQueen: Grenfell
Elisabetta Fabrizi
The camera's relentless circling of the building leads to a feeling of confusion and sickness that mirrors the emotions the viewer feels when confronted by the violence of the blaze.
Conference
Curating Art in Challenging Times
Chris Hayes
The allure of artistic freedom, claimed by many as a cherished ideal, has always been a kind of fiction resting on a shifting landscape of political turbulence and economic fortune.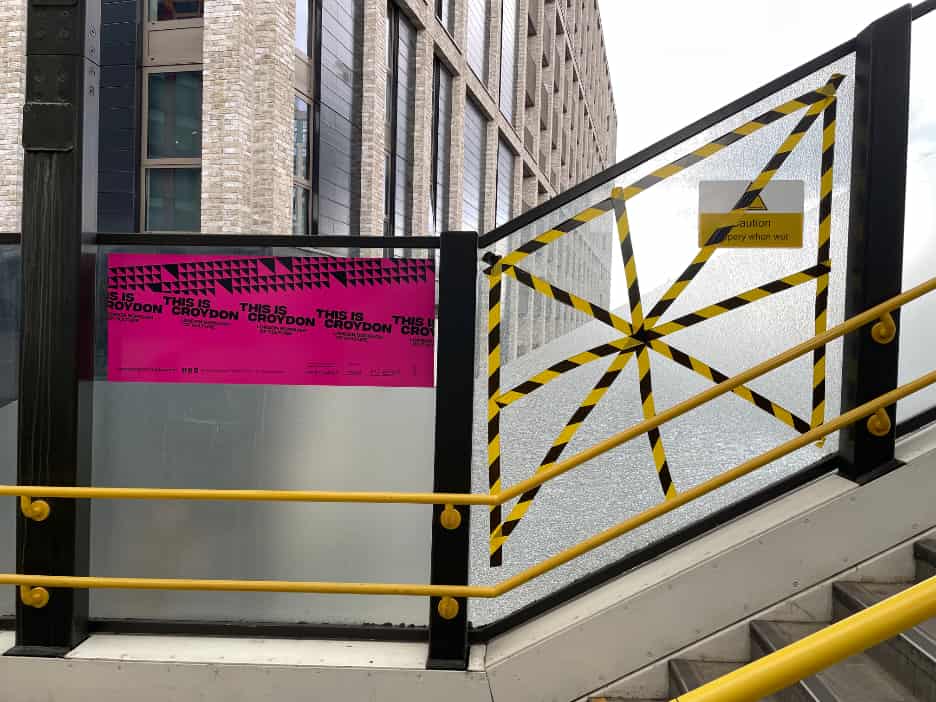 Reports
Crisis in Croydon
Matthew Noel-Tod
Croydon is London Borough of Culture 2023, but who would know? The fallout from Covid and Croydon Council's subsequent series of bankruptcies has meant that the delivery of this year's BoC continues to be a chaotic sequence of delays under the management of interim staff.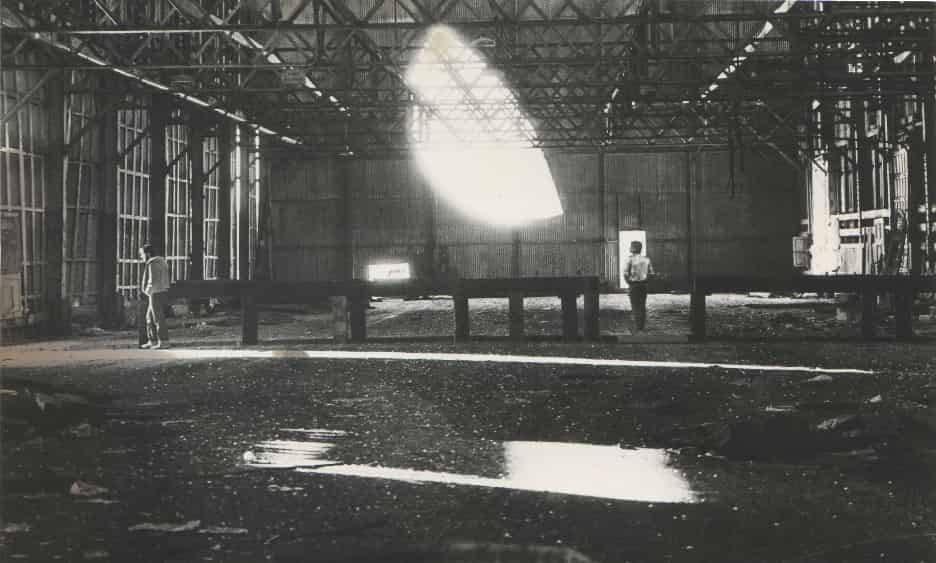 Reports
Letter from New York
Brian Hatton
With galleries but without studios, Chelsea marks New York's transition from being art's biggest productive centre to its financial capital. Artists made SoHo, but Chelsea was dealer-led.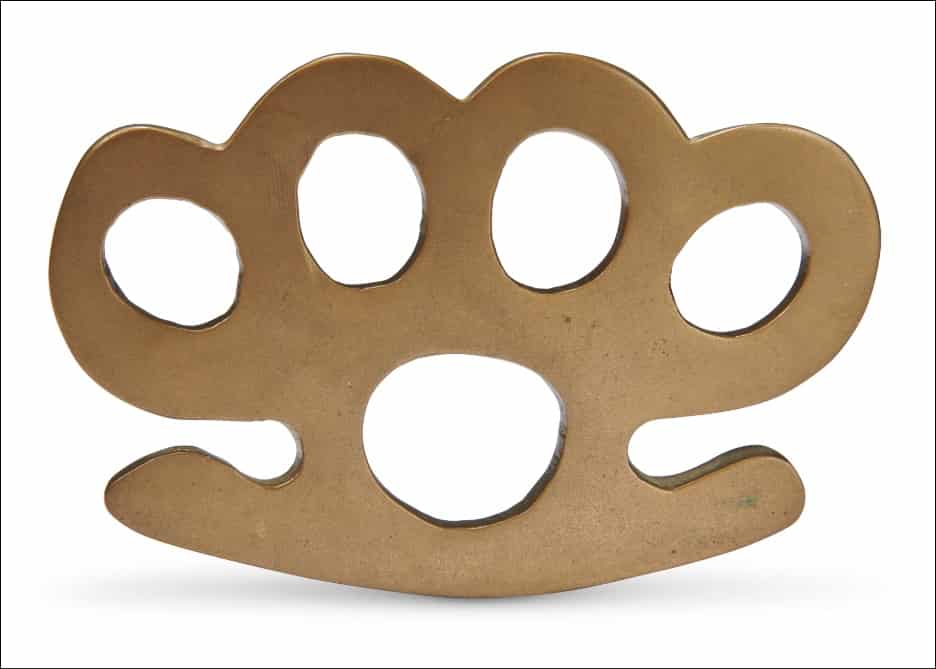 Reports
Christie's Tests the Vorticist Market
Colin Gleadell
Also taking off was a unique brass knuckleduster by Henri Gaudier-Brzeska made in 1914, the year before he died on the Western Front. Gaudier-Brzeska apparently made it for the philosopher TE Hulme to brandish when involved in philosophical debate.
Artlaw
Structurally F-cked
Henry Lydiate
An especially challenging issue arises when commissions involve the origination of new artworks that commissioners may wish to reject if they have not been developed and completed to meet their expectations.
Art Monthly delivers hard copy to your door