Contents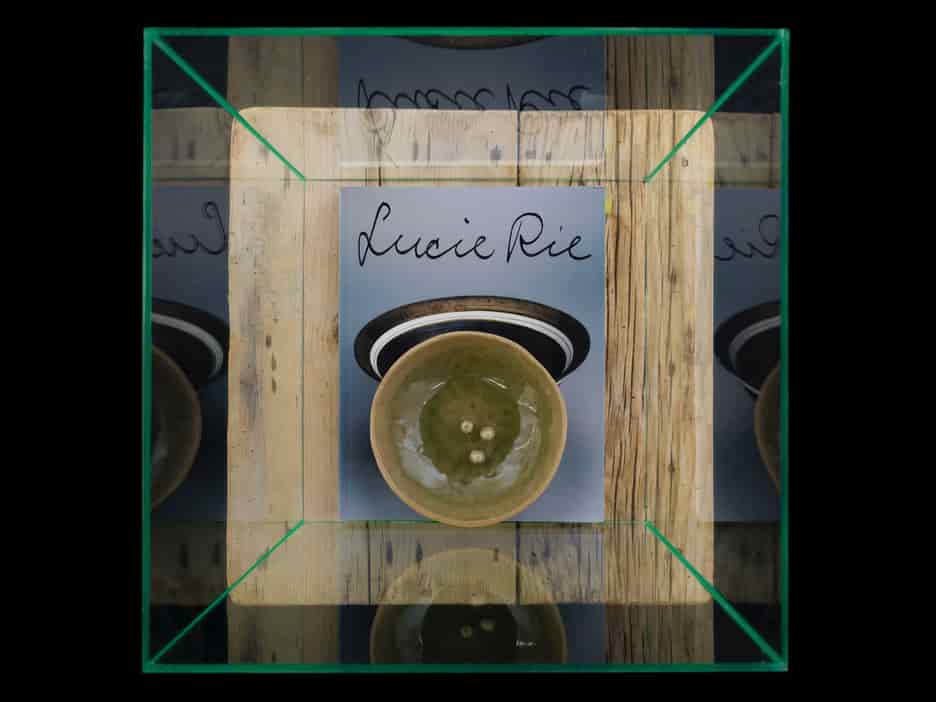 Feature
Still Life
Becky Beasley interviewed by Mark Prince
I see the hermetic core of human beings as their mystery. It is what fundamentally connects and separates us. Art is one way of breaching this. Being autistic makes me extremely sensitive to other people, and I experience this actively in each social decision I make: both the risk and the opportunity of the other.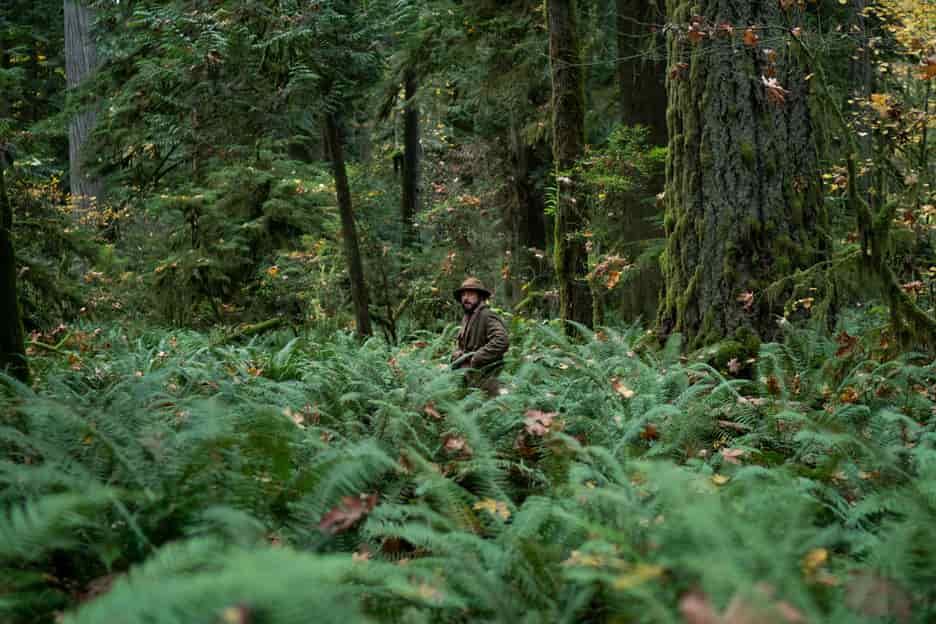 Feature
On the Surface
Michaële Cutaya argues that our preoccupation with depth has blinded us to the importance of the surface
Superficiality has rarely been much appreciated in western philosophy – it is traditional to start with Plato – and is routinely associated with appearances, shallowness or artificiality. Yet it could be argued that superficiality, not depth, is the very condition of our earthly existence.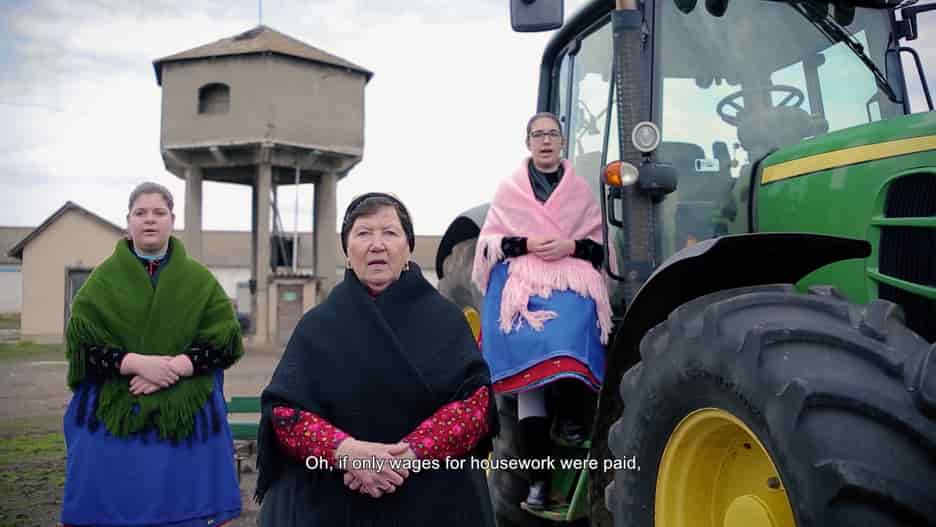 Profile
Alicja Rogalska
Rose Higham-Stainton
Alicja Rogalska addresses systemic isolation and emotional repression by creating participatory 'situations' – such as workshops, discussions and Live Action Role Play (LARP) events – with people at the margins of mainstream society. Rogalska translates these moments of 'temporary collectivism' into film and photography while avoiding grim instrumentalisation.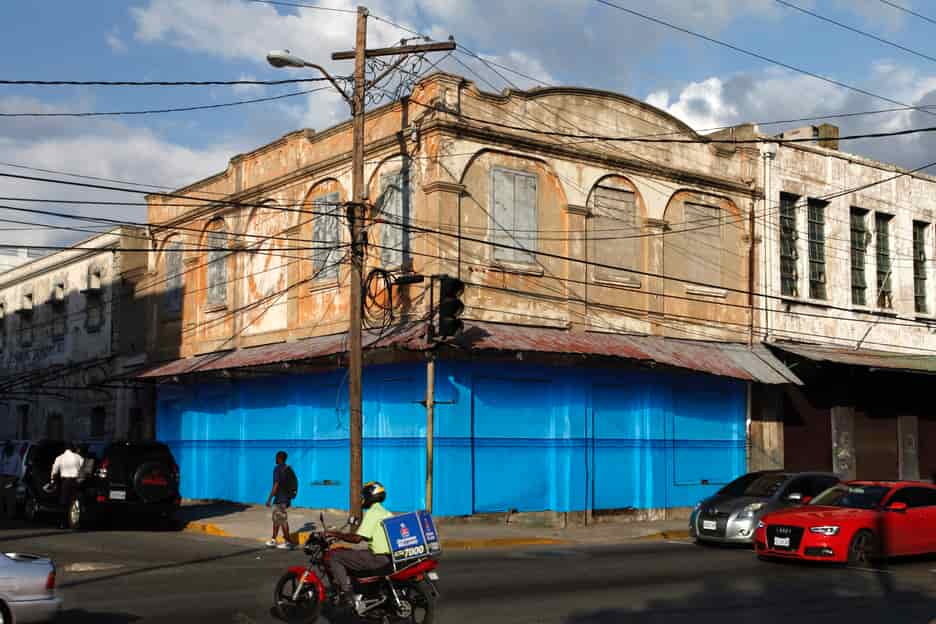 Profile
Blue Curry
Paul Carey-Kent
Blue Curry's work deals with the impact of tourism. He was once told 'you're just trying to ruin our holidays', but he's not after the holidaymakers, rather the historically constructed image of the Caribbean to which they unwittingly subscribe.
Editorial
Taxing Matters
When the pandemic has seen the ten richest men more than double their wealth, and when even some of the global super-rich themselves admit that the tax system is unfair, what does it take for governments to act?
When Forbes magazine rated Elon Musk the richer of the two last year, he gleefully awarded Jeff Bezos a silver medal emoji in a tweet, but what's $100m between enemies, when each is reportedly worth the equivalent of the GDP of New Zealand?
Letters
Woeful State of Affairs
Eddie Chambers on Tate's 'Life Between Islands'
This woeful state of affairs is made all the more galling when institutions trumpet their own derisory efforts as 'groundbreaking', 'landmark' and other such superlatives. This surely is the institutional equivalent of marking your own homework.
Grateful for 'Life Between Islands'
Paul Carey-Kent offers a defence of Tate
Morgan Quaintance claims that the artists shown are too well-known and mainstream. I suspect that some of the artists have gained a higher profile only during the extended planning of the show.
Morgan Quaintance replies
It is perhaps worth asking this: what is the purpose of the art writer or 'critic' these days? So many now seem to sidestep proper critical analysis of exhibition structure, curatorial intent, institutional framing and behaviour in order to instead provide a jolly complimentary garnish to the most paltry efforts of arts organisations.
Artnotes
National Portfolio?
Arts Council England's new National Portfolio opens for applications, with new funding criteria; the misleadingly named Berlin Kunsthalle is boycotted by artists; Tate finally removes the disgraced Sackler name from its galleries and also addresses the racist imagery of its Rex Whistler mural; Slovenia diverts funding away from left-leaning arts organisations; Russia cracks down on dissident artists; plus the latest on galleries, people, prizes and more.
Obituaries
Laura Buckley 1977–2022
Richard Rome 1943–2022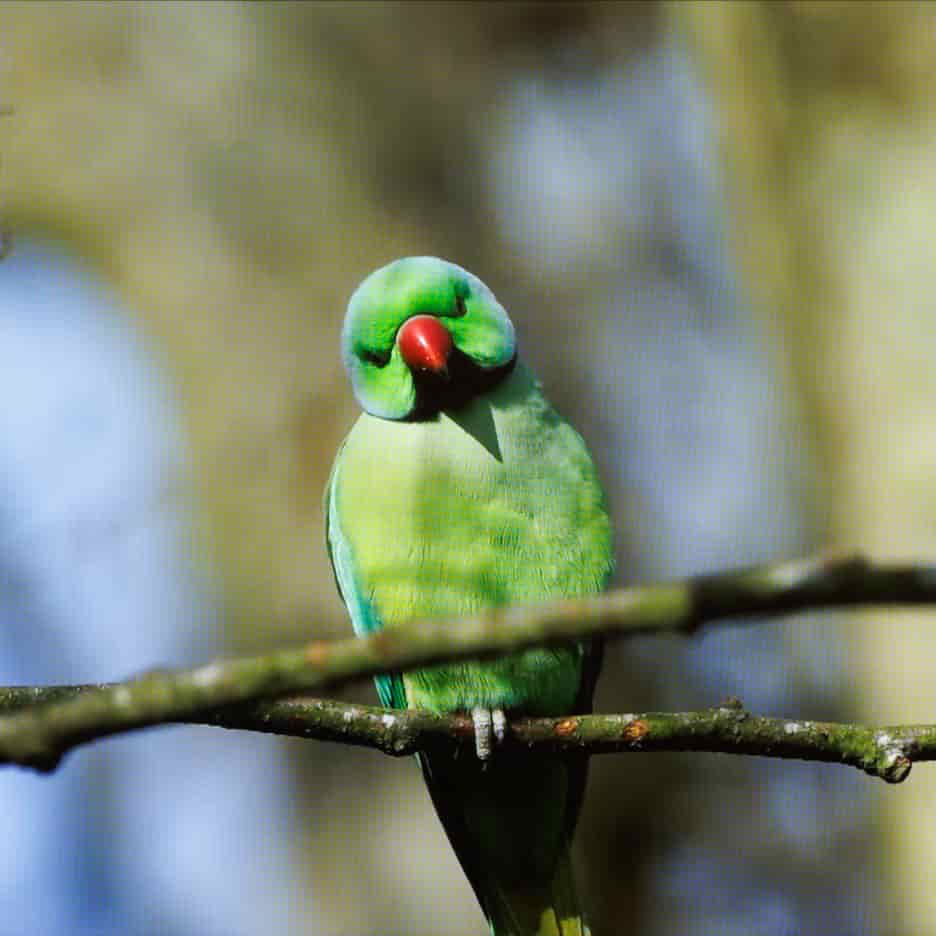 Exhibitions
Keith Piper: Jet Black Futures
New Art Gallery, Walsall
Amna Malik
Testament
Goldsmiths CCA, London
Chloe Carroll
Data Streams
Glucksman Gallery, Cork
Chris Hayes
Tako Taal: At the shore, everything touches
Rae-Yen Song: ▷▥◉▻
Dundee Contemporary Art
Adam Heardman
Candice Lin: Pigs and Poison
Spike Island, Bristol
Chris Fite-Wassilak
Bryan Giuseppi Rodriguez Cambana: Ópera de Balcón
Cell Project Space, London
Tom Hastings
Andrea Fraser: This meeting is being recorded
Künstlerhaus Stuttgart
Olivia Aherne
2021 Triennial: Soft Water Hard Stone
New Museum, New York
Sarah Messerschmidt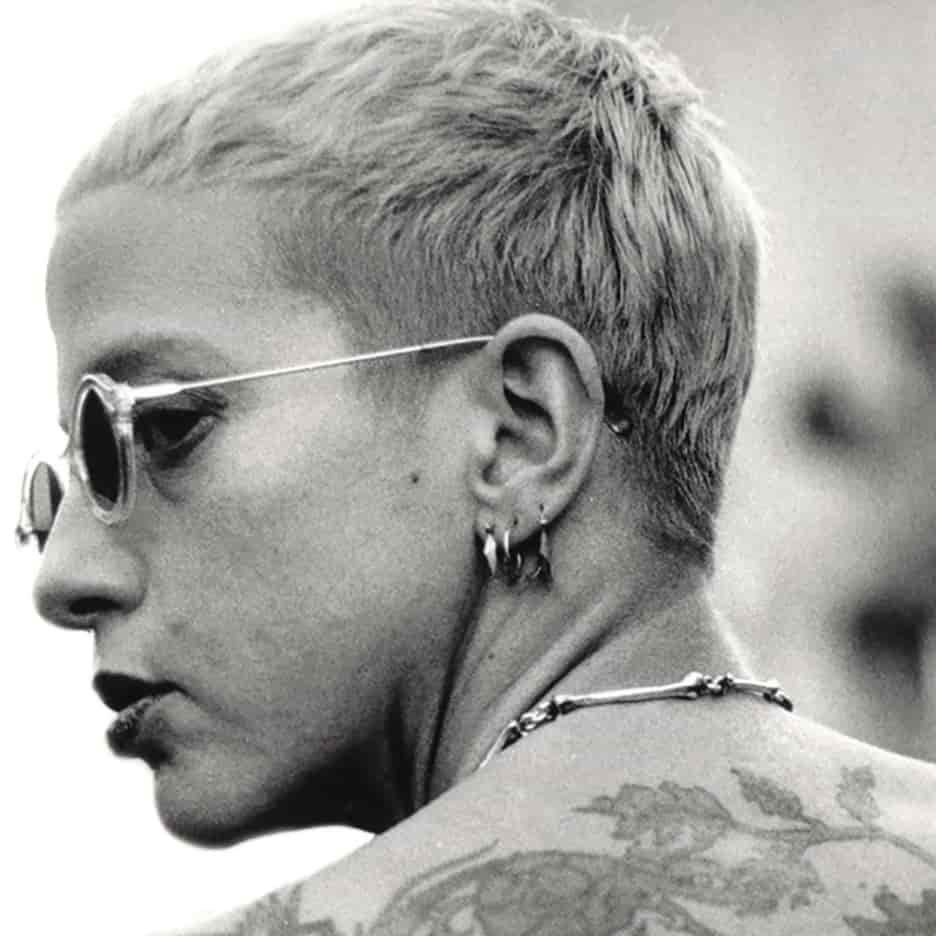 Books
McKenzie Wark: Philosophy for Spiders – On the Low Theory of Kathy Acker
John Douglas Millar
The first section of the book is a continuation of McKenzie Wark's auto-ethnography of the body as archive via an account of her erotic encounter with Kathy Acker. The second, longer section is a dense collage of Acker quotes that Wark manipulates and adds brief commentary to in order to construct what she calls a 'philosophy' or 'low-theory' based on Acker's work.
Books
Hatty Nestor: Ethical Portraits – In Search of Representational Justice
Alex Hull
Through an examination of courtroom artists, prison art projects, forensic sketches, the history of categorisation within criminality and the case of Chelsea Manning, Hatty Nestor offers a swift yet wide-reaching investigation into prison portraiture, and its issues of objectivity and agency, to reveal the oppressive state power of the US prison system.
Books
Silvia Casini: Giving Bodies Back to Data – Image Makers, Bricolage, and Reinvention in Magnetic Resonance
Jack Smurthwaite
The book is split into two sections that, at one end, outline a more historiographic account of MRI's development. At the other end, it thoughtfully analyses a raft of artists and projects who all deal with the processing of bodily data, its extraction, or medical visualisations.
Books
Object Lessons: Case Studies in Minimal Art – The Guggenheim Panza Collection Initiative
Chris Clarke
How does the re-making of a lost, damaged or unrealised piece affect its artistic status, even if carried out in accordance with the artist's plans? What happens when technological advances – or obsolescence – necessitate a change in materials? Who signs off on such alterations in the absence of the artist? Guiseppe Panza's transgressions have triggered a new urgency for resolving these issues.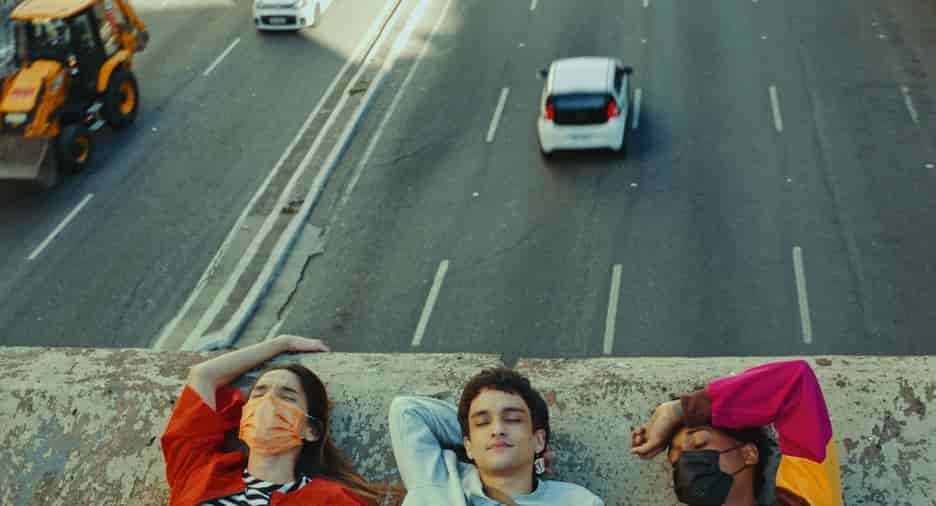 Film
Berlinale Forum and Forum Expanded
Matt Turner
A significant proportion of the films selected for the 2022 festival could be described as 'pandemic projects', either produced during lockdowns or between larger projects, or filmed with reduced casts, crews, locations and budgets.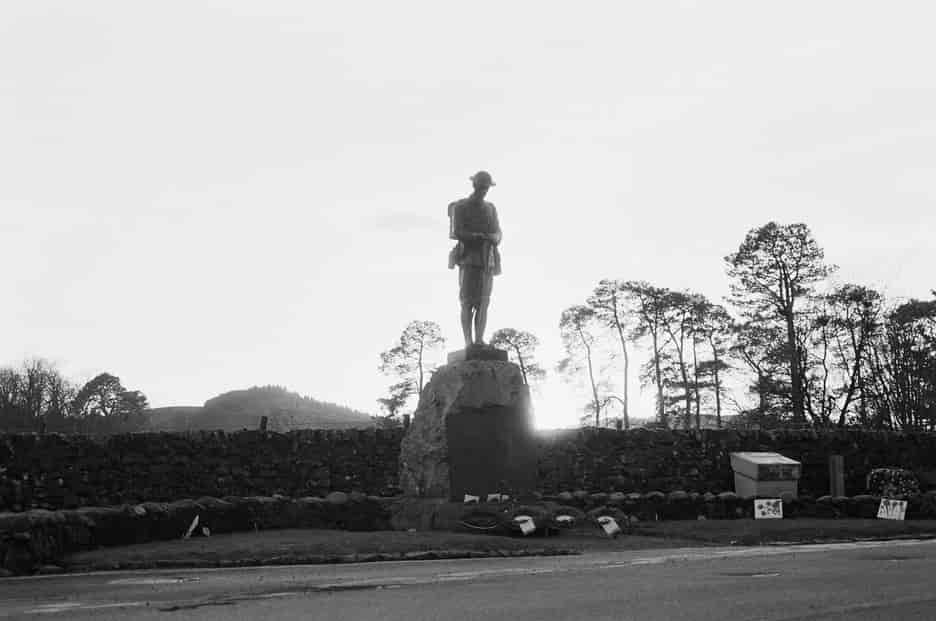 Film
Dwoskino: Evan Ifekoya, Margaret Salmon and P Staff
Laura Jacobs
Is there space to reinterpret the function of Stephen Dwoskin's close cinematic gaze, or is its legacy doomed to recreate the power dynamics it seeks to interrogate?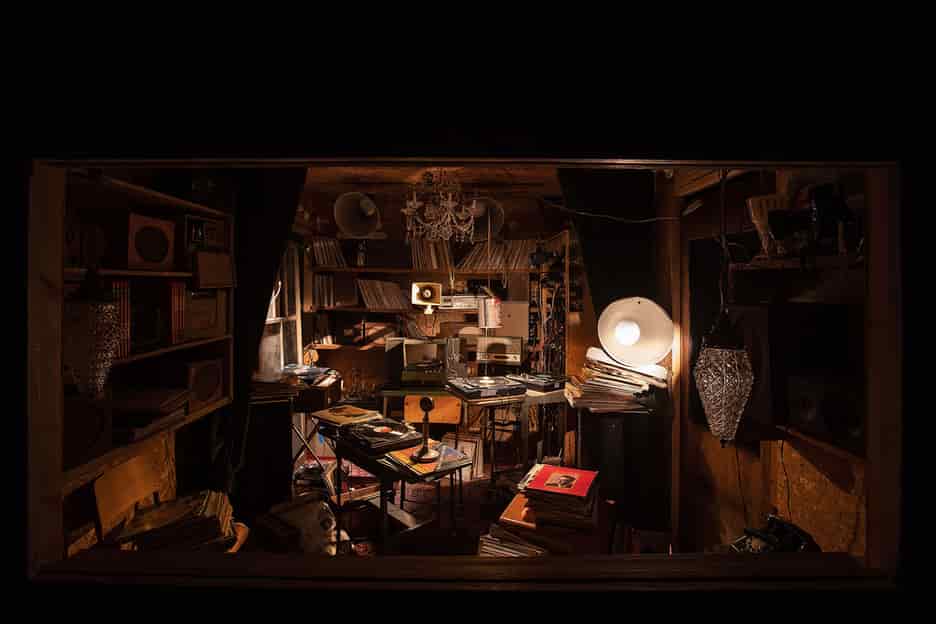 Reports
Letter from Kaunas
Will Jennings
The 'Kaunas 22' programme seeks to create an imaginary beast as a protagonist to invoke both the shadows of history and to create the beginnings of future myth.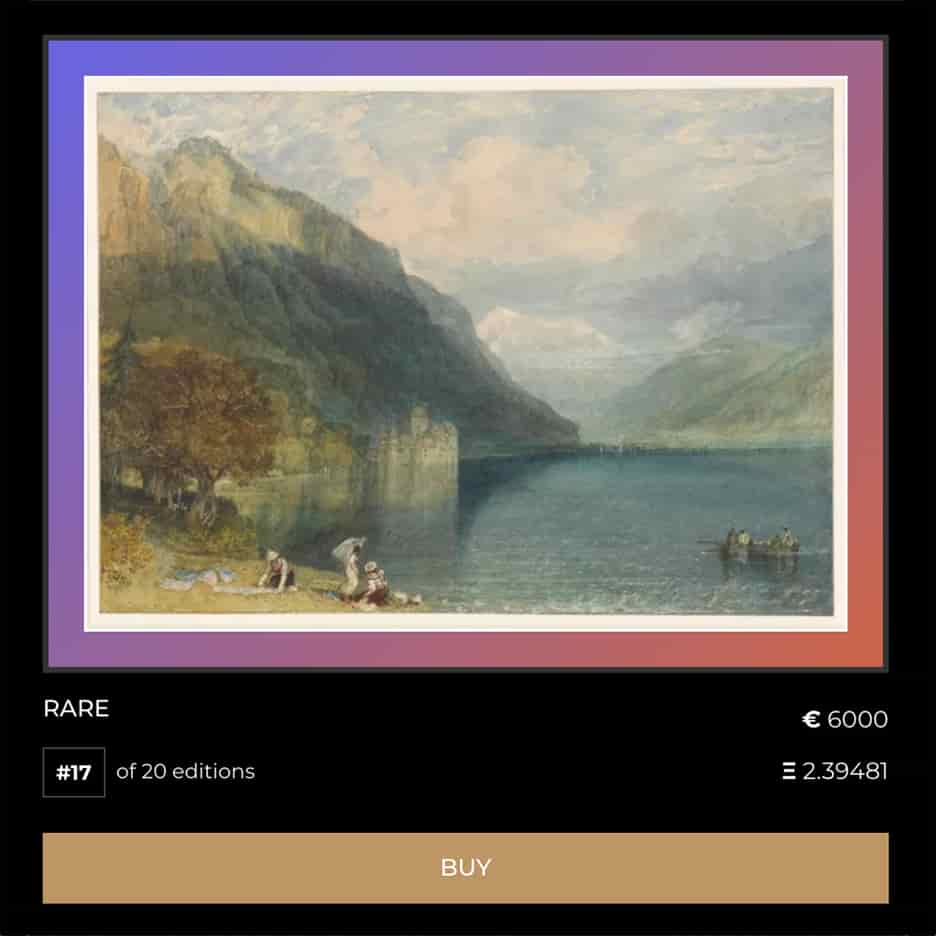 Artlaw
The Emperor's New Code
Henry Lydiate
Art lawyers often explain that an art NFT is essentially a digital deed proving ownership of an artwork located elsewhere – rather like a real estate title deed proving ownership of property and its physical location. For taxation purposes, an art NFT may be treated by fiscal laws as a taxable asset.