Contents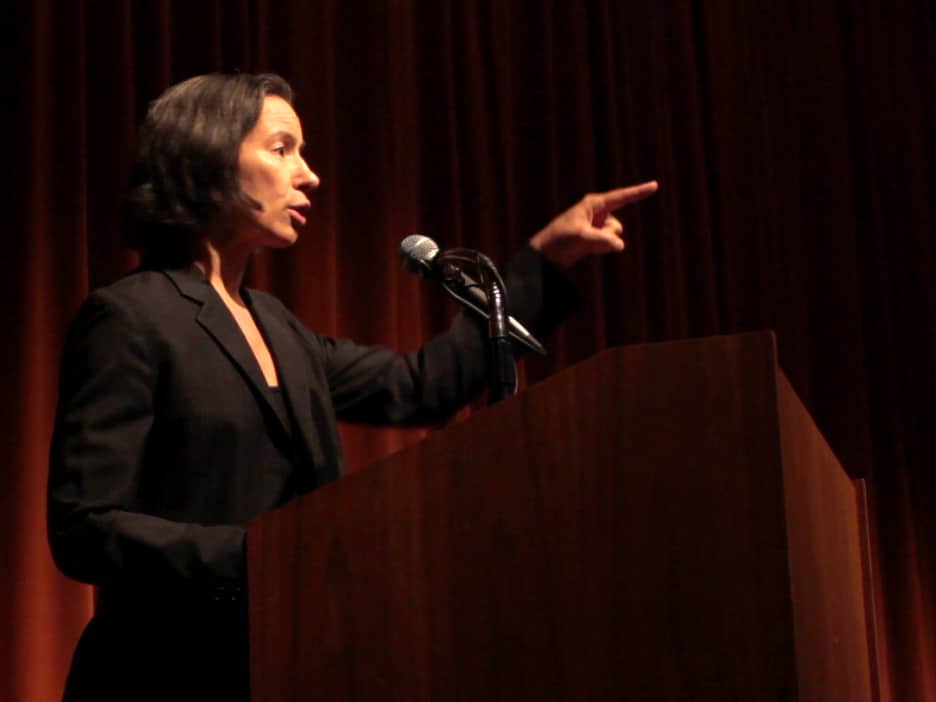 Interview
Group Dynamics
Andrea Fraser interviewed by Morgan Falconer
Artists tend to use actors as puppets or proxies, or as tickets into celebrity culture. And most artists are terrible directors. Also, it's important for me as an artist, since the work is under my name, to be putting myself at stake – my body, not someone else.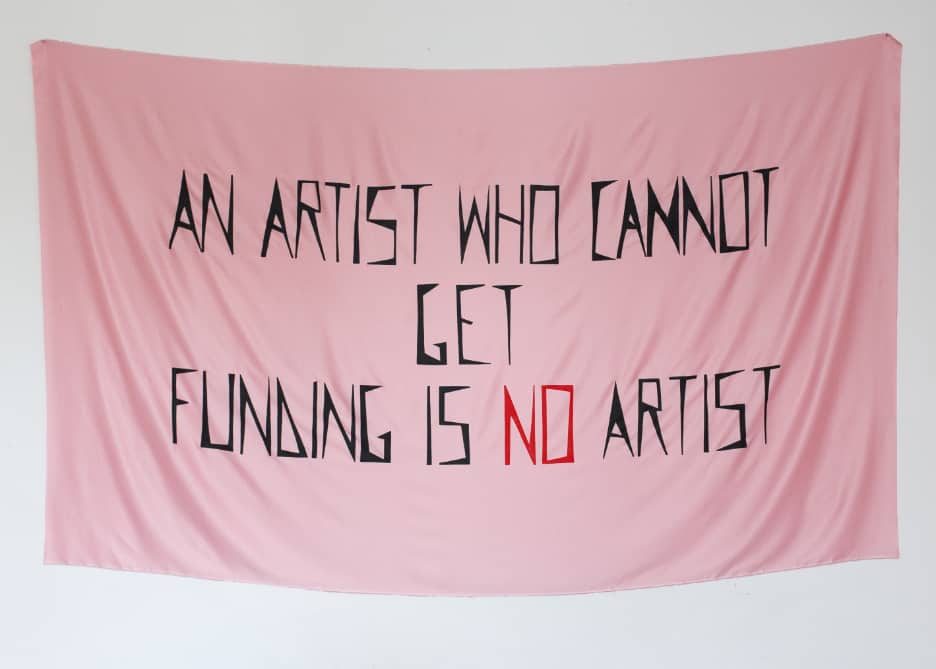 Feature
Care v Competition
Morgan Quaintance identifies a contradiction deep at the heart of art-world rhetoric surrounding issues of care
Put simply, if the temporary alteration of awards, bursaries and the like were partly due to an empathic response to the socio-economic and psychological difficulties caused by the pandemic, then how can an allegedly 'caring' sector be deaf to the extraordinarily difficult conditions artists and cultural workers are presently struggling with en masse?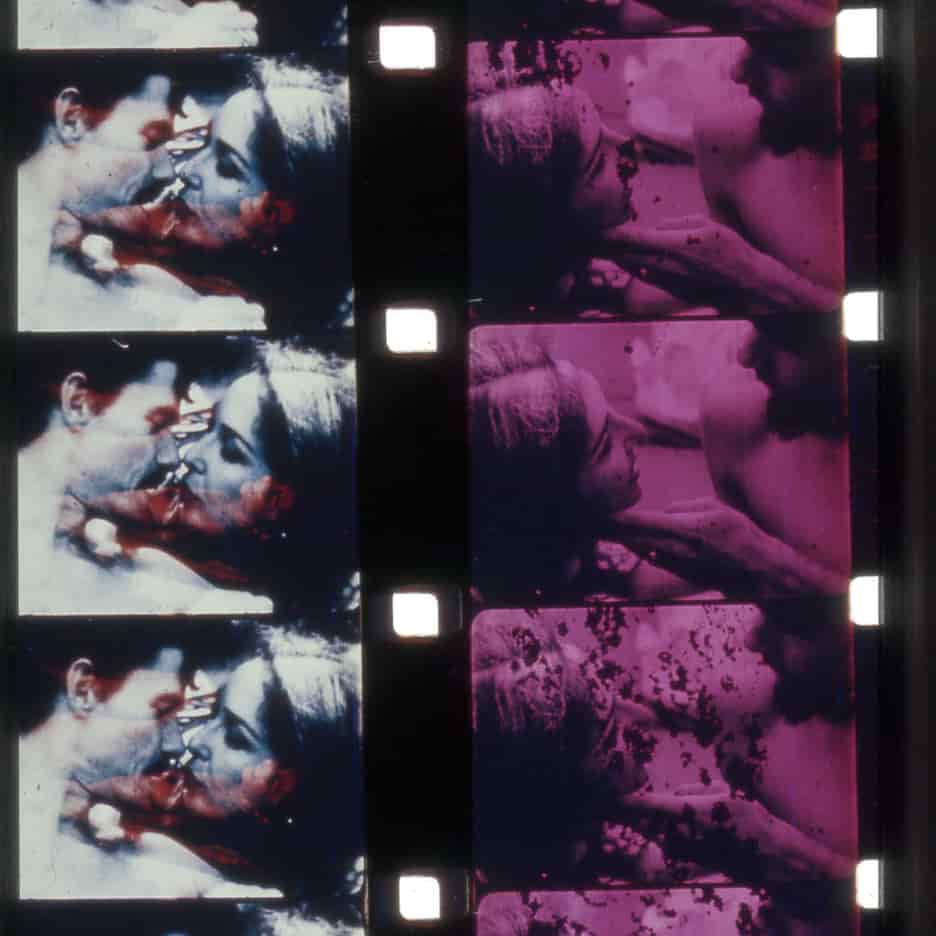 Feature
Mania and the Museum
Francis Frascina argues that the failure of museums and galleries to properly address their historical legacies has led to a form of censorship
Anxieties and phobias about collecting and curatorial practices of the past can lead to mania and redaction about curatorial practices of the present.
Editorial
The P-Word
Questions around unreasonable windfall profits and rapacious business practices throw into sharp relief the plight of precarious workers in all fields, not least the arts.
In war time, 'unreasonable profit' deriving directly from the circumstances of war, including shortages, would be called profiteering, which is an offence. Thankfully, the UK is not at war; however, Ukraine, which unlike the UK is not a member of NATO, could be said to be fighting Russian aggression on NATO's and, therefore, on our behalf, yet with few exceptions commentors have fought shy of using the 'p-word'.
Artnotes
Strike at the Museum
British Museum staff provide a high-profile picket line as 100,000 civil servants walk out on strike; Lucy Frazer is this year's culture secretary, after Michelle Donelan was moved on only a few months into the role; Tate Britain finds itself targeted in the Tory culture wars; Vladimir Putin makes his nationalistic views on culture official policy in Russia, forcing out a high-profile museum director; Michael Rakowitz proposes donating his Fourth Plinth artwork to a UK national institution in exchange for the repatriation of an Iraqi artefact; the Royal Opera House finally dumps BP as a sponsor; Southend councillors try to meddle with the agreed planning consent for an artwork while Stoke's councillors regret the accidental demolition of a public sculpture; plus the latest on galleries, people, awards and more.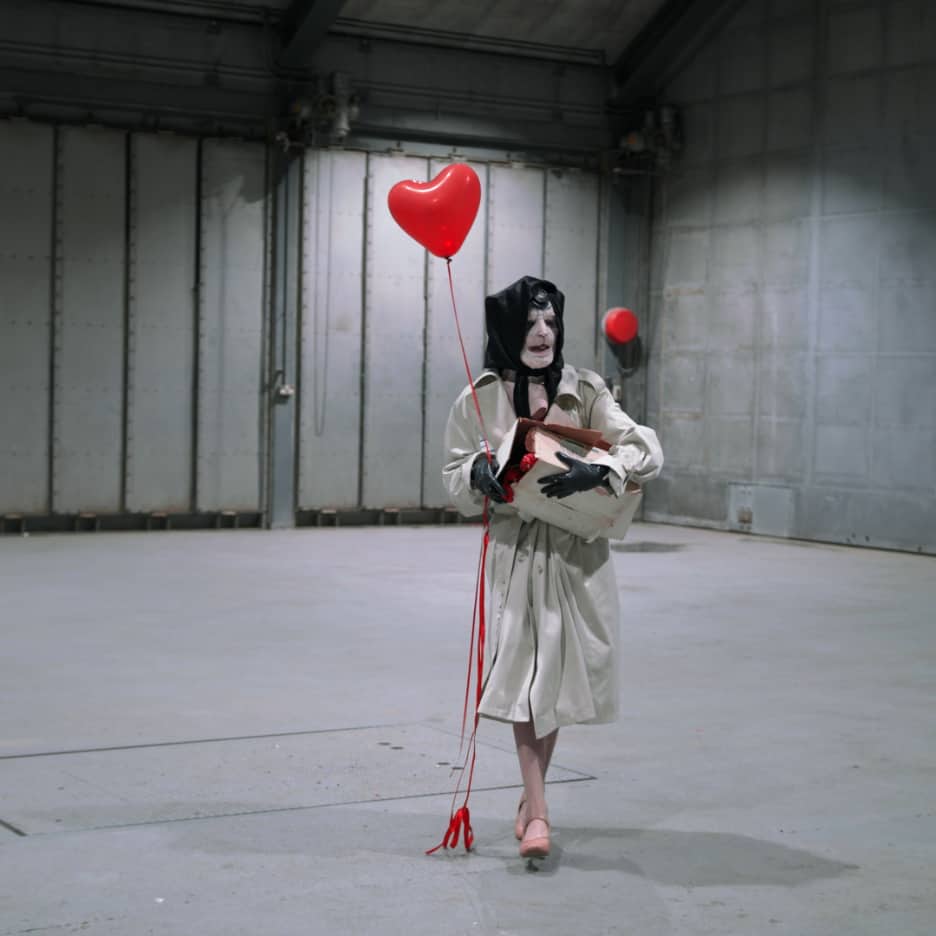 Exhibitions
Rosemarie Trockel
MMK, Frankfurt
Mark Prince
A Tall Order! Rochdale Art Gallery in the 1980s
Touchstones, Rochdale
Eddie Chambers
People Make Television
Raven Row, London
Morgan Quaintance
Decolonial Ecologies
Riga Art Space
Juliet Jacques
Jimmy DeSana: Submission
Brooklyn Museum, New York
Anthony Huffman
Jenkin van Zyl: Surrender
Edel Assanti, London
Daniel Culpan
Horror in the Modernist Block
Ikon Gallery, Birmingham
Thomas Ellmer
Zadie Xa: House Gods, Animal Guides and Five Ways 2 Forgiveness
Whitechapel Gallery, London
Kathryn Lloyd
Caragh Thuring
Hastings Contemporary
Beth Williamson
Editorial Tables: Reciprocal Hospitalities
The Showroom, London
Orit Gat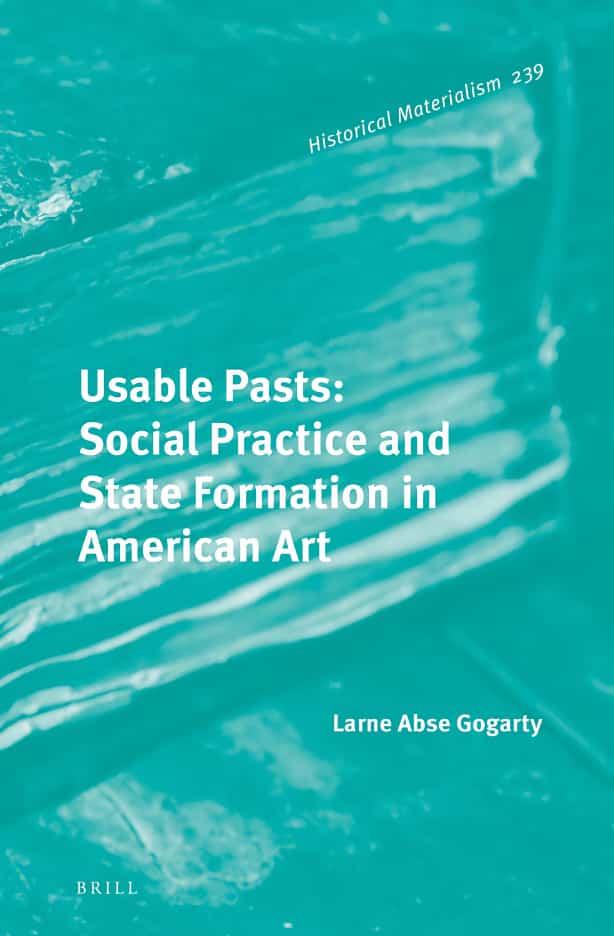 Books
Larne Abse Gogarty: Usable Pasts – Social Practice and State Formation in American Art
Tom Hastings
The artworks in this book turn on the participation of oppressed subjects who participate in projects exploring the effects of their oppression, sometimes (though not always) in real time.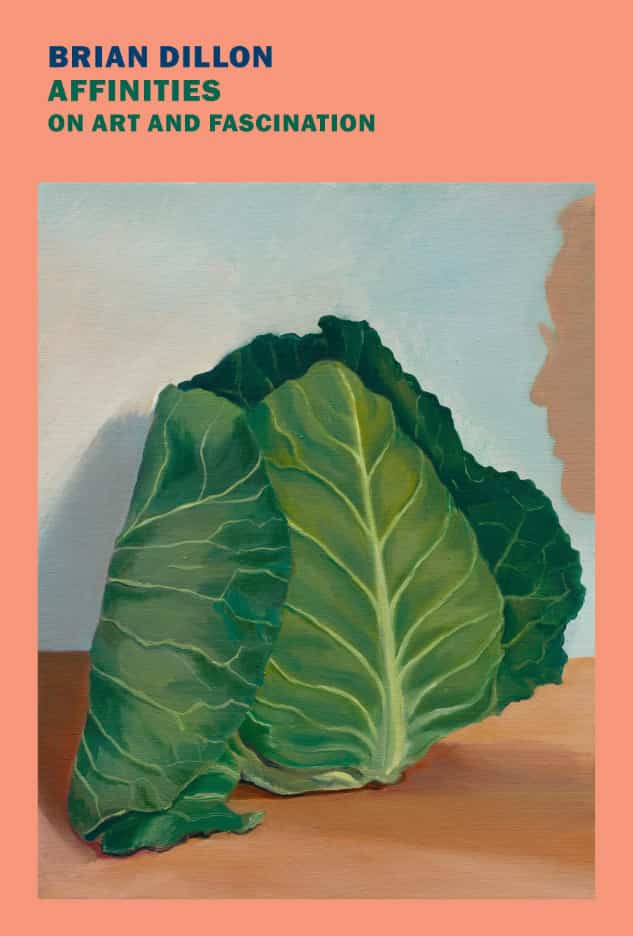 Books
Brian Dillon: Affinities – On Art and Fascination
Chris Hayes
The tendency towards the fragment, to meandering research and quotation, grasps the form of affinity but reflects back on the working realities of the contemporary writer whose thinking occurs in-between snapshots of commissions and deadlines.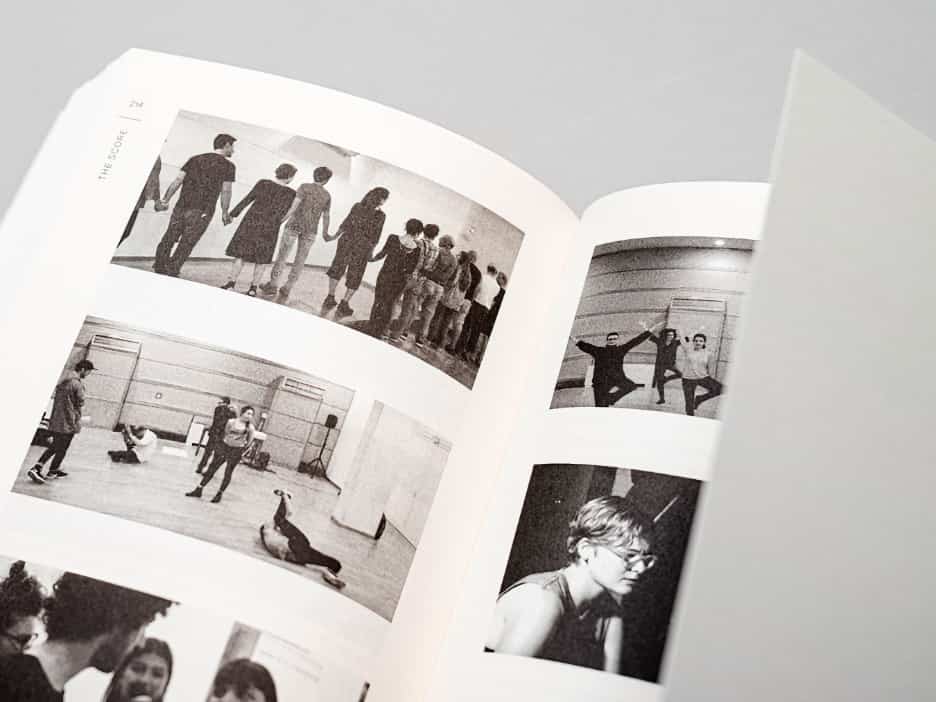 Books
Mattin: Social Dissonance
Alex Hull
Mattin accepts alienation as being integral to our subjectivity, and argues that this alienation emerges as social dissonance: there is a contradiction between what we do and what we believe.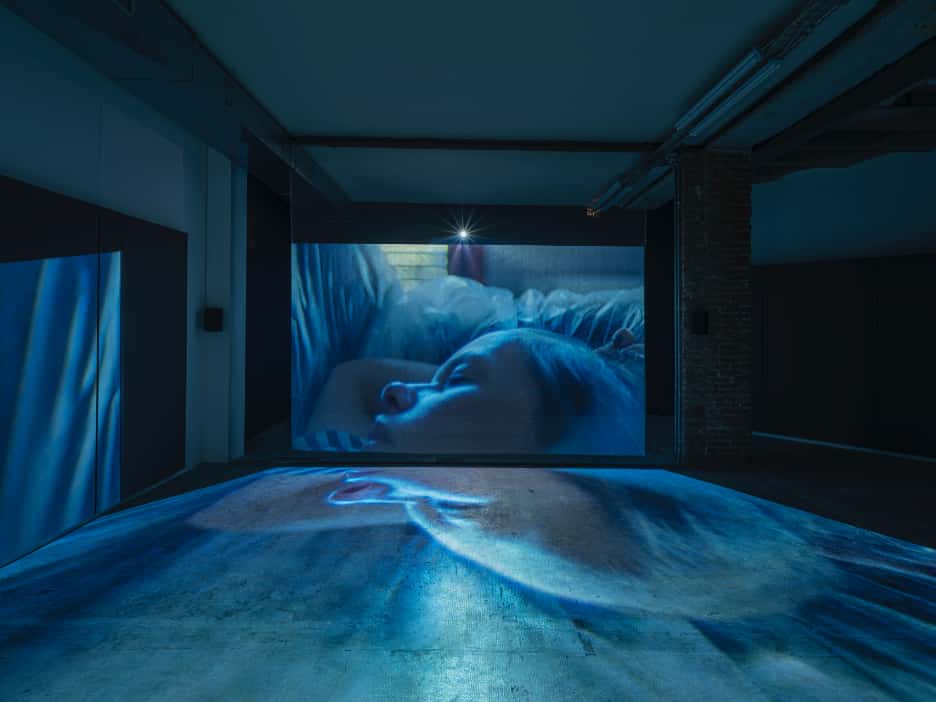 Film
Beatrice Gibson: Dream Gossip
Maria Walsh
Beatrice Gibson's vision of the domestic as a site that incorporates care and art as modes of interplay between parents, children, friends, lovers and precursors, living and dead, is inspiring.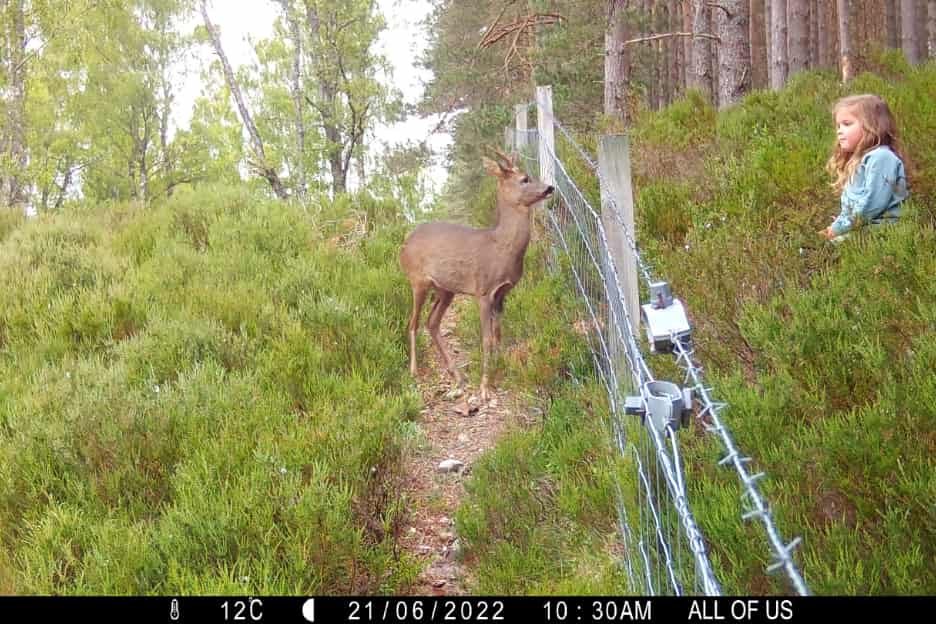 Reports
The Uses of Huts
Greg Thomas
In a series of poetic expositions called 'Hutopia', the poet Alec Finlay cultivates an idea of the hut as a site of provisional belonging that is nonetheless alive to wider political realities: 'the watch-tower and border post are kinds of hut', the sequence reminds us.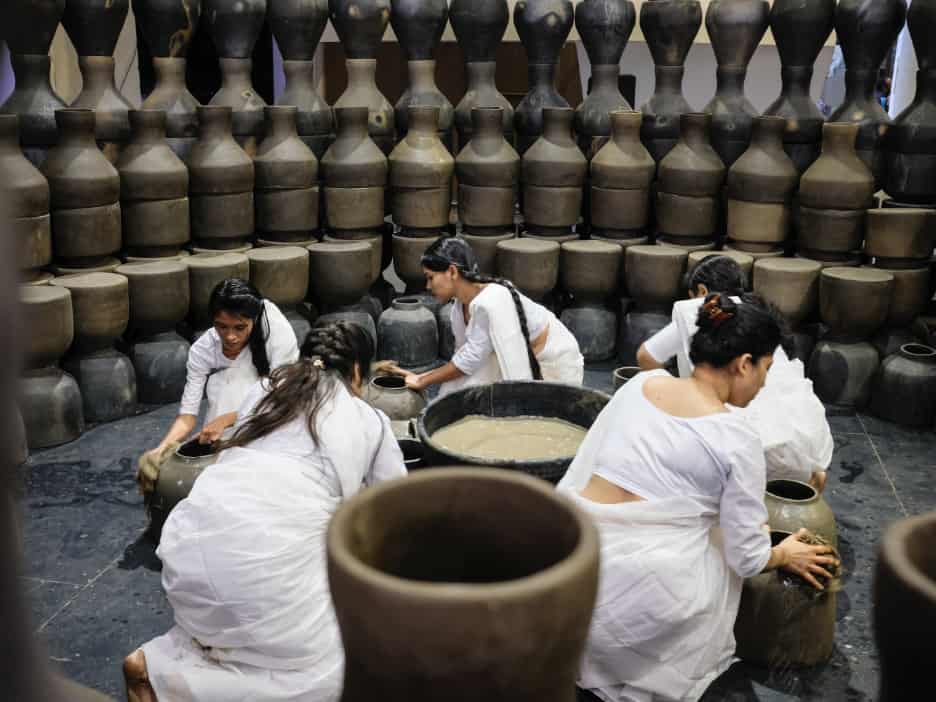 Reports
Dhaka Art Summit
Will Jennings
Half of the works on show are new commissions, and where western artists are involved, they have generally worked collaboratively with local practitioners, leading to welcome surprises.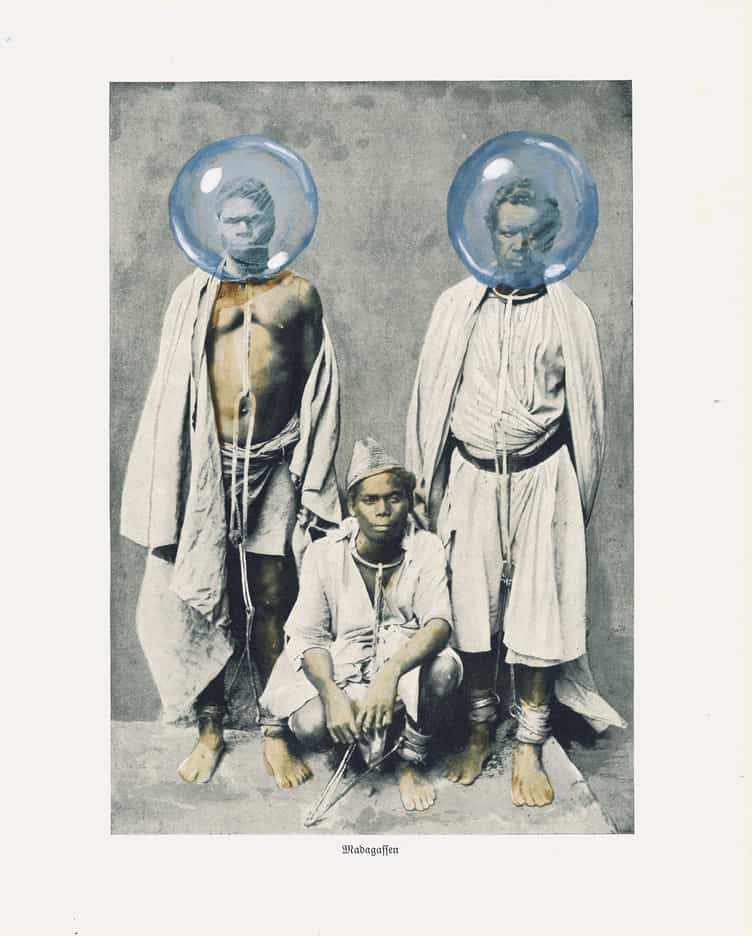 Reports
Letter from Vienna
Chris Clarke
Rajkamal Kahlon's work excavates modern history's repressed horrors, yet there is a compelling delicacy to her interventions, a light touch that sits in uneasy correlation with the grisly details.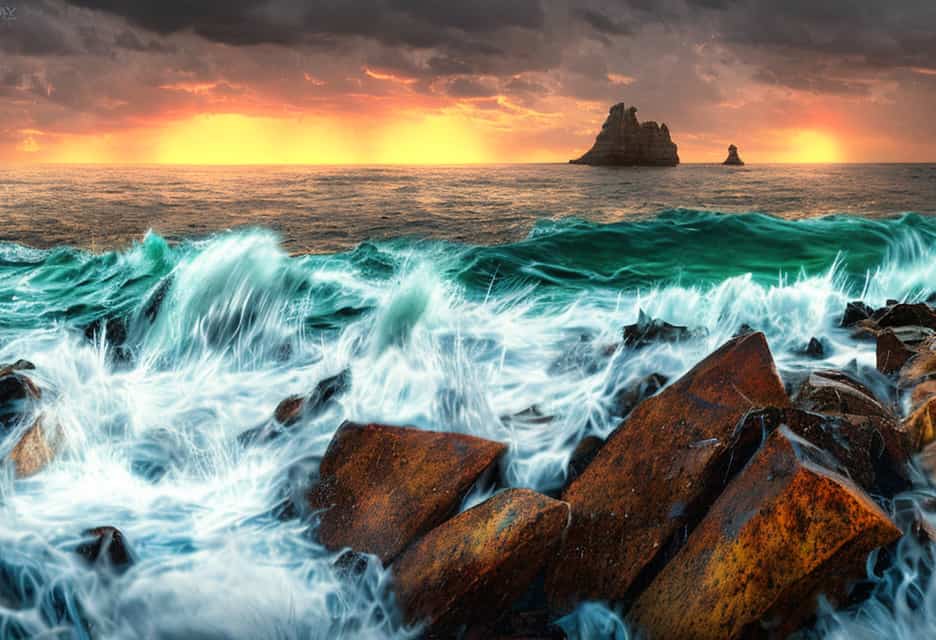 Artlaw
AI Art Tools
Henry Lydiate
A 'fair use' copyright violation defence by Stability AI may well feature in the US class-action artists' lawsuit, but is unlikely to be available to defend Getty Images' separate UK lawsuit.