Contents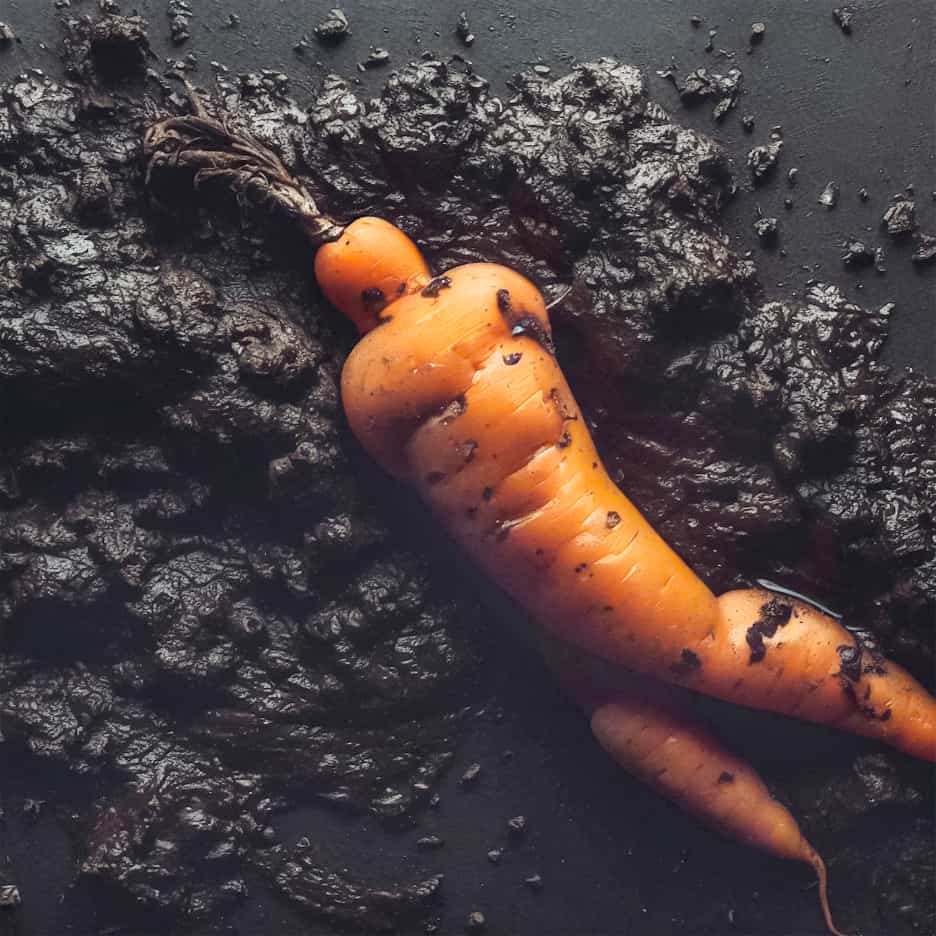 Interview
The Colour Orange
Willem de Rooij interviewed by Mark Prince
To me, mediation is key. I've always understood anything that is flat, anything photographic, as abstract. Flat objects are what feed my imagination.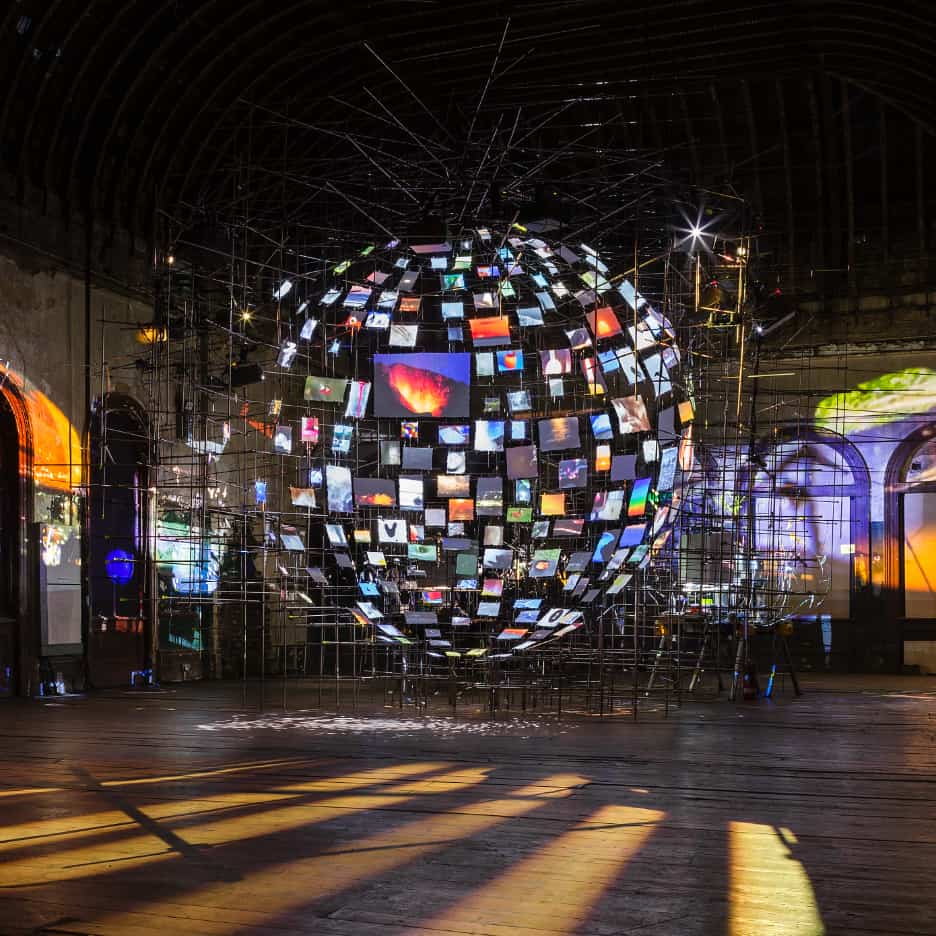 Feature
Mirror, Mirror
Matthew Bowman goes in search of lost experience in the commercially co-opted field of immersive art
Mirrors reflect not only a room's enclosure illusionistically, extending it towards infinity, but they also grant us the opportunity to document our presence in that space, converting reflexivity into narcissism.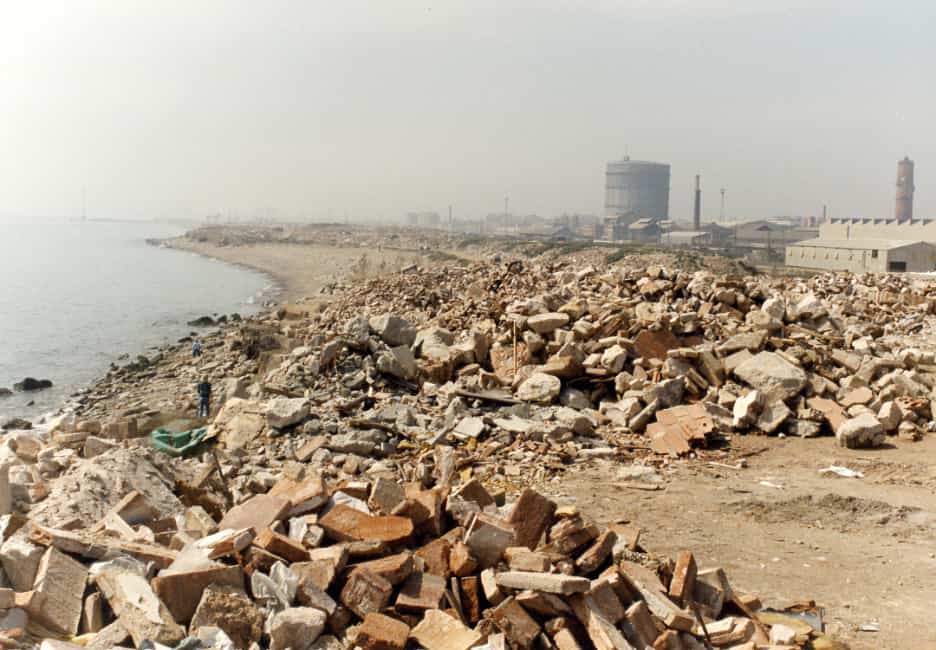 Feature
Art and Urbanism
Bob Dickinson argues that citizen artists can intervene to halt the seemingly inexorable process of gentrification, to the benefit of their communities
Instead of continuing to be part of the problem, however inadvertently, by helping to stimulate neoliberalism's endless expansion of the city's profit-making possibilities, perhaps artists, activists and researchers might find it possible to get inside the processes of the city and understand better what cities can do for their citizens.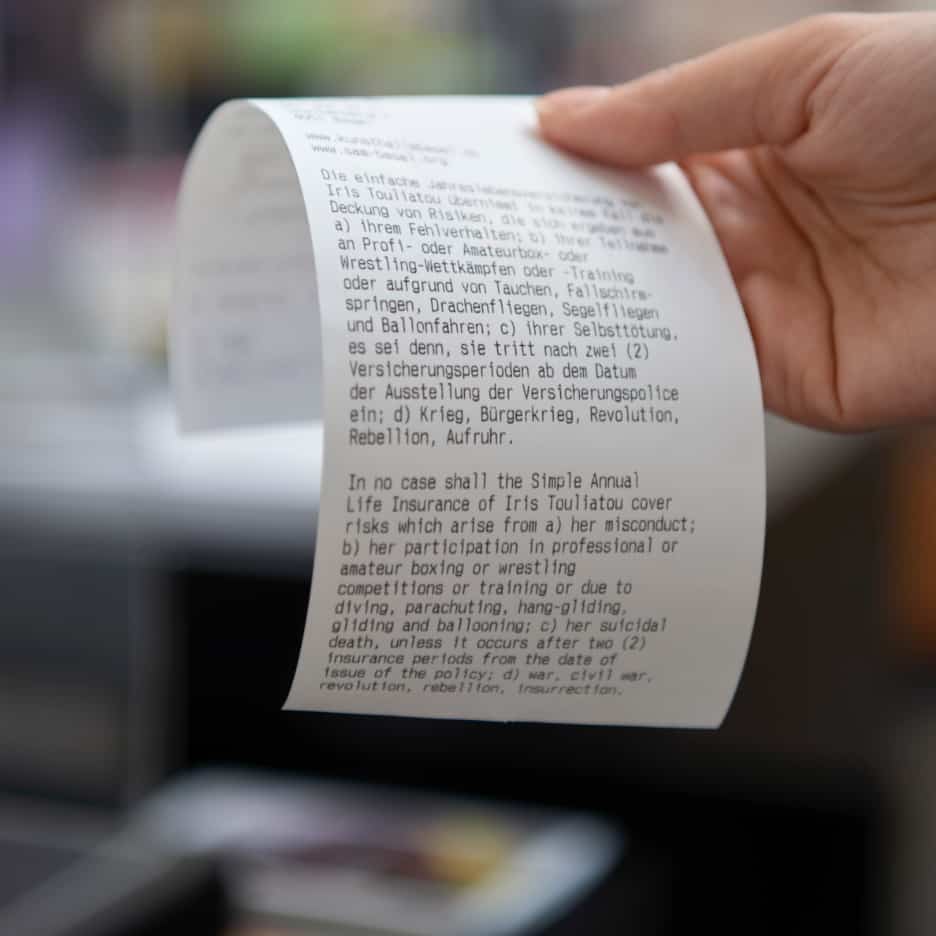 Profile
Iris Touliatou
Phoebe Cripps
Iris Touliatou speaks of the need for an 'unguarded' practice. She doesn't have a studio, and usually there is no shipping involved. Making work with issues rather than objects has an environmental advantage, but it also leaves her more open to the immediacy of the contexts she has been invited to work in.
Editorial
Another One Bites the Dust
The recent spate of local council bankruptcies no doubt reflects the pressure their budgets have been under ever since George Osborne targeted them in his decade of austerity, but the lack of financial oversight at local government levels remains astonishing compared with the intense monitoring of arts organisations.
It is sometimes hard to make the case for the arts in the face of cuts to other vital services, but when such astronomical sums of money are being wasted by councils it is worth reminding ourselves just how cheap the arts are to run and how much they deliver in return.
Artnotes
Active Audiences
The latest polling suggests that audiences want cultural organisations to take a stand on issues such as the environment; a new publication provides guidance to museums on how to engage audiences when exploring inclusive histories; academics analysing urban gentrification confirm the central role that artists in particular play in the process; Berlin's culture budget is increased to around three times that of the UK government's support for ACE's entire National Portfolio funding scheme; plus the latest on galleries, people, awards and more.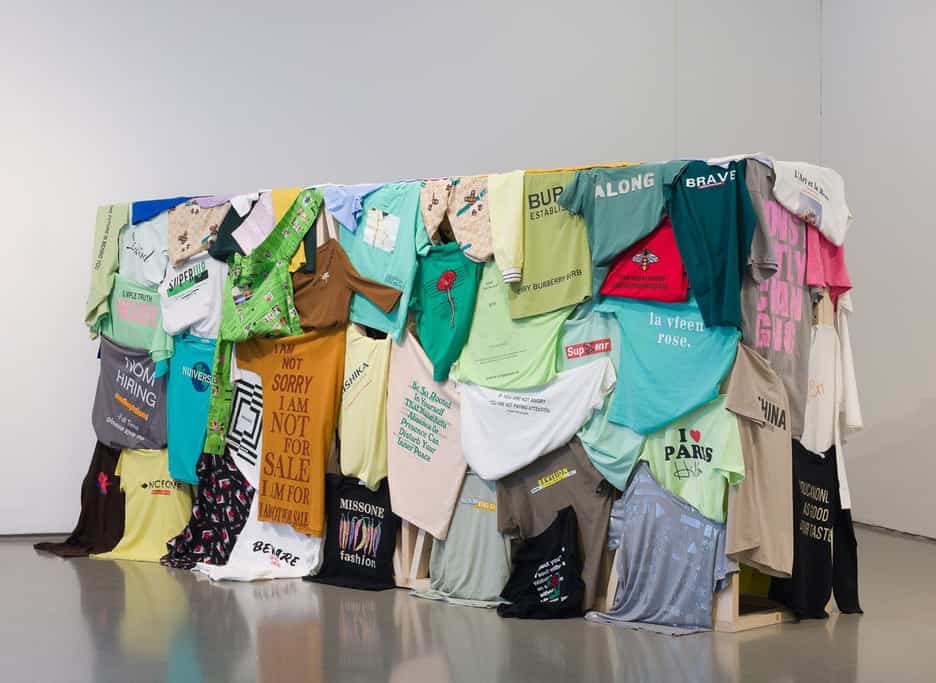 Exhibitions
EVA International: The Gleaners Society
various venues, Limerick
Cherry Smyth
Isa Genzken: 75/75
Neue Nationalgalerie, Berlin
Mark Prince
The Weight of Words
Henry Moore Institute, Leeds
Adam Heardman
Leonor Antunes: the apparent length of a floor area
Fruitmarket, Edinburgh
Martin Holman
Mandy El-Sayegh: Interiors
Thaddaeus Ropac, London
Maria Walsh
Oscar Tuazon: What we need
Kunsthalle Bielefeld
Martin Herbert
Lawrence Leaman: B 10 Now
Charity, Glasgow
Kate Morgan
Sara MacKillop: Separate Volumes
Ginny on Frederick, London
Adam Hines-Green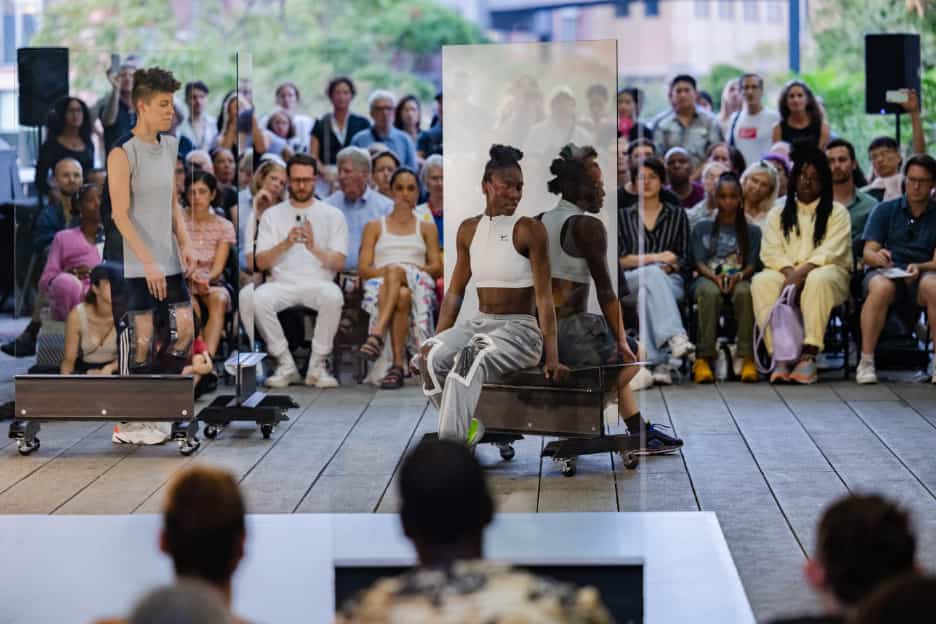 Performance
Alexis Blake: Crack Nerve Boogie Swerve
Jenny Wu
By the end of the night, the residue of the performance – the broken and abandoned glass panes – seemed to have outlived their roles as props and taken on the autonomy of sculptures. The reticular fractures in the glass shimmered, as if filled with silver lacquer.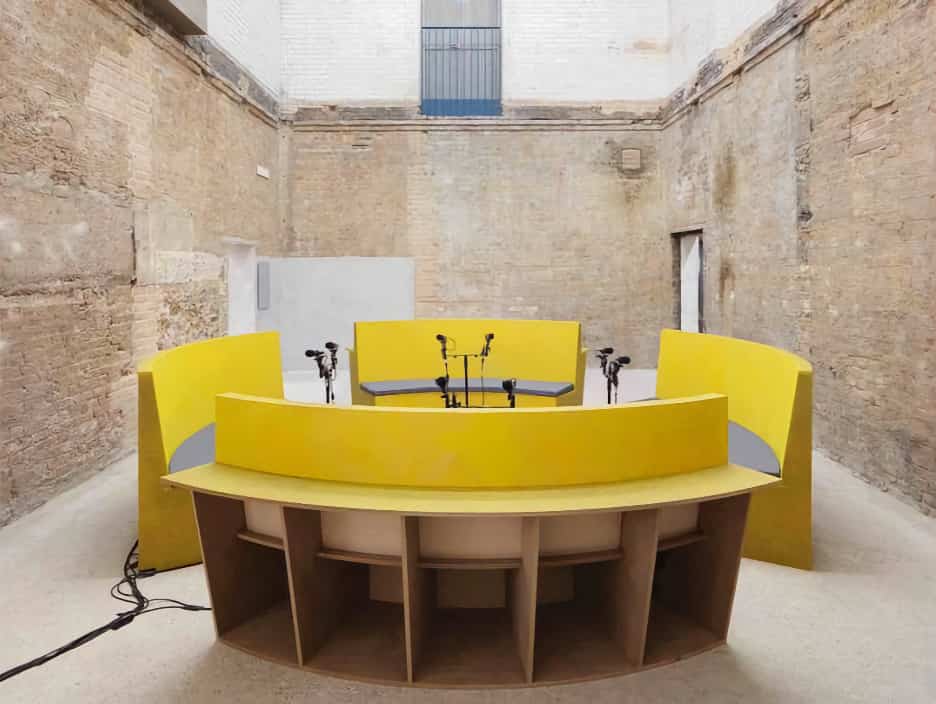 Books
Document of the testimony, deliberation and reflection of the Artist Citizen Jury 2022
Juliet Jacques
This publication considers the rise of fractional teaching contracts and practice-based research as ways for artists to support their work, as well as the allocation of money by funding bodies, all in the context of constant strikes in arts universities, cuts to academic arts and humanities departments, and government attacks on the very idea of studying the arts.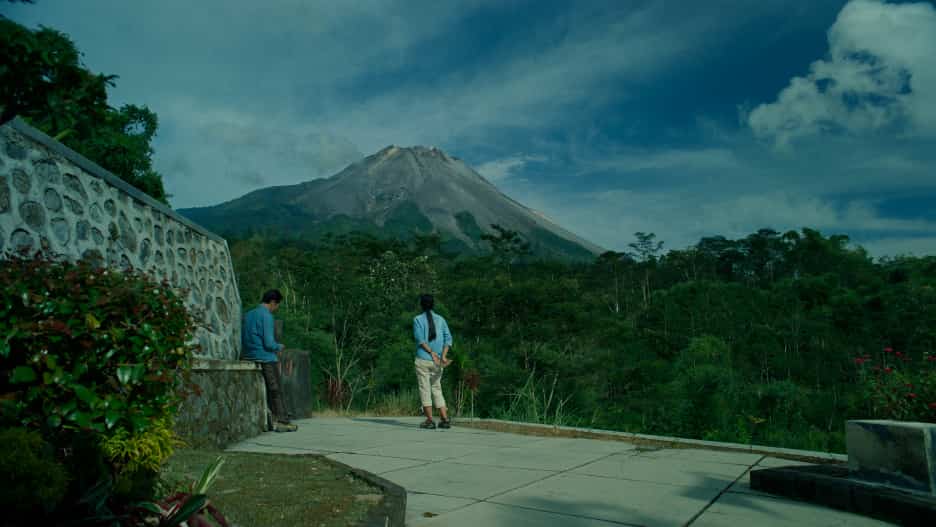 Film
Open City Documentary Festival 2023: The Art of Non-Fiction
Alex Fletcher
Documentary is an inherently slippery category which tends to elude definition. It is, perhaps, best defined as a mode of representation that foregrounds the indexical or evidential aspect of written documents or audio-visual records. It does not, however, mean the simple absence of fiction, as the related category 'nonfiction' suggests. For, as many point out, the transformation of documents into a documentary necessarily entails some degree of narrative construction or interpretative framing.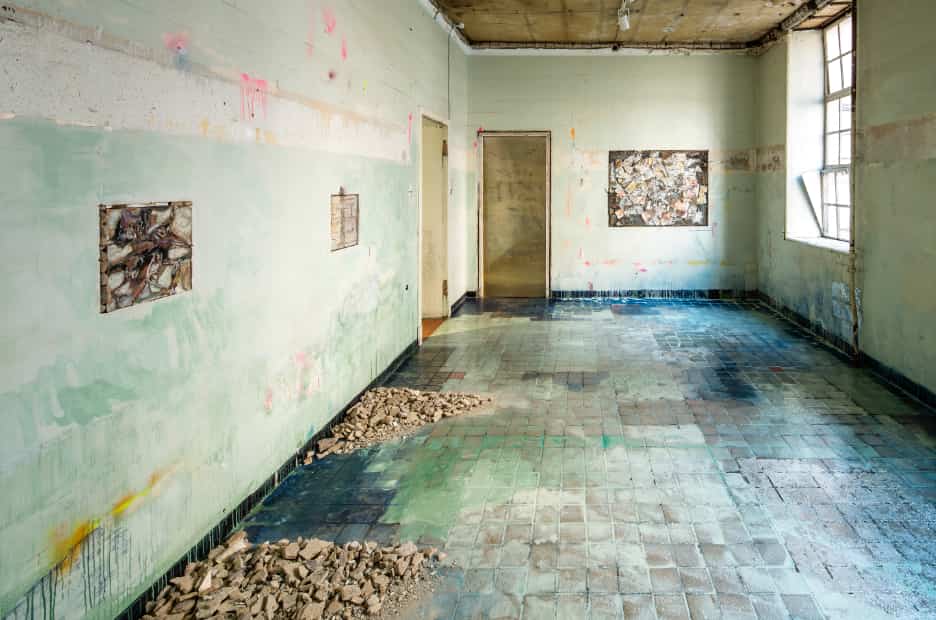 Reports
Going for Broke in Glasgow
Greg Thomas
Iconic council-owned assets such as Kelvingrove Gallery were sold off last September to City Property, an estate-management company owned by the council, and rented back to fund a pay-dispute settlement.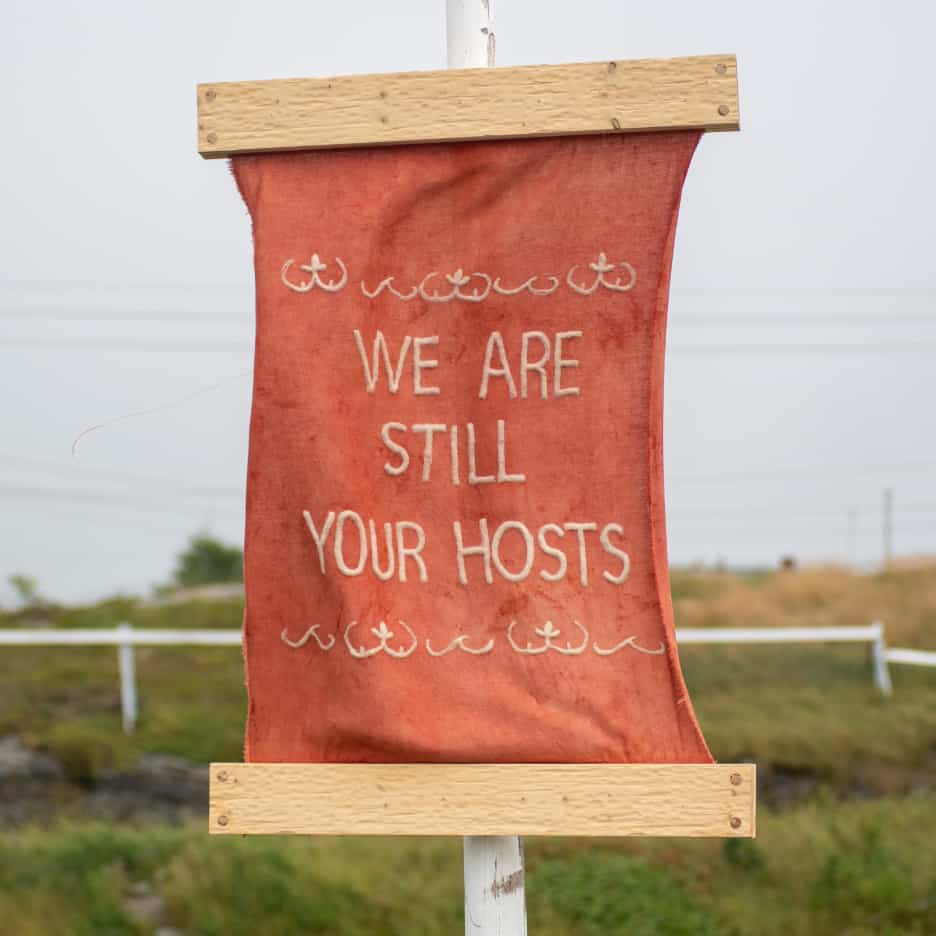 Reports
Letter from Newfoundland
Chris Clarke
The popular perception of Newfoundland visual art has generally comprised folk art, craft and textiles, and the works of a handful of mainland Canadian artists ('Come From Aways' in local parlance) drawn to the province by its natural beauty and relative isolation. The Bonavista Biennale is therefore a pretty remarkable endeavour, spreading contemporary art across 165kms and various small villages and sites – the preserved labourers' houses of Port Union, tiny communities in Elliston, Maberly and Port Rexton, walking trails and observation points – while retaining a coherent, and considered, curatorial sensitivity to its unique sense of place.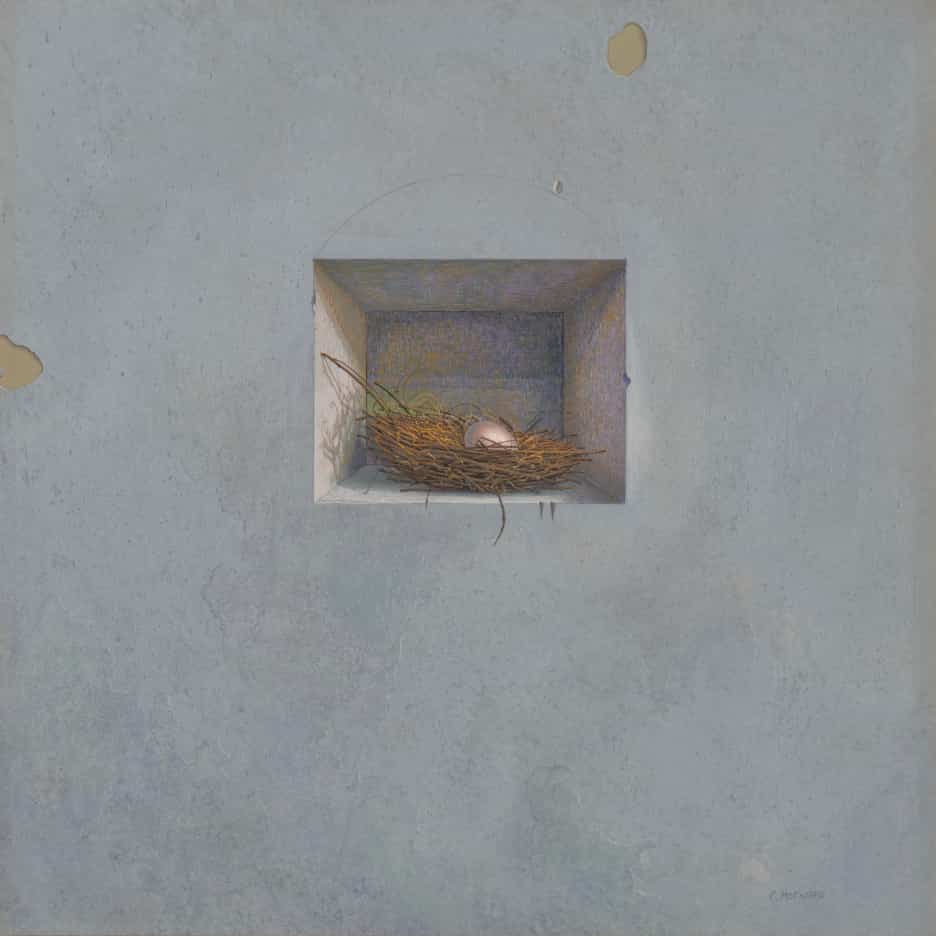 Reports
Letter from Seattle
Agnieszka Gratza
Charles Frye (1858–1940) apparently wanted to bequeath the whole lot to the Seattle Art Museum for the people of the city to enjoy, but this unsolicited gift came with a number of more or less reasonable constraints – from collection items needing to be accessed free of charge to their not being under any circumstances displayed next to abstract art – and the museum declined.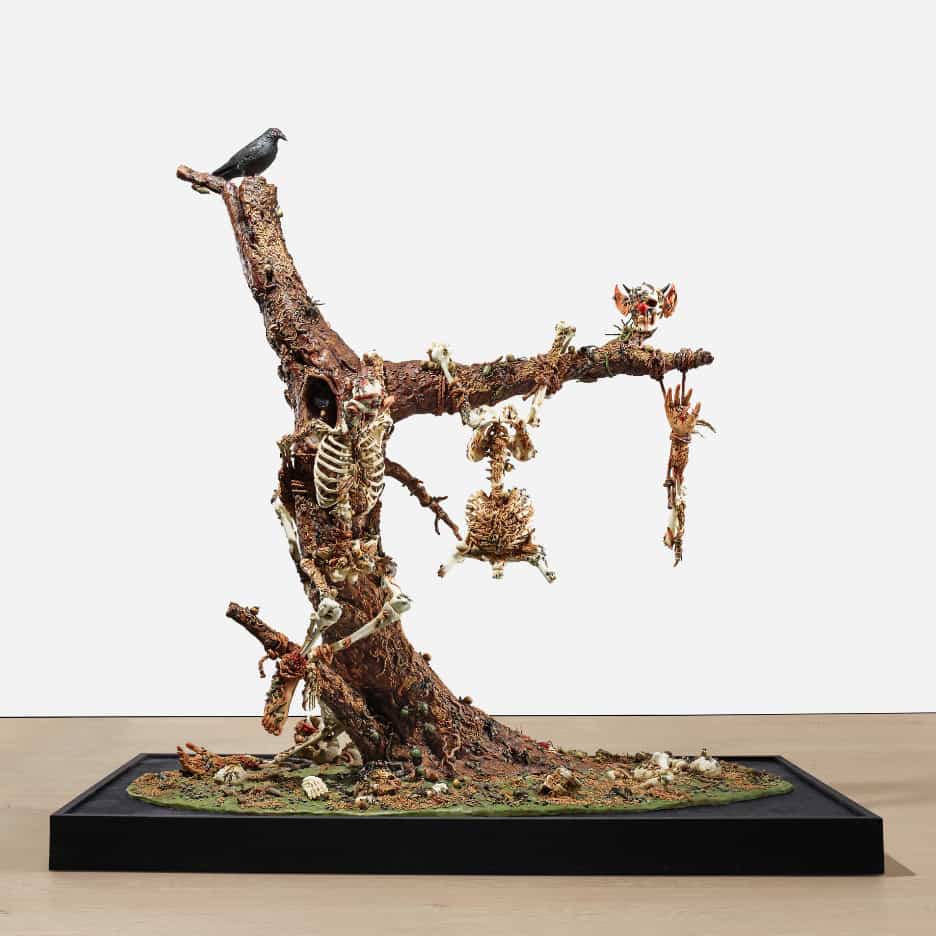 Salerooms
Auctions Feel the Chill
Colin Gleadell
Fluctuations in the art market are usually associated with shifting levels of confidence, supply and demand. The lull in confidence and reduced level of consign- ments of modern and contemporary art was particularly evident at London's summer sales.
Artlaw
Cash In Your Face
Henry Lydiate
Within hours of Donald Trump's mugshot being published by the Fulton County Sheriff in Atlanta, Georgia, his campaign website was selling his mugshot-branded mugs, T-shirts, drink coolers, bumper stickers and signed posters – reportedly earning $4.18m over the first 24 hours for his 'Trump Save America' election campaign for president in 2024. This was evidently good business. But was it legally sound?