Contents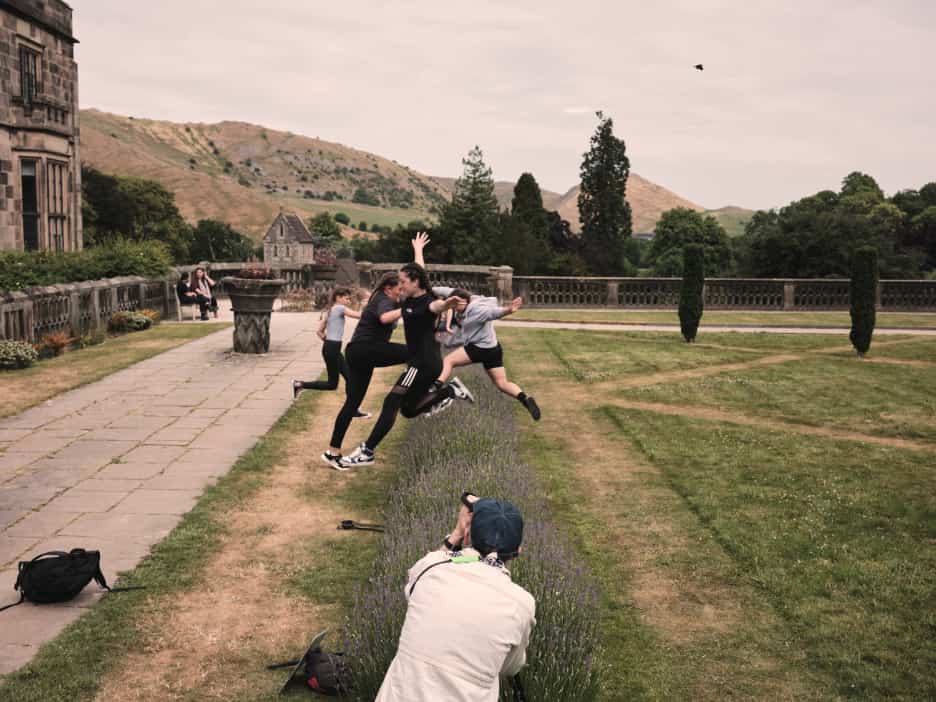 Interview
A State of Disturbance
Luke Fowler interviewed by Adam Heardman
When you have a 'subjective camera', you're seeing the world through the character's eyes. That's how Hollywood does subjectivity, interiority. What I did in All Divided Selves was try to pry that open and think about multiple subjectivities. Crucially, I didn't necessarily place human subjectivity at the top of the pyramid.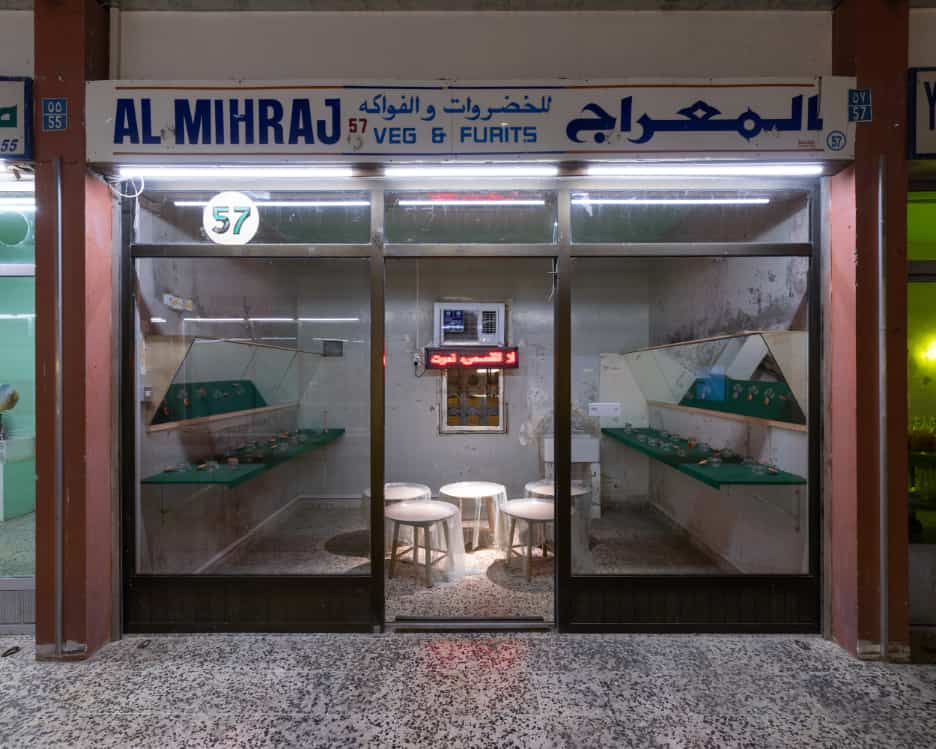 Feature
Fermenting the Future
Sophie J Williamson discusses art-food practices and how they can be politicised to counter societal decay
Like decay, fermentation is similarly a process of survival inherent in all organic life, extracting energy from the molecules that it breaks down. Yet fermentation also introduces a resolutely different trajectory into the processes of decay: to ferment is to excite, to create effervescence and vivacity.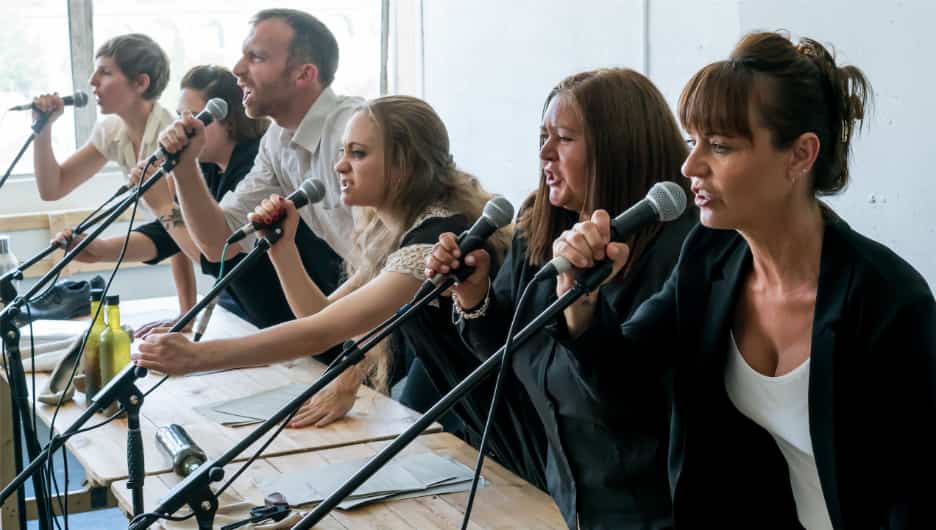 Feature
Art and Attachment
Bob Dickinson argues that it is time to repair the damage done to art and society by rampant individualism
Art education in the UK and other countries has been taken over by neoliberal values that attempt to turn artists into human capital, subsequently emerging into a precarious universe where everyone is a separate unit competing with everyone else fighting to survive.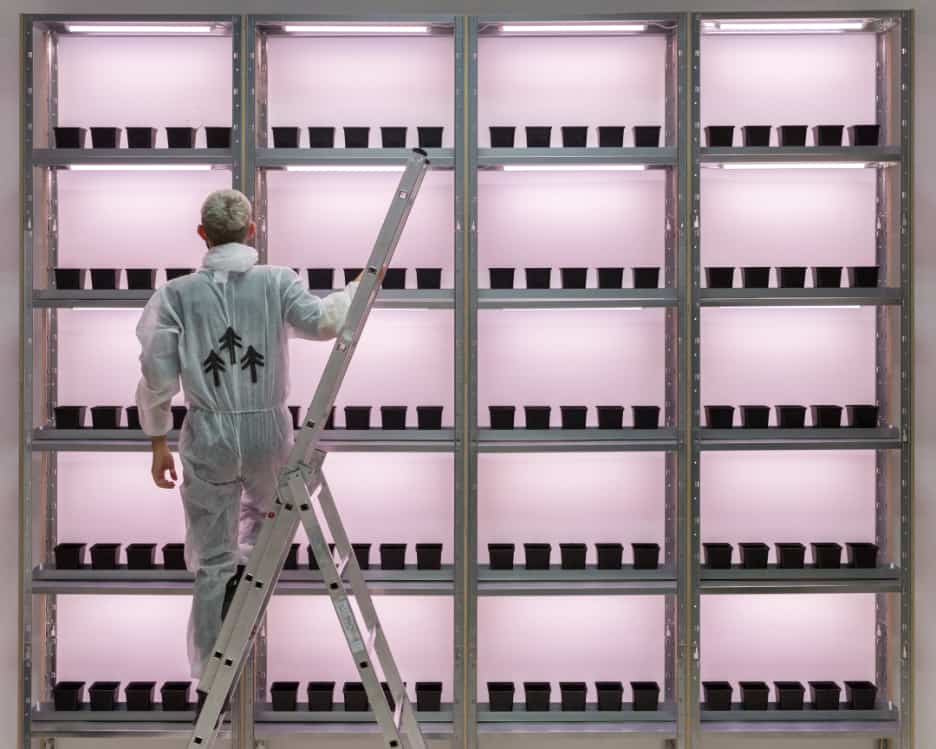 Feature
The Work of Artists
Linda Rocco suggests new collaborative ways of working and alternative models of cultural and economic exchange
In pigeonholing artistic and curatorial work to predetermined outcomes or formats, priorities veer towards producing tangible outputs and limit the extent of research capabilities.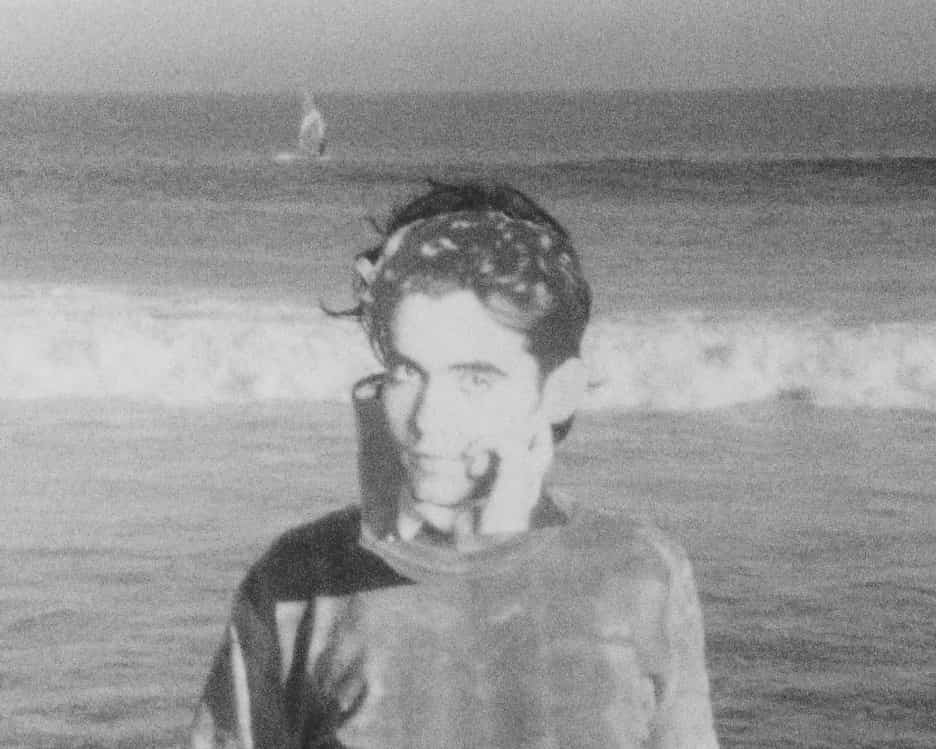 Profile
Gelare Khoshgozaran
Vaishna Surjid
Gelare Khoshgozaran uses the idea of archives to examine fragmentation in the present, elucidating the condition of exile and its unsettling and distancing effects.
Editorial
Floating Metaphors
The media's fixation with the Titanic, matched briefly by its obsession over the Titan submersible which imploded this summer during a dive to the wreck, was in stark contrast to its coverage of the sinking of the Messenia, the Greek migrant ship. When it comes to the toxic state of our own nation, however, the media should look much closer to home.
As a metaphor for the current state of this country, it is hard to think of a better or more appropriate one than the Bibby Stockholm.
Artnotes
Barbican Out
Resolve collective closes its show at the Barbican in response to racist incidents; Michaelangelo Pistoletto's monumental Venus of the Rags is razed by an arson attack; various museums have been looted, embezzled or have had to sue their directors for fraud; plus the latest on galleries, people, awards and more.
Obituaries
Ilya Kabakov 1933–2023
James Lingwood
Jamie Reid 1947–2023
Andrew Wilson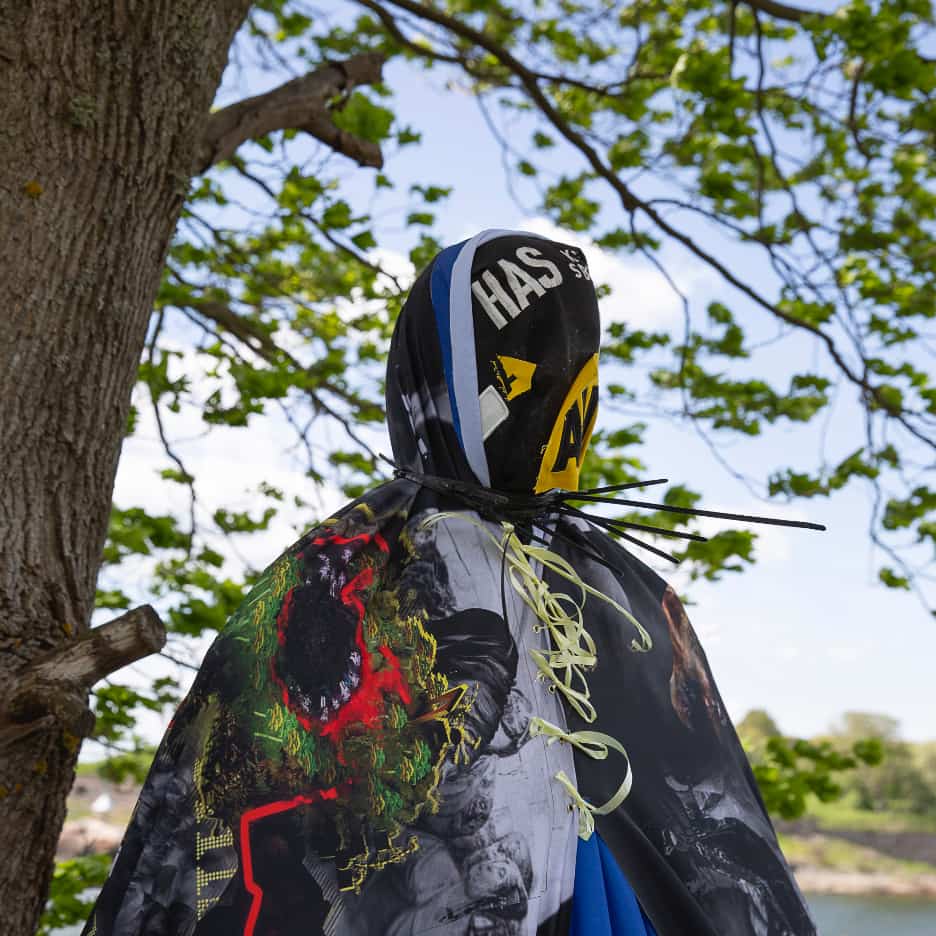 Exhibitions
Martha Rosler: In One Way Or Another
Schirn Kunsthalle, Frankfurt
Mark Prince
Jesse Jones: The Tower
Talbot Rice Gallery, Edinburgh
Maria Walsh
Rebecca Moss: Unstable Condition
Focal Point Gallery, Southend-on-Sea
Matthew Bowman
Martin Wong: Malicious Mischief
Camden Art Centre, London
John Douglas Millar
Liverpool Biennial: uMoya – The Sacred Return of Lost Things
various venues
Sarah E James
Helsinki Biennial: New Directions May Emerge
various venues
Daniel Culpan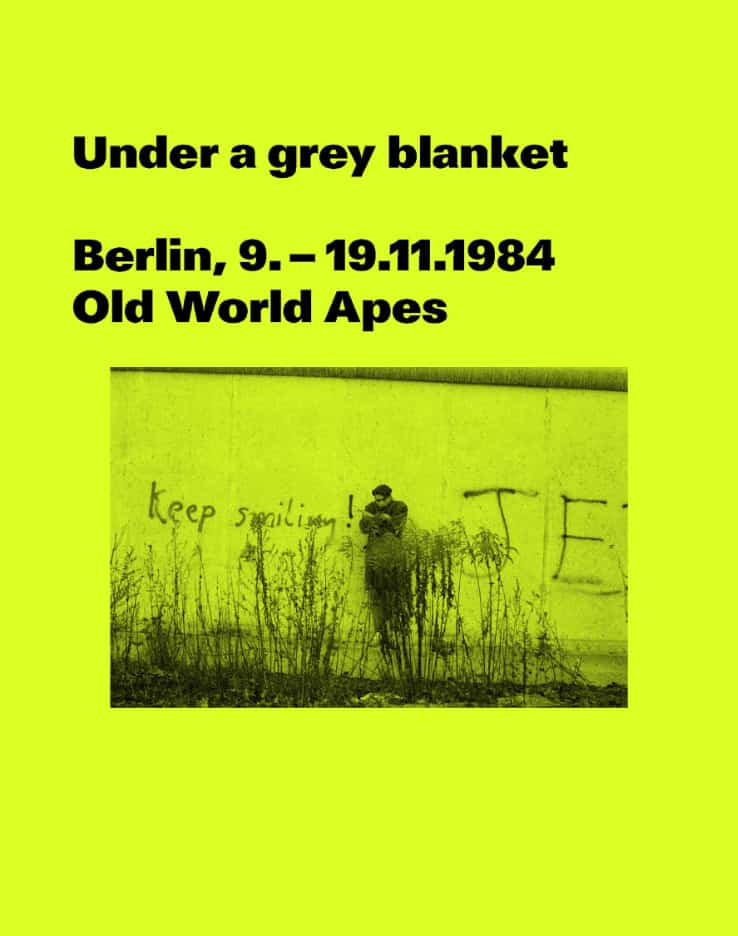 Artists' Books
Rick Buckley: Under a grey blanket – Berlin, 9.–19.11.1984 Old World Apes
Martin Herbert
In 1984, artist Rick Buckley was an English indie promoter in his early 20s whose duties involved taking 12-inch records by bands such as Anorexic Dread from London to Berlin and distributing them to DJs and record shops. He was also an amateur photographer, and recently he found a roll of Ilford FP4 film from a trip in November 1984.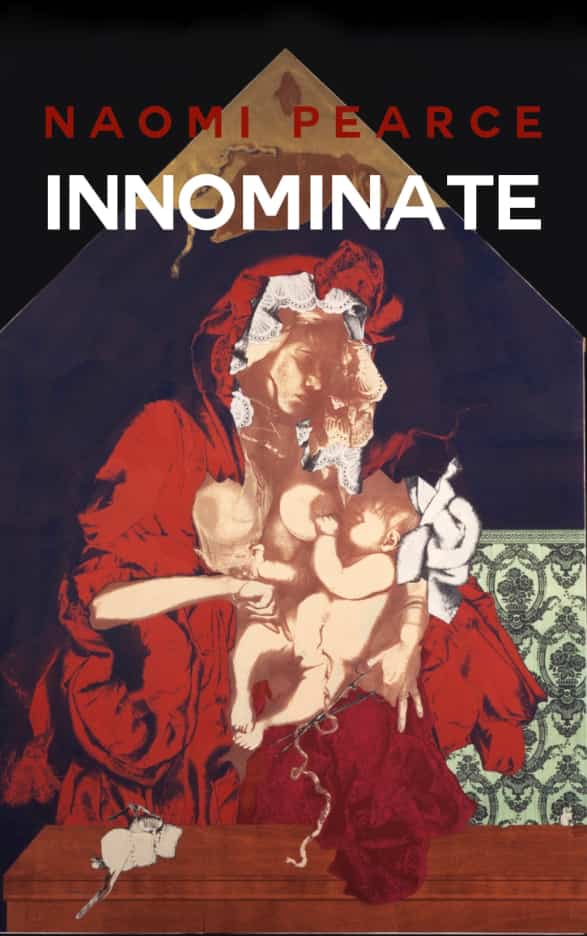 Artists' Books
Naomi Pearce: Innominate
Jonathan P Watts
Innominate is a hybrid novella – part auto-fiction, part historical mystery – that is the culmination of seven years of research by Naomi Pearce into the undervalued and forgotten work of female administrators in London's artist-led organisations of the 1970s.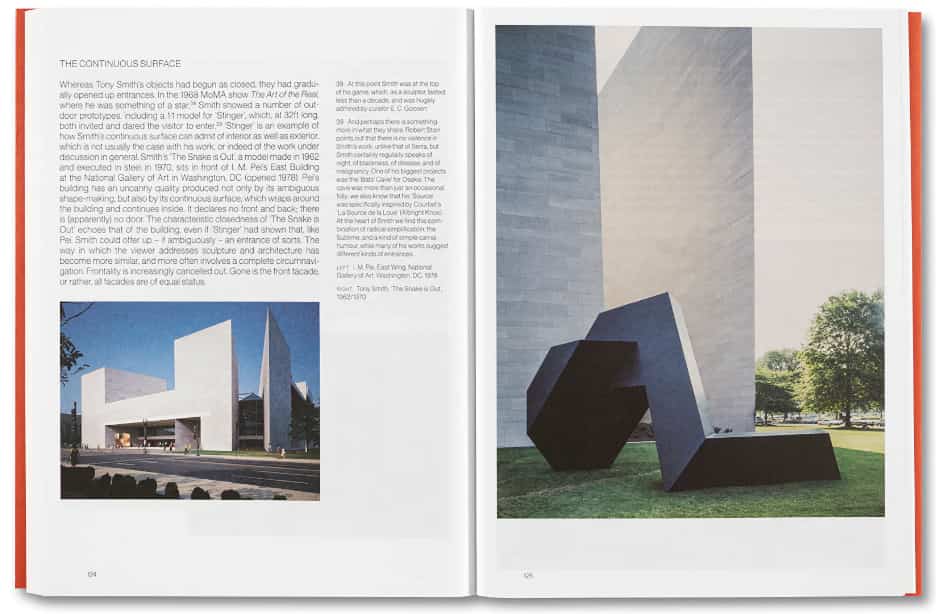 Books
Penelope Curtis: The Pliable Plane – The Wall as Surface in Sculpture and Architecture, 1945–75
Brian Hatton
Here, Penelope Curtis examines cases where sculpture and architecture were fused in renewed kinds of material commonhood. She finds them in four modalities – cave, cast, clad, closed – but they mostly converge around kinds of relief.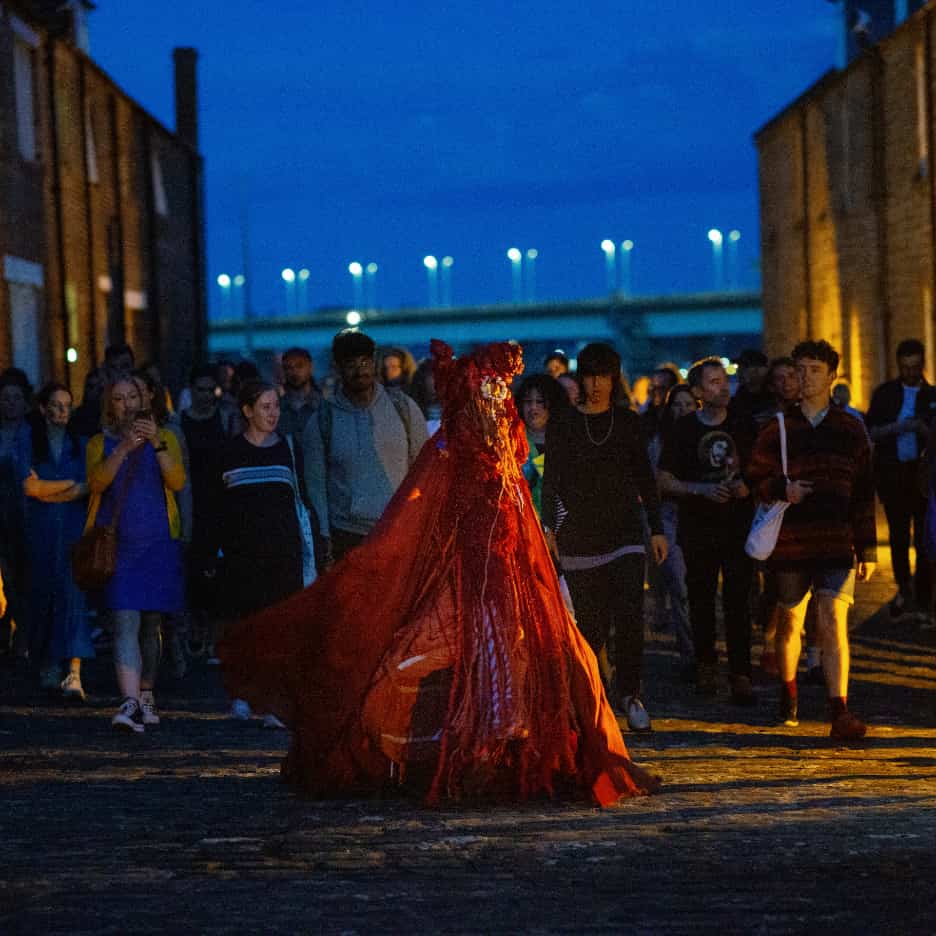 Events
Art Night Dundee
Tom Jeffreys
Art Night's first iteration outside London since its foundation in 2016 comes at a pivotal moment for Dundee, with progressive figures attempting to position the city as a place of renewed cultural possibilities.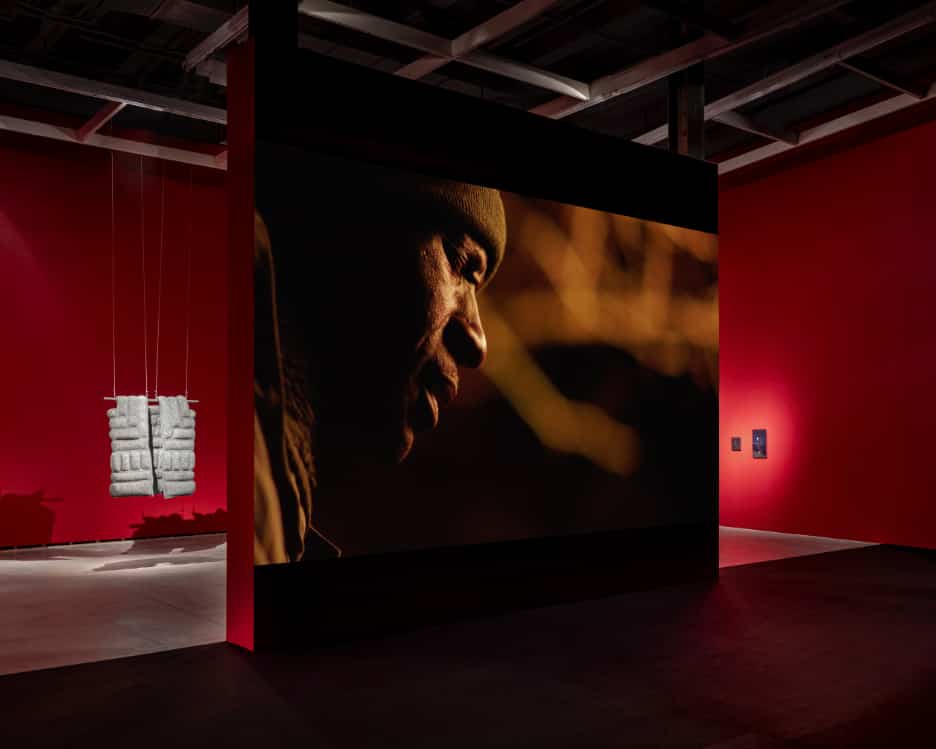 Reports
Letter from Toronto
Chris McCormack
Initiatives include efforts to confront the continued failures to address forms of transhistorical racist violence toward black, indigenous people and people of colour; subjects that now shape many public-facing institutions' programming in the city.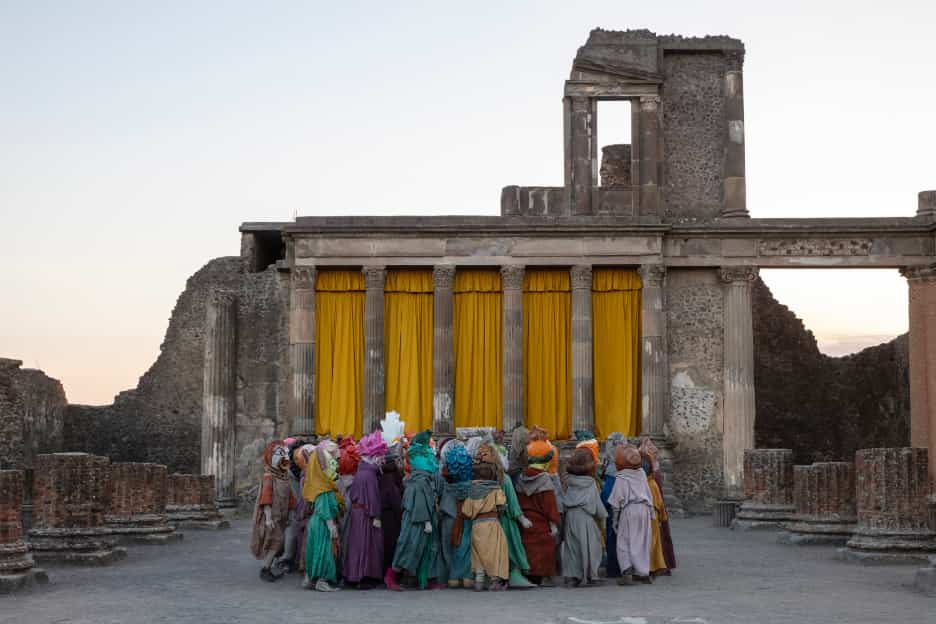 Reports
Letter from Pompeii
Agnieszka Gratza
With time to kill ahead of the premiere of Wael Shawky's film in the Odeion, I drifted aimlessly among the ruins set aglow by the late afternoon sun, from time to time stumbling upon places of worship and burial, living quarters and public squares, gradually becoming aware of the invisible boundary lines that separated the discrete neighbour- hoods. I could have been discovering any other city – not a phantom one.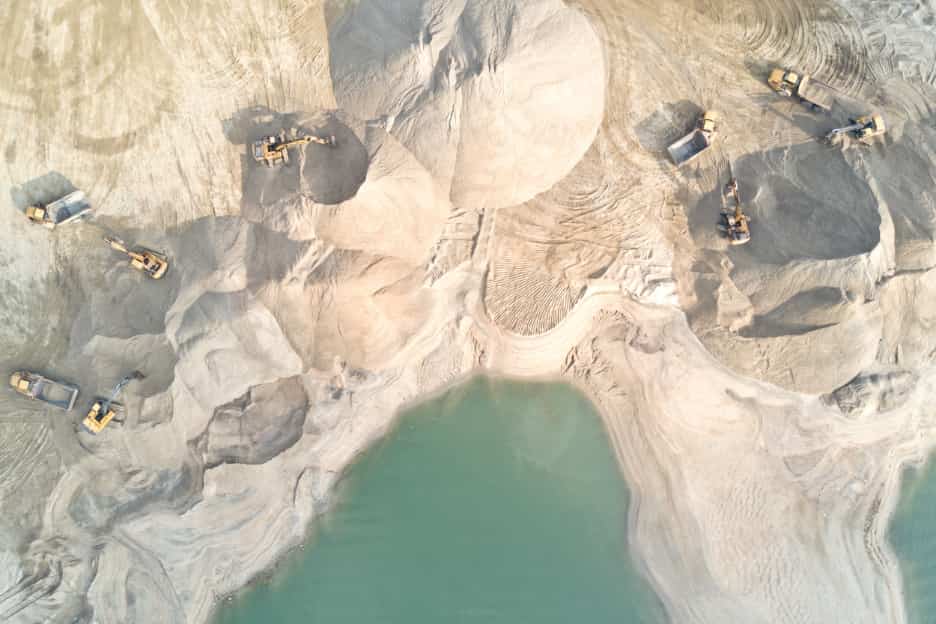 Reports
Letter from Berlin
Sarah E James
Savvy's Berlin takeover follows a strange period in German cultural politics in relation to the issue of blackness and post-colonialism, which saw the late Okwui Enwezor step down as director at Munich's Haus der Kunst in 2018 and the scandalous 'Afrofuturism' exhibition that took place at the Künstlerhaus Bethanian in 2019, that, incredibly, featured no black artists.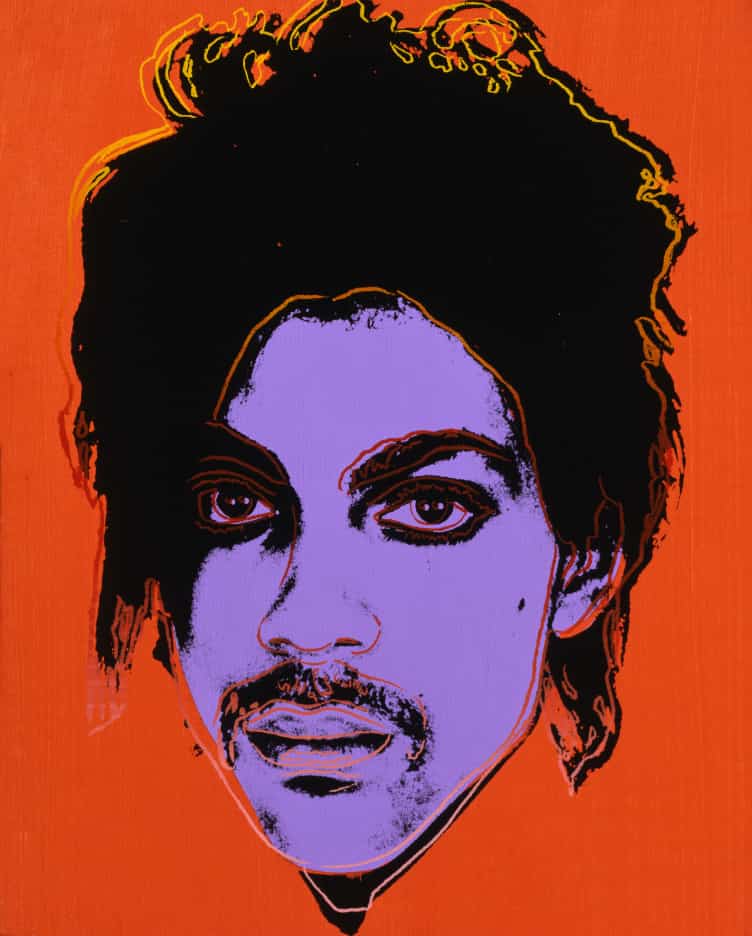 Artlaw
Fair Appropriation Practices
Henry Lydiate
Artists often ask their lawyers: 'What am I allowed to use, and is there any reliable guidance?' Reliable guidance is found only in copyright legislation and case-by-case court decisions.