Artist Editions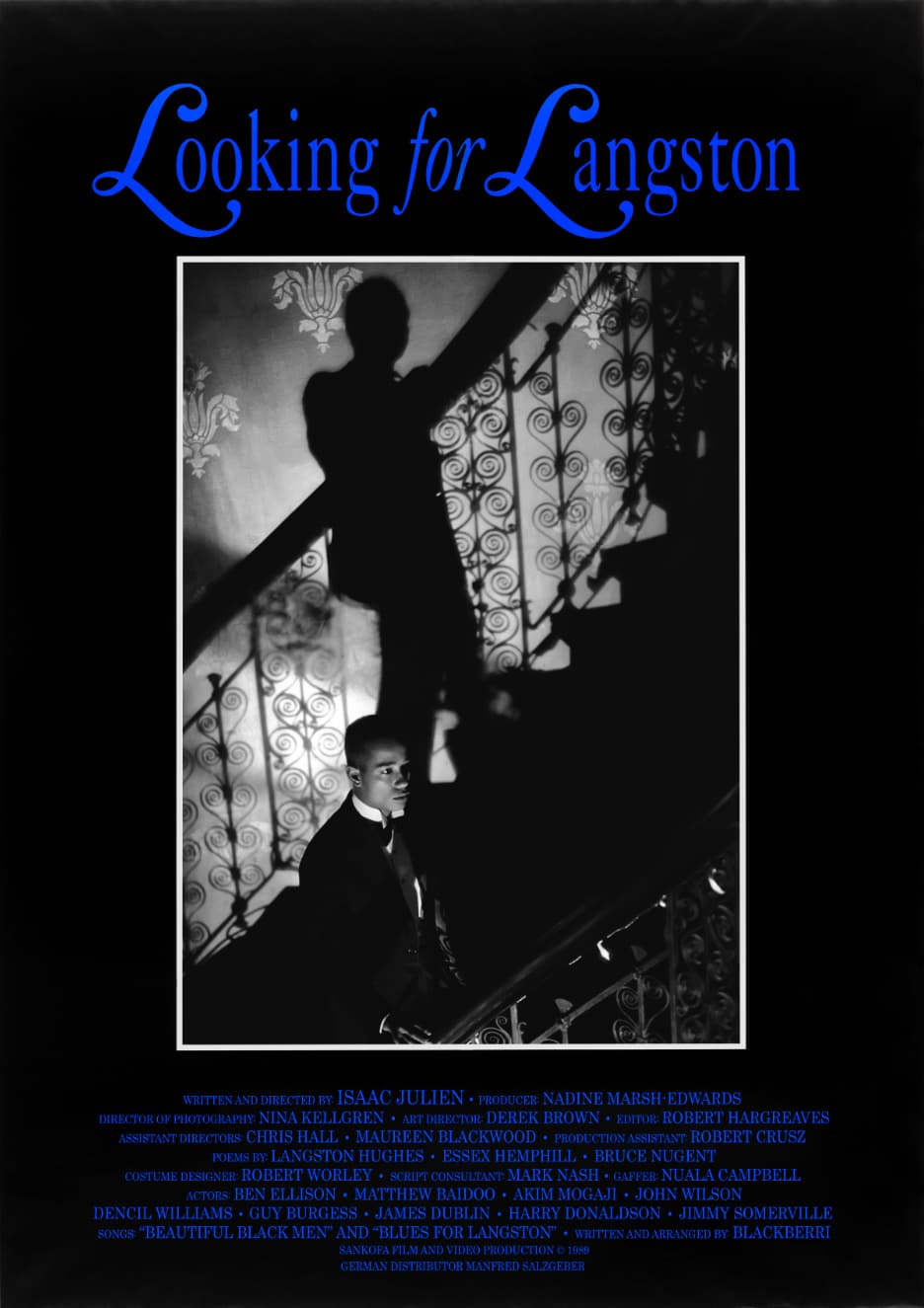 | | |
| --- | --- |
| Artist | Isaac Julien |
| Title | Looking for Langston – What Freedom Is To Me |
| Date | 2023 |
| Edition | 10 signed artist proofs |
| Size | 84.1 x 60.4 cm |
| Price | £350 |
| P&P | Free within the UK |
Alongside an edition of 100 prints produced for his exhibition at Tate Britain, Art Monthly trustee Isaac Julien has generously donated his ten signed artist proofs to support the Subscription Donation Fund, which helps Art Monthly reach those who for financial or other reasons are unable to purchase subscriptions across the UK.
These extremely limited artist proofs are available for £350 – reserve yours by email while stocks last.
Artist Gift Prints
Art Monthly commissions artists to produce prints as gifts for its supporters. These editions – inserted in subscriber copies – are not available elsewhere.
Subscribe to the print edition of Art Monthly to receive future artworks.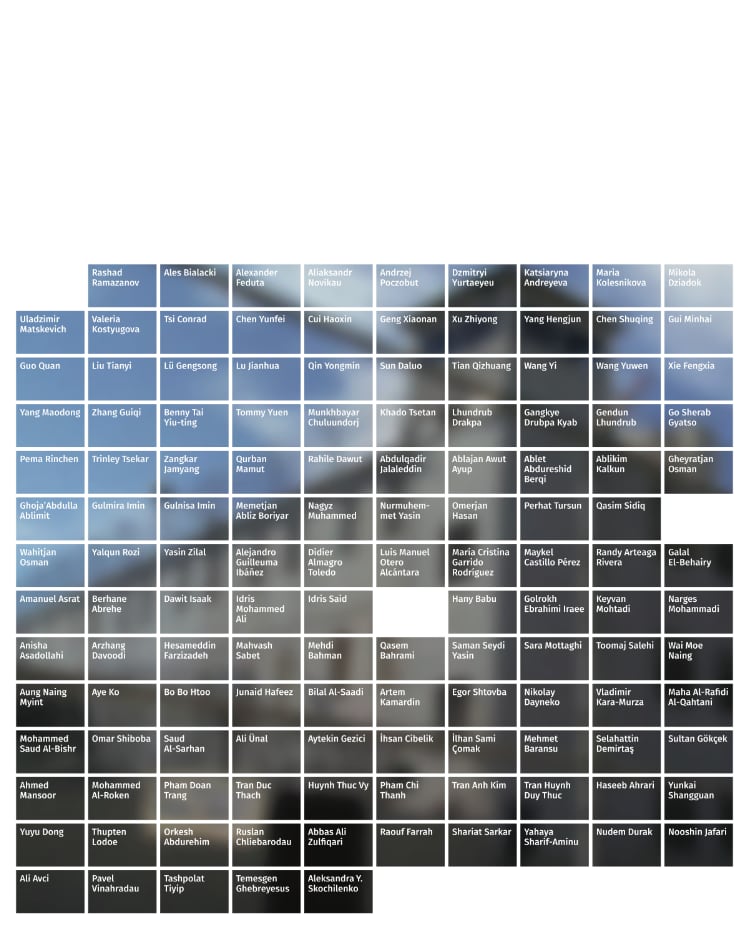 Coco Fusco and Loid Der
Artists in Prison in 2023, 2023
10 x 8 inches | AM472 Dec–Jan 2023–24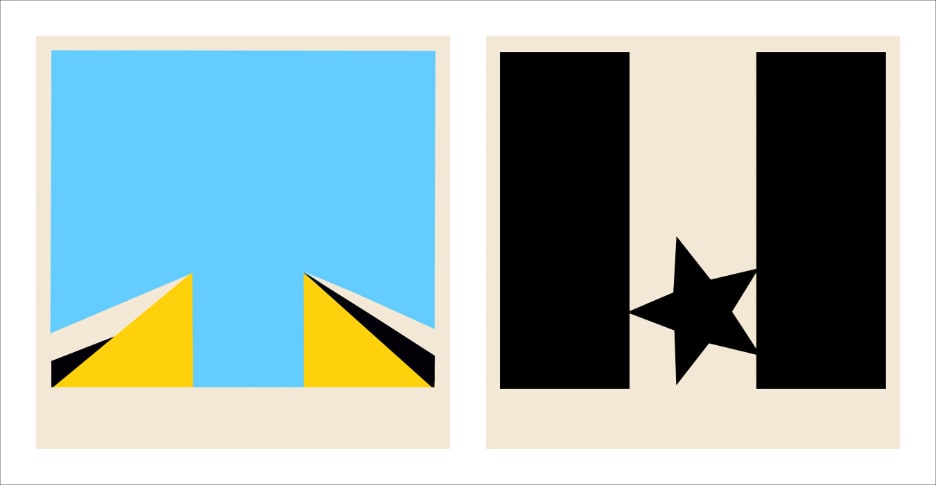 Samson Kambalu
Polaroid Nation: Pool Nation, 2022
Polaroid Nation: Black Star Escaped, 2022
29.8cm x 57.4cm | AM462 Dec–Jan 2022–23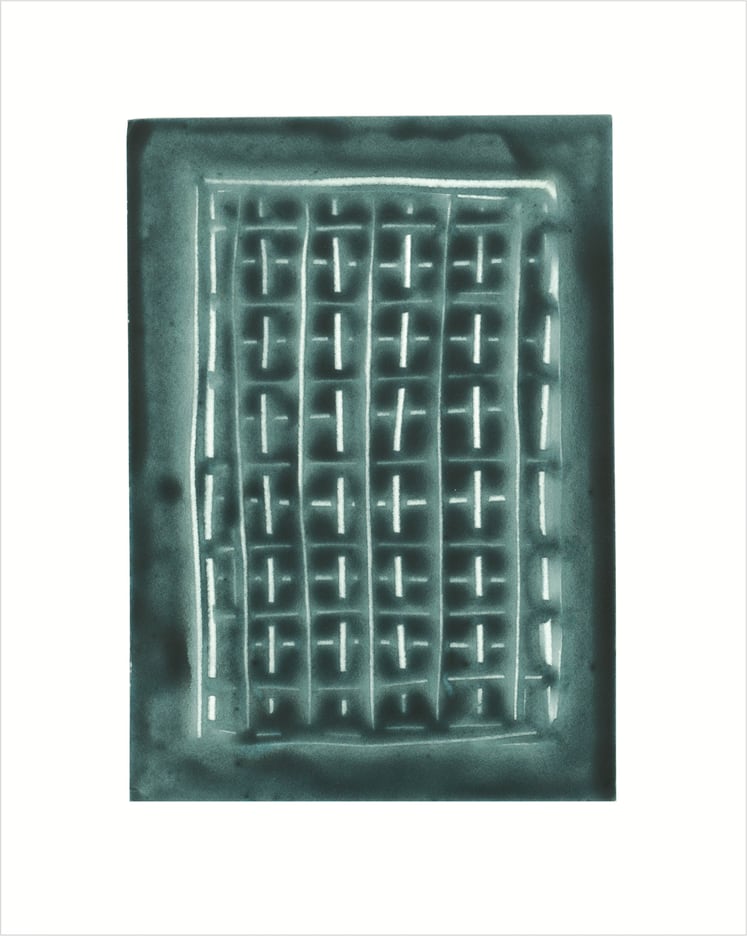 Mona Hatoum
The Blues no.5-15.11, 2020/21
10 x 8 inches | AM452 Dec–Jan 2021–22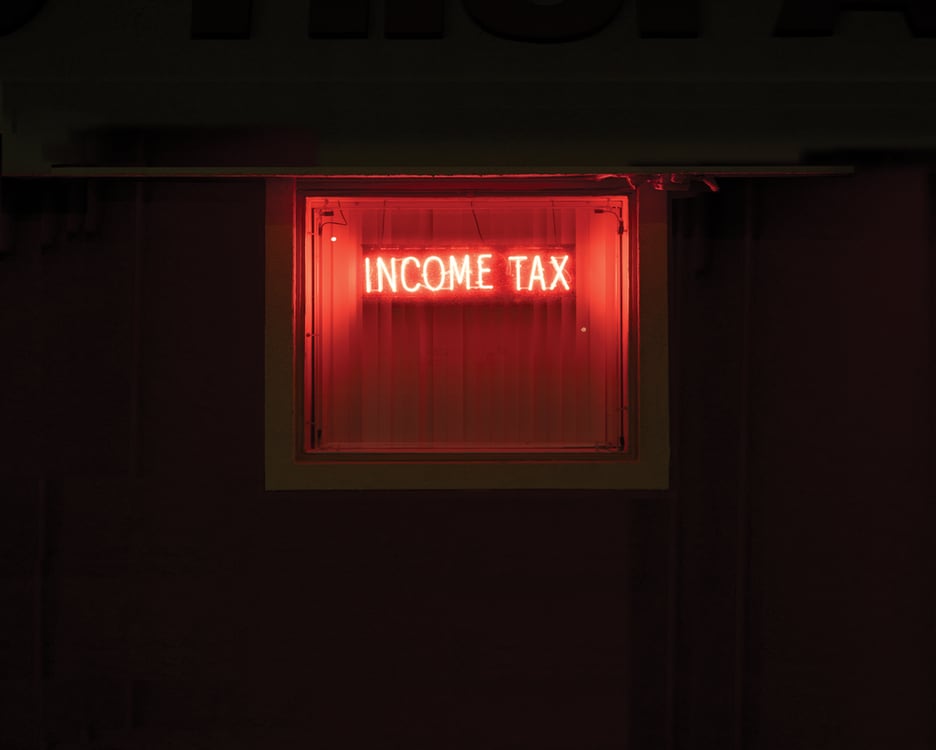 Carey Young
Income Tax, 2020
8 x 10 inches | AM442 Dec–Jan 2020–21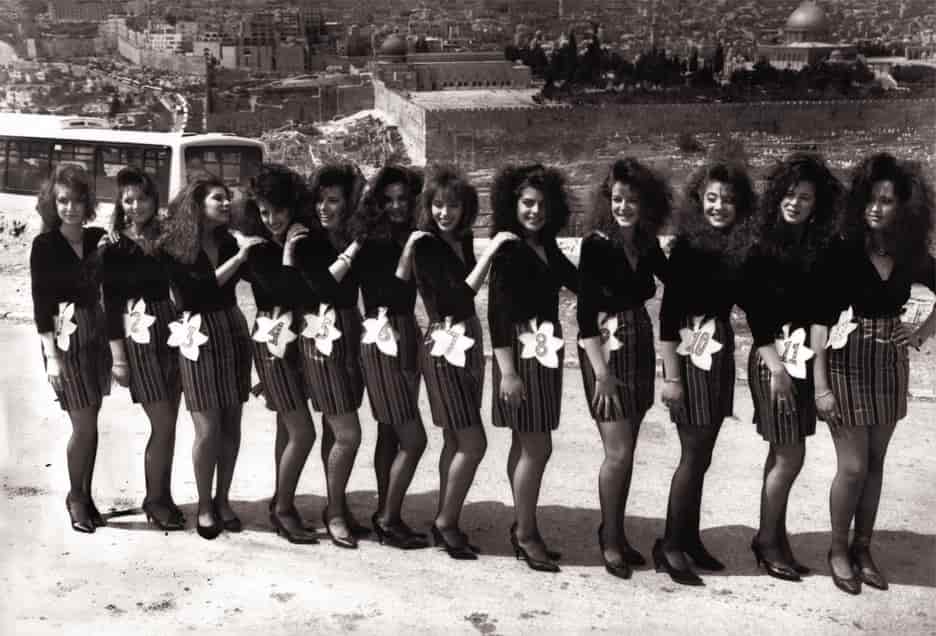 Oreet Ashery
Palestinian Beauty Contest, Jerusalem c1990s. Image by the photojournalist Nati Shoat given to Oreet Ashery for use in the early 1990s as part of his batch of photographic prints that were rejected by the Israeli press.
17cm x 25cm | AM432 Dec–Jan 2019–20
30th Anniversary Prints
These commissioned artworks, measuring 13.5" x 9.5" and printed in red and black on white, were produced as gifts by the artists in 2006 to celebrate Art Monthly's 30th anniversary.
They are not editioned and have never been available for sale.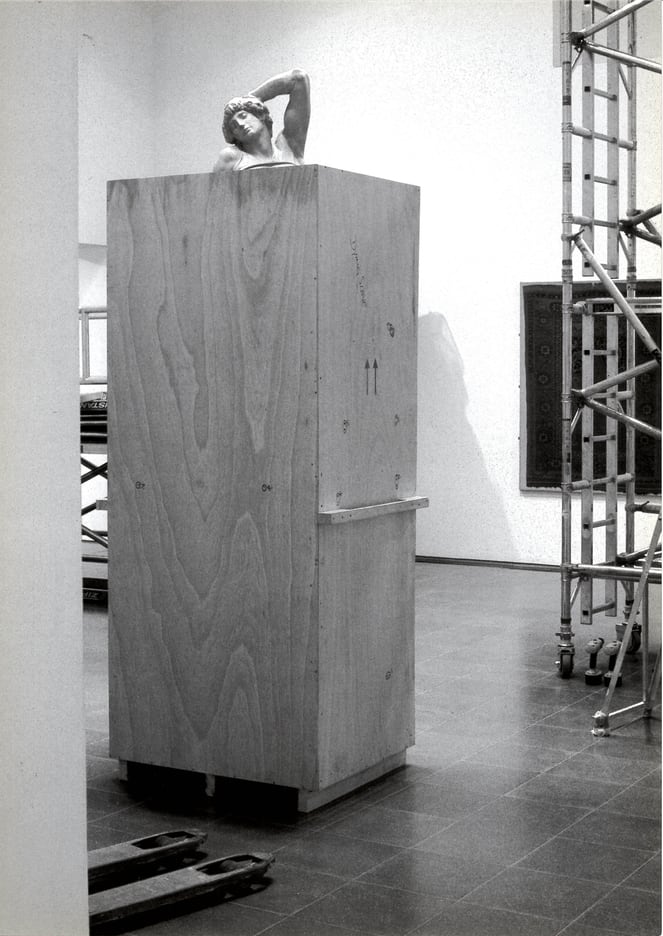 Hans Haacke
Pop-up Michelangelo: Photograph Taken During Installation of Mixed Messages at the Serpentine Gallery, 2001
2001/2006