Art Monthly 405: April 2017
Oliver Ressler
Interviewed by Colin Perry
The Art Right
Larne Abse Gogarty
Women's Work
Maria Walsh
Jenna Bliss
Profile by Tim Steer
Buy Now – select:
Want to read this right now?
Get instant access to the entire back catalogue via Exact Editions from only £8.99!
Contents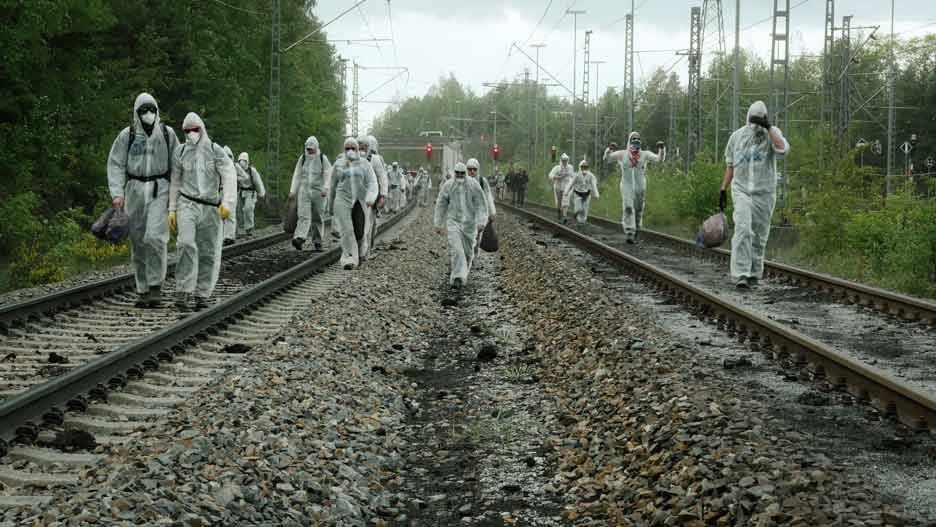 Interview
Work Force
Oliver Ressler interviewed by Colin Perry
The Austrian artist, based in Vienna, discusses capitalism, collaboration and strategies of resistence.
I want to state clearly that I don't consider the text as being didactic. I reject this term for my work, which has too often been used to bash socially engaged artists who take a clear position in contrast with the vast majority of artistic production which is opaque and ambiguous and open to all kinds of interpretation.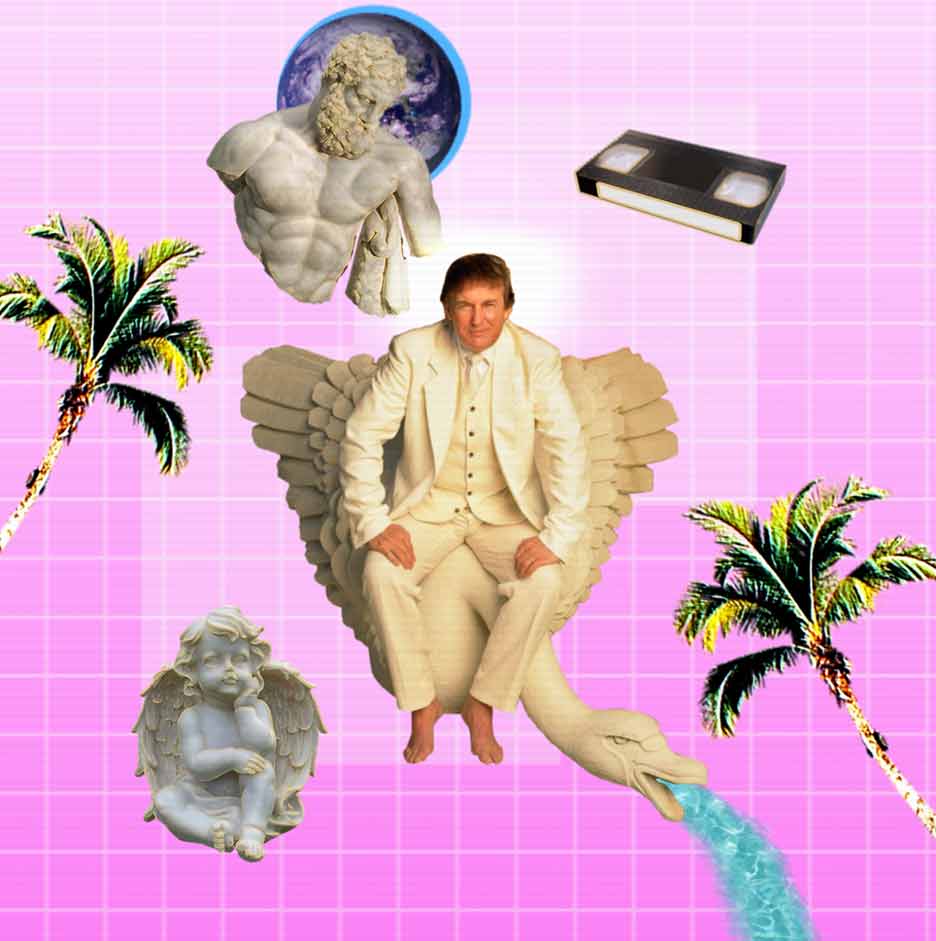 Feature
The Art Right
Larne Abse Gogarty charts the rise of the right in art
While some argue that LD50 gallery's embrace of neoreactionary thought was an exercise in free speech, the fact that access to its programme of events and talks was restricted suggests otherwise. Meanwhile, white supremacists are actively developing an aesthetic based on post-internet art in order to draw in new recruits, a development that needs to be directly challenged.
Defences of far-right, white-supremacist ideas made in the name of free speech imagine that such debates can be held neutrally. What they fail to understand is that while the art world likes to imagine itself as a free space for the liberal exploration of ideas, this is a delusion only permissible to those who never have to feel vulnerable on the street.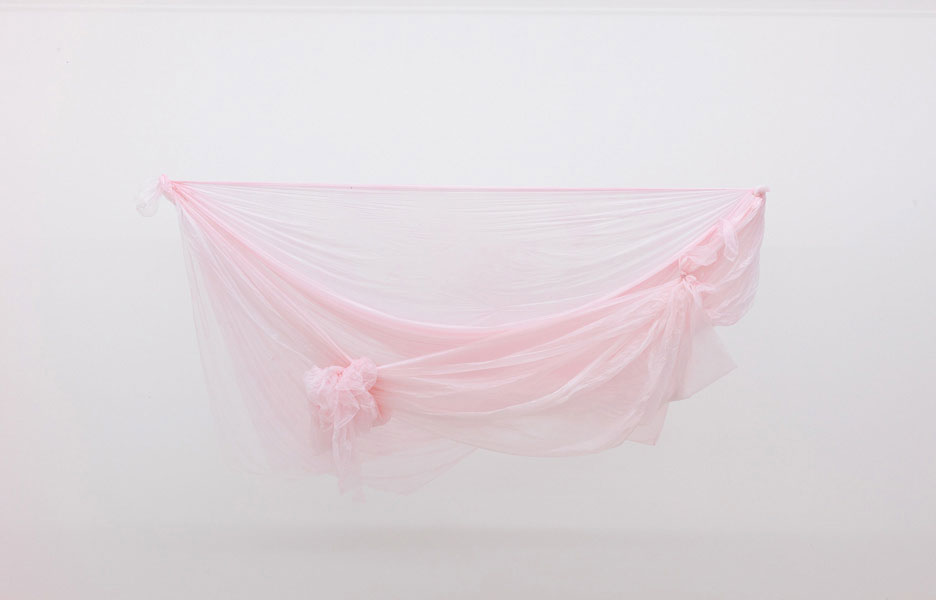 Feature
Women's Work
Maria Walsh takes a critical view of the slew of women's art shows
Should the current focus on female artwork ten years after the 'feminaissance' of 2007 be a cause for celebration or is the work of artists like Karla Black and Sheila Hicks being co-opted into an altogether more conservative agenda?
Instead of feminist art or feminist-inspired art, the reification of 'making' gets uncannily or subliminally mapped onto 'women's art' in an uncritical celebration of pleasure and skill.
Comment
Editorial
Rewriting History
Radical ideologies require clear histories and obvious enemies, but idealogues and propagandists have to invent these because the world is a complicated place. One task, therefore, of non-extremists is to challenge these official narratives, and challenge them repeatedly.
The official rewriting of the history of the Vietnam War began under President Obama with the date of the war itself.
---
From the Back Catalogue
1980s Amna Malik on viewing the past through the eyes of the present
---
Artnotes
Make War Not Art
President Trump plans to axe the US National Endowments for the Arts and Humanities; white supremacists and anti-fascists brawl in a US art institute; the South African artist Zwelethu Mthethwa is found guilty of murdering Nokuphila Kumalo, a 23-year-old sex worker; Julian Charrière's new cannon sculpture is seized by Berlin police; the UK government's Ebacc plans are again attacked by figures in the arts; the staff union at Goldsmiths demands improvements at the college; Parkett ceases publication; the Haus der Kunst in Munich is investigated over links with the Church of Scientology; plus the latest news on galleries, appointments, prizes and more.
Obituaries
Gustav Metzger 1926-2017
Howard Hodgkin 1932-2017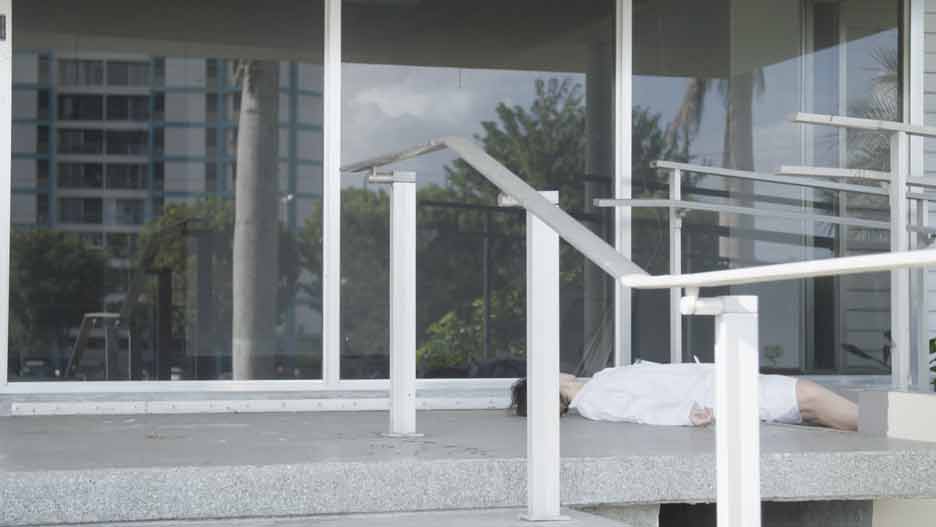 Profile
Jenna Bliss
Tim Steer on a New York-based artist who examines addiction, detox and recovery in life and art.
Jenna Bliss's video outlines, through different historical material and interviews, how the state was wholly inadequate in addressing the issue of addiction and, in some circumstances, complicit in propagating its activities.
Exhibitions
How Much of This is Fiction
FACT, Liverpool
Bob Dickinson
John Latham: A World View
Speak
Serpentine Galleries, London
Lynton Talbot
Inventing Downtown: artist-run galleries in New York City 1952-1965
Grey Art Gallery, New York
Nadja Millner-Larsen
COUM Transmissions
Humber Street Gallery, Hull
David Briers
Public View
Bluecoat, Liverpool
Mike Pinnington
Viktor Timofeev: If I could go to sleep for days, would you count the hours?
Two Queens, Leicester
Tom Emery
Rome Round-up
MAXXI Museum • 1/9unosunove • MLF/Marie-Laure Fleisch • Galerie Emanuel Layr
Martin Herbert
London Round-up
Frith Street Gallery • Tintype • Barbican • Handel Street Projects
Peter Suchin
Reviews
Film
Independent Frames: American Experimental Animation in the 1970s + 1980s
Jamie Sutcliffe
The works collected here all seemingly betrayed their makers' captivation with the form's lack of any real laws, cherishing its aptitude for riotous freedom, outlandish humour and poignant self-reflection.
Reviews
Books
Mathilde Roman: On Stage – The Theatrical Dimension of Video Image
Paul O'Kane
The artwork has grown up and around, above and behind us, creeping beneath our feet, into our ears, asking us to sit, stand, walk, read, lie down, 'please take one' or otherwise interact.
Reviews
Sound
Sonic Acts Festival: The Noise of Being
Niki Russell
A frenetic schedule combining exhibition, conference, films, performances and sound at various venues across Amsterdam encouraged the pursuit of a particular subjective experience and an acceptance of the ephemeral irretrievability of this sonic flux.
Reports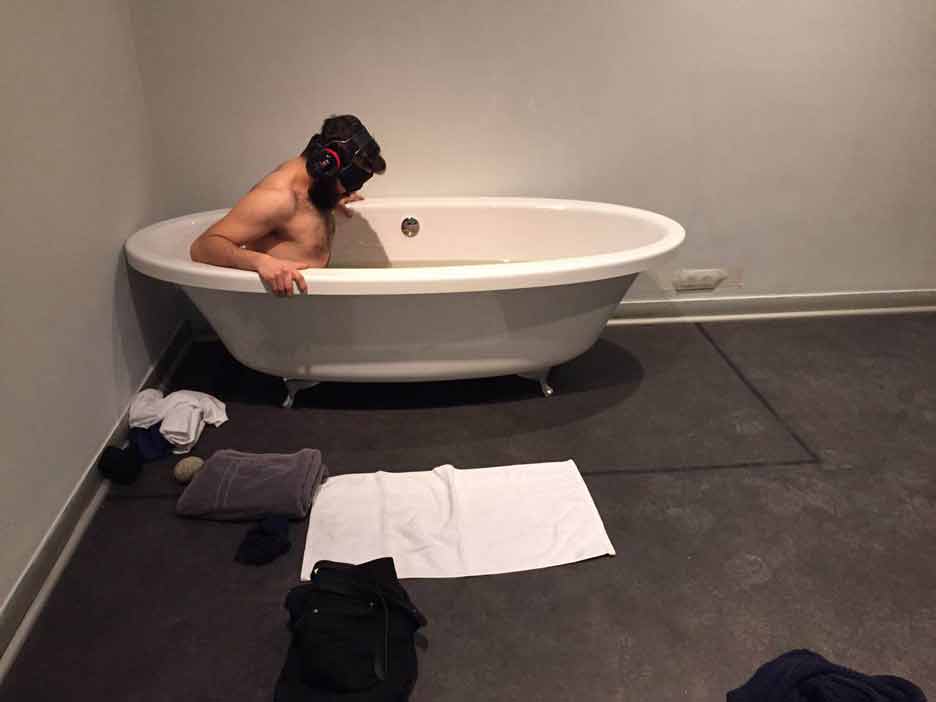 Letter From Istanbul
Alternative Strategies
Bryony White
The presence of I Ata Dogruel's body was a gesture of vulnerability in a moment of political uncertainty.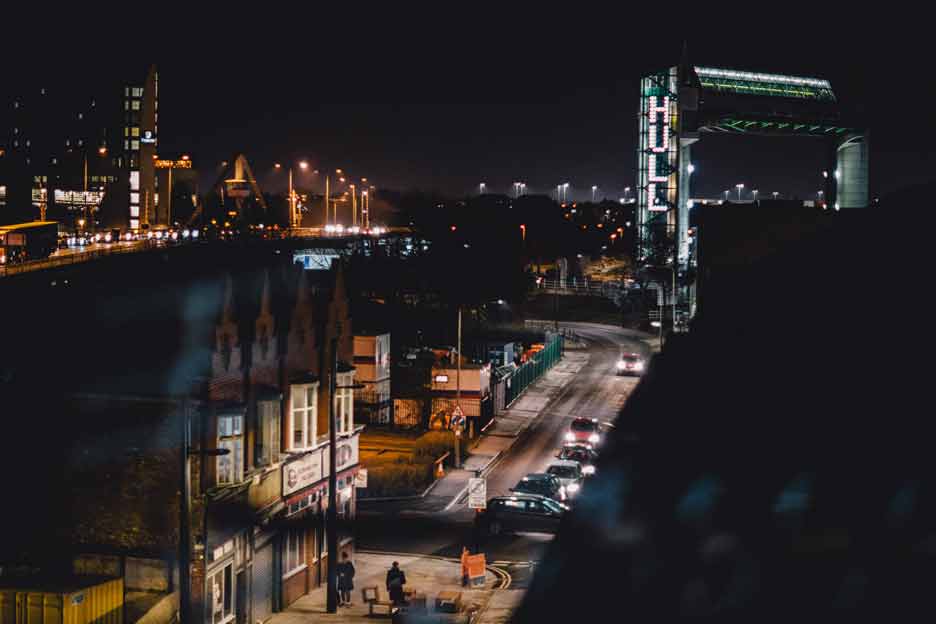 Letter From Hull
Looking Up
Laura Robertson
My hope for Hull would be that its residents seize control: strengthening artist networks within and outside the city.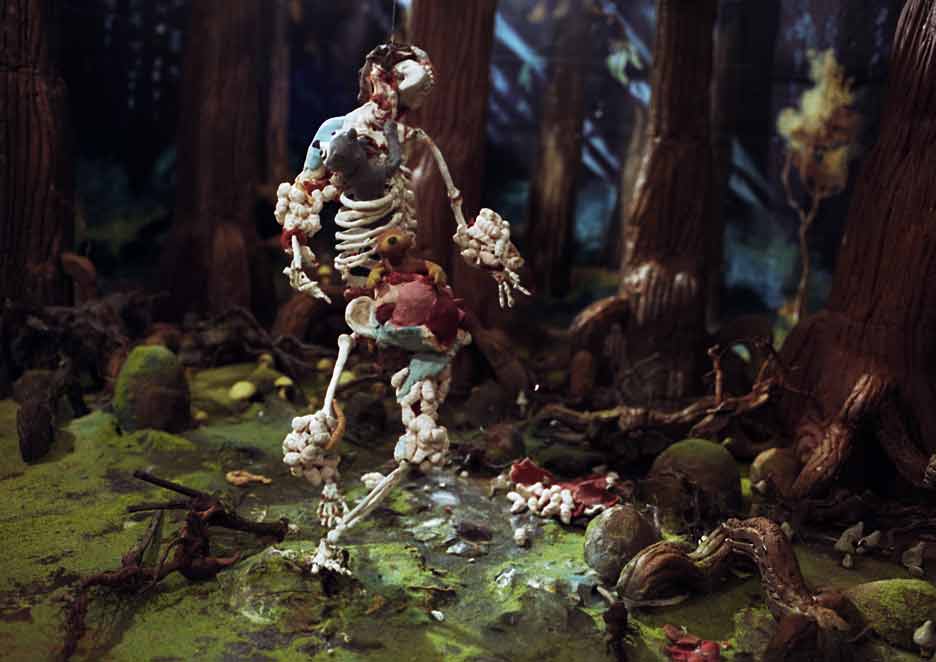 Letter From Stockholm
The Cult of the New
Andrew J Stooke
In the city the architectural fabric resonates with the past but it is expressionist sensibility and Modernism that are venerated.
Artlaw
Professional Practice
The Code
Henry Lydiate
Professionals and institutions need not operate in isolation from ethical standards of the wider museum/gallery community: they are given substantial guidance and support in pursuing exemplary ethical practices by the International Council of Museums (ICOM).
Listings
Events
Calendar
The updated events and exhibitions calendar can also be viewed online.
Exhibitions
Art Monthly's exhibition listings can be viewed online.