Art Monthly 422: Dec-Jan 18-19
Dara Birnbaum
Interviewed by Maria Walsh
Dematerialised and Dark
Francis Frascina
Deep Time
Rob La Frenais
Bow Gamelan
Morgan Quaintance
Buy Now – select:
Want to read this right now?
Get instant access to the entire back catalogue via Exact Editions from only £8.99!
Contents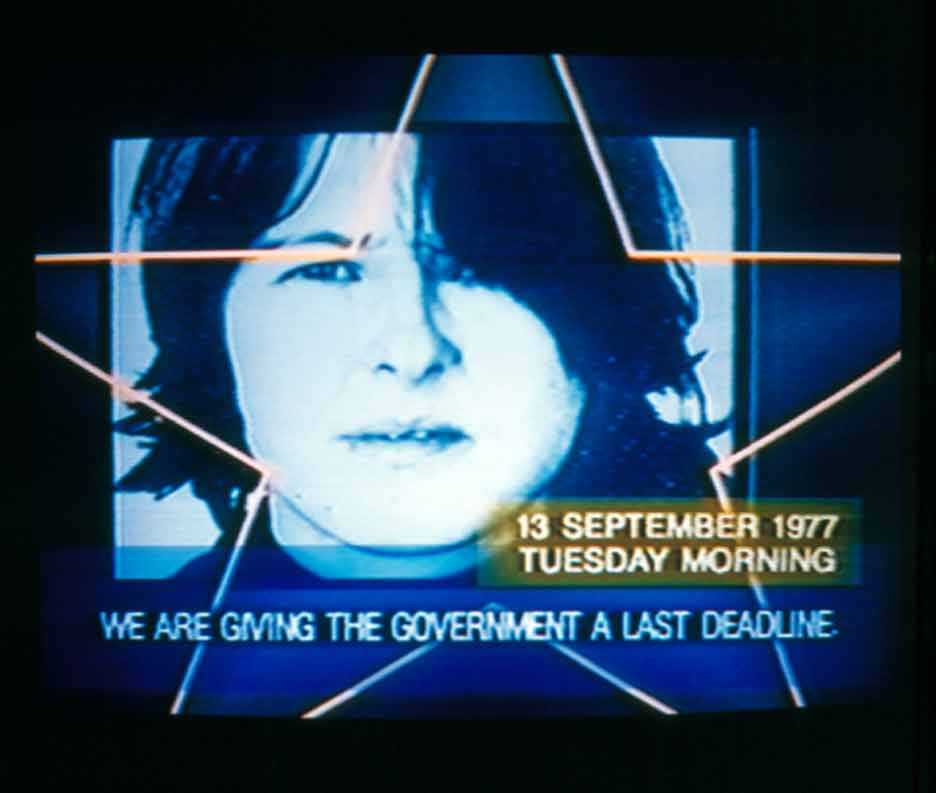 Interview
Break In
Dara Birnbaum interviewed by Maria Walsh
The pioneering video artist who took on television and embraced activism discusses the power of media and the importance of remembrance.
I used to envy my brother who is a doctor and saves lives. Art doesn't save lives but it saves the life of the spirit. Actually, art is one of the highest forms of human potential for me.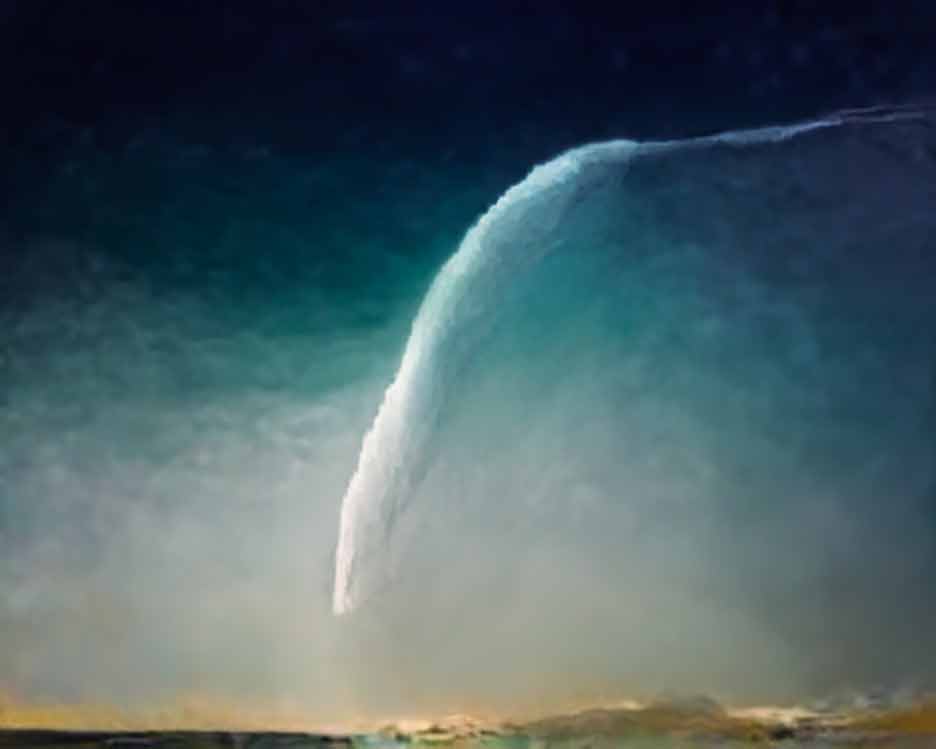 Feature
Dematerialised and Dark
Francis Frascina examines archival activism in the digital age
Is the work of pioneering archive activists, such as Lucy Lippard and Luis Camnitzer, negated by the archive's technological turn, as tackled by the work of Trevor Paglen and Hito Steyerl, or in dialogue with it?
'The work of art is a document of civilisation and of barbarism. The job of the materialist is to think the two identities – the two kinds of belonging to history – together. Not to reduce one to the other.' The same could be said of the two identities of the digital 'technological turn': radical and enabling/invisible and controlling.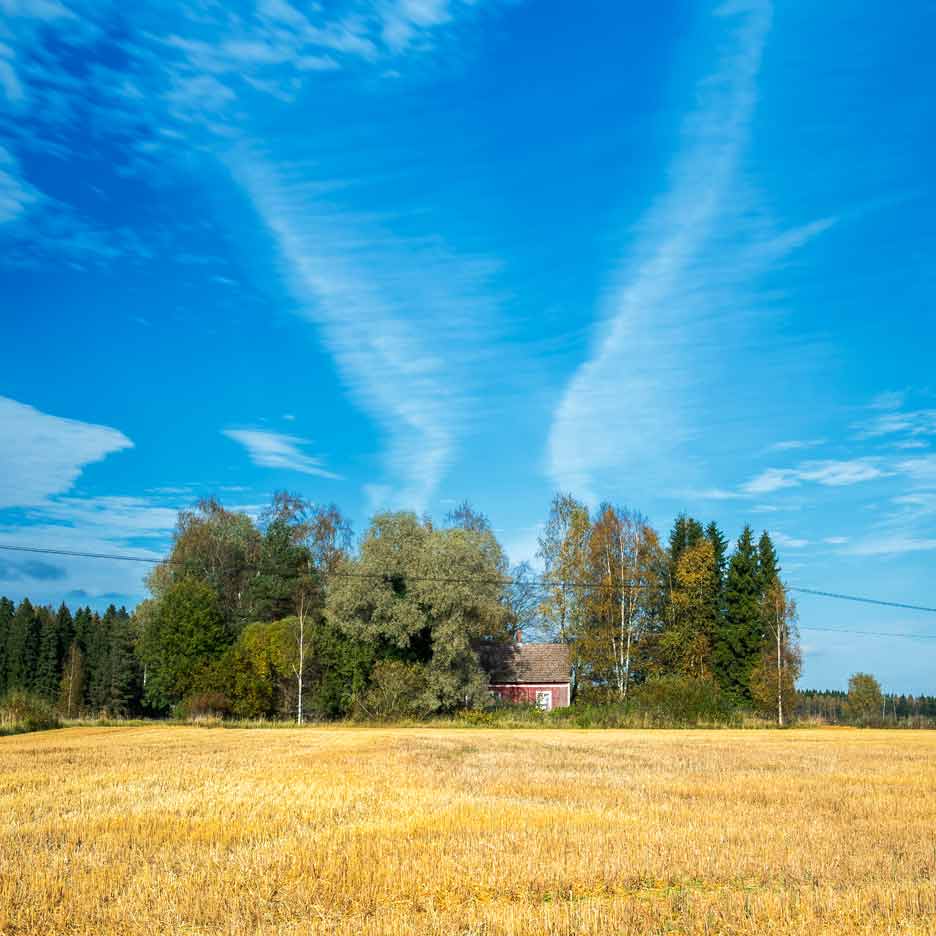 Feature
Deep Time
Rob La Frenais on art that might outlive the human race
As the reality of climate change comes into sharp focus, what does it mean for long-duration artworks by artists such as Robert Smithson and John Latham or Katie Paterson and Bebe Williams – and does it matter that no one may be around to see them?
One of the central aspects of long-term art projects is the element of the 'contract' or 'legacy' that enables the artwork to continue beyond the artist's lifetime. Bebe Williams's early 1980s conceptual project Instructions for Meeting Time Travellers relies on the passing on through the generations of a document which cites a meeting place that you may know to exist in the future.
Comment
Editorial
The 'C' Word
Arts Council England's current so-called consultation on its next ten-year strategy (the 'proposed outcomes for 2030' have, it seems, already been drafted) is based on a Strategy Consultation Framework that prefers to avoid the word 'art' – but without the arts, what is the point of an arts council?
This shift in language from 'arts' to 'culture' merely shunts the issue of what is meant by the arts into what is meant by culture. Who defines what is and is not culture?
Artnotes
Art Prescribed
Health secretary Matt Hancock calls for GPs to prescibe art via public libraries; ACE publishes a new report on the socio-economic divisions in arts engagement, education being noted as a prime factor; artist Gavin Turk is arrested during the Extinction Rebellion climate-change protest blockading London roads; oil giant Shell ends its relationship with the National Gallery to focus its corporate influence on schools; fake exhibitions purporting to be by Yayoi Kusama and Takeshi Murakami tour China; plus the latest news on galleries, appointments, prizes and more.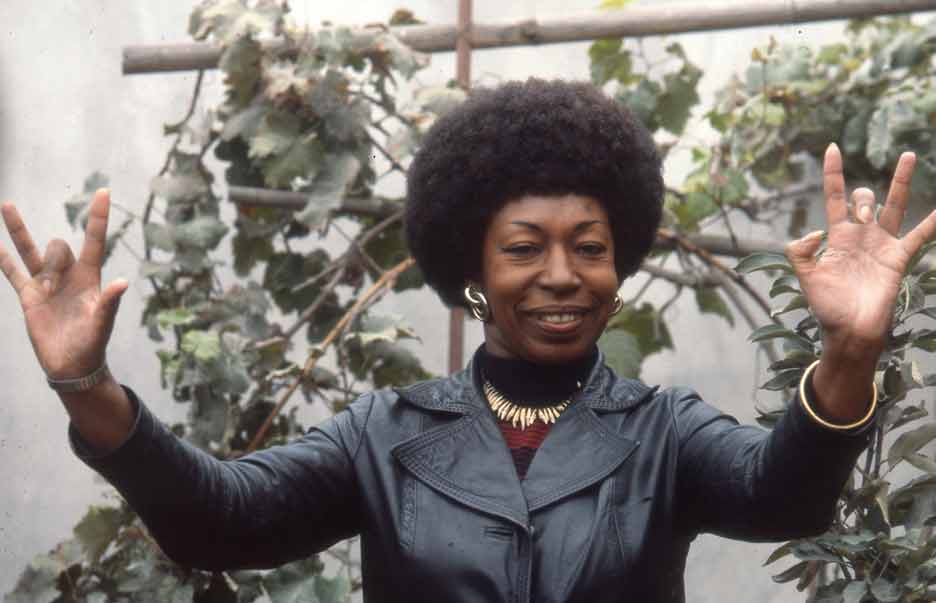 Exhibitions
Before Projection: Video Sculpture 1974-1995
SculptureCenter, New York
Lizzie Homersham
Antarctica: An Exhibition on Alienation
Kunsthalle, Vienna
Rose-Anne Gush
Low Form: Imaginaries and Visions in the Age of Artificial Intelligence
MAXXI, Rome
Agnieszka Gratza
John Akomfrah: Mimesis – African Soldier
Imperial War Museum London
Tom Snow
Henrik Olesen: Hey Panopticon! Hey Asymmetry!
Schinkel Pavilion, Berlin
Mark Prince
mounir fatmi: This is My Body
Art Bartschi & Cie, Geneva
Aoife Rosenmeyer
Still I Rise
Nottingham Contemporary
Ellen Mara De Wachter
Bow Gamelan Ensemble: Great Noises that Fill the Air
Cooper Gallery, Dundee
Morgan Quaintance
Judson Dance Theatre: The Work is Never Done
MoMA, New York
Alexandra Symons Sutcliffe
Chris Paul Daniels: Northern Lights
Grundy Art Gallery, Blackpool
Tom Emery
Nashashibi/Skaer: Thinking through other artists
Tate St Ives
Martin Holman
Chila Kumari Singh Burman: Tales of Valiant Queens
MIMA, Middlesbrough
Virginia Whiles
Flo Brooks: Scrubbers
Project Native Informant, London
Larne Abse Gogarty
Reviews
Books
k-punk: The Collected and Unpublished Writings of Mark Fisher (2004-2016)
Jack Smurthwaite
What k-punk is undeniably clear about is Mark Fisher's stand against today's anti-intellectualism. It places him as a thinker and writer whose work – varied and prodigious – will continue to have relevance as long as there is any doubt that we should function in solidarity.
Books
Mirror-Touch Synaesthesia: Thresholds of Empathy with Art
Maria Walsh
While phenomenology is acknowledged and addressed positively by many of the book's contributors, contemporary neuroscience's grounding in technologies that evidence the workings of the brain overshadows the former's more imaginary projecting consciousness.
Reports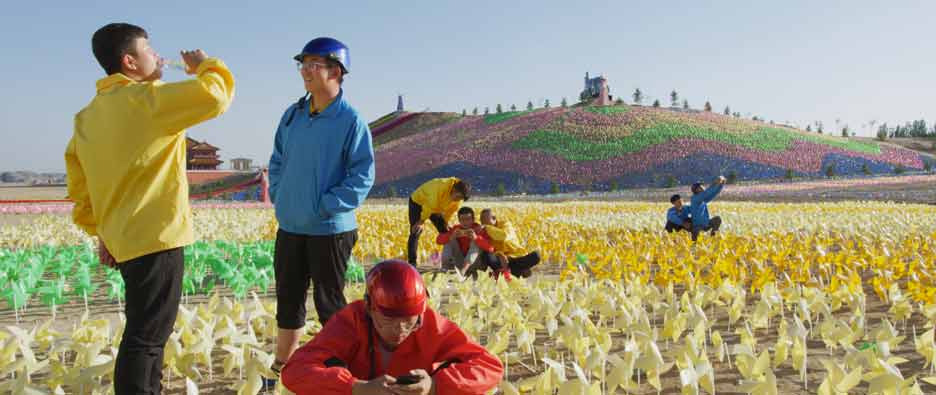 Letter from North Rhine-Westphalia
Known/Unknowns
Marcus Verhagen
Just to the west of Dusseldorf, in the slightly down-at-heel town of Monchengladbach, is Museum Abteiberg, which deserves to be world-famous.
Reports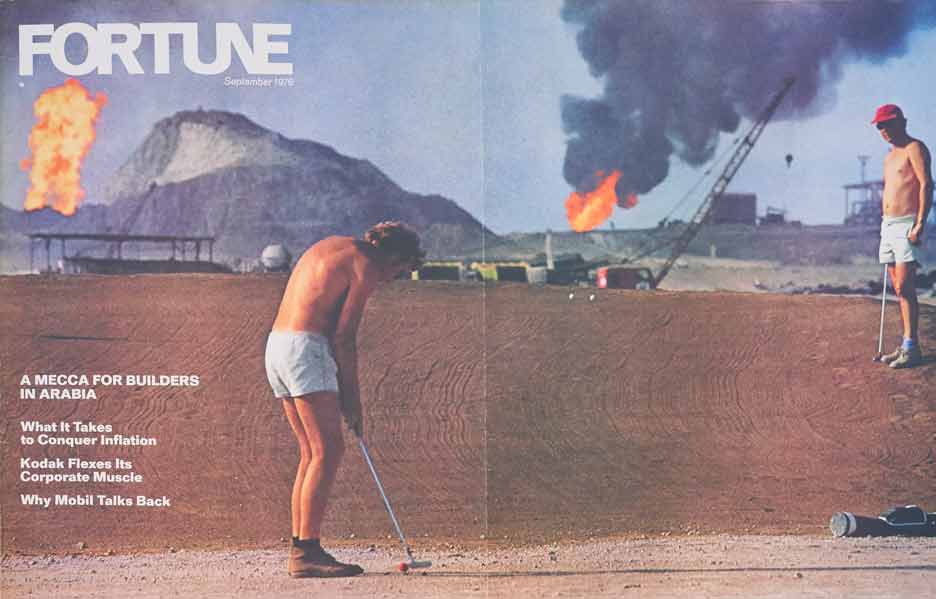 Letter from Dubai
Bad Timing
Stephanie Bailey
Oil, a material that is both life-giving and life- destroying, is taken as something both 'magical' and 'insidious'.
Artlaw
Art After Death
Living Legacies
Henry Lydiate
Two interesting new tools have recently been published to help artists plan their legacies. These endeavours are welcome additions to the growing number of initiatives developed in recent years focusing on artists' estates – whether from the perspective of living artists planning for posterity, or of heirs and successors inheriting management duties.
Listings
Events
Calendar
The updated events and exhibitions calendar can be viewed online.
Exhibitions
Exhibition Listings
Art Monthly's exhibition listings can be viewed online.