Contents
Feature
Time and Place
James Benning interviewed by Mark Prince
It takes time to understand place. And the idea of this piece, of course, is to understand place in order to understand the people who lived in those places. I think of the whole project as a performance for one, for myself, and the installation as a summary or documentation of that performance.
Feature
Closed Loop
Morgan Quaintance argues that the art world will only break circles of power by recognising social and class-based inequality in more complex ways
Drawing attention to the reality of inequality in the UK is always the necessary and important foundational work in all progressive activity directed at redressing discriminatory practices, but it has now become part of the closed circle.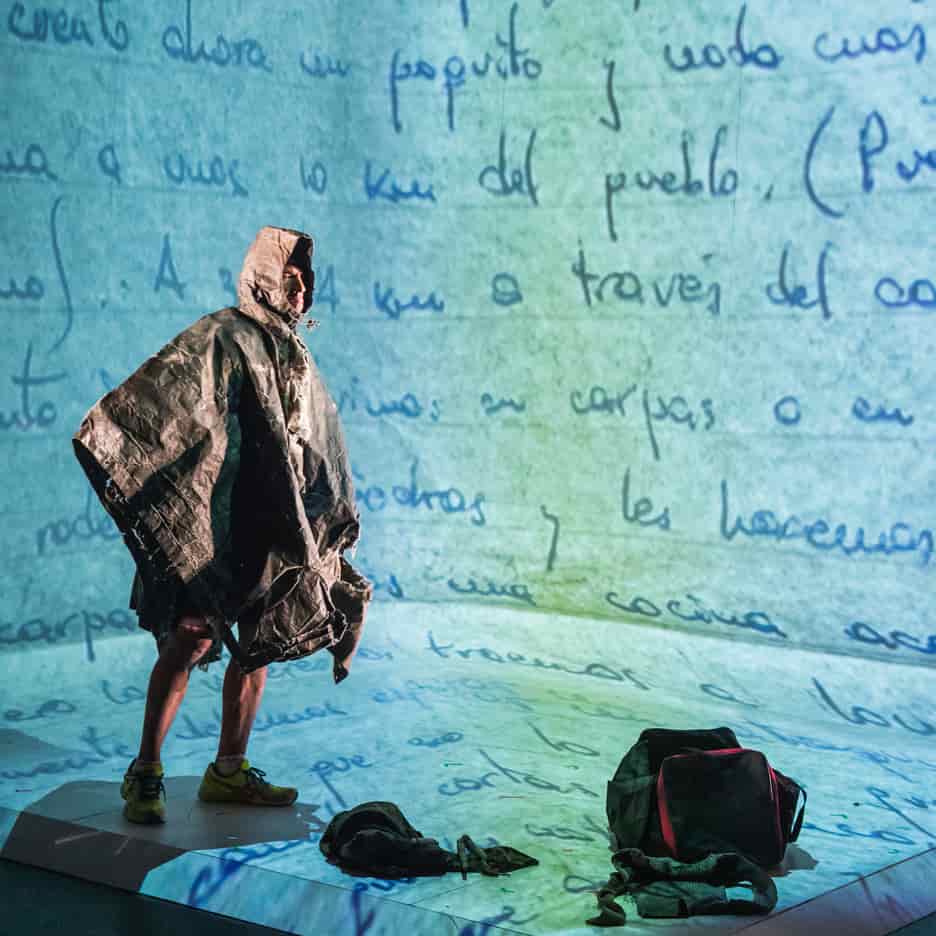 Feature
Art and Dyschronia
Bob Dickinson on art that reveals why right-wing populist governments are intent on rewriting history
The initials, standing for Welsh Not, were a stark reminder of the days, in the 19th and early 20th centuries, when the Welsh language was illegal and schoolchildren overheard speaking it in class were made to wear a wooden board marked WN around their necks.
Editorial
Us and Them
Tony Blair's 1998 introduction of student fees effectively created a two-tier system for university students. Now there is an ever-widening divide between staff, including academics, and senior management whose corporate levels of pay are their reward for wielding the axe.
It is scandalous that university vice-chancellors on overinflated salaries seem to think doing nothing on pay, casualisation and inequality is acceptable in a sector awash with money.
Artnotes
Cheers Chancellor
The chancellor's spending review delivered a welcome boost to the DCMS, but most additional funds are ringfenced for estate-management; some organisations receive further Cultural Recovery Funding; new culture secretary demonstrates her intentions in her first TV interview; the Science Museum draws ire for further cosying up with fossil-fuel conglomerates; plus the latest on galleries, people, prizes and more.
Obituary
Jimmie Durham 1940–2021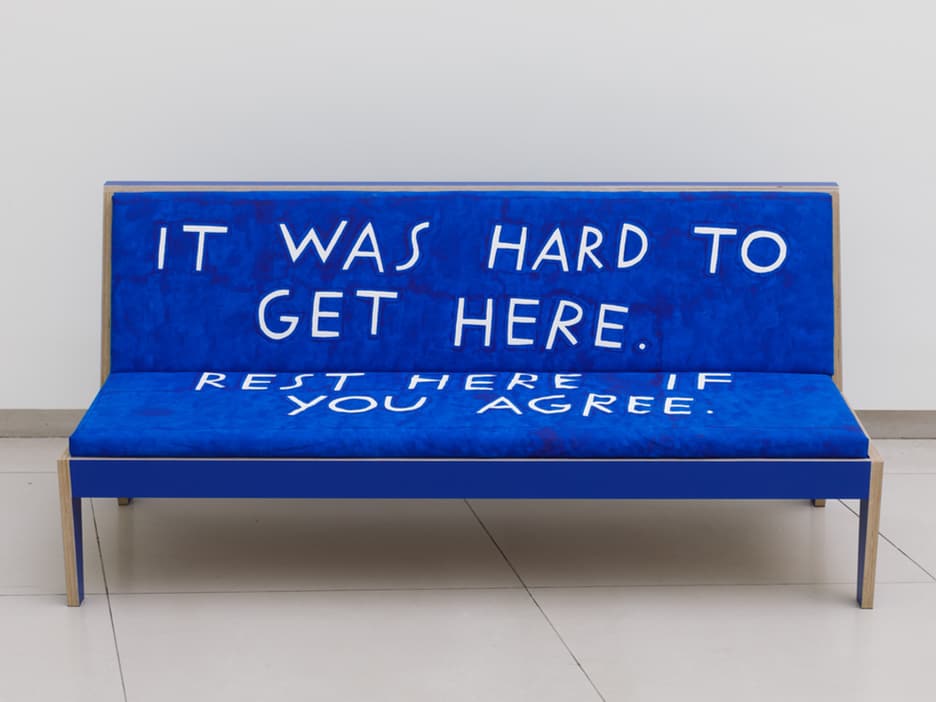 Exhibitions
Melissa Gordon: Liquid Gestures
Towner Eastbourne
John Parton
Nine Nights: Channel B
ICA, London
Tess Charnley
David Medalla: Parables of Friendship
Bonner Kunstverein, Bonn
Adam Hines-Green
and then, a harrowing
Wysing Arts Centre, Bourn
Frances Whorrall-Campbell
Renée Green: Inevitable Distances
KW Institute of Contemporary Art and daadgalerie, Berlin
Hana Noorali
Crip Time
MMK, Frankfurt
Martin Herbert
Portals
NEON, Athens
Chris Clarke
Coventry Biennial
various venues
Denise Courcoux
Folkestone Triennial: The Plot
various venues
Paul Carey-Kent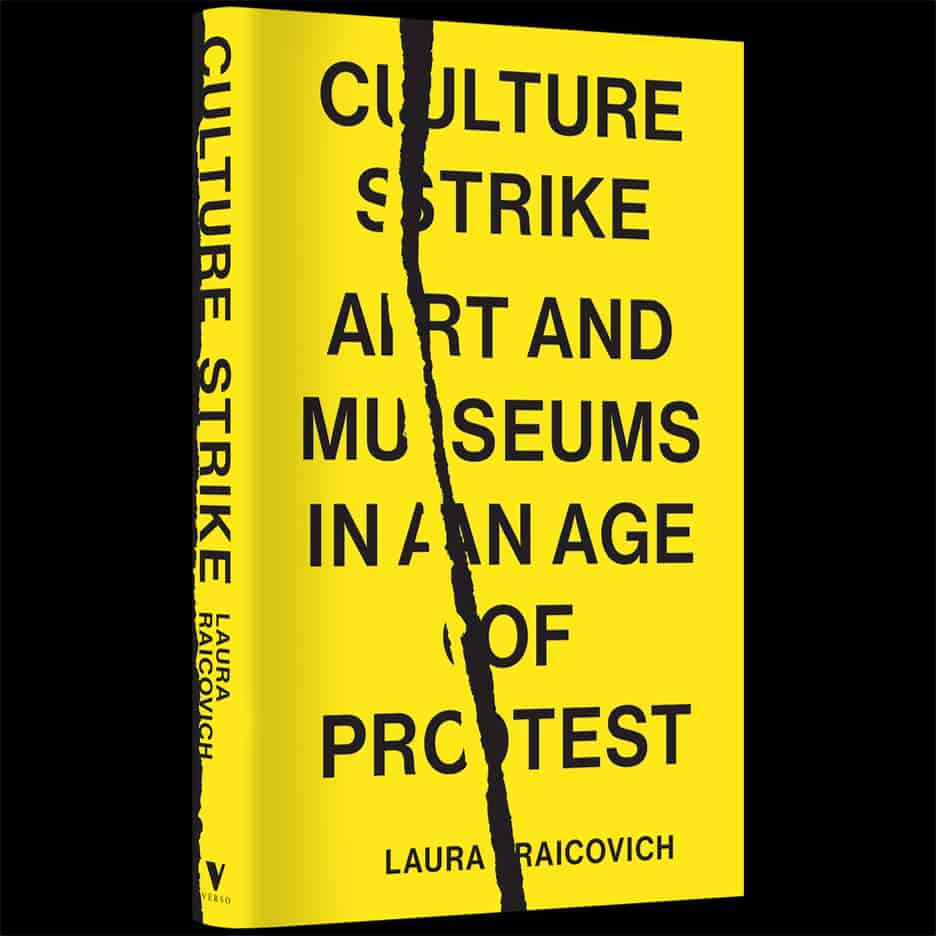 Books
Laura Raicovich: Culture Strike – Art and Museums in an Age of Protest
Dave Beech
Part memoir and part exposé of the systemic conservatism of the art world, the book is a personal reflection on a thwarted (or interrupted) campaign to change the art museum from within.
Books
Rolando Vázquez: Vistas of Modernity – decolonial aesthesis and the end of the contemporary
Maria Walsh
While decolonial activists are critical of Rolando Vázquez for foregrounding the decolonisation of the mind rather than seeking legal justice for the incommensurate crimes of colonialism, concepts such as 'decolonial aesthesis' are important; language shapes worlds and the deep listening to other voices is crucial to a more equitable planetary cohabitation.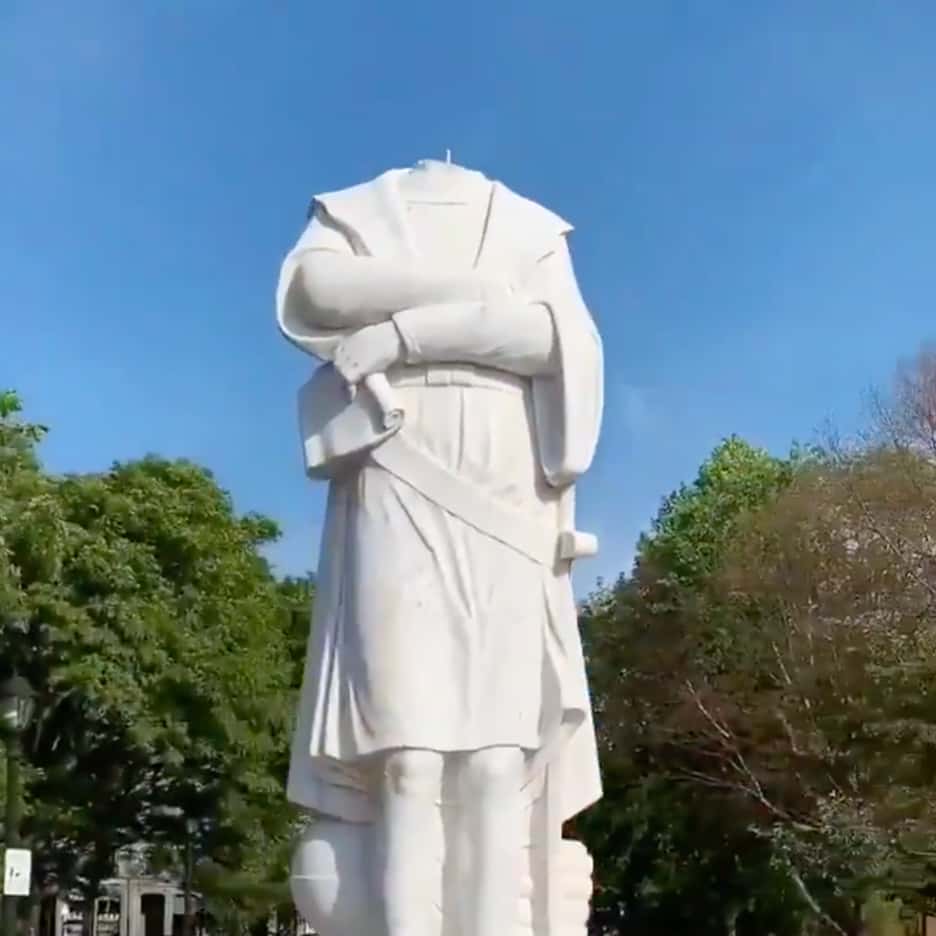 Books
Teachable Monuments: Using Public Art to Spark Dialogue and Confront Controversy
George Vasey
What can controversial monuments teach us? Can we adequately interpret traumatic histories in public spaces? Is the best place for Edward Colston's statue on the plinth, in the museum or swimming with the fishes at the bottom of the harbour?
Books
Josefine Wikström: Practices of Relations in Task- Dance and the Event-Score – A Critique of Performance
Fiontán Moran
For Josefine Wikström, the event-score and task-dance dis- solved the traditional relationship between object, subject and environment by questioning the limits and conditions of art.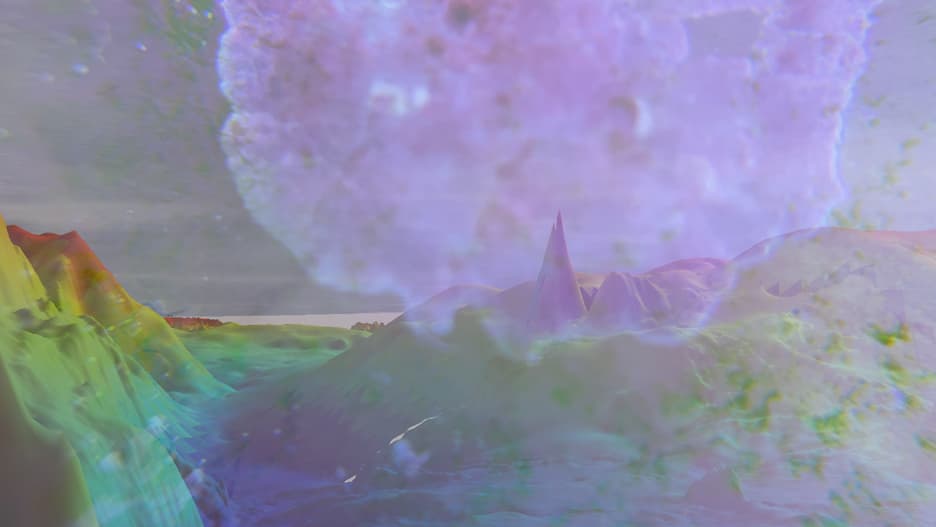 Film
Matterlurgy: Hydromancy
Jamie Sutcliffe
The term 'hydromancy' here alludes to the exchanges of empirical evidence and hopeful speculation that underscore our last-ditch attempt to save the planet from ecological collapse.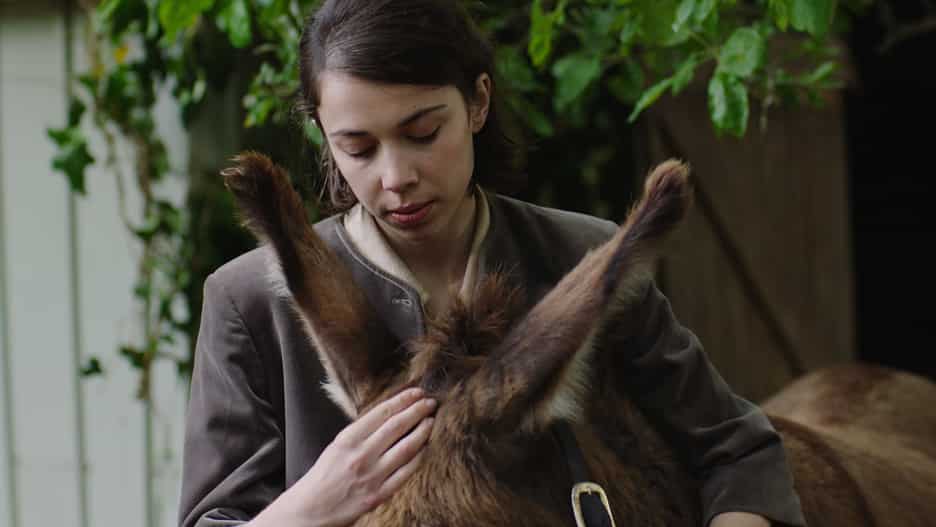 Film
Sarah Dobai: The Donkey Field
Martin Herbert
Resistance is the accumulated sum of small acts carried out by individuals who recognise that you can't trust others to remember.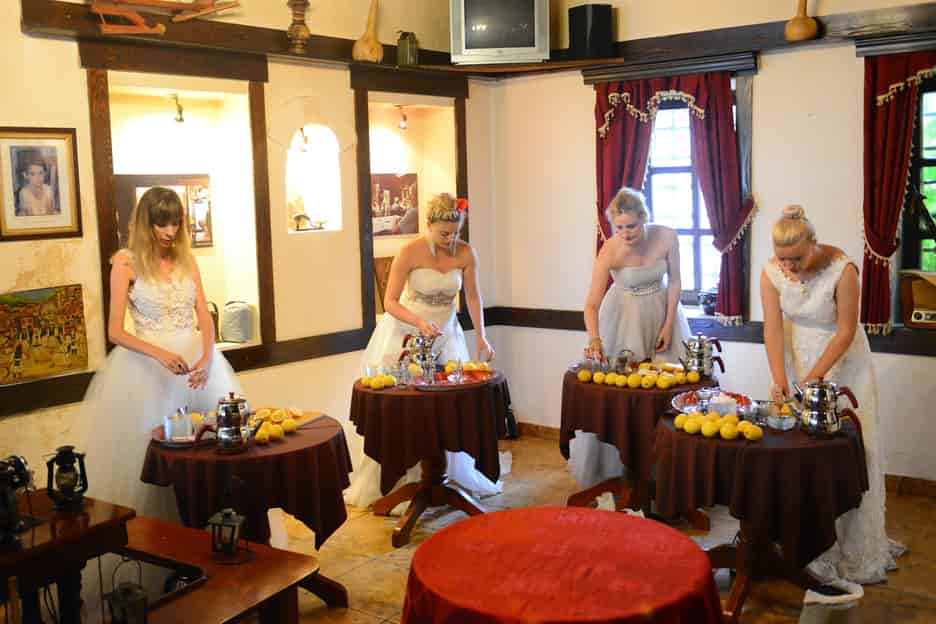 Reports
Letter from Kosovo
Agnieszka Gratza
My own journey began with a ferry crossing from Bari in Apulia over to Durrës in Albania; several hours, a broken bus and a taxi ride later, I finally made it to Prizren in time for the mid-afternoon muezzin call echoing across the city centre with its numerous mosques.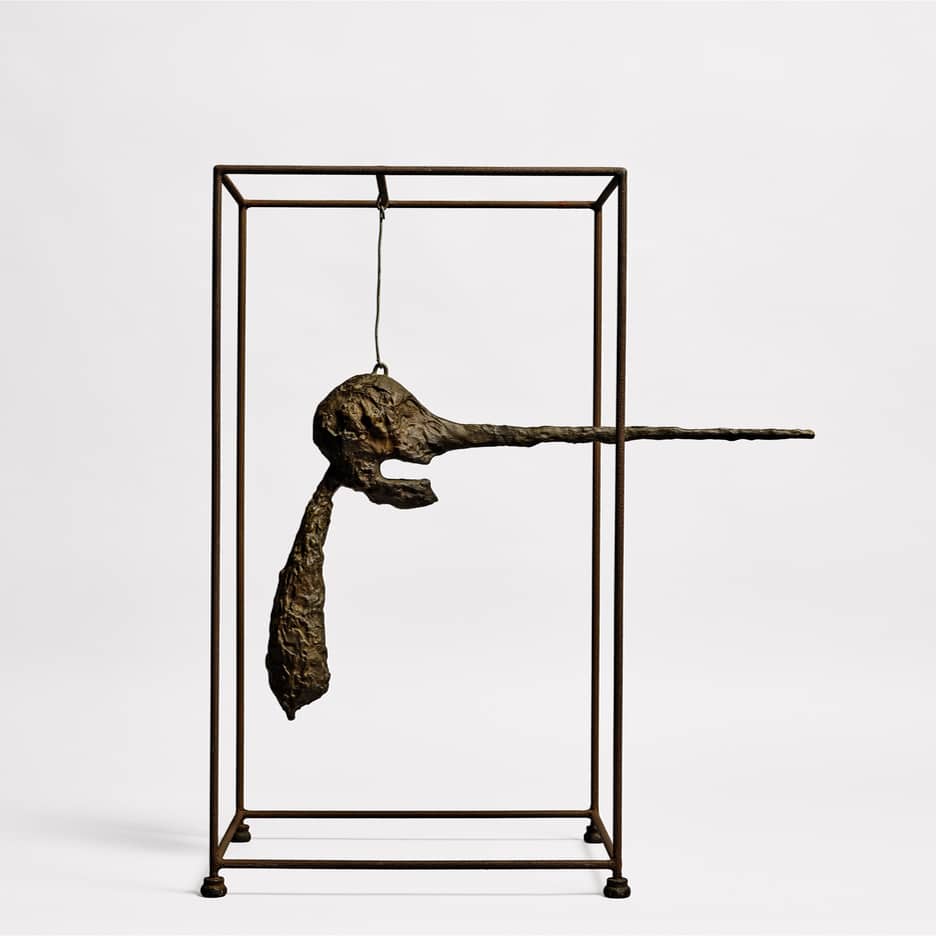 Salerooms
Out of Court
Colin Gleadell
It feels strange reporting some of the highest art auction totals ever when the world is facing climate catastrophe, massive debt and continuing concerns about the progress of the deadly Covid-19 pandemic.
Artlaw
Anti-Laundering
Henry Lydiate
Eventually, a re-sale is made to a final purchaser, acting in good faith and unaware of the art asset's nefarious provenance. This whole process is known as 'layering'. Shell entities typically use the proceeds of re-sales to buy further art assets, using clean money from additional good faith purchasers; the cycle is thus perpetuated.