Art Monthly 404: March 2017
Malcolm Le Grice
Interviewed by Sophia Phoca
Cultic Cultures
Morgan Quaintance
The Place is Here
Maria Walsh
Performance Art
Bob Dickinson
Buy Now – select:
Want to read this right now?
Get instant access to the entire back catalogue via Exact Editions from only £8.99!
Contents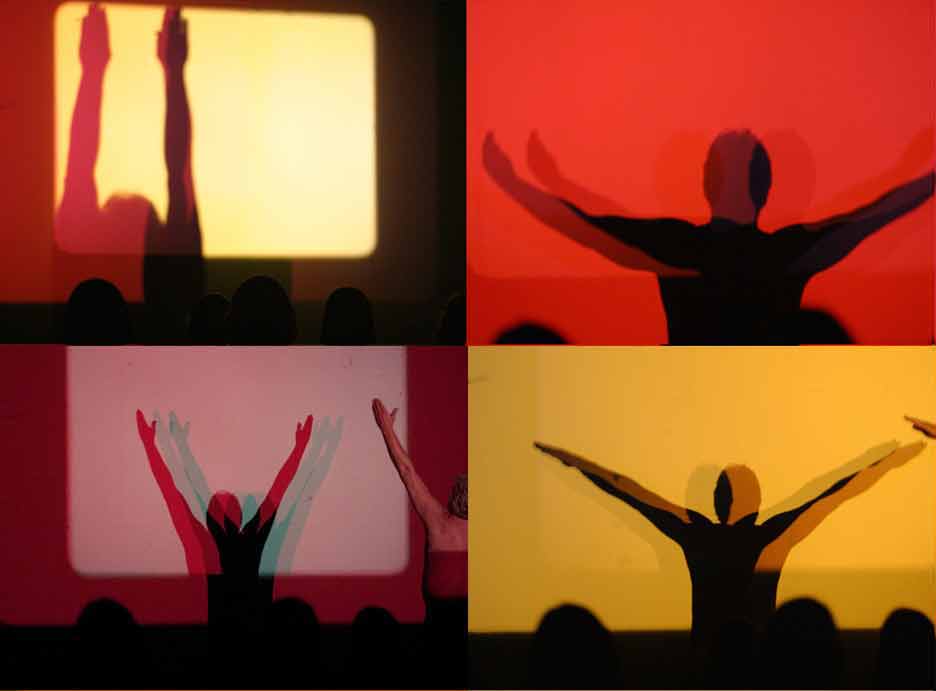 Interview
The Music of Time
Malcolm Le Grice interviewed by Sophia Phoca
The British artist and experimental filmmaker who co-founded the London Film-makers' Co-op discusses feminism, collaboration, improvisation and time.
It is about the orchestration of colour, time and dramaturgy, but I was against narrative. There is a temporal structure that is nearer to music.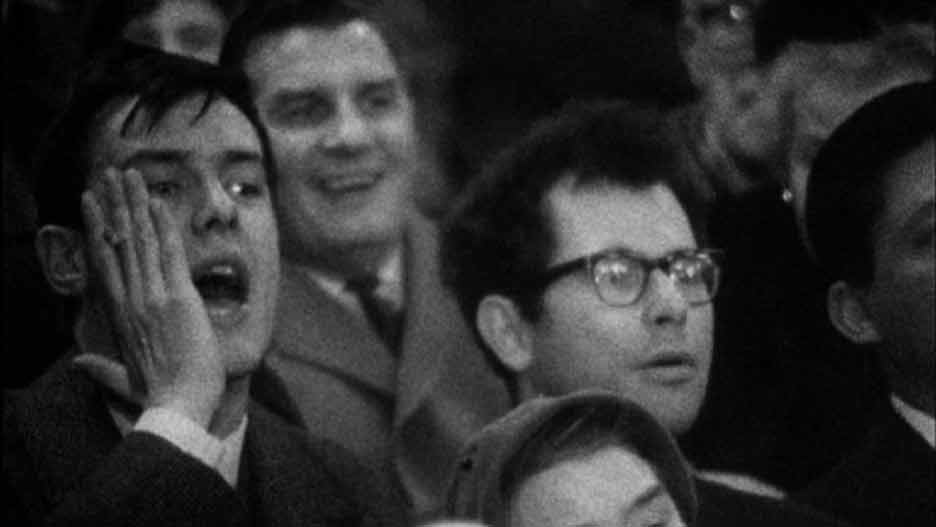 Feature
Cultic Cultures
Morgan Quaintance reflects on cults and collectivism
The post-Brexit attack on perceived elitist individualism in the arts misunderstands the nature of both art and activism. So how does the work of artists such as Manon de Boer, Anna Bunting-Branch and Maria Eichhorn reveal the radical potential of self-reflection while avoiding the dangers of a slide to the far right?
A distorted view of collectivism has laid fertile ground for the growth in prominence of what British sociologist Colin Campbell calls the cultic milieu, a 'cultural underground of society' that is composed of and conducive to the creation of cults.
Comment
Editorial
On the March
The rise of nationalism and the mob-rule mentality associated with it must be challenged, yet collective action is more effective when combined with creative direction – so is this where artists come in?
Instead of confronting the neo-Nazi marchers, the citizens welcomed them with open arms, urging them on with cheers, banners and confetti because, for every metre they marched, local businesses and residents had pledged to donate the equivalent of £10 to EXIT-Germany, a non-profit deradicalisation organisation.
Artnotes
Barbaric Violence
An exhibition in Kiev is laid waste by a mob of nationalist thugs; nationalist protesters threaten Dresden's mayor over support for art that is sympathetic to refugees; a gallery in Jerusalem is closed by the municipality for hosting a veteran's group discussing transgressions in the occupied Palestinian territories; the impeached South Korean president is sued by blacklisted artists; galleries rework their displays to protest against President Trump's travel ban; visits to UK museums drop; the University of Kent plans to close its Fine Art course; plus the latest news on galleries, appointments, prizes and more.
Obituaries
Jannis Kounellis 1936-2017
Martin Holman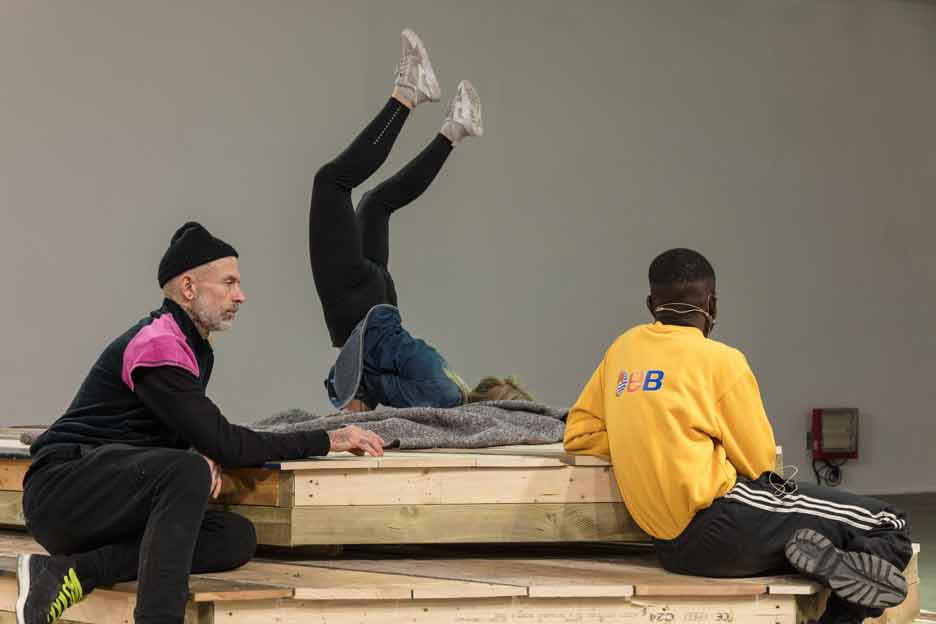 Exhibitions
The Place is Here
Nottingham Contemporary
Maria Walsh
Lubaina Himid: Invisible Strategies / Navigation Charts
Modern Art Oxford / Spike Island, Bristol
Jennifer Thatcher
Of Other Spaces: Where Does Gesture Become Event?
Cooper Gallery, Dundee
Adam Benmakhlouf
Curve of a hill like the curve of a green shoulder
Mary Mary, Glasgow
Catherine Spencer
Emily Speed: Body Builders
Phoenix, Exeter
Lizzie Lloyd
Integration Alone is Not Enough: Selected Works of British Concrete Poetry 1960-1980
Richard Saltoun Gallery, London
Mark Prince
Condo
various venues, London
Chris Fite-Wassilak
London Round-up
Chisenhale • Gasworks • Jerwood Space
Laura Allsop
Birmingham Round-up
Eastside Projects • Grand Union • Centrala
Tom Emery
Rhineland Round-up
Konrad Fischer Galerie • NRW-Forum • Museum Ludwig • Galerie Karsten Greve
Paul Carey-Kent
Reviews
Performance
Venice International Performance Art Week: Fragile Body – Material Body
Bob Dickinson
'It's like a gathering or reunion in a beautiful city, in our city, where artists can experiment.'
Reviews
Books
British Black Art: Debates on Western Art History
David Dibosa
Western art history is one of the key critical contexts to which Sophie Orlando's book seeks to return the work produced by British black artists in the postwar period.
The Nuclear Culture Source Book
Jamie Sutcliffe
How could the unseen physical and cultural processes of nuclear fission be made legible, comprehensible and debatable in a popular sense? Furthermore, what role might artists play in such a project?
Reports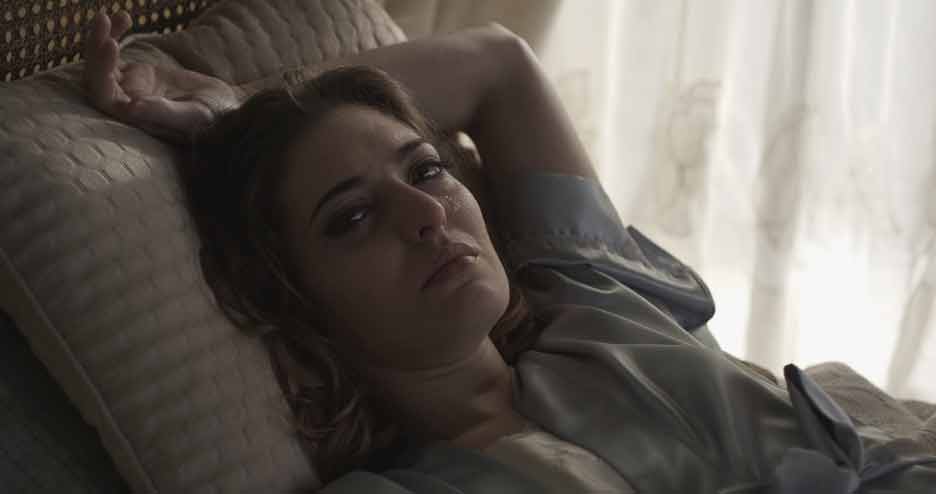 Letter From Buenos Aires
City of Makers
Colin Perry
Almost inevitably, this energy is being harnessed by the city's neoliberal administration for urban regeneration. The working-class La Boca neighbourhood, a portside area most famous for the football stadium where Diego Maradona played, is being touted as the city's future cultural quarter.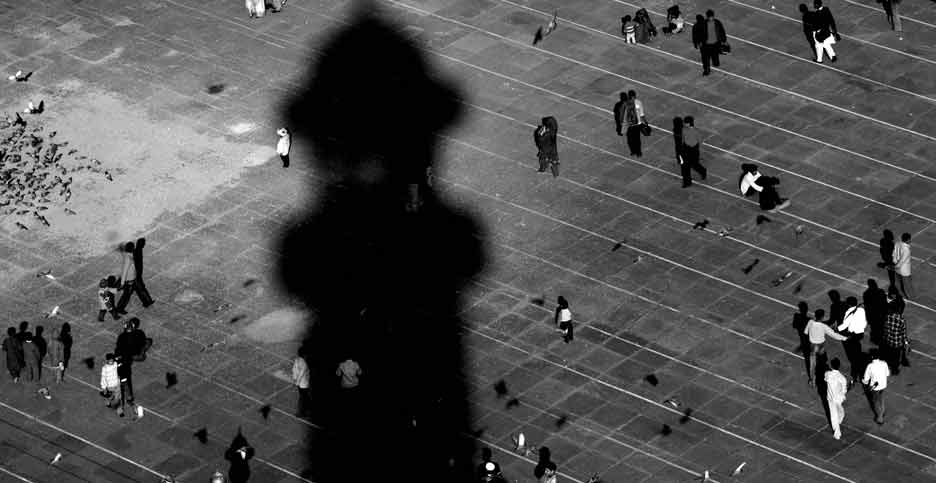 Letter From India
Modi-fication
Virginia Whiles
The art observed on my recent journey throughout India reflects the polarisation of a country split economically and politically. Play between absolute and relative truths informs the resistance of Indian artists to the rising 'corporatocracy' of the populist 'Modi-fied' regime.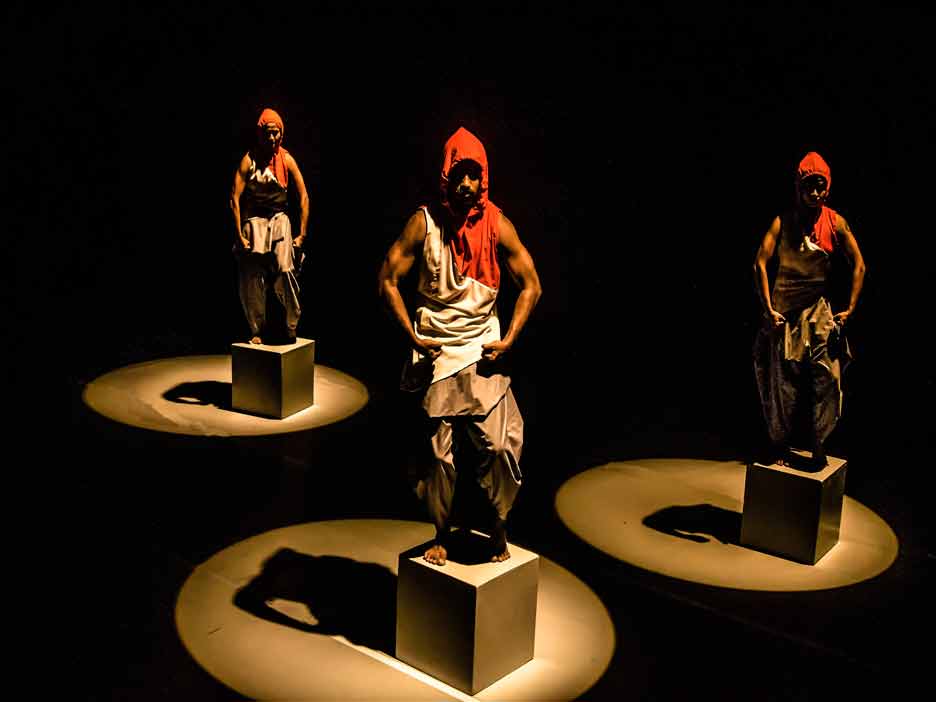 Letter From Bangalore
Foreign Bodies
Skye Arundhati Thomas
Critical discourse is perhaps what is lacking most in the metropolitan cities of India, particularly in the arts. The question of how to generate critical discourse within the city is thus an interesting one, and one perhaps at the root of several independent art spaces that exist as a result.
Reports
Afterword
Art Education and Mental Health – Mark Fisher Remembered
Ashiya Eastwood
If we understand Mark's depression and resulting death to be political, we must challenge the system within which we exist.
Artlaw
Contracts
Secondary Sales Risks
Henry Lydiate
Pei-Shen Quian sold each of his fakes for a few thousand dollars to Glafira Rosales, who resold them for millions of dollars each to the Knoedler gallery, which in turn resold them to clients for a reported total amount of $70m.
Listings
Events
Calendar
The updated events and exhibitions calendar can also be viewed online.
Exhibitions
Exhibition Listings
Art Monthly's exhibition listings can be viewed online.