Contents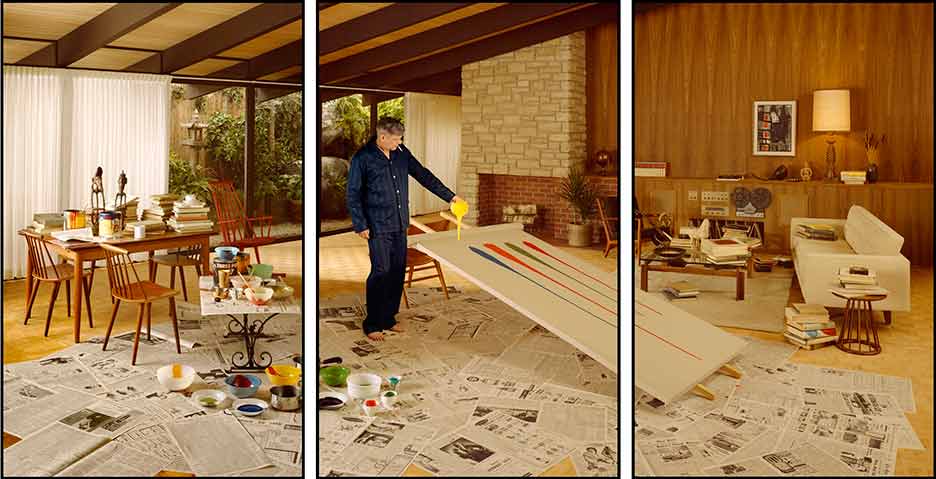 Interview
Portrait of the Artist
Rodney Graham interviewed by Elisabetta Fabrizi
The Canadian artist discusses his move away from conceptualism to performance and film, his interest in the mechanics of film, from the loop to the apparatus itself, and, in the later lightboxes, in its relationship with photography and painting, particularly self-portraiture.
It is the apparatus. It is the same as the idea of the loop. The loop is something that is required when you are showing certain works in a museum context and I really like what that leads you to create.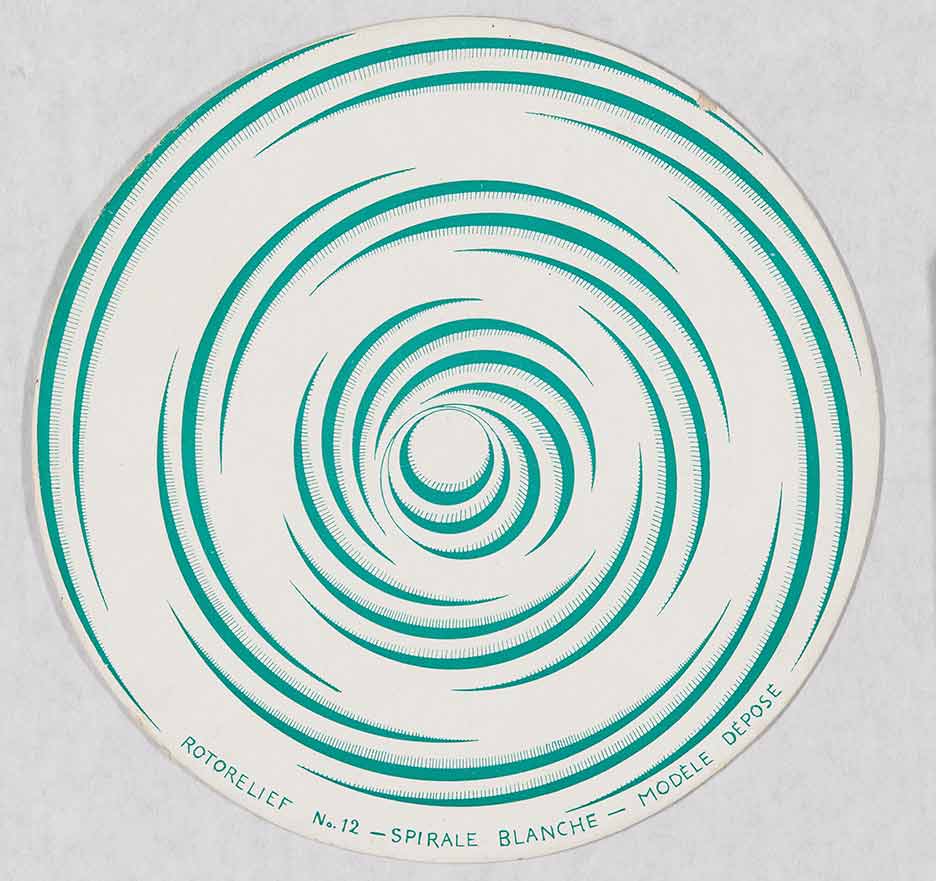 Feature
Looping the Loop
Brian Hatton proposes a theory of the loop that predates its popular usage in film and video art theory
Formally, aesthetically and even politically, the loop can be applied not only to recent art but also to modernist and mannerist art, and even to the Parthenon frieze. From Pollock to Parmigianino, from Dan Graham to Rodney Graham via Duchamp, artists of all stripes offer examples of phenomenal, literal and performative looping in art.
The beholding of static images in artworks already involved looping, both in their scanning and in the feedback loop that held attention throughout contemplation and rendered a sensation, so often valued, of 'arrested' time.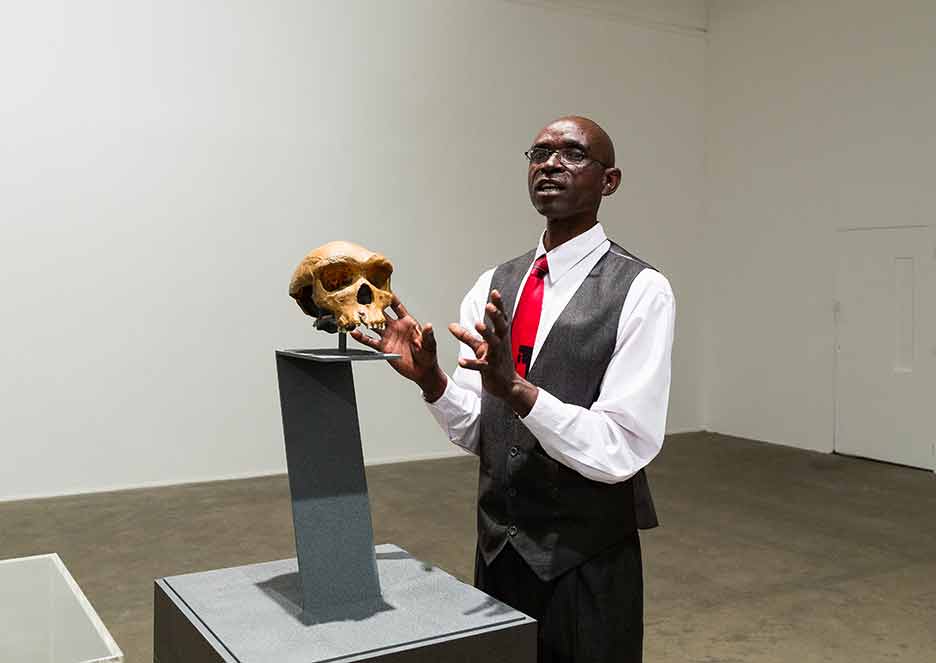 Feature
(Mis)translation
Sophie J Williamson argues that translation can both help and hinder understanding
In an era when identity politics is being co-opted into wider nationalist agendas and diversity increasingly embroiled in ethnic division and separatism, how have artists such as Simon Fujiwara and Pratchaya Phinthong engaged with cultural translation to open up the act of interpretation?
If we can admit defeat in transparent translation, is there then instead something to be gained from recognising and embracing a lack of understanding? Can we transcend languages, whether linguistic or visual?
---
From the Back Catalogue
On Translation Mark Prince analyses the language of objects
Comment
Editorial
Flying the Flag
While the rainbow flag has a complex history, it is today understood as symbolising freedom from oppression of all kinds – an idea even Tate Britain is keen to endorse as it flies the flag over its portico this spring.
Sometimes referred to as the 'freedom flag', the concept of a flag bearing the colours of the rainbow (red, orange, yellow, green, blue and violet) has long been associated with dissidence.
Letters
Incoming?
Paul Carey-Kent questions Peter Suchin's review of Richard Mosse's exhibition at the Barbican, and Suchin replies.
GPO v GPO
Michael Hampton recalls Genesis P-Orridge's Mail Art court case with the General Post Office.
Artnotes
Red Flag
Oliver Ressler found an artwork of his in the middle of a media storm the day after the Westminster Bridge terror attack; FACT recently hosted the protest artwork He Will Not Divide Us, but hauled the flag down on police advice after only two days; New York's Met Museum is finally bringing its Native American collection into its main American Wing; the Creative Industries Federation vows to lobby the government during the Brexit process; Nicholas Serota's first action as chair of ACE focuses on the effect of art on children's development; plus the latest news on galleries, appointments, prizes and more.
Obituary
James Rosenquist 1933-2017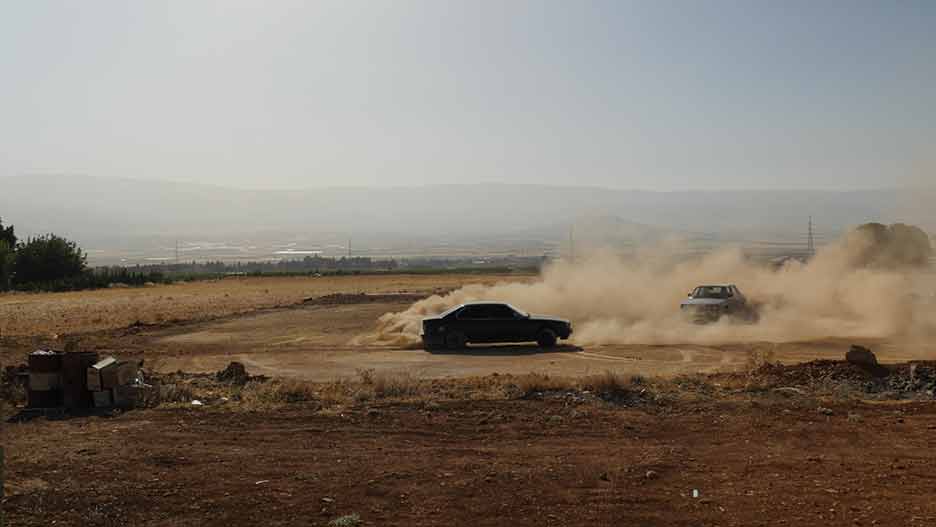 Profile
Maeve Brennan
Isobel Harbison on an artist who divides her time between Beirut and London, and whose work explores conflict, conservation and culture.
Each man is, in his own way and to different degrees, expert and smuggler. So while Brennan's new work presents alternative images of individuals holding on to life through objects in the Middle East, it also presents a paradigm shift to western viewers.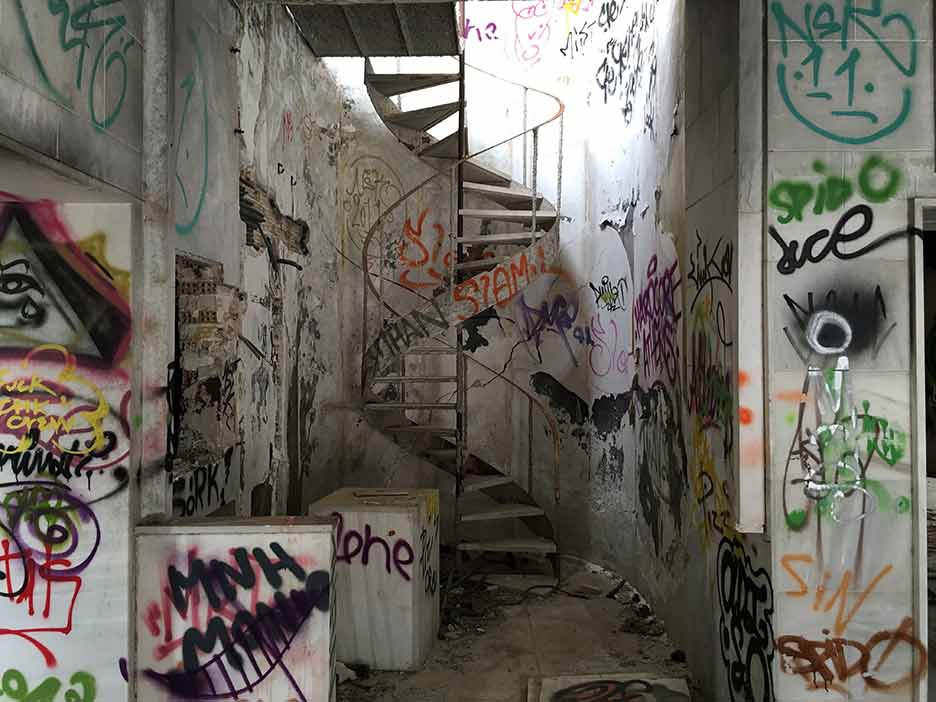 Exhibitions
Queer British Art 1861-1967
Tate Britain, London
Huw Lemmey
Perverts
Cell Project Space, London
Mark Prince
Adrian Piper: The Probable Trust Registry
Hamburger Bahnhof, Berlin
Melissa Canbaz
Jimmie Durham: At the Centre of the World
Hammer Museum, Los Angeles
Lee Foley
These Rotten Words
Chapter, Cardiff
Niki Russell
Remko Scha
TG, Nottingham
Tom Emery
Sharjah Biennial: Tamuwuj
various venues
Nadia Quadmani
North-East Round-up
MIMA • Baltic • Workplace
Paul Carey-Kent
William E Jones
The Modern Institute, Glasgow
Catherine Spencer
London Round-up
The Sunday Painter • Narrative Projects • Kunstraum
Kathryn Lloyd
Reviews
Film
Courtisane Festival: Notes on Cinema
Herb Shellenberger
Each spring, a devoted set of artists, curators, academics and cinephiles convene in the Flemish city of Ghent for Courtisane, a small yet increasingly influential five-day showcase of cinematic art.
Here is Information. Mobilise: Selected Writings by Ian White
Multiplexing II
Naomi Pearce
The whole stage was charged by what Ian White might have described as 'the extraordinary negation' of his no longer present body.
Reviews
Performance
Ten Days Six Nights
Niki Russell
Artworks are offered up as something that our bodies encounter not only spatially but also across time – a choreographed experience.
Reviews
Books
Michael Gibbs: All or nothing and other pages
David Briers
Michael Gibbs did not abandon his deep-rooted relationship with print on paper after the advent of the internet. It is not easy to think of many artists who have understood and fostered the links between the pre-digital and post-digital worlds.
Report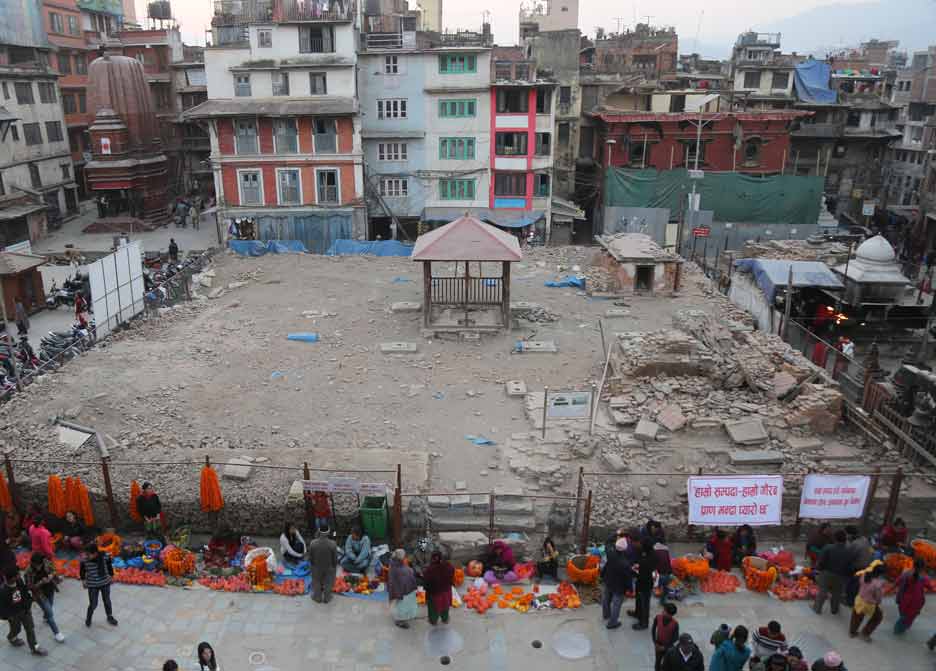 Letter from Kathmandu
Ancient and Modern
Skye Arundhati Thomas
The art world's proximity to privilege and wealth is rather neatly established as we drive in from a city otherwise torn apart by the earthquake of 2015.
Artlaw
Moral Rights
A Landmark Case?
Henry Lydiate
On 7 March 2017 another bronze sculpture was installed on the site: a young girl with hands on hips and chin up, defiantly facing the Charging Bull. Fearless Girl was commissioned from US sculptor Kristen Visbal to spearhead SSgA's advertising campaign celebrating the first anniversary of its 'gender diversity index' fund.
Listings
Events
Calendar
The updated events and exhibitions calendar can also be viewed online.
Exhibitions
Exhibition Listings
Art Monthly's exhibition listings can be viewed online.