Contents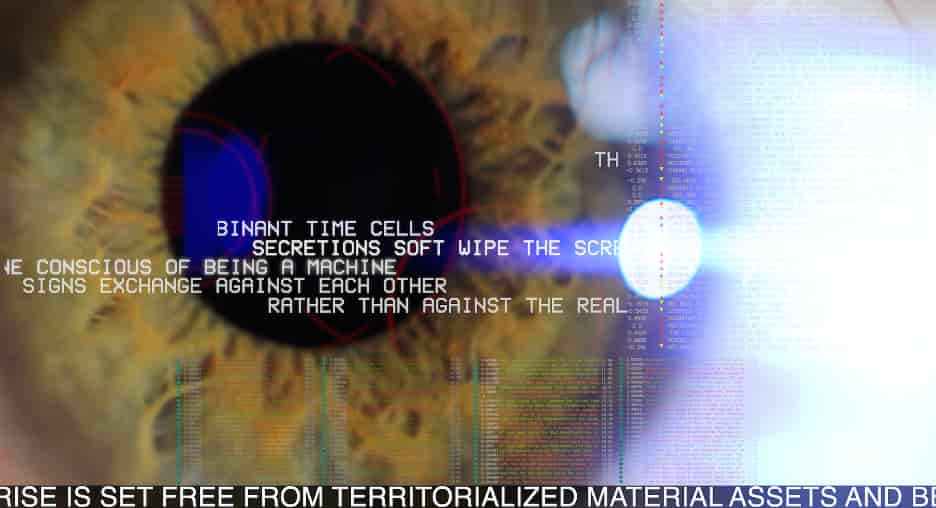 Feature
Reputation Regimes
Emily Rosamond argues that the internet's power to financialise information might be its undoing
Today's so-called 'post-truth' moment might better be called a moment of mass online reputation warfare: a moment in which online reputation becomes an infinitely, ubiquitously tactical field.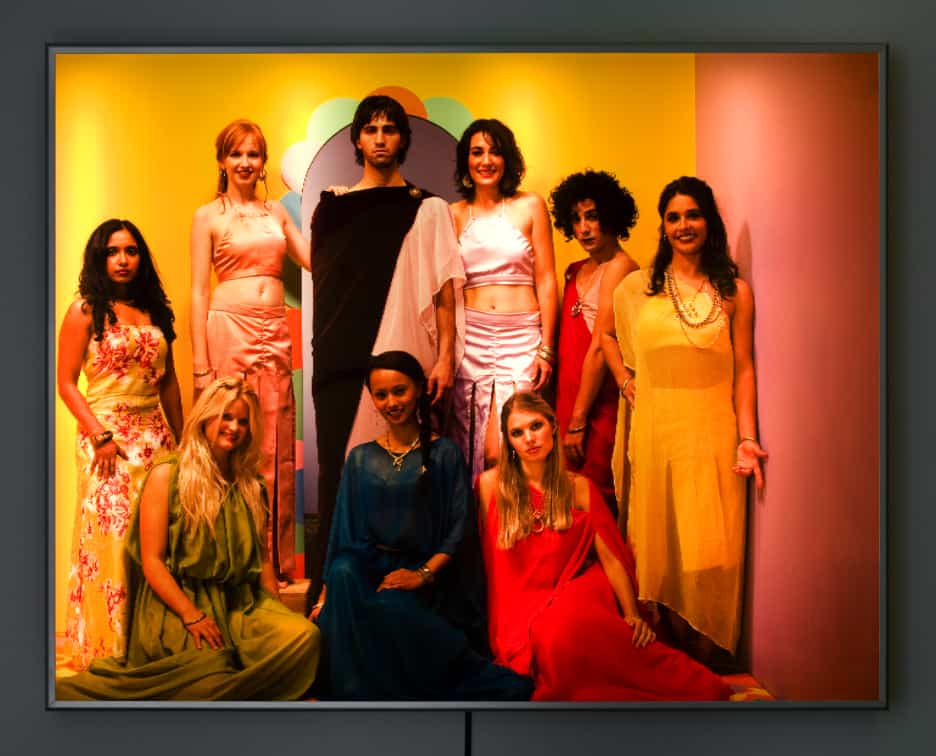 Feature
Art/Other
Mark Prince questions the limits and gains made in operating outside an artistic discipline or medium
There are advantages and freedoms to operating outside a discipline or medium, as there are to approaching it from the unfamiliar tangent offered by an alternative domain. For one thing, it may offer a release from the endemic self-referentiality of contemporary art.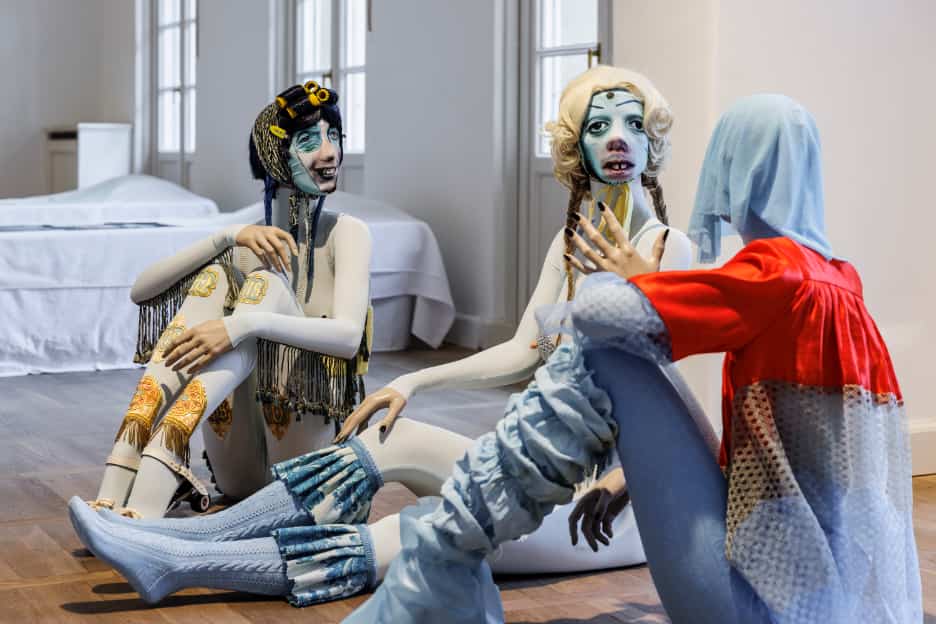 Profile
Leila Hekmat
Mimi Howard
The exhibition is populated with intricately outfitted mannequins – so-called Krankensisters – who sit or stand clumped nonchalantly together in assorted states of sprezzatura.
Editorial
Boxed In
The government's financial incompetence is costing people dear, so it is time to think outside the box: stop cutting and start investing in the arts and elsewhere in order to deliver the growth ministers are so desperately seeking.
No more jumping through bureaucratic hoops to justify our existence. The arts consistently deliver, now it is time for the government and the DCMS – and ACE – to do their part.
Letter
Social Practice
Pierre d'Alancaisez argues that socially engaged artists are in direct competition with social workers but are not subject to the same scrutiny.
Artnotes
Fiscal Facts
Late-October budget decisions from the chancellor and ACE define the state of the culture sector (and beyond) for years to come; the collapse of the Centre for the Moving Image is a warning sign for UK arts charities; progressive debates over the restitution of looted artefacts are closed down by the government; anti-oil protesters continue to target artworks; Sonsbeek's artistic team resigns en masse in protest against sexism, institutional racism and 'unbearable' working conditions; Christie's apologises for a crass 'Art Handler' merchandising project after it was accused of class tourism; plus the latest on galleries, people, prizes and more.
Obituaries
Conrad Atkinson 1940–2022
Andrew Wilson
Brian Catling 1948–2022
Robin Klassnik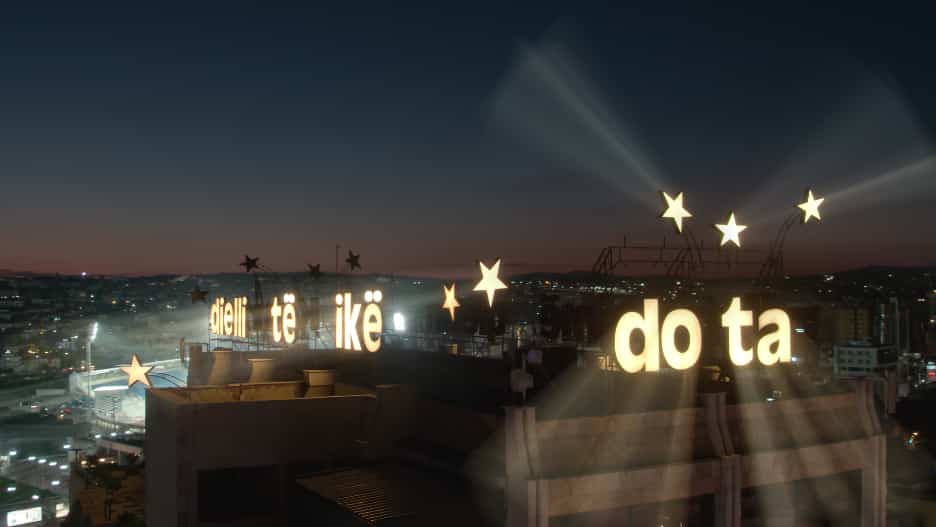 Exhibitions
Manifesta 14
various venues, Prishtina
Juliet Jacques
Simeon Barclay: In the Name of the Father
South London Gallery
Amie Corry
The Double: Identity and Difference in Art Since 1900
National Gallery of Art, Washington DC
Richard A Kaye
From the Volcano to the Sea: Part II – The Feminist Group Le Nemesiache in 1970s and 1980s Naples
Chelsea Space, London
Lucia Farinati
Adeela Suleman: Allegory of War
MAC, Birmingham
Virginia Whiles
Huw Lemmey with Onyeka Igwe: Ungentle
Studio Voltaire, London
Francis Whorrall-Campbell
Dani and Sheilah ReStack: Cuts in the Day
Camden Art Centre, London
Cherry Smyth
Bianca Hlywa: Residual Yeast
Gossamer Fog, London
Chris Fite-Wassilak
SERAFINE1369: We can no longer deny ourselves
Somerset House, London
Rosalie Doubal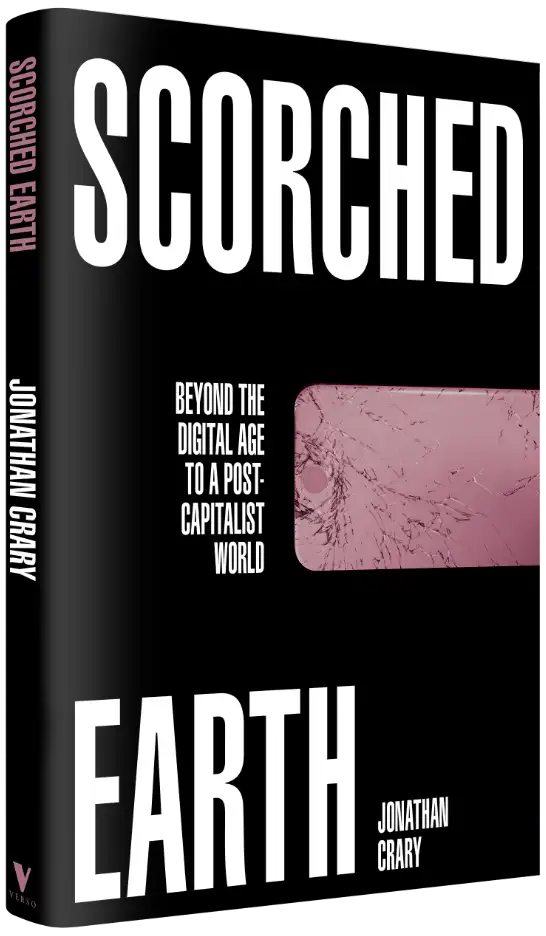 Books
Jonathan Crary: Scorched Earth – Beyond the Digital Age to a Post-Capital World
Marcus Verhagen
For Jonathan Crary, the internet complex is plainly a kind of accelerator that assists capital in the reconfiguration of processes of production and consumption, destroying earlier patterns of activity while colonising new areas of experience.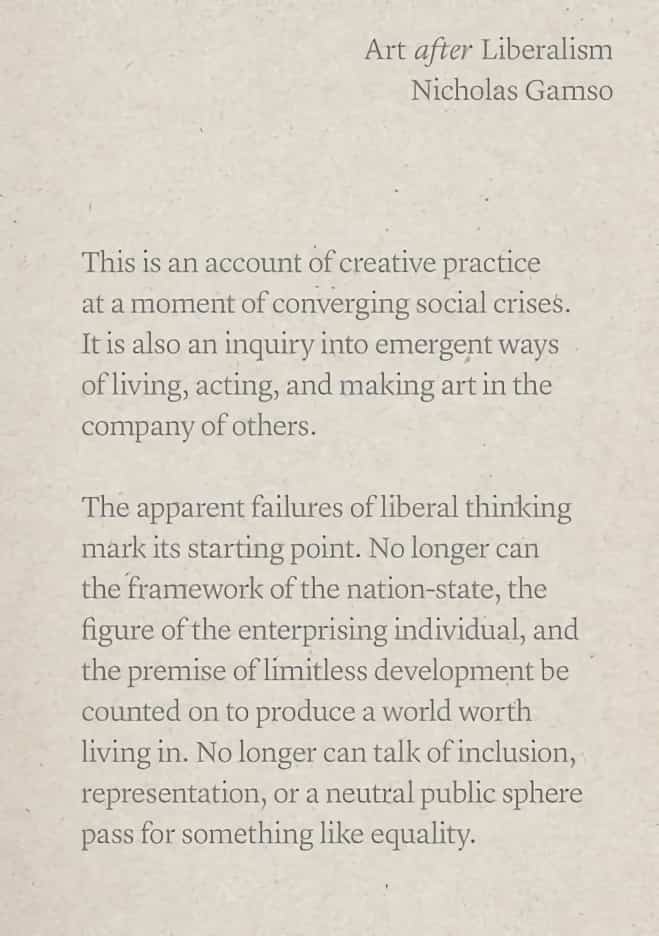 Books
Nicholas Gamso: Art after Liberalism
Thomas J Watson
If examining present day 'creative practice', why does Nicholas Gamso's analysis limit itself to events solely within and adjacent to the gallery tradition?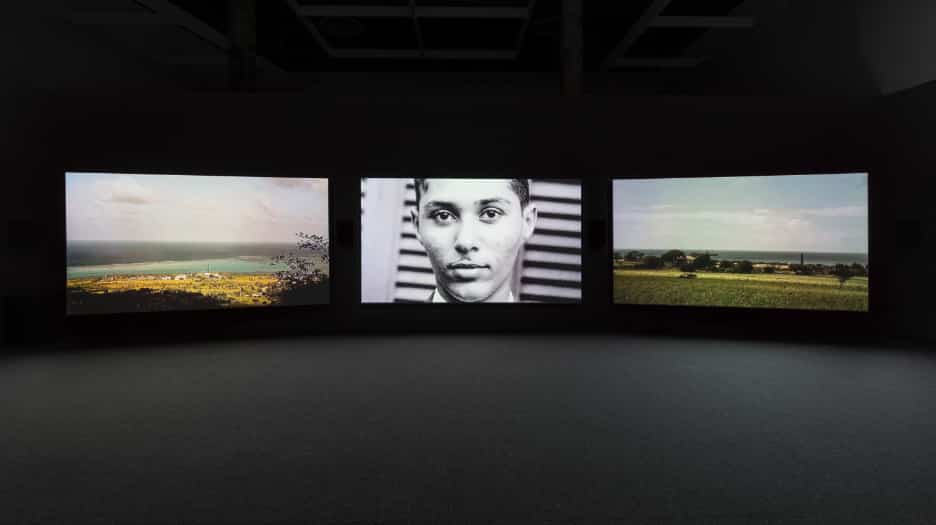 Books
Black Film British Cinema II
Harvey Dimond
The essays contained in the anthology straddle the period of the global Black Lives Matter protests during 2020, but it remains to be seen whether supposed institutional commitment to these concerns will translate into long-term change.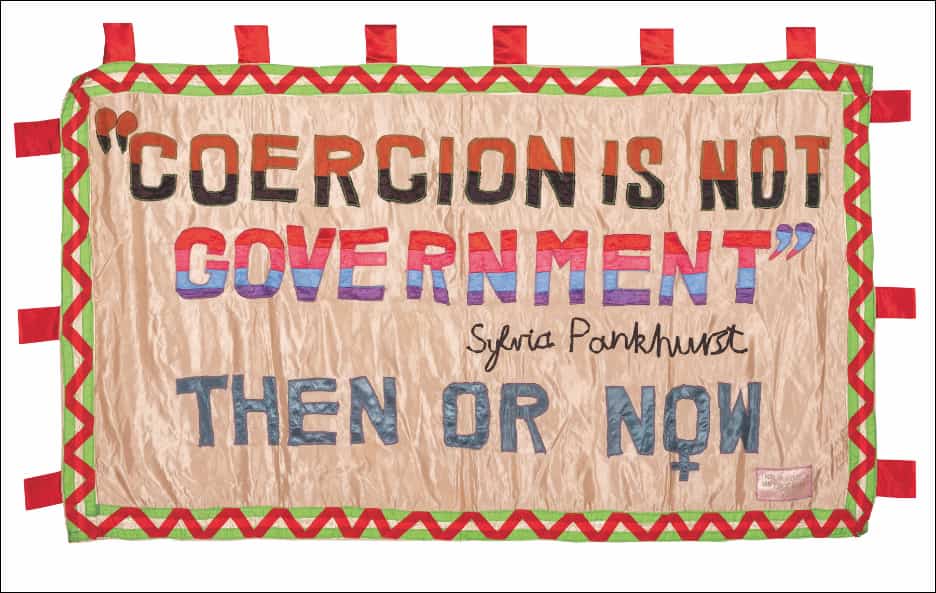 Books
Women for Peace: Banners from Greenham Common
George Vasey
Published to coincide with the 40th anniversary of the original march, Women for Peace: Banners from Greenham Common tells the story of the peace camps through their visual culture, including banners, posters, drawings, badges and flyers.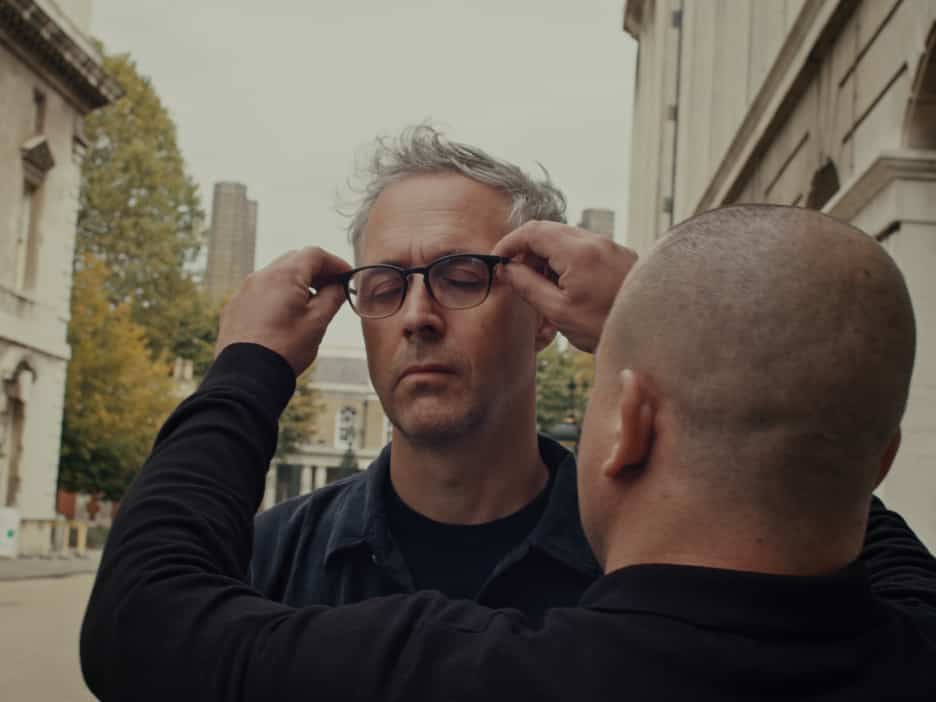 Film
Marcus Coates: The Directors
Maria Walsh
Coates's approximations palpably convey the incapacitating exhaustion of living with psychotic illnesses. This cannot but generate compassion, but the films are also genuinely upsetting because they question the fine line between control and loss of control in relation to what is commonly agreed upon as shared reality.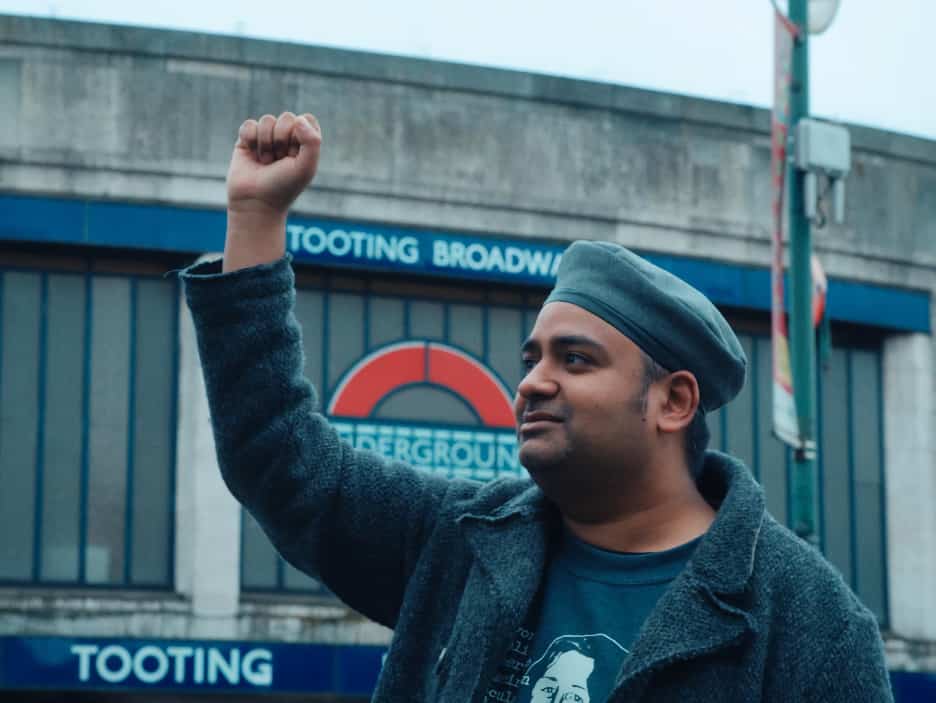 Film
Tom Dream: Shy Radicals
Natalie Bradbury
Hamja Ahsan's Shy Radicals has resonated among certain sections of the art world and now it has been turned into this short film by director Tom Dream. Taking a quasi-documentary approach, the film foregrounds Ahsan's real-life campaign against the imprisonment of his brother, Syed Talha, who received an Asperger's diagnosis in jail.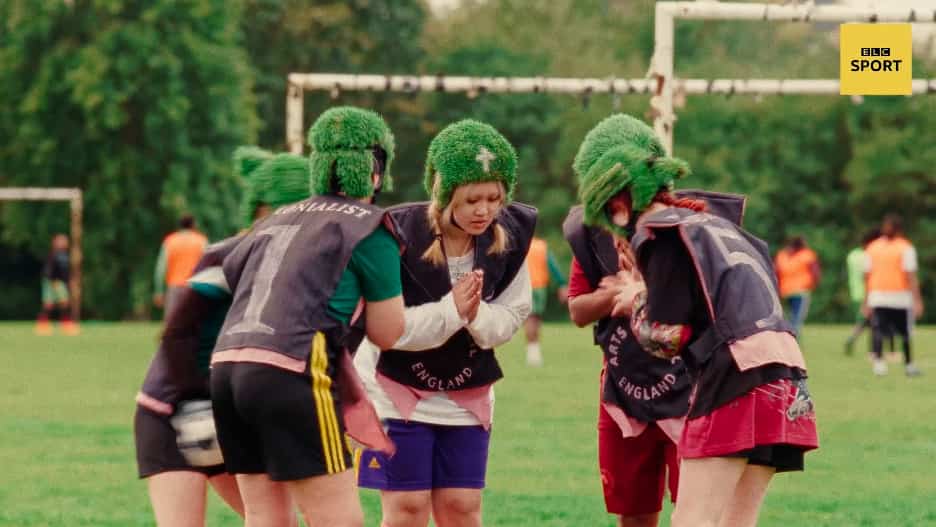 Film
Rosa-Johan Uddoh: Cultural Field
Onyeka Igwe: The Miracle on George Green
Tom Hastings
Both of these new films pose the question: to whom does the land belong? Yet they operate with almost polarised strategies of address.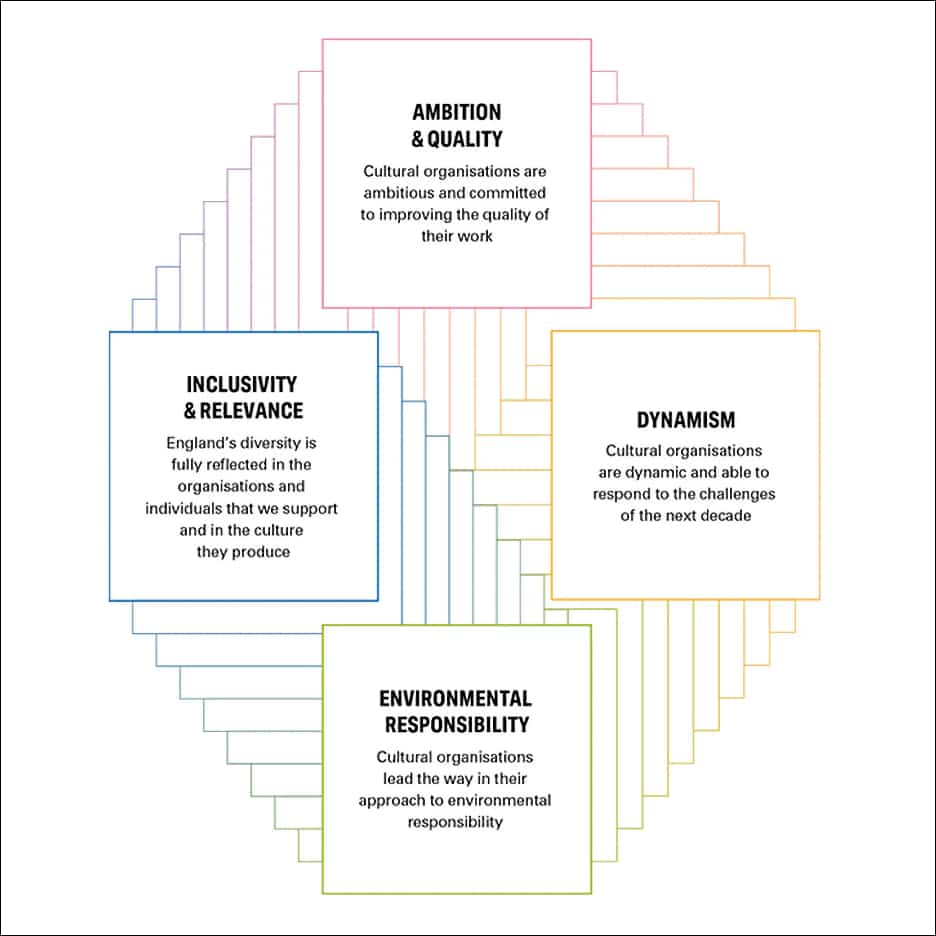 Report
Fair Enough?
Susan Jones argues that responsibility for the pandemic's harsh impact on artists' livelihoods can be traced to UK art policy makers' preference for neoliberalist business models.
While there has been a steady growth of institutional hierarchies comprising teams of leadership, operational, marketing and mediating roles – the number of people in such visual arts occupations having increased by 40% over the past 20 years to 173,595 – artist numbers have remained static at 42,000.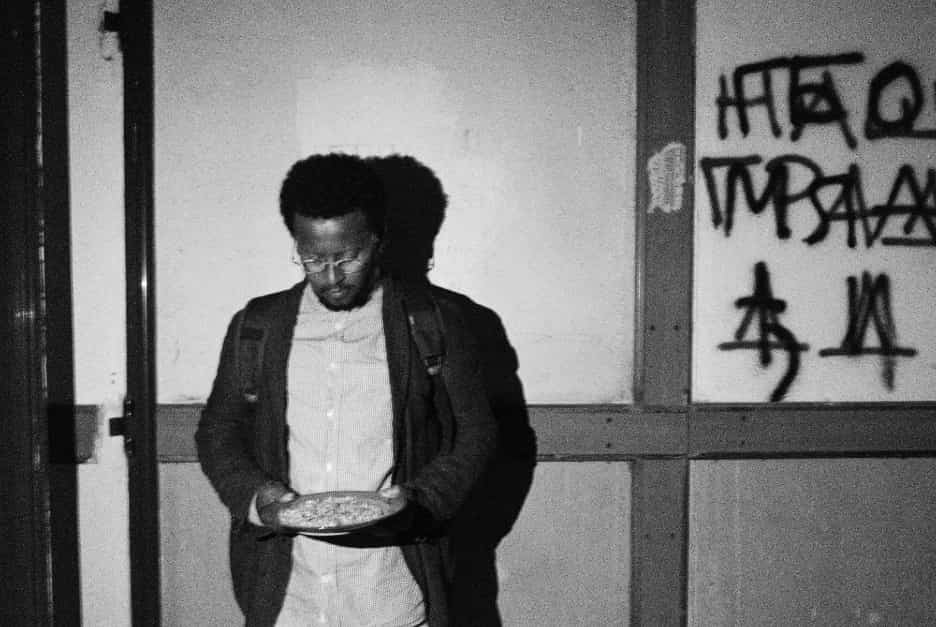 Reports
Letter from Bor
Toby Üpson
Echoing Sinkneh Eshetu's sentiments about how losing a landscape leads us to lose part of ourselves, this railway station-as-tomb stands witness to the failures produced through private enterprise.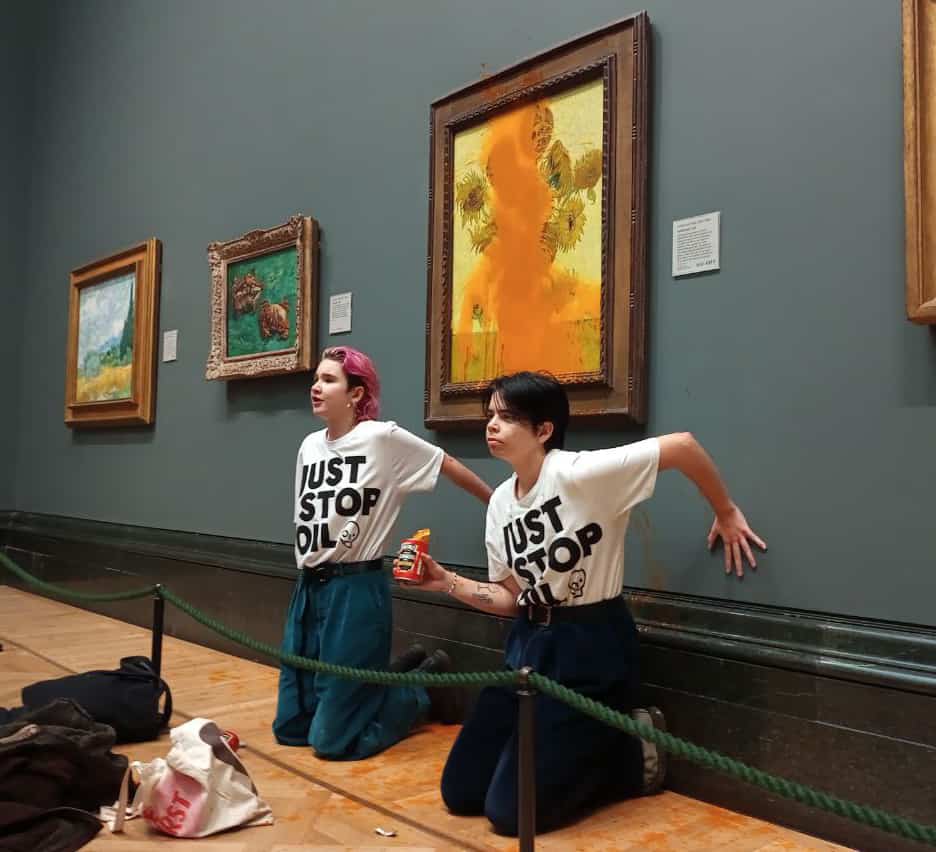 Artlaw
On Freedom to Protest
Henry Lydiate
This authoritative ruling and rationale by the criminal appeal court sets a legal precedent, which all prosecution and defence lawyers and judges must follow and apply in all future criminal damage via violent protest cases – not only cases of damage to a 'memorial'. The UK government has therefore succeeded in effectively closing off a legal line of defence for future protesters committing criminal damage.