Contents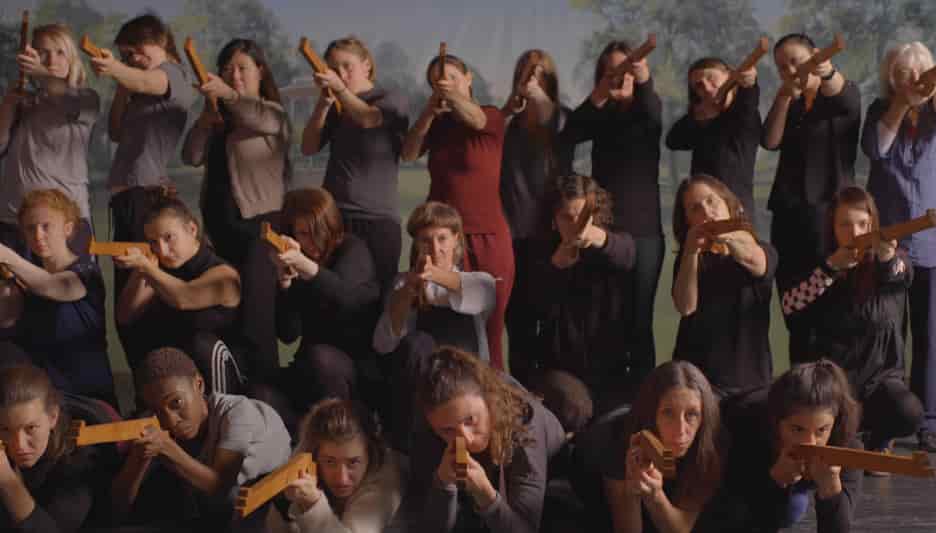 Feature
Rethinking History
Olivia Plender interviewed by Laura Guy
The more I know, the more time I spend with history, the more it makes the present more legible. That gives me a freedom to imagine something different.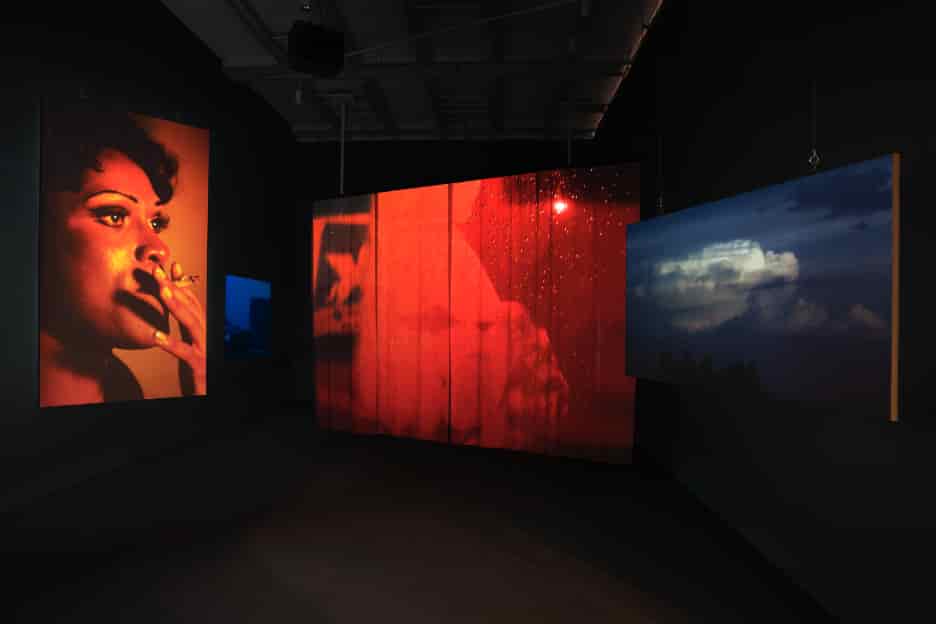 Feature
Left, Right and Centre
Morgan Quaintance argues that the current politics of representation perpetuate the status quo
What both positions to the left and right of the push to include and diversify frequently have in common from a 'racial' perspective is an investment in the truth of race as a fundamental socio-cultural, historical and biological fact, and not as the operative fiction it is.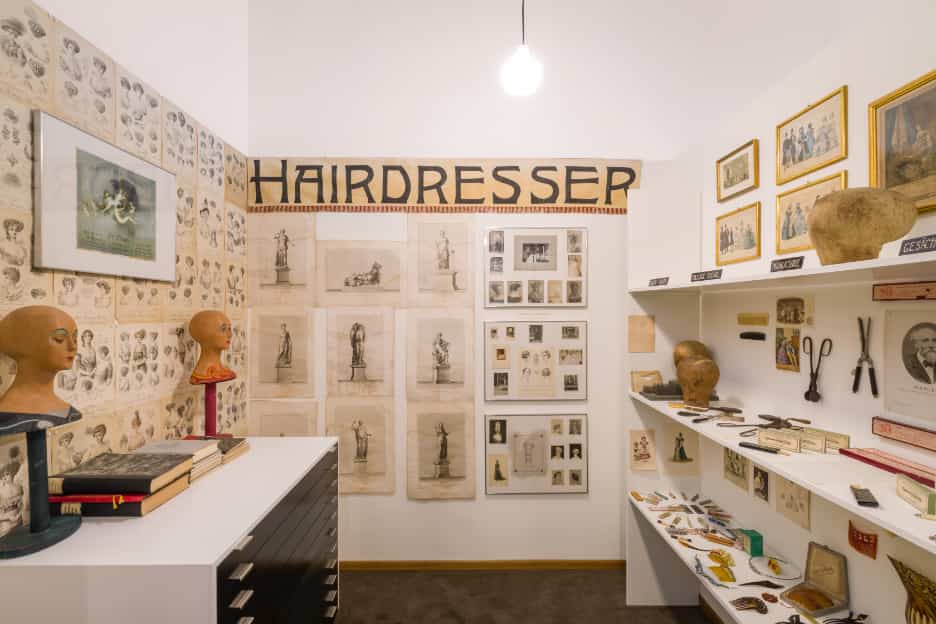 Feature
Searching Exhibitions
Marcus Verhagen suggests that the multiform exhibition format offers new ways to engage with art
Multiform exhibitions work both with and against the legacies of the Enlightenment, refusing received taxonomies but embracing encyclopaedic formats.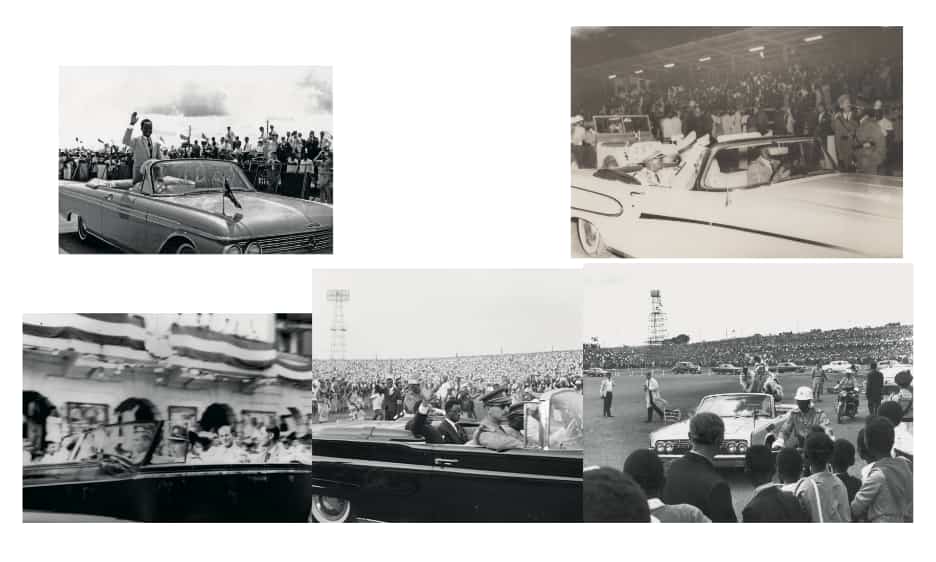 Feature
Photography's Publics
Dave Beech contends that in the digital age, claims to photographic truth have shifted from an authoritative to collective view
Maryam Jafri's presentation of official photographic documents does not reproduce official purposes for the photographs. Instead, each independence day in Independence Days is reframed by Jafri as an episode in the longer historical process of decolonisation.
Editorial
For Queue and Country
In an era of populist politics, attitudes are ascribed by commentators to 'the public', but the wisdom of the crowd – as those who study crowd science well know – resists simplification.
It would be a mistake, presumptuous even, to assume that everyone queuing so patiently – some through the night – shared the same motives, thoughts and feelings, or that the queue represented the zeitgeist in some fundamental way.
Artnotes
The Queen is Dead
The death of the monarch raises questions about the future of the Fourth Plinth programme; Nadine Dorries ends her short but colourful time as culture secretary to be replaced by Michelle Donelan, fresh from her 30-hour stint as education secretary; interpretations of new anti-protest laws are put to the test; new figures reveal a long-term drop in corporate income for arts organisations; Ireland's Basic Income for the Arts scheme launches; plus the latest on galleries, people, prizes and more.
Obituary
Nicholas Monro 1936–2022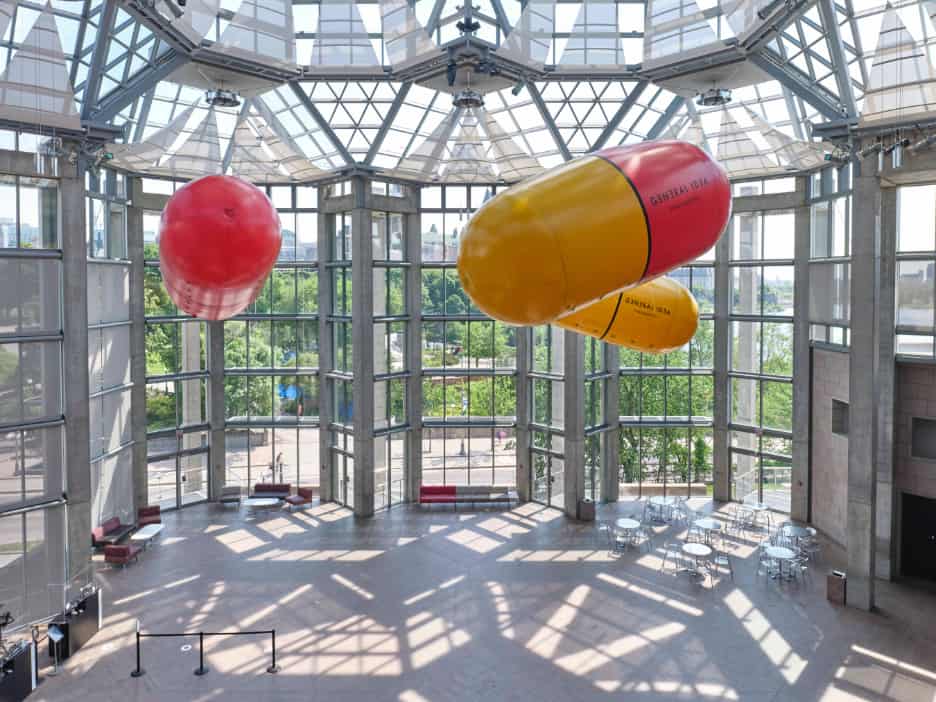 Exhibitions
Carolee Schneemann: Body Politics
Barbican Art Gallery, London
Ellen Mara De Wachter
16th Lyon Biennale: manifesto of fragility
various venues
Chris Clarke
Basel Abbas and Ruanne Abou-Rahme: May amnesia never kiss us on the mouth
The Common Guild, Glasgow
Greg Thomas
Temporary Atlas: Mapping the Self in the Art of Today
Oriel Mostyn, Llandudno
Martin Holman
Emii Alrai: Reverse Defence
Workplace Foundation, Newcastle upon Tyne
Adam Heardman
Array Collective: The Druthaib's Ball
Galway Arts Centre
Joanne Laws
General Idea
National Gallery of Canada, Ottawa
Conal McStravick
Lubna Chowdhary: Erratics
MIMA, Middlesbrough
Emilia Terracciano
Books
Rabih Mroué: Interviews
Alex Fletcher
Rabih Mroué argues on a number of occasions that it is art's capacity to provide an 'open platform' for critical reflection and 'undisciplined' research that categorically distinguishes it from political activism.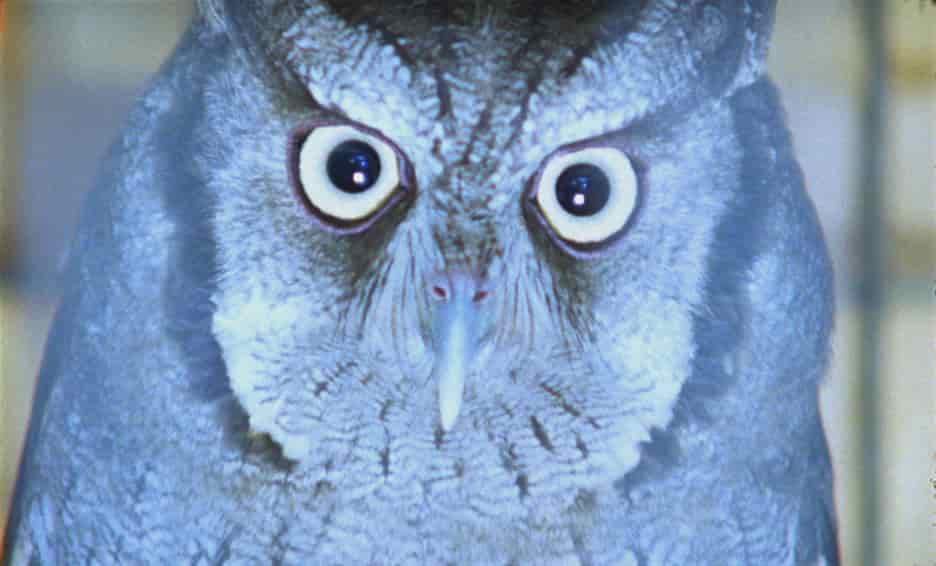 Film
Ana Vaz: It is Night in America
Maria Walsh
Sequences showing the tender care received by a maned wolf from a dedicated vet, who refers to these animals as refugees, make a clear analogy to peoples displaced by coloniality and its continuing legacies in environmental racism.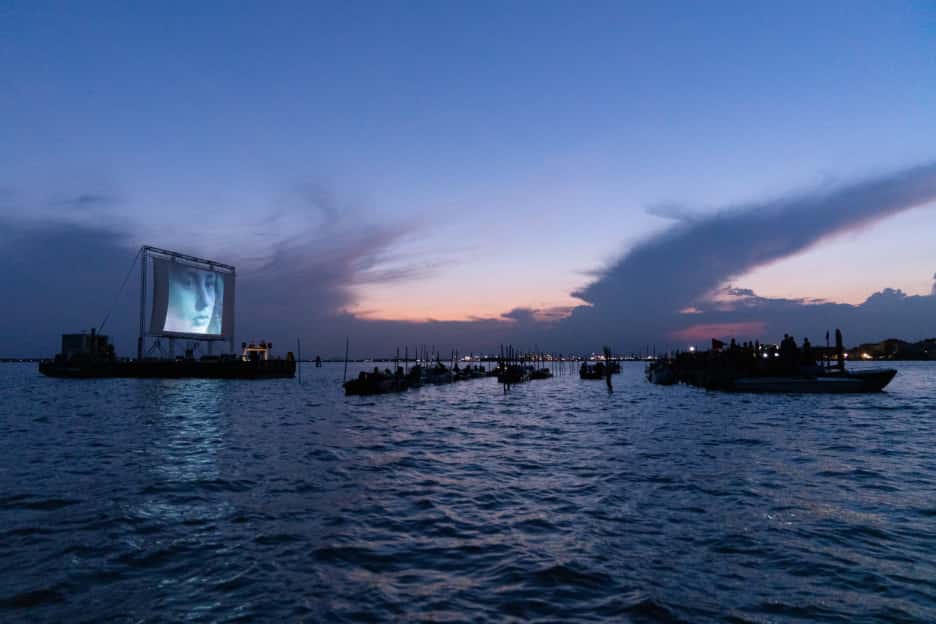 Film
Venice Moving Image Round-up
Chris McCormack
If Big Pharma talks in the US, it also largely silences, but when Nan Goldin enters the Metropolitan Museum and gives an audible gasp when registering that the Sackler's name has been removed from the museum, the space itself becomes politically electric.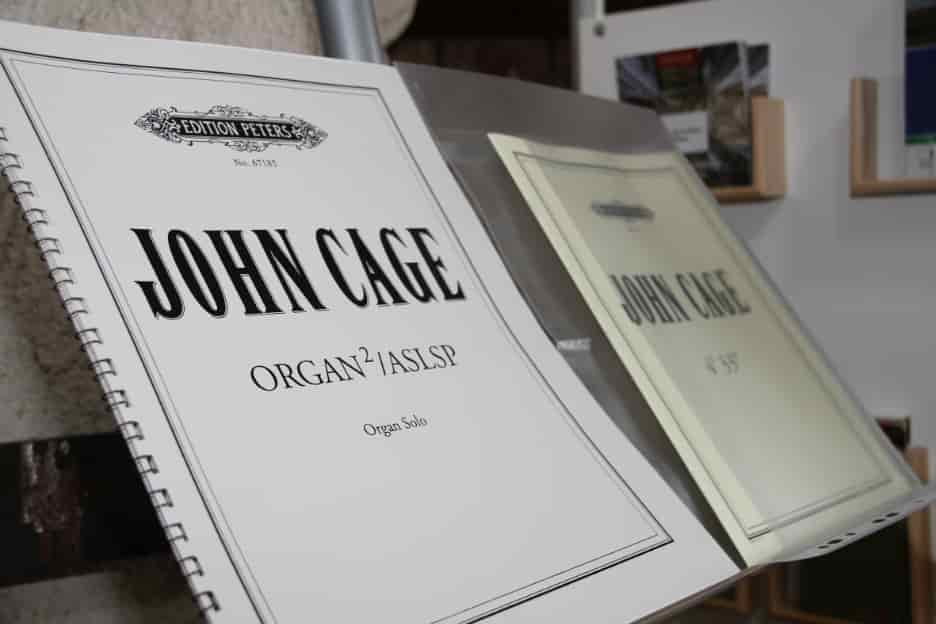 Sound
70 years of John Cage's 4'33"
Giovanni Aloi
The fetishisation that enveloped 4'33" over the second half of the last century has diminished the work's original intention.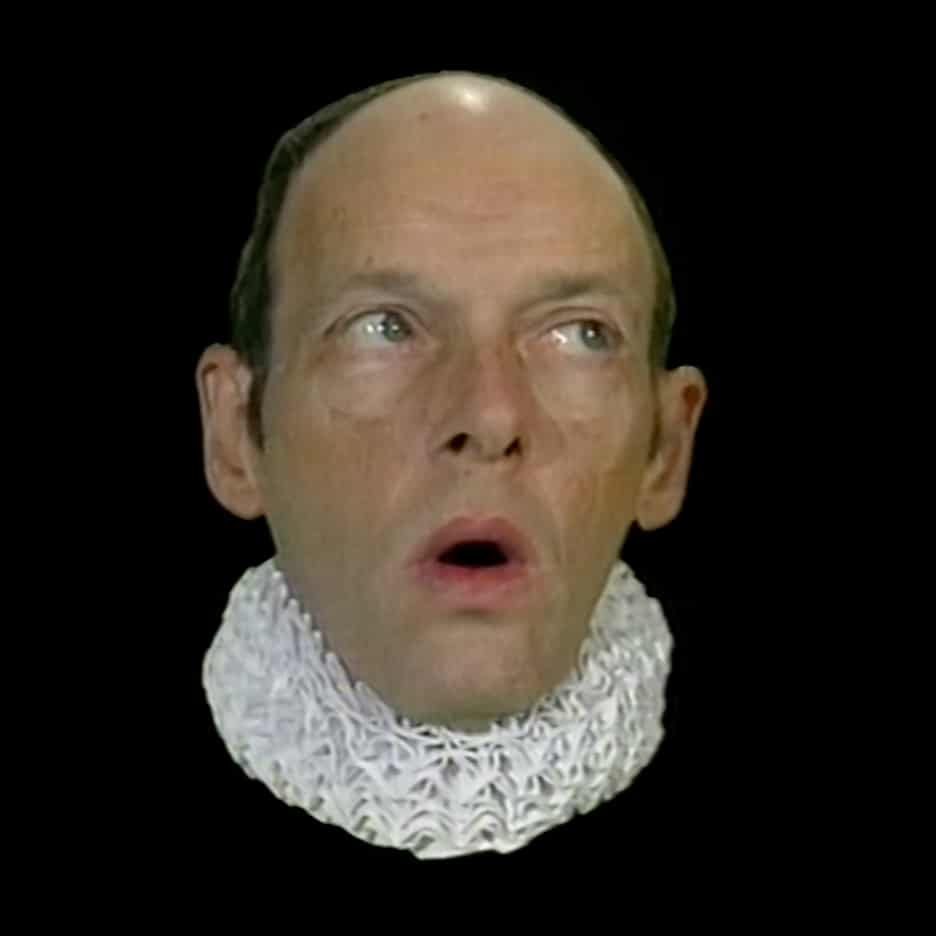 Sound
Jerry Hunt
Kerstin Stakemeier
The conceptualisation of music in the 1960s and its aim of realising a more expansive, structural understanding of music as sound was, for Jerry Hunt, a momentous limitation.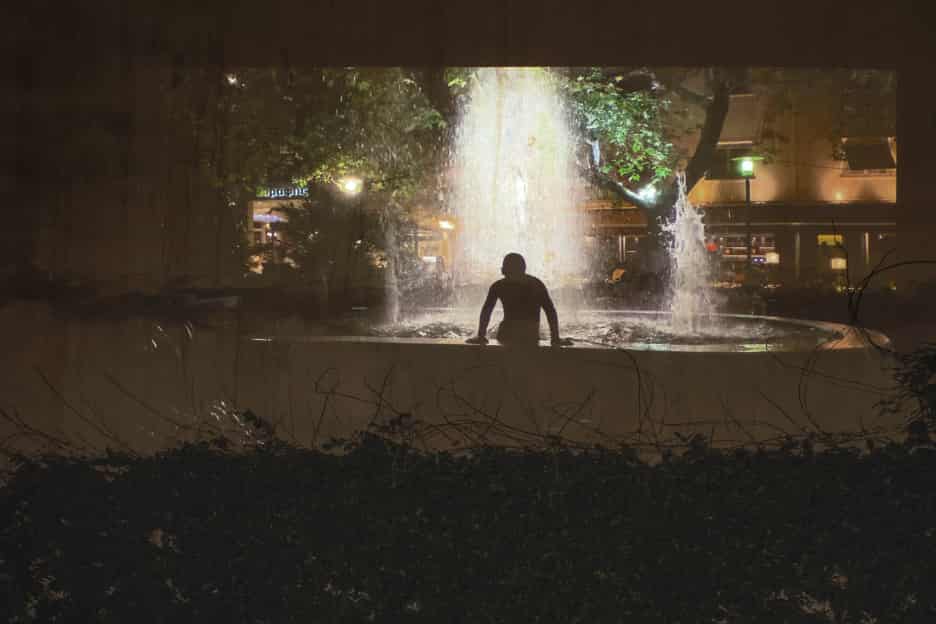 Reports
Letter from Athens
Erica Scourti
Circulated over social media, a parody video tour by Greek artist duo FYTA (meaning plants) performed a hilarious critique of the exhibition, featuring a VR goggle-wearing guide waxing lyrical about art, tech and gentrification.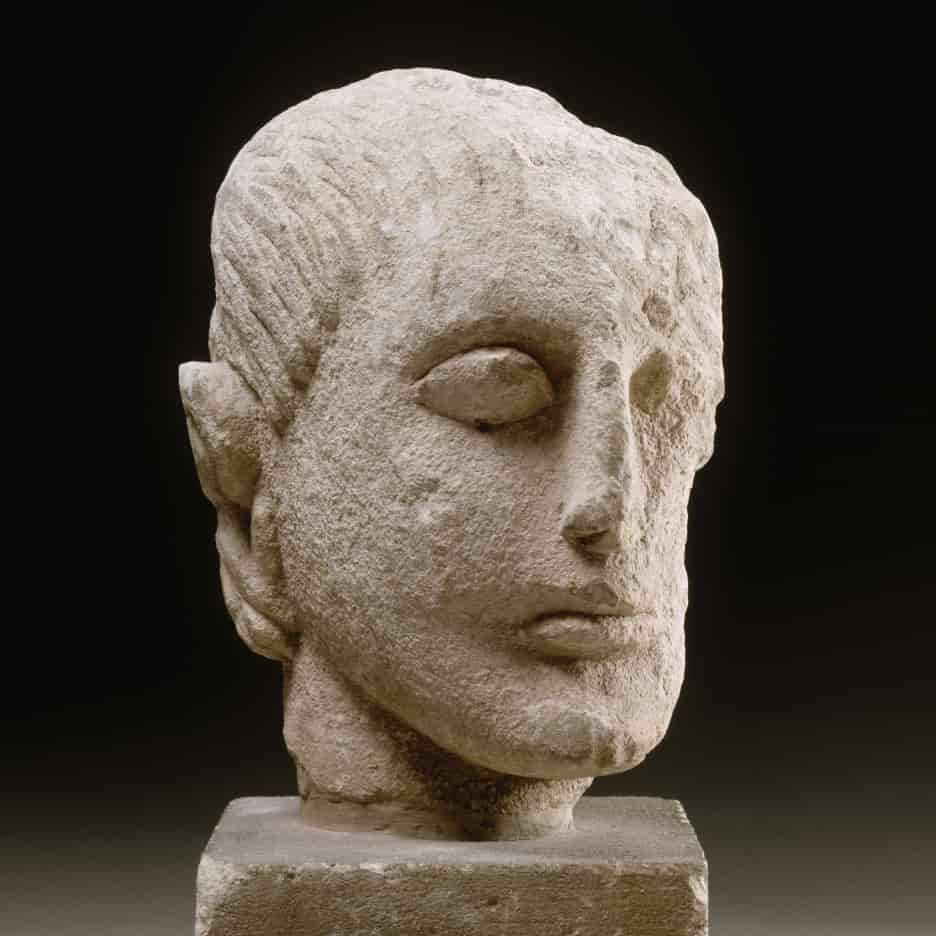 Reports
Letter from Santander and Barcelona
Duncan Wheeler
The centralist Madrid administration often stands accused of seeking to monopolise the Spanish art scene, and Barcelona-based practitioners see no contradiction between frequently exaggerated claims for the city's contemporary art scene and accusations against Madrid for sequestering their cultural patrimony.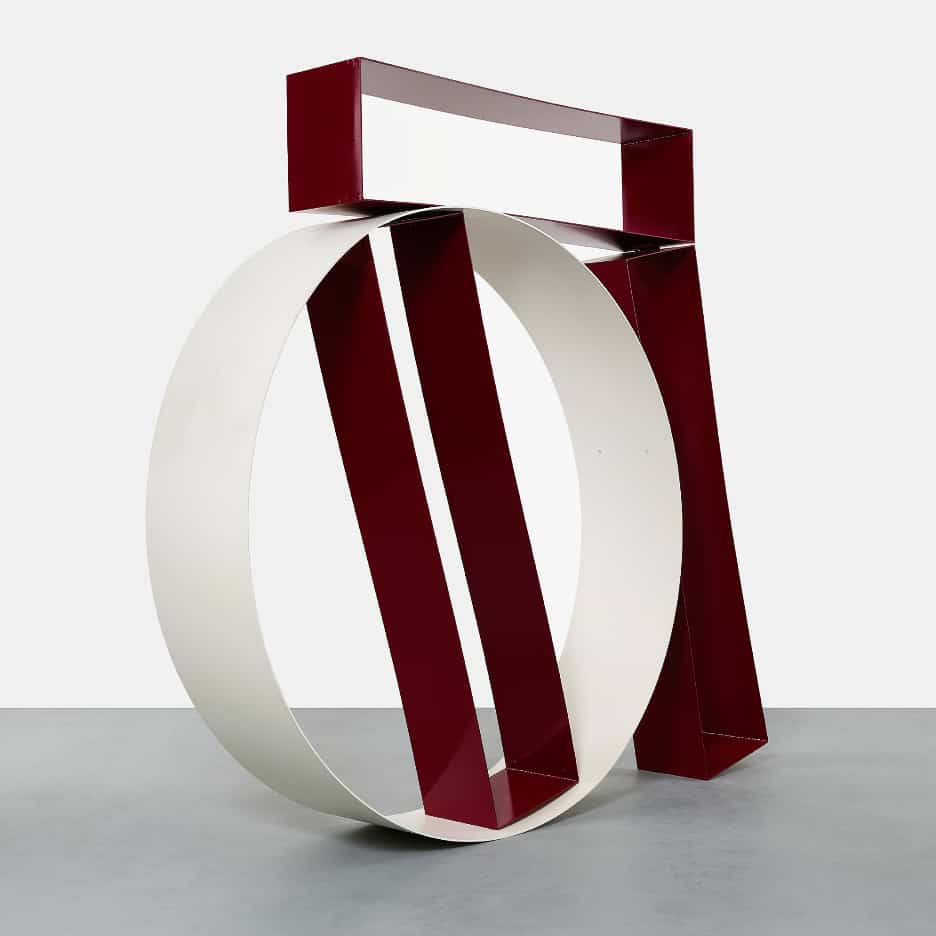 Salerooms
Dark Clouds Overhead
Colin Gleadell
Sotheby's response was a special auction incorporating over 200 years of 'the best of British art' to celebrate Queen Elizabeth II's Platinum Jubilee together with the now standard Modern and Contemporary Art evening auction, but results were not altogether positive.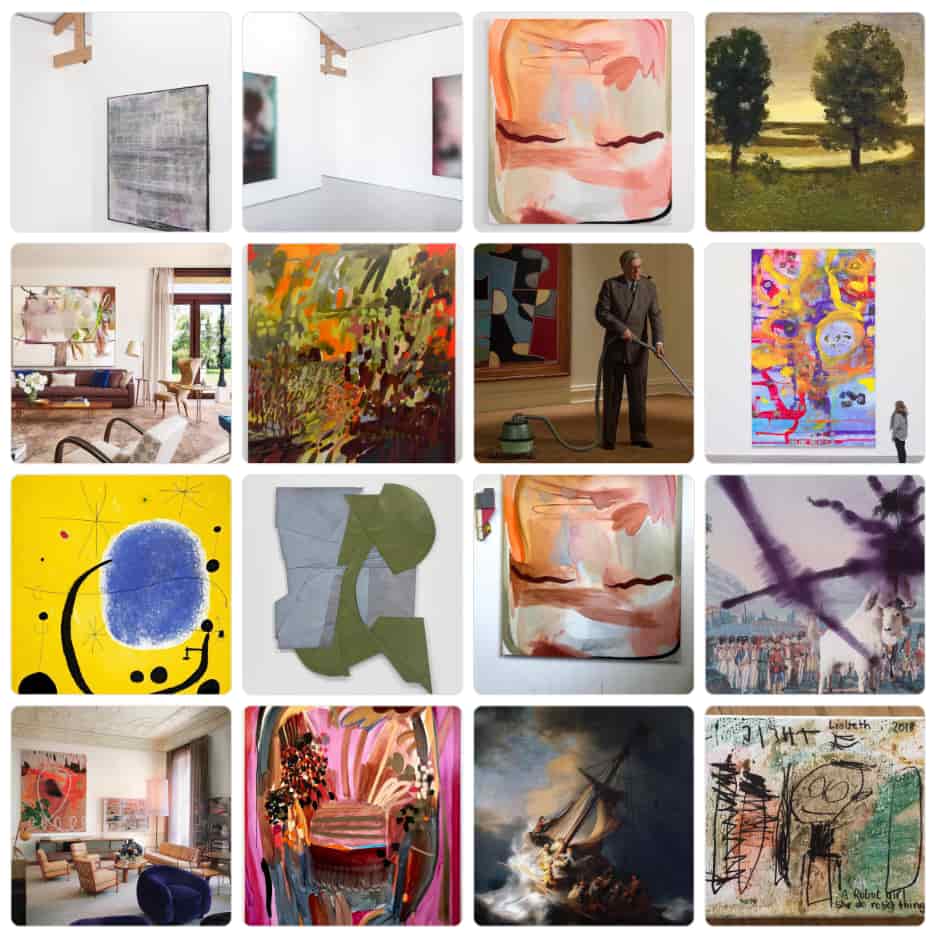 Artlaw
Trust
Henry Lydiate
It is remarkable to hear of a dealer absconding with the proceeds of numerous artists' sales, and of victim artists bringing remedial legal action, but in September court proceedings were indeed conducted by a number of artists against Tristian Koenig, a gallerist they accused of embezzlement.