Art Monthly 419: September 2018
Lynn Hershman Leeson
Interviewed by Isobel Harbison
Curatorship
Andrew Hunt
Private Museums
Aoife Rosenmeyer
São Paulo • Riga
Holly Willats • Chris McCormack
Buy Now – select:
Want to read this right now?
Get instant access to the entire back catalogue via Exact Editions from only £8.99!
Contents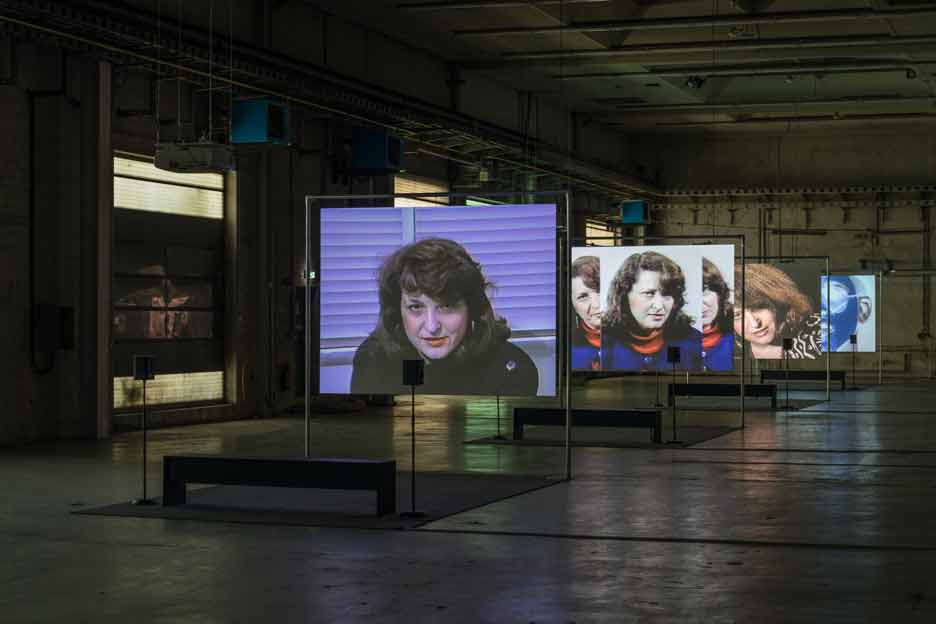 Interview
Becoming Roberta
Lynn Hershman Leeson interviewed by Isobel Harbison
The San Francisco-based artist discusses constructing fictional identities and bots, DNA archiving, surveillance and dodgy software.
Dante Hotel lasted about ten months. It was a performance named after the host hotel, which was easier to produce at the time than exhibitions at museums and galleries, which in those days did not show women artists at all. This is why, during this same period – the 1960s and 1970s – I invented three art critics to review my work, which is how I got a gallery in the first place.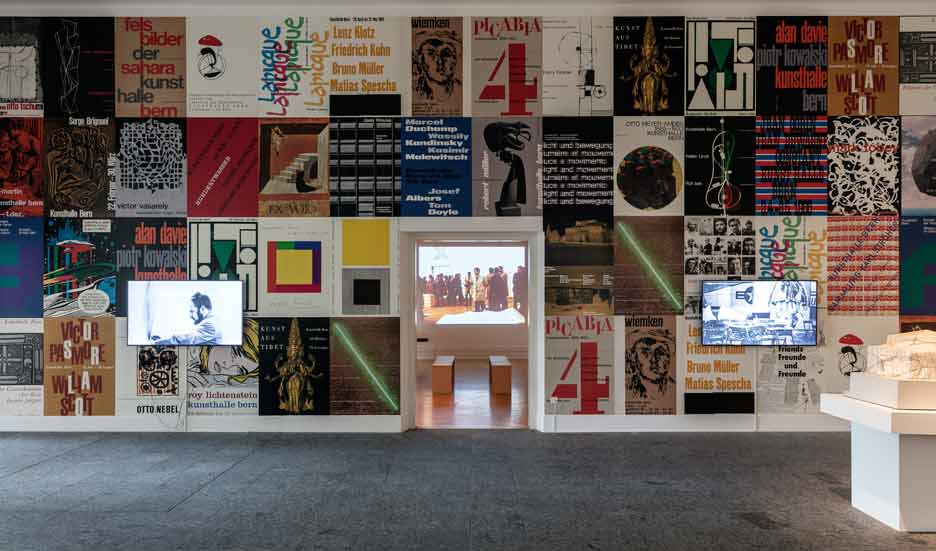 Feature
Curatorship
Andrew Hunt asks what was curatorial theory
At a time when museums and galleries, under threat from budgetary cuts, staff shortages and scandal, are becoming curatorially conservative, is it time curators explored different modes and models of curating?
Yet this isn't a time for mourning: we might view current anxieties around employment, finances and the sustainability of institutions, alongside an outdated 'meta-theory' of curating, as ashes on which to build other ideologies.
Comment
Editorial
Hot Desking
Donald Trump's choice of presidential desk – the Resolute desk, fashioned from a Victorian British Navy ship – perhaps plays to his ego, having been made famous by JFK. But, despite its name, wasn't the original ship marooned in Arctic ice and eventually abandoned?
In many ways the furnishings of the iconic oval office are a good indicator of the state of relations between the UK and the US.
Artnotes
Hope to Nope
Artists pull their work from the Design Museum's show of political art after the institution hosts an event for the arms trade; Banu Cennetoglu's The List is vandalised twice at the Liverpool Biennale; the Cuban government decrees that all non-official cultural activities will be banned from December; the al-Meshal Foundation cultural centre in Gaza is destroyed by Israeli air strikes; Galerie Kleindienst in Germany drops artist Axel Krause after he expresses anti-immigration views on social media; the National Gallery is accused of unfair dismissal by its long-term gallery educators; plus the latest news on galleries, appointments, prizes and more.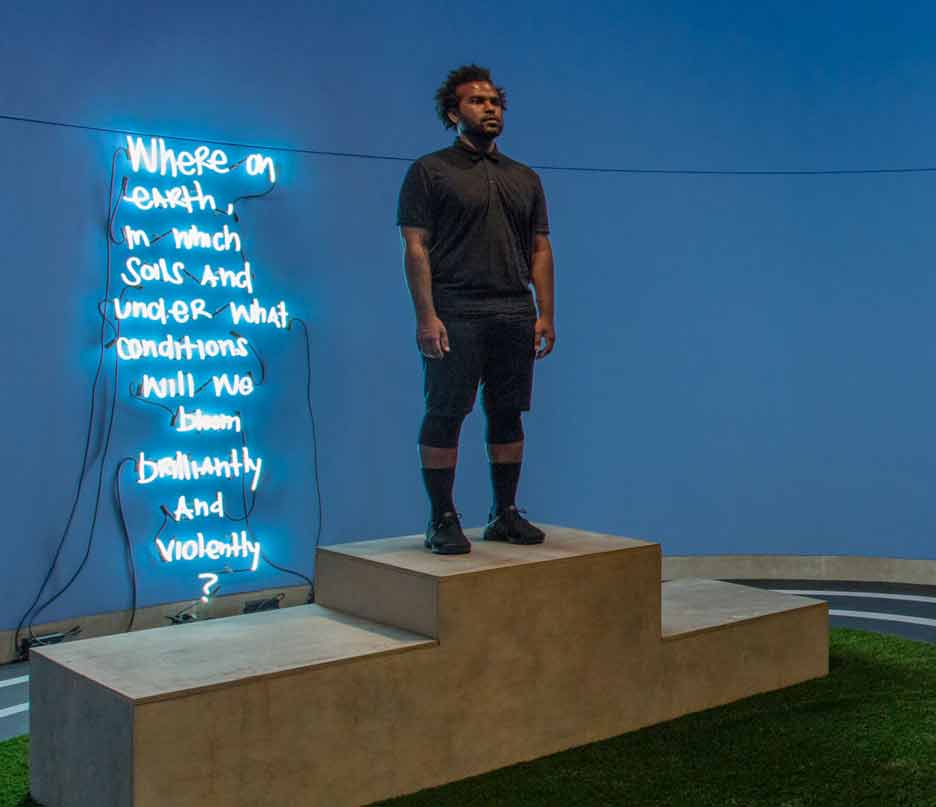 Exhibitions
Somewhere in Between
Bozar, Brussels
Ellen Mara De Wachter
2nd Yinchuan Biennale: Starting from the Desert
MOCA
Andrew J Stooke
Edinburgh Art Festival
various venues
Martin Vincent
10th Liverpool Biennial: Beautiful world, where are you?
various venues
David Trigg
Made in LA
Hammer Museum, Los Angeles
Dominic Johnson
The Everyday Political
CGP London
Lauren Velvick
Playbour: Work, Pleasure, Survival
Furtherfield, London
Henry Broome
A Woman's Place
Knole House, Sevenoaks
Gilda Williams
Morag Keil: Here We Go Again
Project Native Informant, London
Martin Herbert
Phil Collins: Can't Do Right for Doing Wrong
Home, Manchester
Tom Emery
Akram Zaatari: The Script
New Art Exchange, Nottingham
Maria Walsh
Lucy Skaer: The Green Man
Talbot Rice Gallery, Edinburgh
Rosie Lesso
David Wojnarowicz: History Keeps Me Awake at Night • Soon All This Will Be Picturesque Ruins
Whitney Museum of American Art New York • PPOW Gallery
Fiona Anderson
Athens Round-up
Rodeo • Ileana Tounta Contemporary Art Center • MIET
Vassilios Doupas
Reviews
Performance
Maria Fusco: Eczema!
Jamie Sutcliffe
This peculiar work sought to read eczema as an inscriptive malady that could be scrutinised and made legible, interpreted as a distracting epidermal script through anecdote and analogy to the act of writing itself.
Reviews
Books
Artists in the City: SPACE in '68 and beyond
Jennifer Thatcher
Against the odds, SPACE's set-up has proven to be a viable model for studio provision, one that has inspired others nationally (SPACEX, Acme Housing) and internationally (Künstlerhaus Bethanien, PS1), and the organisation continues to advocate the wider benefits to society of artists working in the city.
Reports
Conferences
Private Museums
Aoife Rosenmeyer
Chris Dercon told a story of private museums and collections in terms of ruins and what is left behind.
Reports
Conferences
Experimenter Curators' Hub 2018, Kolkata
Skye Arundhati Thomas
The failure of the public institution is merely a symptom of the failure of the democratic state.
Reports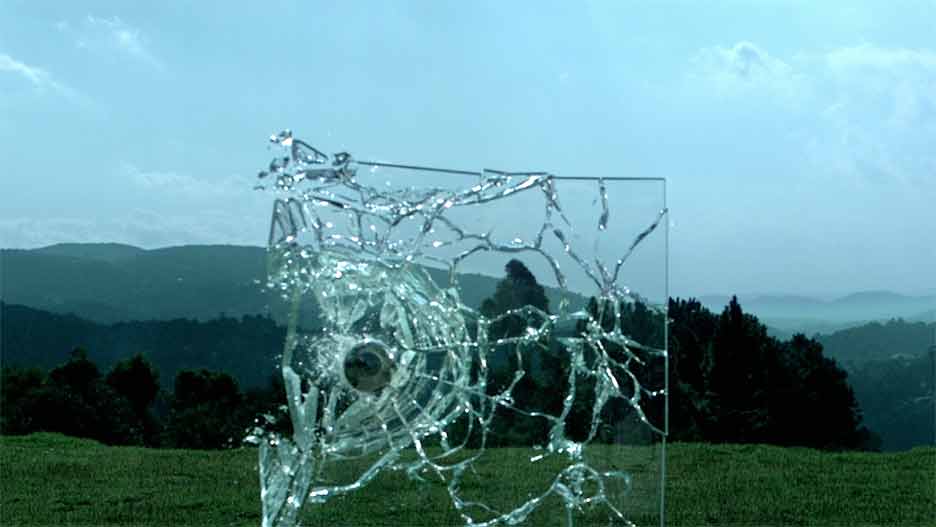 Letter from São Paulo
Disobey
Holly Willats
'It is complicated to live here,' says a young black man interviewed on camera about living in the south zone of the city, 'black people are the first suspects.'
Reports

Letter from Riga
At a Crossroads
Chris McCormack
Hairpin bends in political history were ruminated on throughout 'Everthing Was Forever, Until It Was No More'.
Artlaw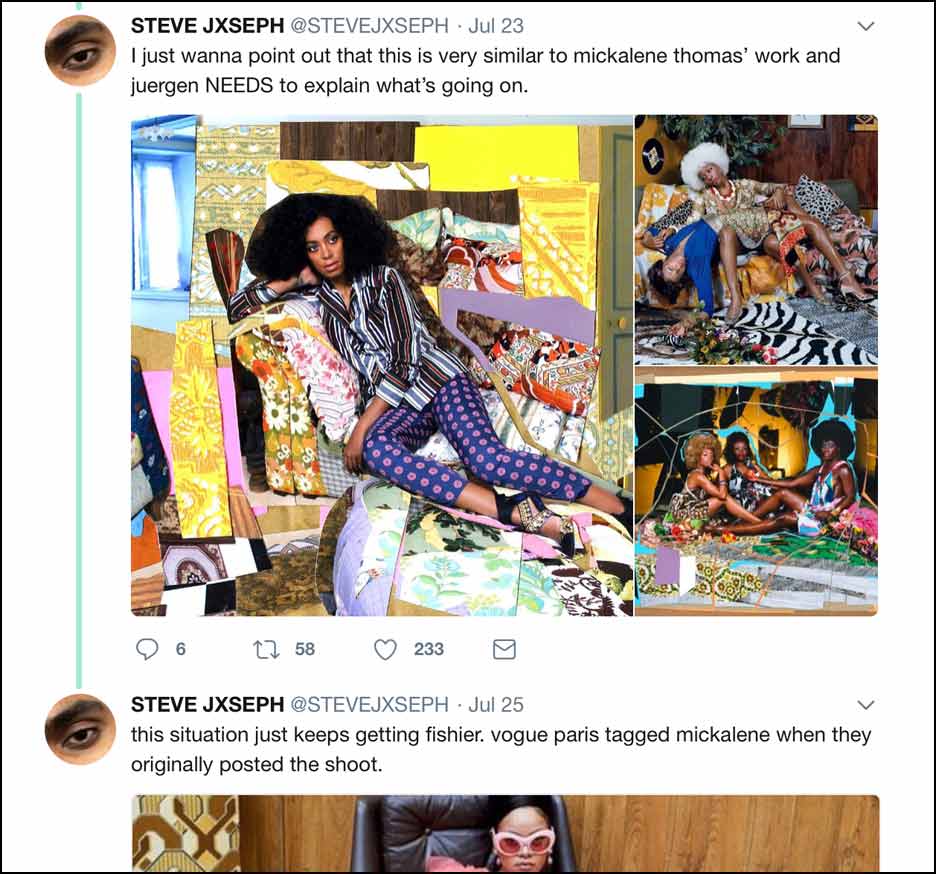 Copyright
Style, Content and Plagiarism
Henry Lydiate
Courts look at whether specific and overall visual content of the original copyright-protected work has been borrowed, and not whether the style of the original copyright-protected work has been used.
Listings
Events
Calendar
The updated events and exhibitions calendar can be viewed online.
Exhibitions
Exhibition Listings
Art Monthly's exhibition listings can be viewed online.