Contents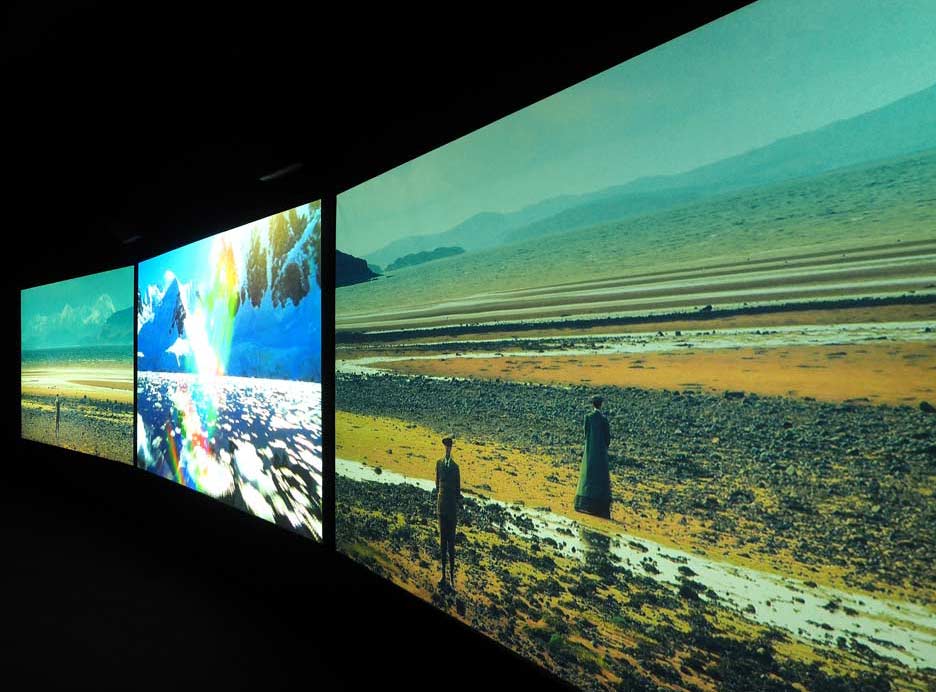 Feature
Redacted
Francis Frascina on the denial of identity
If proliferating techniques of redaction have produced a new spectacle of obliteration, how have artists such as John Akomfrah, Jenny Holzer and Richard Wentworth resisted the censor?
With 'War Paintings', Jenny Holzer contrasts the reproduction of enlarged redacted documents – the text's absence, the redactor's presence – with painterly evidence of her presence in their representation, her absence in the redaction process.
From the Back Catalogue
Models of Thinking Alfredo Jaar interviewed by Kathy Battista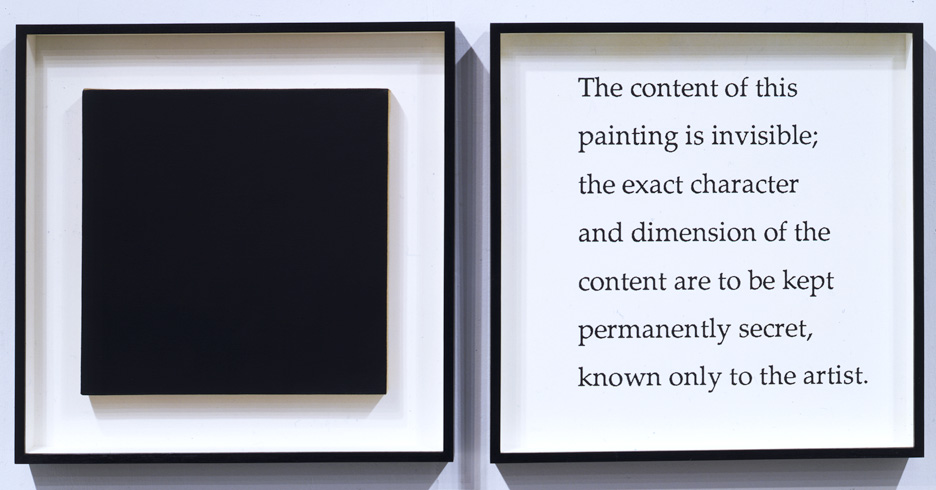 Feature
On Critique
Looking is not enough argues Dave Beech
After the Avant Garde, anti-art, the readymade and Conceptual Art, shouldn't we spend less time looking at art by the likes of Marcel Duchamp, Martha Rosler and Artur Zmijewski, and more time writing and thinking about it?
I already understood that looking at art must always be theoretically framed from my time at art school, but I had not understood how writing could intensify, accelerate and recast this entwinement of theory and looking.
Comment
Editorial
Baz Off
Last summer, halfway through his four-year term as chair of ACE, the Tory-appointed Sir Peter Bazalgette had already decided that he would not continue in 2017, but he waited to make his announcement until after the chancellor's supportive spending review – coincidence?
Given the prime minister's background in PR and Peter Bazalgette's in TV, it makes some sort of sense that securing arts funding was apparently about getting the rhetoric right: never mind the argument, it's all about presentation.
Letter
Further response to Dave Beech
Paul Carey-Kent continues to question Dave Beech's review methodology.
Artnotes
Death Sentence
Palestinian artist Ashraf Fayadh has been sentenced to death in Saudi Arabia for allegedly promoting atheism in his work; the Museums Association warns of closures and artwork sell-offs following a further cut to local government budgets; US private museums are in the spotlight over their tax perks; the flagship Catalyst scheme to kickstart Jeremy Hunt's 'endowments century' is being wound down after only three years; artist Ellie Harrison finds herself in a media storm over grants for the arts; the latest news on galleries, appointments, prizes and more.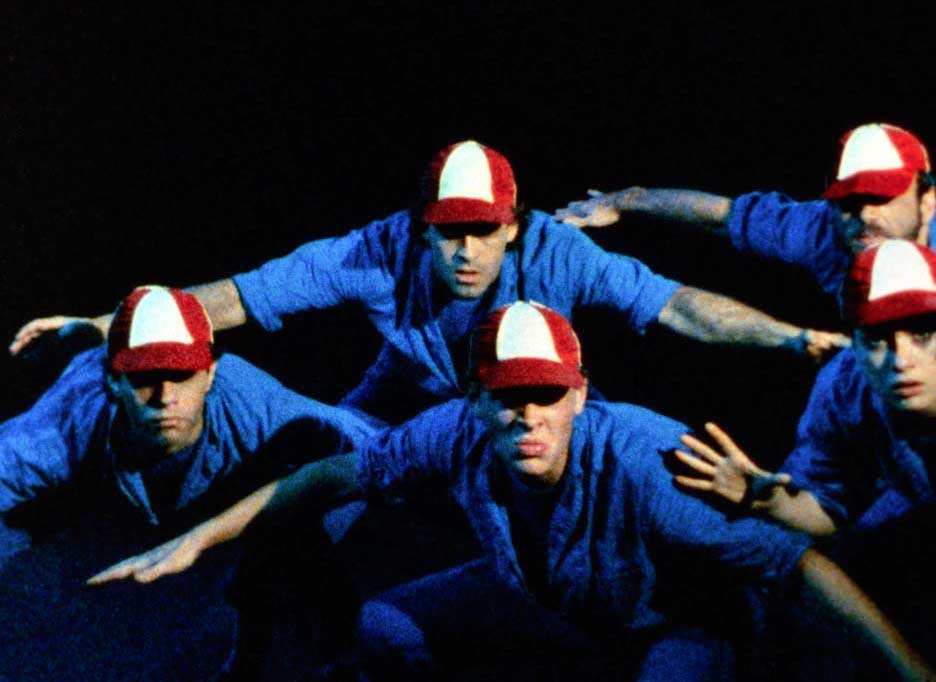 Exhibitions
Artist and Empire: Facing Britain's Imperial Past
Tate Britain, London
Virginia Whiles
Simon Denny: Products for Organising
Serpentine Sackler Gallery, London
Colin Perry
Works to Know by Heart: An Imagined Museum
Tate Liverpool
Follow
FACT, Liverpool
Laura Robertson
A Handful of Dust
Le Bal, Paris
Olga Smith
Brian Griffiths: Bill Murray – a story of distance, size and sincerity
Baltic, Gateshead
Jamie Sutcliffe
Another Minimalism: Art after California Light and Space
Fruitmarket Gallery, Edinburgh
Mark Harris
Painting 2.0: Expression in the Information Age
Museum Brandhorst, Munich
Saim Demircan
Essex Road II
Tintype, London
Sophia Phoca
Institution | Outstitution
The International 3, Salford
Eleanor Clayton
The Inoperative Community
Raven Row, London
Alex Fletcher
Christine Sun Kim: Rustle Tussle
Carroll / Fletcher, London
Louisa Elderton
Aura Satz: The Trembling Line
John Hansard Gallery, Southampton
Paul Carey-Kent
Reviews
Film
Adam Chodzko: Deep Above
Maria Walsh on a work of eco art with genuine resonance
Using all the cinematic tricks of visceral and haptic imagery, as well as invasive instruction, Deep Above makes us feel the inchoate nature of the toxic atmosphere through our eyes, skin and throats.
Reviews
Sound
Radio Activity
Lauren Velvick listens in on some recent radio-based art projects
Radio Anti's project speaks of mapping through broadcast, with the temporary site's boundaries generated by the limitations of their FM signal, which only reached one mile from Bloc Projects and was impeded by geographical and architectural features.
Reviews
Artists' Books
Jessie Brennan: Regeneration!
Nathan Coley: to the Bramley Family of Frestonia
Chris Fite-Wassilak questions artists' roles in redevelopment
In both Jessie Brennan and Nathan Coley's projects, the artists attempt to archive pasts that have all but disappeared, and both would most likely agree that 'even the mildest of social democracy is now considered utopian'.
Reviews
Books
Catherine Elwes: Installation and the Moving Image
Rob La Frenais enjoys a wild ride of a book
Catherine Elwes starts this book with a paradox, the conflict between immersion and engagement, and goes on to explore this with some complexity.
Reports
Letter from Naoshima
Constitutional Change
Morgan Quaintance on the Japanese quest for peace
During my time in the country's capital, Tokyo was a city abuzz with the energy of dissent. Hundreds of miles away, travelling to my destination across the Seto Inland Sea, things couldn't have been more different.
Letter from Los Angeles
Now is the Time
Niki Russell finds a bouyant home-grown art scene
While there might be some suspicion that new arrivals are simply making the move because it is cheaper here, there is also widespread optimism and enthusiasm.
Artlaw
Ways of Working
Moral Lights
Henry Lydiate on legal protections against appropriation
The Dan Flavin estate is troubled that Allora & Calzadilla felt comfortable laying claim to this installation as part of their own art and not as simply a curatorial effort.
Listings
Events
London Art Calendar
The updated events and exhibitions calendar can also be viewed online.
Exhibitions
Exhibition Listings
Art Monthly's exhibition listings can be viewed online.