Art Monthly 413: February 2018
Rasheed Araeen
Interviewed by Virginia Whiles
Arab Summer
Omar Kholeif
Stillness
Brian Hatton
Sophie Jung
Profile by Kathryn Lloyd
Buy Now – select:
Want to read this right now?
Get instant access to the entire back catalogue via Exact Editions from only £8.99!
Contents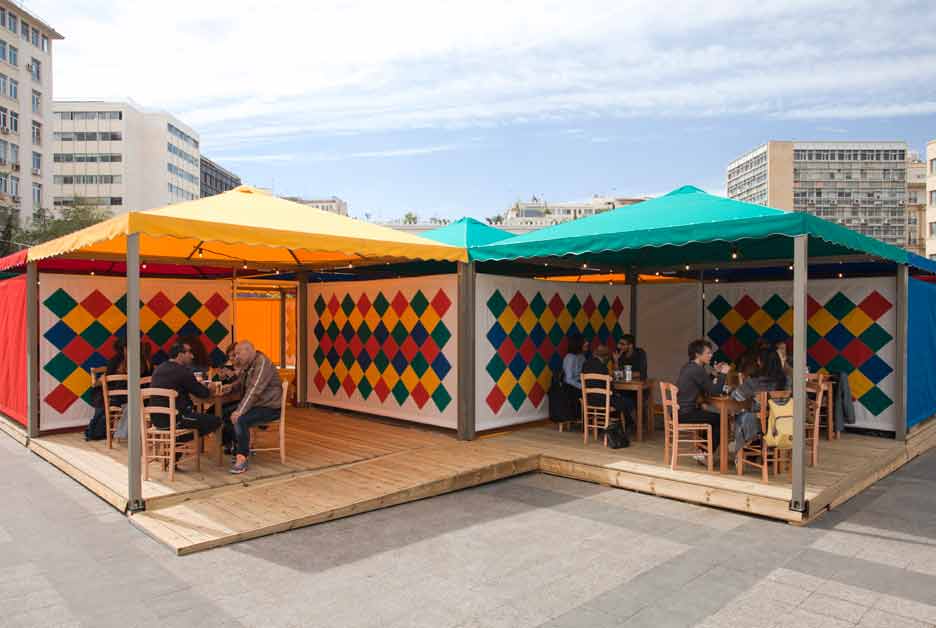 Interview
Shamiyaana
Rasheed Araeen interviewed by Virginia Whiles
The Karachi-born, London-based artist talks about six decades of art and activism and the importance of people gathering together to effect change.
The violence today, particularly in the Middle East, is the direct result of the UK's imperial worldview and its continuing ambition to maintain its world power, and this cannot be detached from the endemic institutional racism of the British art world, by which it continues to maintain the hegemonic white exclusivity of modern art history.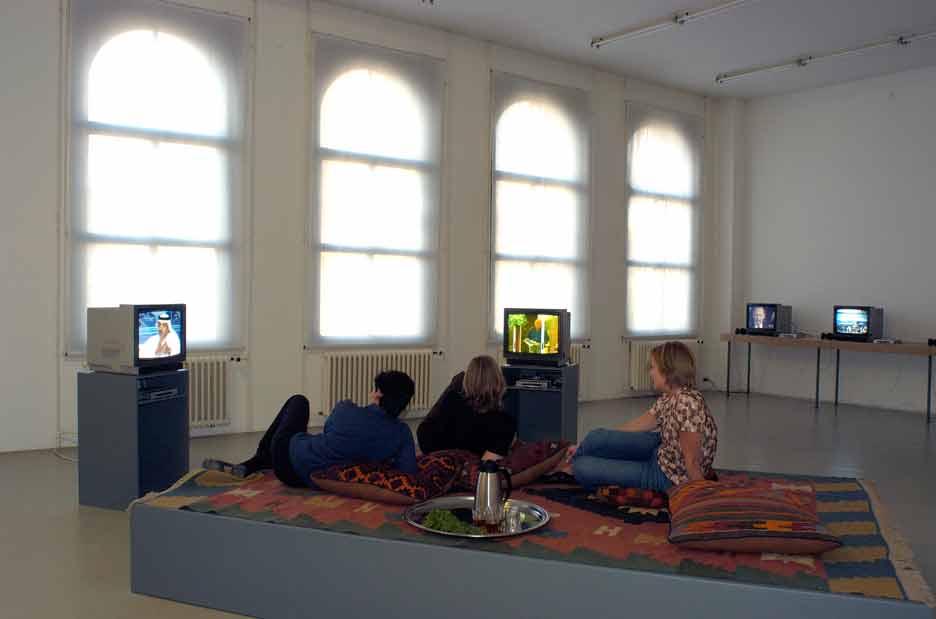 Feature
Arab Summer
What is Arab art asks Omar Kholeif
There have been many major exhibitions featuring artists of Arabic origin at prestigious galleries, including the newly opened mega museum, Louvre Abu Dhabi, but who gets to define Arab art?
What is Arab art? Does it hold a particular set of formal aesthetics? A set of concepts? Can one tie the early 20th-century Arab art to the work of contemporary Arab artists who have been exposed to a different kind of arts education, or is the entire construct of Arab art a fabrication by the West?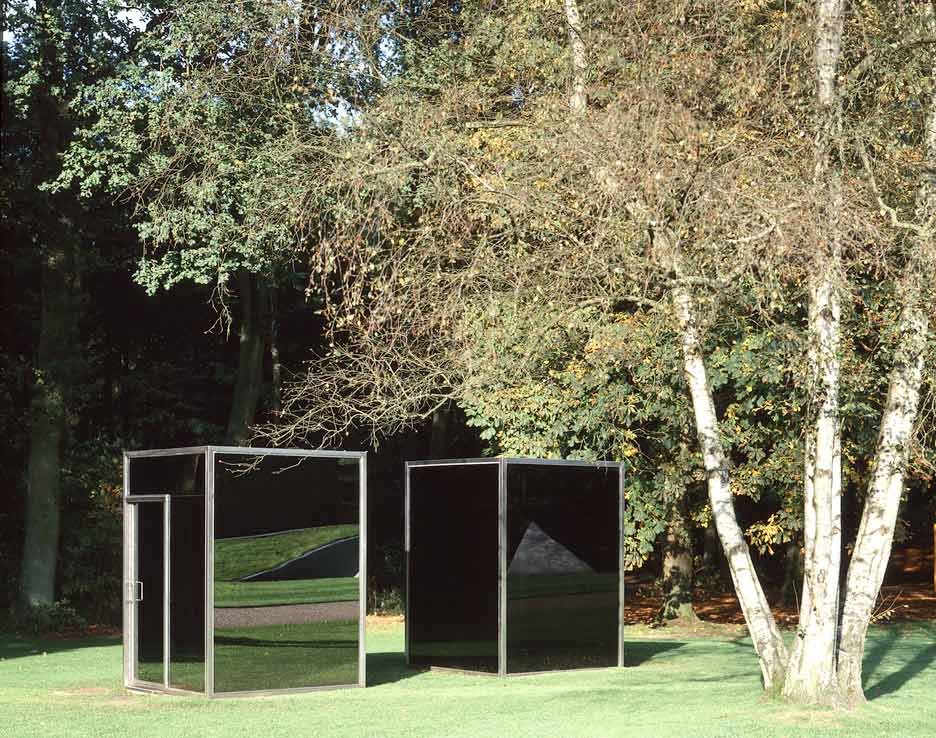 Feature
Stillness
Brian Hatton muses on modes of attention and the fate of the figure
Taking in the work of writers, architects and artists including Andy Warhol, Mies van der Rohe, Alberto Giacometti and Antony Gormley, he looks at how they have created an 'augmented stillness'.
Perhaps, though, the screens for which Andy Warhol's stars were really being tested were his silkscreens, where Marilyns and Jackies were not so much immortalised as amortised, each print scanning iconic value by slow degrees back to zero.
Comment
Editorial
What a Carillion
The collapse of Carillion shows the dangers of corporations becoming giant black holes which absorb smaller suppliers and authorities that are unable to challenge them. Is this model at work in the art world too, with the dominance of mega galleries and monster art fairs threatening the ecosystem's diversity?
Cynics might say that rising art fair fees are precisely designed to break the smaller galleries, like neophyte gamblers offered a few free spins of the wheel before being sucked in and bled dry.
Artnotes
Accused
Anthony D'Offay, Chuck Close and Jens Hoffmann all face accusations of sexual harassment; ministers at the DCMS are shuffled, with Kate Bradley giving up the role of culture secretary after only 18 months and Matt Hancock taking over the hot seat; ACE publishes its annual diversity report; Artists Union England protest against Elizabeth Murdoch's appointment to ACE's National Council; artists protest against German politicians' power grab of Documenta; the EU cancels the UK's right to host the European City of Culture; Exhibitions Tax Relief finally makes it into law; artist Nan Goldin sets up a protest group against art philanthropists the Sackler family; Towner gallery is at risk from council budget cuts; plus the latest news on galleries, appointments, prizes and more.
Obituary
Tim Rollins 1955-2017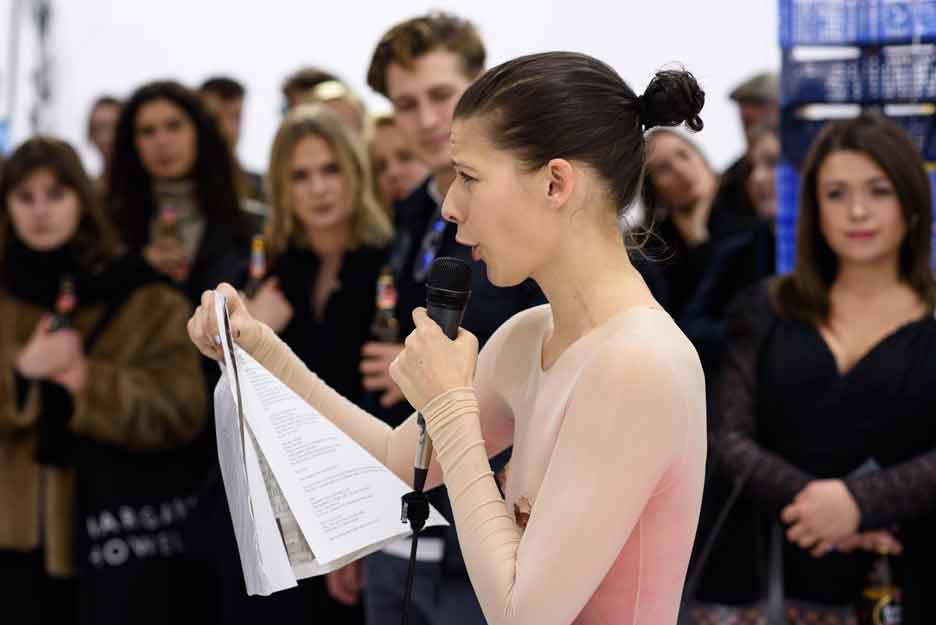 Profile
Sophie Jung
Kathryn Lloyd on the Luxembourg-born, London-based performance artist who focuses on the interconnectedness of things.
Despite reading from her own pre-written 'scripts', Sophie Jung constantly interrupts herself, introduces doubt, awkwardly reinforces her points, asks the audiences questions that are impossible to answer, reads things incorrectly and ad-libs.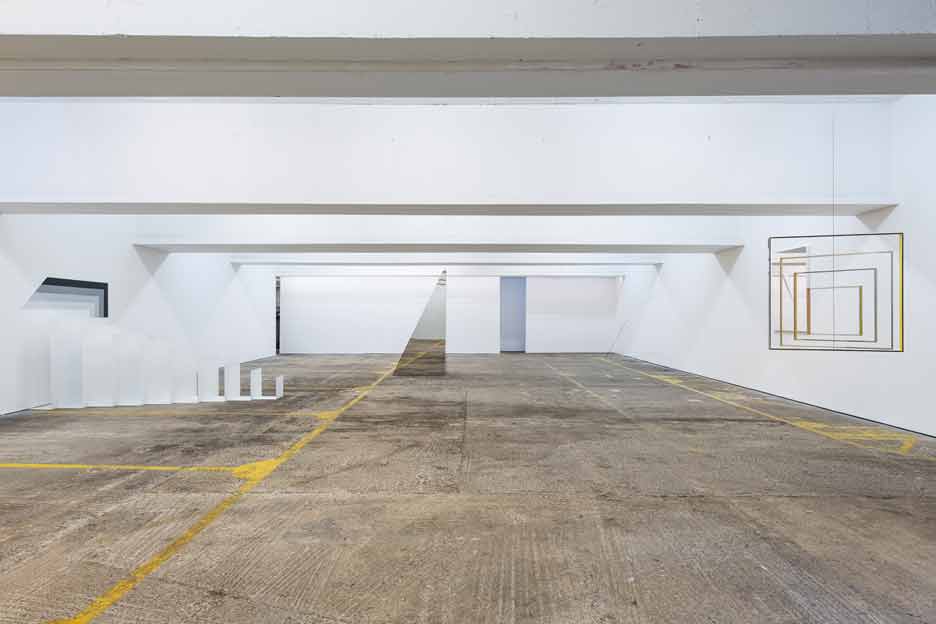 Exhibitions
From Ear to Ear to Eye: Sounds and Stories from Across the Arab World
Nottingham Contemporary
Amy Budd
Turbulence
The Model, Sligo
Joanne Laws
Carolee Schneemann: Kinetic Painting
MoMA, New York
Karen Di Franco
Ulay: so you see me
Cooper Gallery, Dundee
Dominic Johnson
Wu Tsang: Under Cinema
FACT, Liverpool
Ellen Mara De Wachter
Idea Home Show
Middlesbrough Institute of Modern Art
Lara Eggleton
Scott King: Welcome to Saxnot
Studio Voltaire, London
Claire Louise Staunton
Jacqueline Donachie: Right Here Among Them
The Fruitmarket Gallery, Edinburgh
Adam Benmakhlouf
Steven Pippin: Engineered Equanimity
Edge Gallery, Bath
Lizzie Lloyd
A Synchronology: The Contemporaryand Other Times
Hunterian Art Gallery, Glasgow
Catherine Spencer
Andrew Lacon: Fragments
Kate V Robinson: This Mess is Kept Afloat
Dundee Contemporary Arts
Tom Emery
Otobong Nkanga: The Breath from Fertile Grounds
Temple Bar Gallery, Dublin
Chris Clarke
Condo
various venues, London
Paul Carey-Kent
Reviews
Books
TJ Demos: Against the Anthropocene – Visual Culture and Environment Today
Ashiya Eastwood
TJ Demos accepts that the use of the term 'Anthropocene' helps to create unity in climate science and environmental studies with the arts and humanities against fossil fuel-funded climate change denial, yet he argues that the very name itself promotes the blurring of culpability.
Reviews
Sound
Huddersfield Contemporary Music Festival
David Briers
The qualities that differentiate 'radio art' specifically from 'sound art' in general are subtle but distinguishable ones.
Reports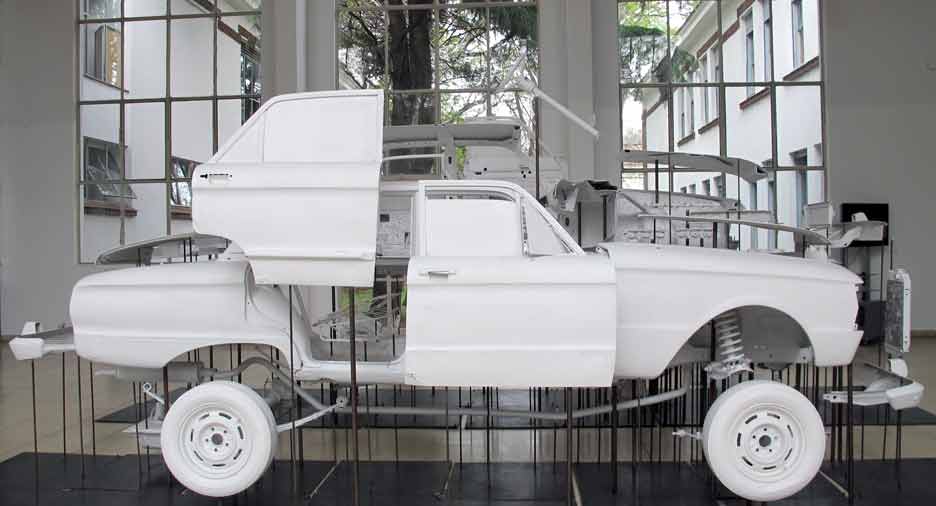 Letter from Buenos Aires
Cacerolazos
Bob Dickinson
Like most global cities, Buenos Aires places money and urban regeneration near the top of its concerns, and where regeneration leads, contemporary art and its white spaces have inevitably followed.
Reports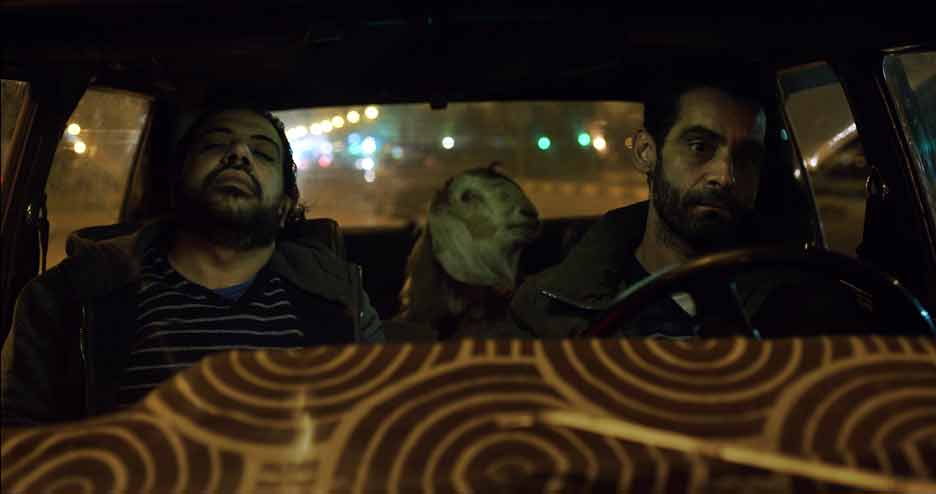 Letter from Cairo
The Way Back
Maxa Zoller
We don't like to think too much about the revolution these days, let alone commemorate it. It is too painful.
Artlaw
Copyright
Fair Image Use Fees
Henry Lydiate
Does a photograph of (say) Salvator Mundi (c1500 and recently attributed to Leonardo da Vinci) create a new copyright in the photograph? There is no simple answer.
Listings
Events
Calendar
The updated events and exhibitions calendar can be viewed online.
Exhibitions
Exhibition Listings
Art Monthly's exhibition listings can be viewed online.