Art Monthly 429: September 2019
Kathrin Böhm
Interviewed by Ellen Mara De Wachter
Decolonising the Canon
Virginia Whiles
Home Truths
Mark Prince
Carolyn Lazard
Profile by Giulia Smith
Buy Now – select:
Want to read this right now?
Get instant access to the entire back catalogue via Exact Editions from only £8.99!
Contents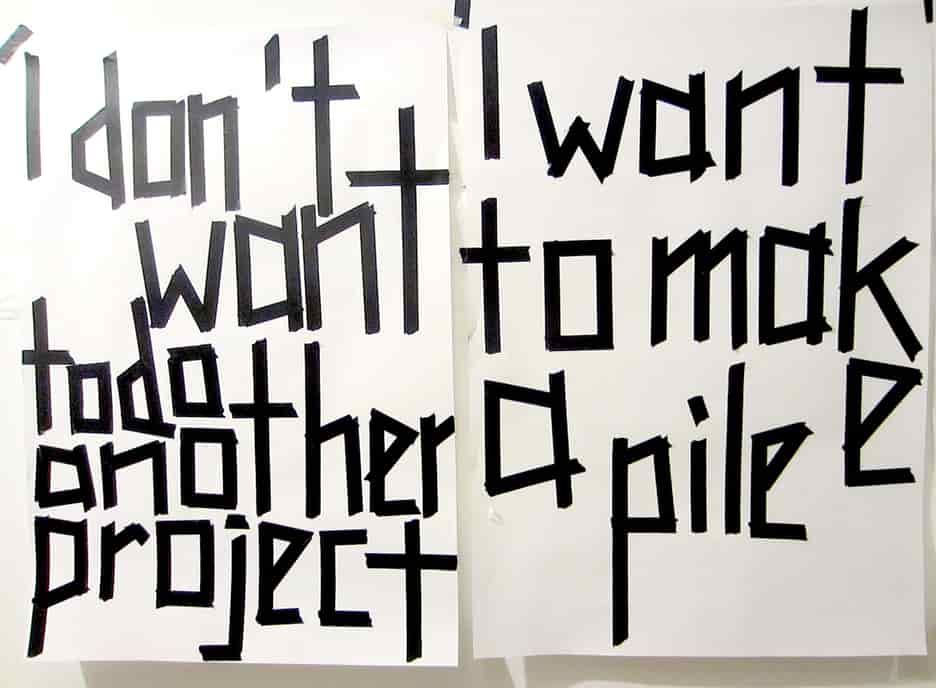 Interview
Arteconomies
Kathrin Bohm interviewed by Ellen Mara De Wachter
The German-born, London-based artist who founded her own drinks company discusses developing a practice independent of institutions and the market, and the art of subverting the everyday.
I often choose formats that are recognisable as everyday structures, whether that is a drinks company or a school or a shop. That has to do with placing my work as a cultural practitioner on the same level as everybody else's cultural production, but it also means that by practising those everyday models it becomes obvious, through practice, how you can subvert and change them.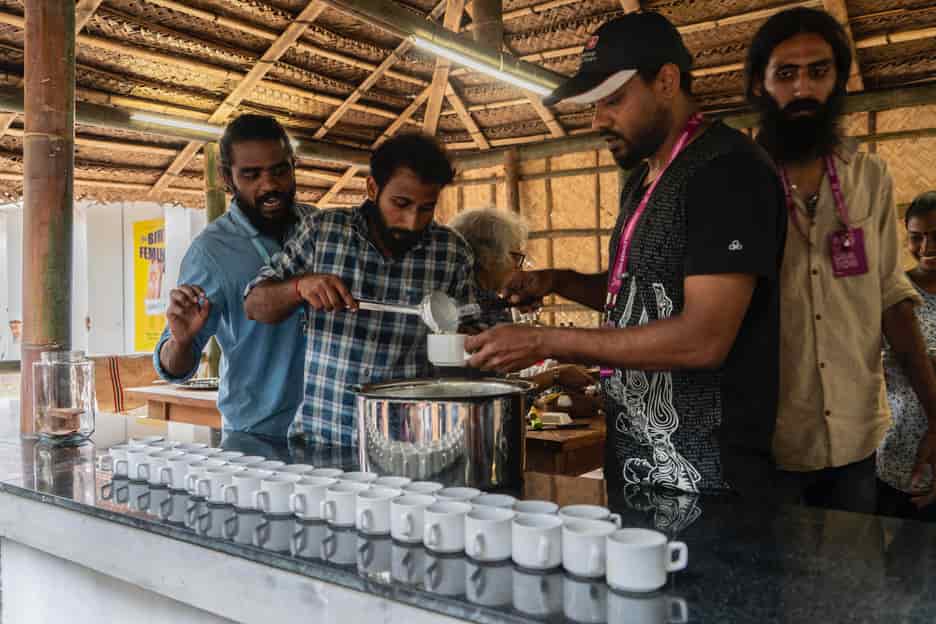 Feature
Decolonising the Canon
Virginia Whiles advocates an interdisciplinary approach to deconstructing the racist canon underlying western art-historical curricula
The evidence for the prosecution of a colonialist mindset lies in two charges: first, 'attainment gaps affecting international students and students of colour' and, second, 'the under recruitment of students and staff of colour and the discrimination faced by those who enter the institution'.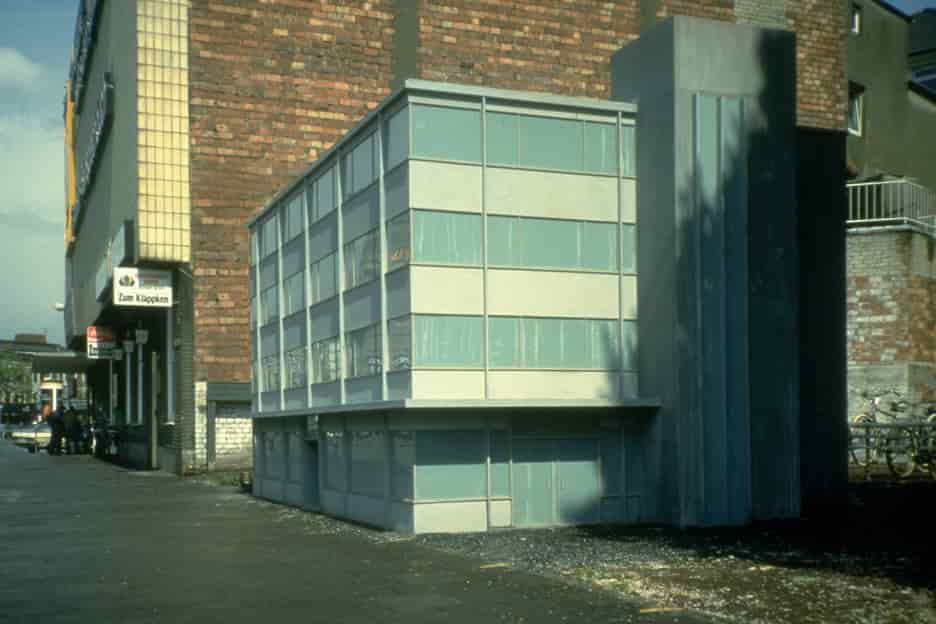 Feature
Home Truths
Mark Prince explores the fictive nature of nationalist concepts about home and the sense of place
If critical distance is geographical, it may correspond to that between an individual's sense of home – a viewpoint shaped by a past to which the individual has only memory's partial access – and the nativist myth of a 'homeland', a transferable ideal. Both are fictions, whether of subjectivity transcending culture or vice-versa.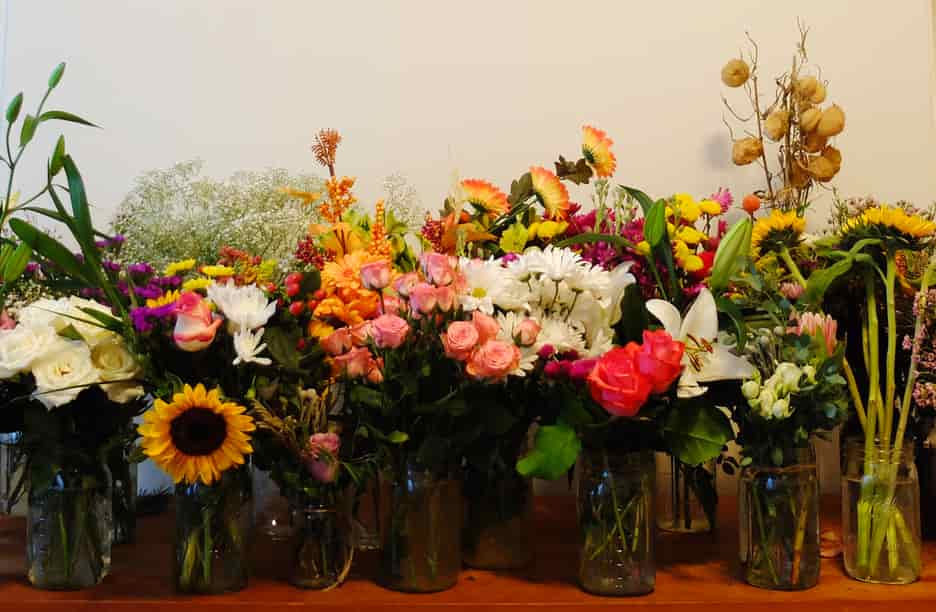 Profile
Carolyn Lazard
Giulia Smith discusses the Philadelphia-based artist's political agenda, which centres on changing the institutional treatment of disability rather than merely representing it.
Traditionally, the art world understands illness through a romantic lens, with the struggling mind-body often seen as the ideal host for the tortured spirit of the genius. Lazard seeks to replace this tired mystique with a more politicised approach.
Comment
Editorial
1976 and All That
The September issue unveils a redesign for the magazine, the logo and layout bringing new ideas about readability and flow to the pages while nodding to the history of the magazine.
With the rise of the right and the erosion of freedoms, including freedom of speech, it is even more important to preserve such a space. The new layout provides an appropriate template, literally removing rules and opening up the spaces of the magazine to allow for the free flow of ideas.
Karsten Schubert Remembered
Karsten Schubert worked closely with Art Monthly, his Ridinghouse press publishing both volumes of Talking Art: Interviews with Artists.
What was so striking about working with Karsten was that once he had committed to a project, he saw it through. Such commitment is rare. He will be much missed.
Artnotes
Creativity! Culture!
ACE has published its draft strategy for 2020-30, dropping the word 'art' and focusing instead on creativity and culture; chancellor Sajid Javid has triggered a Spending Review examining government departmental spending this month, raising the spectre of cuts to ACE's budget; the DCMS has a new culture secretary, Nicky Morgan; Birmingham City Council is implementing yet more cuts to its arts budget; artists withdraw from the Aichi Triennale in Japan in a row over censorship; arms manufacturer Warren Kanders finally resigns from the Whitney Museum board after months of protests; the National Portrait Gallery and the British Museum come under more pressure over their links with BP; accessibility campaigners condemn projects by Jeremy Deller and Olafur Eliasson; plus the latest news on galleries, appointments, prizes and more.
Obituary
Ian Gardner 1944–2019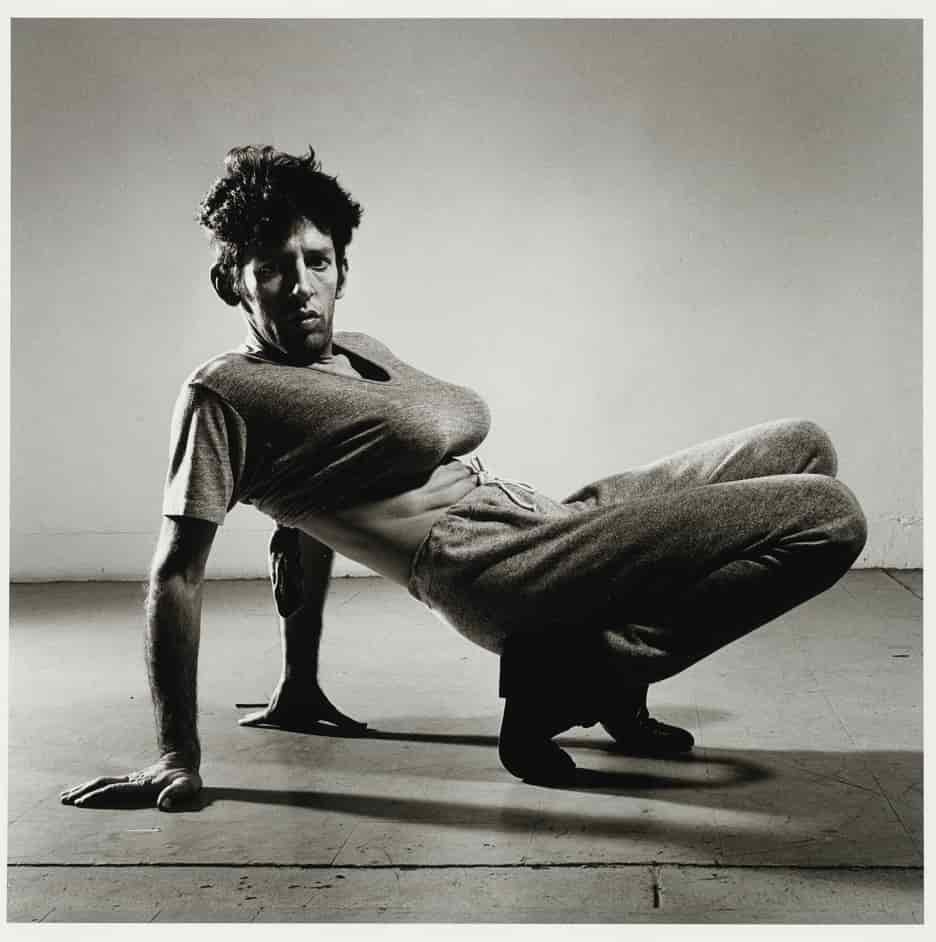 Exhibitions
Ljubljana Biennial: Crack Up – Crack Down
Various venues
Jamie Sutcliffe
Kiss My Genders
Hayward Gallery, London
Kathryn Lloyd
The Aerodrome
Ikon, Birmingham
Neil Zakiewicz
Monika Sosnowska
Modern Institute, Glasgow
Adam Heardman
Image Bank
KW, Berlin
Martin Herbert
New Order: Art, Product, Image 1976–1995
Sprüth Magers, London
BANK: Summa
Piper Keys, London
Jonathan P Watts
All His Ghosts Must Do My Bidding
Wysing Arts Centre, Cambridge
Henry Broome
Aaron Williamson
Attenborough Arts Centre, Leicester
Eleanor Roberts
Liam Fallon: Supersymmetry
Turnpike Gallery, Leigh
Tom Emery
Nicky Hirst: Algorithms
Exeter Phoenix
Martin Holman
Patrick Staff: The Prince of Homburg
DCA, Dundee
Conal McStravick
Jef Cornelis: TV Works 1960–80s
Goldsmiths CCA, London
Louisa Lee
Yorkshire Sculpture International
Henry Moore Institute, Leeds Art Gallery, The Hepworth Wakefield and Yorkshire Sculpture Park
Paul Carey-Kent
Reviews
Books
Nicholas Brown: Anatomy – The Social Ontology of Art Under Capitalism
Alexandra Hull
The most compelling and convincing argument is in his final chapter, 'Modernism on TV', in which Brown explores how the aestheticisation of genre is another strategy necessary for close interpretive analysis of the work of art.
Reports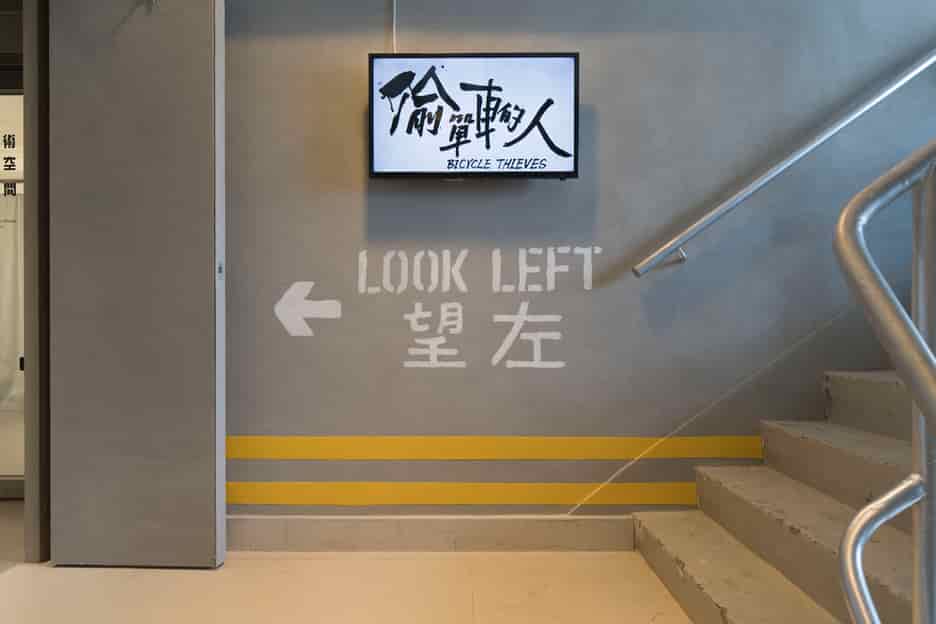 Letter from Hong Kong
Be A Free Radical
Stephanie Bailey
A neon light installed in one room of 'Bicycle Thieves' by Yunyu 'Ayo' Shih, in which the phrase 'I'll take care of you' is written in English on one side and Chinese on the other, is fitting. Each script is based on the handwriting of Deng Xiaopeng and Margaret Thatcher – architects of the Basic Law, designed to safeguard Hong Kong's 'capitalist system and way of life' in the 50 years following the 1997 handover.
Reports
Surveys
Art + Museum Transparency
Laura Harris
While union-busting is endemic to management in general, the tactic sits particularly uncomfortably in institutions that reap cultural capital from front-facing progressive politics.
Artlaw
Artist's Resale Right
Sale or Resale?
Henry Lydiate
When is a sale a resale? The distinction and difference can be significant, because artists are not legally entitled to receive resale royalty payments when their works are sold for the first time in the professional art market.
Listings
Events
Calendar
The updated events and exhibitions calendar can be viewed online.
Exhibitions
Exhibition Listings
Art Monthly's exhibition listings can be viewed online.