Art Monthly Magazine
Fiercely independent since 1976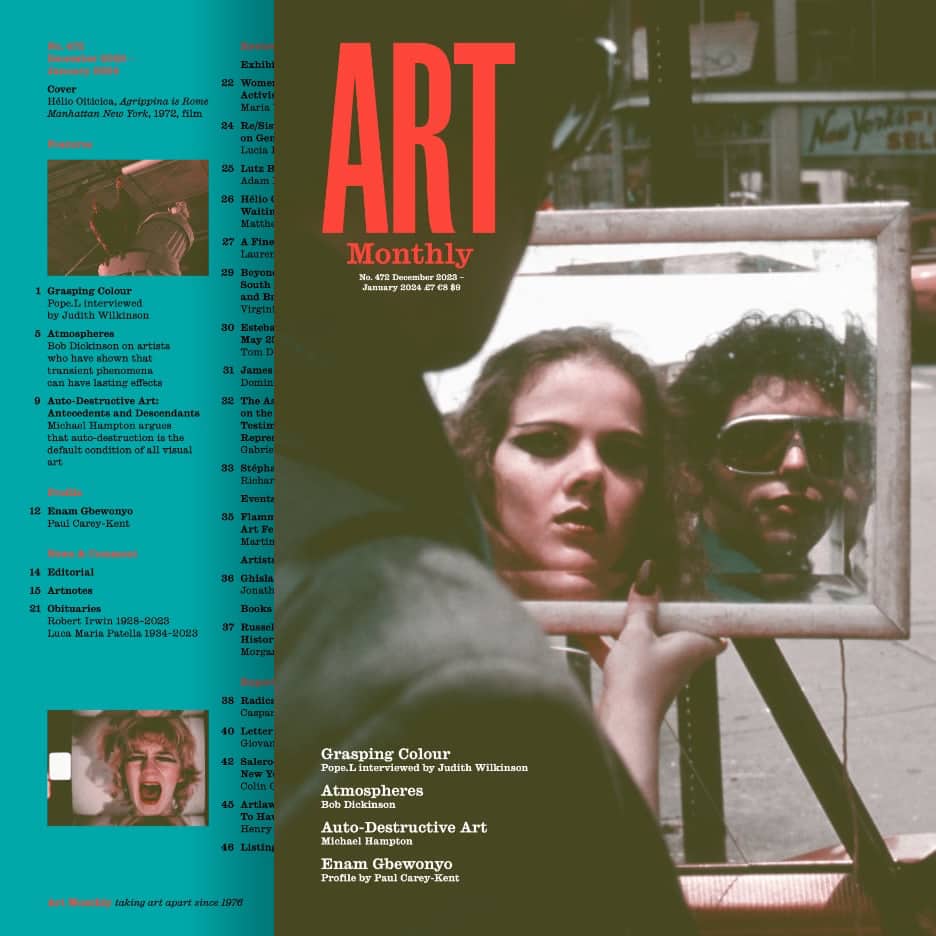 Contents
Issue 472, Dec–Jan 2023–24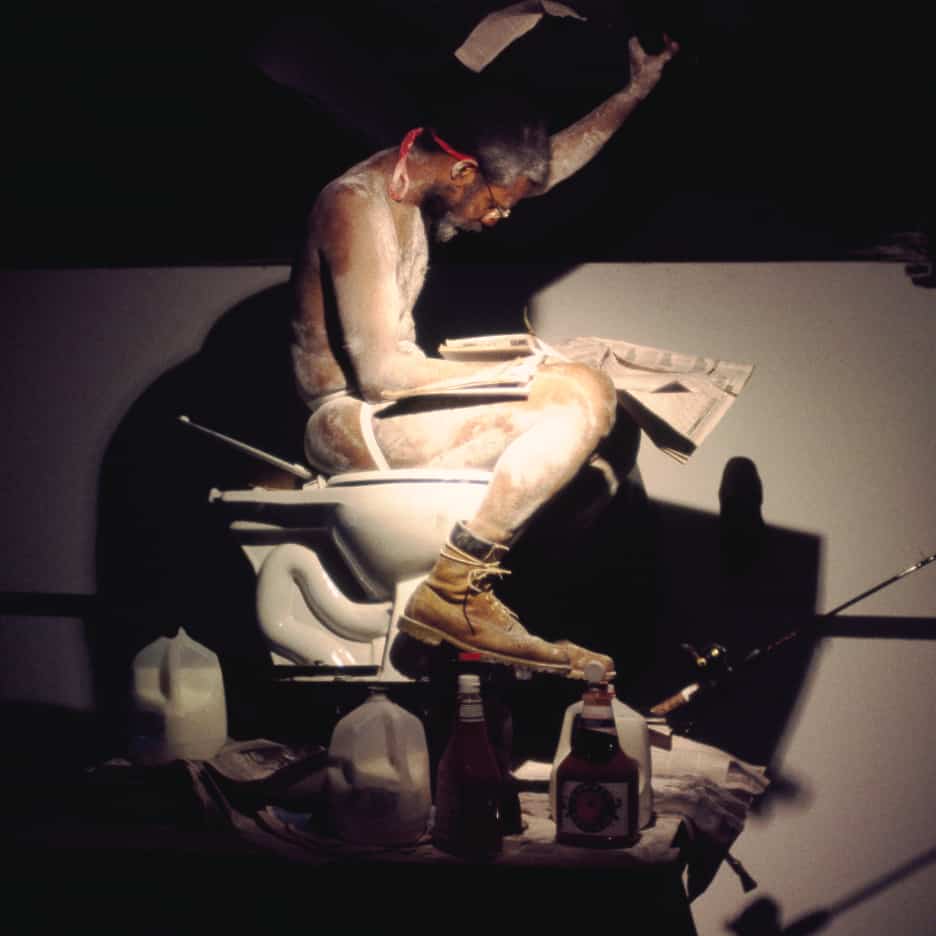 Interview
Grasping Colour
Pope.L interviewed by Judith Wilkinson
colour's elusiveness in a way proves its utility – colour is one of those funny, amazing things, very much a part of the material world yet discursively a ph-PH-PH-PH-PHantom – maybe colour ain't the problem, maybe it's us – of course it's us, it's always us.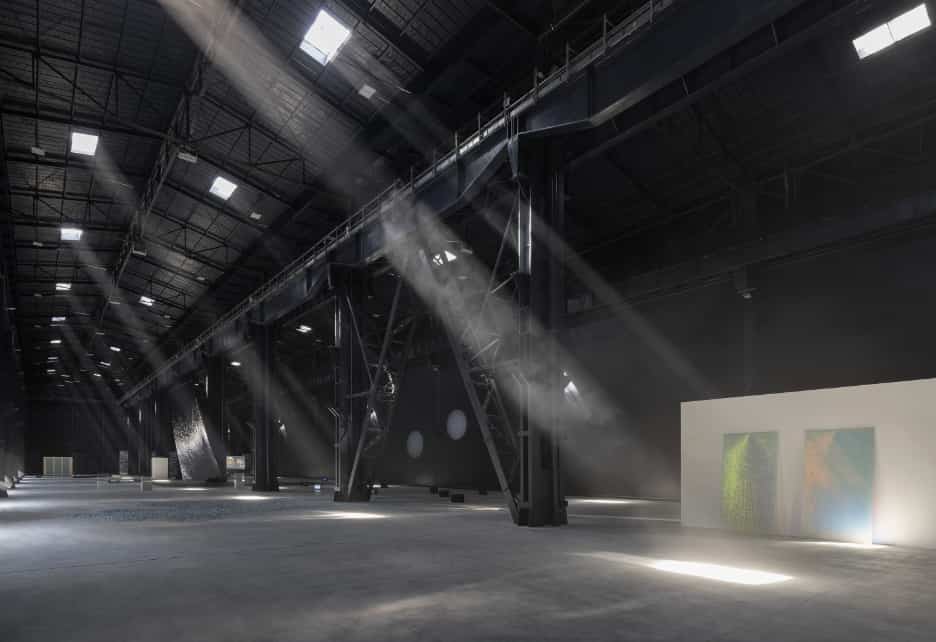 Feature
Atmospheres
Bob Dickinson on artists who have shown that transient phenomena can have lasting effects
Anne Veronica Janssens has been noted for her use of artificial fog, removing the visual reminders of walls, floor or roof and suspending the visitor in an unfathomable realm in which one's own bodily weight provides the only proof of the limits of space.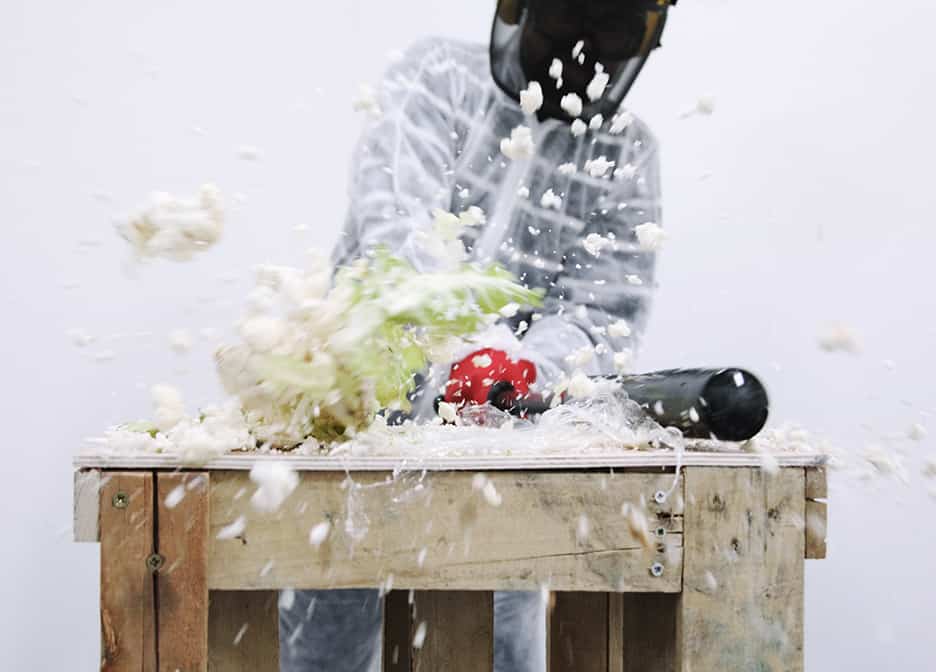 Feature
Auto-Destructive Art: Antecedents and Descendants
Michael Hampton argues that auto-destruction is the default condition of all visual art
As theorist Jared Pappas-Kelley demonstrated in Solvent Form, the art object is always a foreclosed thing, irrespective of its genre, achieving 'solvency' at the expense of its inevitable, entropic demise.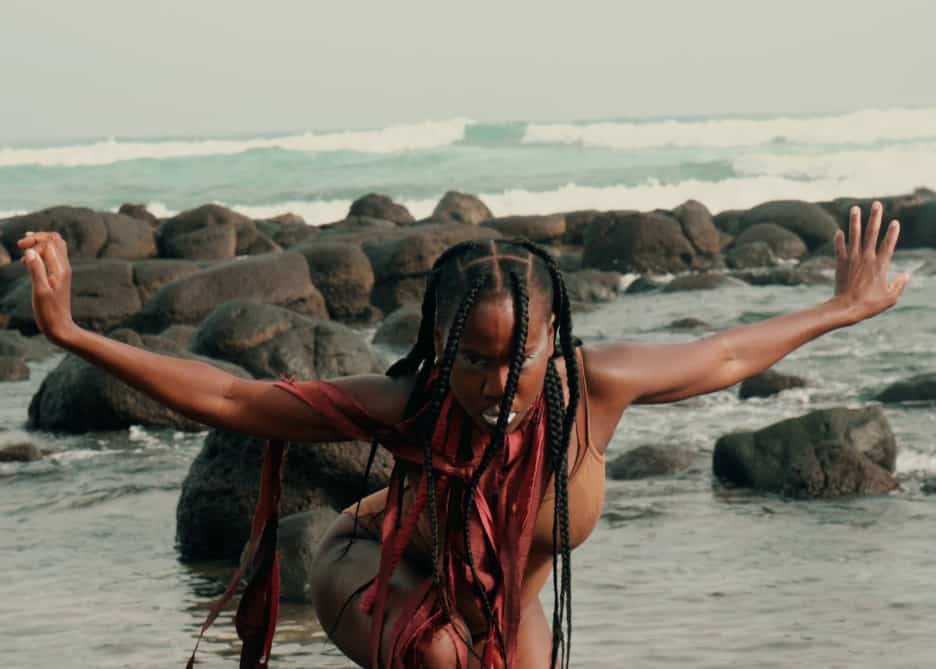 Profile
Enam Gbewonyo
Paul Carey-Kent
One of Enam Gbewonyo's earliest memories is of being taken on a trip to a weaving village in Ghana as a child and being overcome by the magnificence of the dyed textiles hanging out to dry.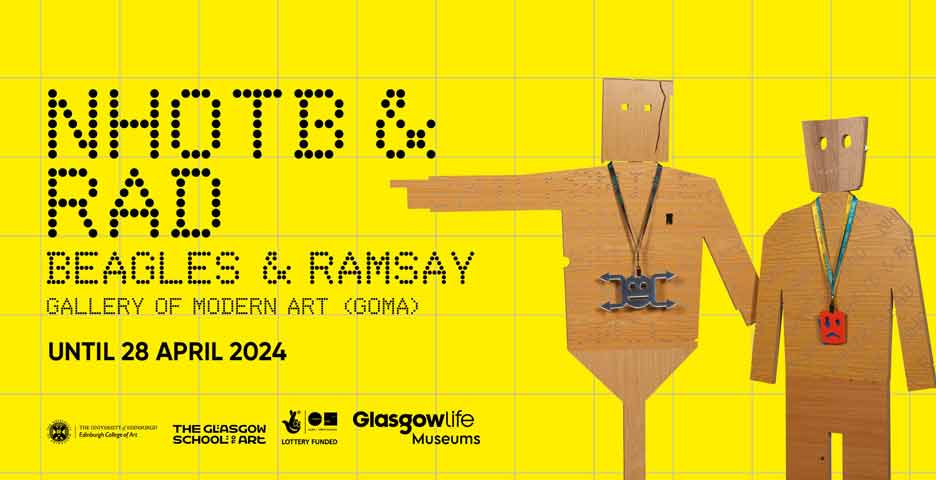 Editorial
Remembrance
The violent disorder that Suella Braverman provoked on Armistice Day could not overshadow the nation's remembrance of frontline soldiers and commemoration of ceasefire – but how do we remember the disappeared civilian victims of war?
While all such abuse is heinous, the example of the Madres and others has shown that concerted but targeted action can be more effective, both in raising awareness and forcing change, than generalised campaigns.
From the Back Catalogue
Unreliable Evidence
Francis Frascina on countering histories. First published in 2014, now free online.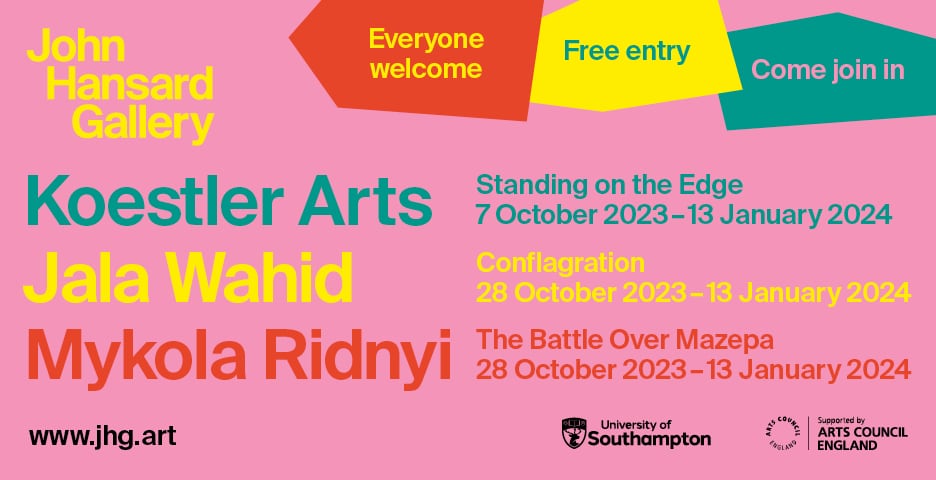 Artnotes
Portrait in Oil
The National Portrait Gallery once again associates itself with the fossil fuel industry; Just Stop Oil protesters target art galleries while some of its activists are held in jail; UK museum leaders respond to the climate emergency just as a museum is flooded; the art world continues to debate the Israel–Hamas war: Artforum sacks its editor over a call for ceasefire and is boycotted in return, and Documenta's selection panel resigns en masse as discussion in Germany over Palestinian human rights is quashed; Russia jails an artist for her anti-Ukraine invasion protest; the UK's culture department has been drawing up a blacklist of people who have criticised the government; plus the latest on galleries, people, awards and more.
Obituaries
Robert Irwin 1928–2023
Morgan Falconer
Luca Maria Patella 1934–2023
Martin Holman
Exhibitions
Women in Revolt! Art and Activism in the UK 1970–1990
Tate Britain, London
Maria Walsh
Re/Sisters: A Lens on Gender and Ecology
Barbican, London
Lucia Farinati
Lutz Bacher: AYE!
Raven Row, London
Adam Hines-Green
Hélio Oiticica: Waiting for the internal sun
De La Warr Pavilion, Bexhill-on-Sea
Matthew Cheale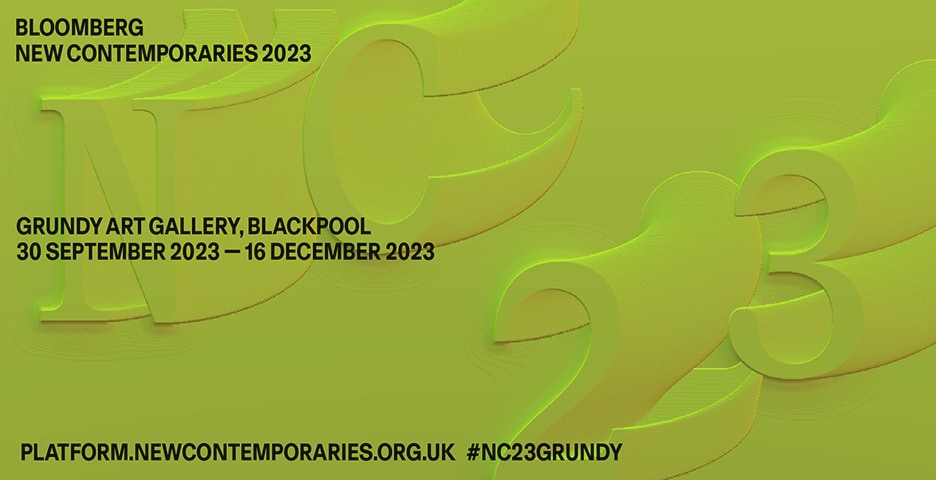 A Fine Toothed Comb
Home, Manchester
Lauren Velvick
Beyond the Page: South Asian Miniatures and Britain 1600 to Now
MK Gallery, Milton Keynes
Virginia Whiles
Esteban Jefferson: May 25, 202
Goldsmiths CCA, London
Tom Denman

James Lee Byars
Pirelli HangarBicocca, Milan
Dominic Johnson
The Assault of the Present on the Rest of Time: Artistic Testimonies of War and Repression
Schinkel Pavillon and Die Brücke Museum, Berlin
Gabriela Acha
Stéphane Mandelbaum
The Drawing Center, New York
Richard A Kaye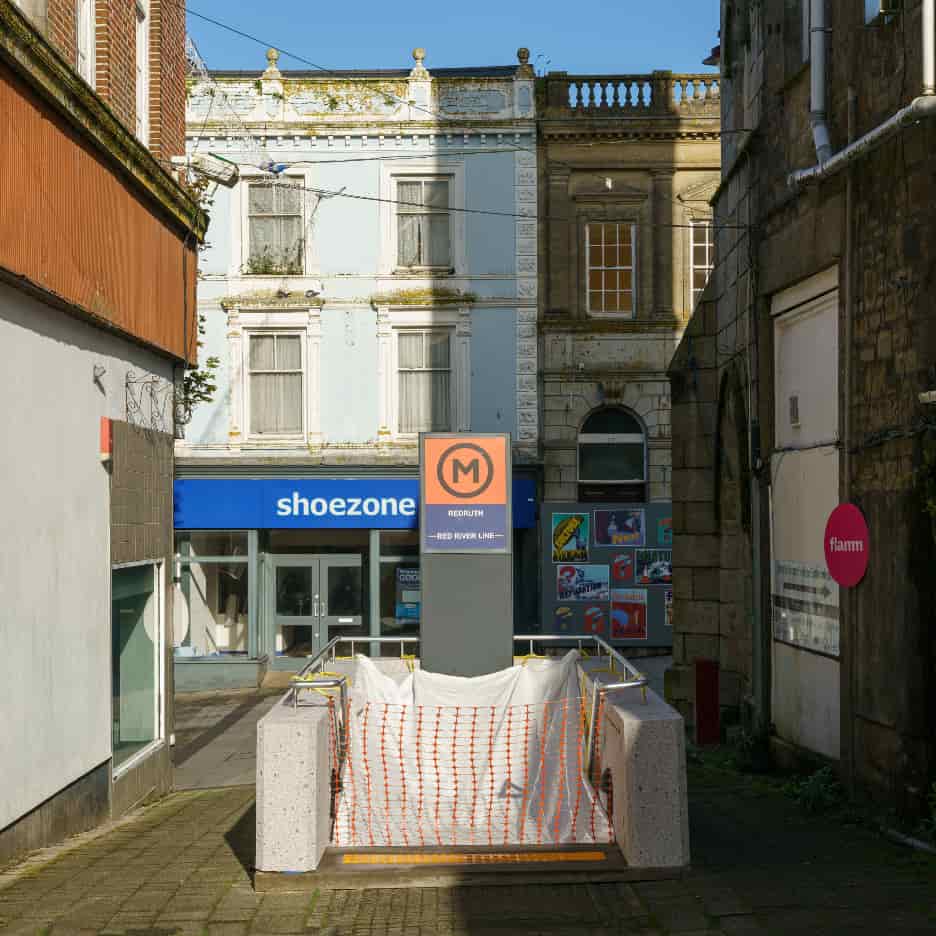 Events
Flamm Contemporary Art Festival
Martin Holman
Just off Redruth's quiet high street, partially obscured from the town's principal sightlines, Patrick Lowry planted what looked convincingly like the construction works of an urban mass transit station.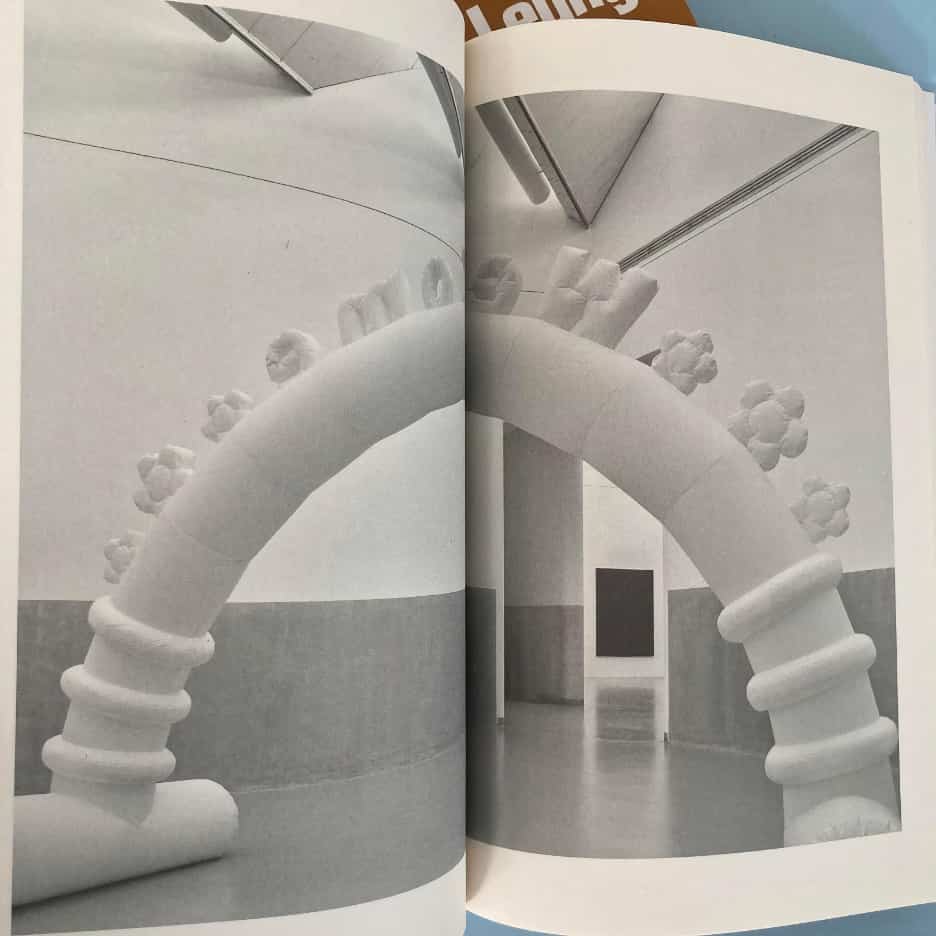 Artists' Books
Ghislaine Leung: Bosses
Jonathan P Watts
Ghislaine Leung makes clear that the seemingly 'non-productive' is as important to a work as that of distribution, exchange and consumption – an extended process of learning when to say 'no'.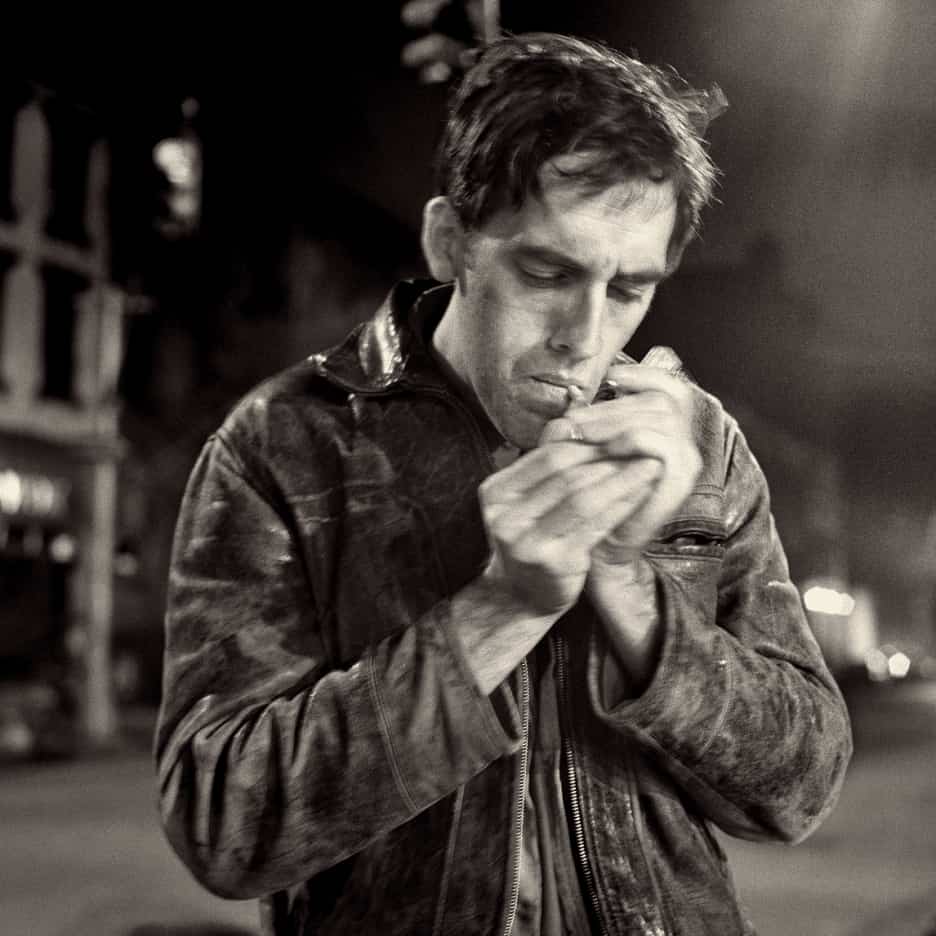 Books
Russell Ferguson: Bohemia – History of an Idea 1950–2000
Morgan Falconer
Maybe it is convenient for Russell Ferguson to declare that Bohemia is dead, for if it were not, we could race out there tonight and verify his claims; alas, like the existence of the dodo, we shall have to take it on trust that it once walked the earth.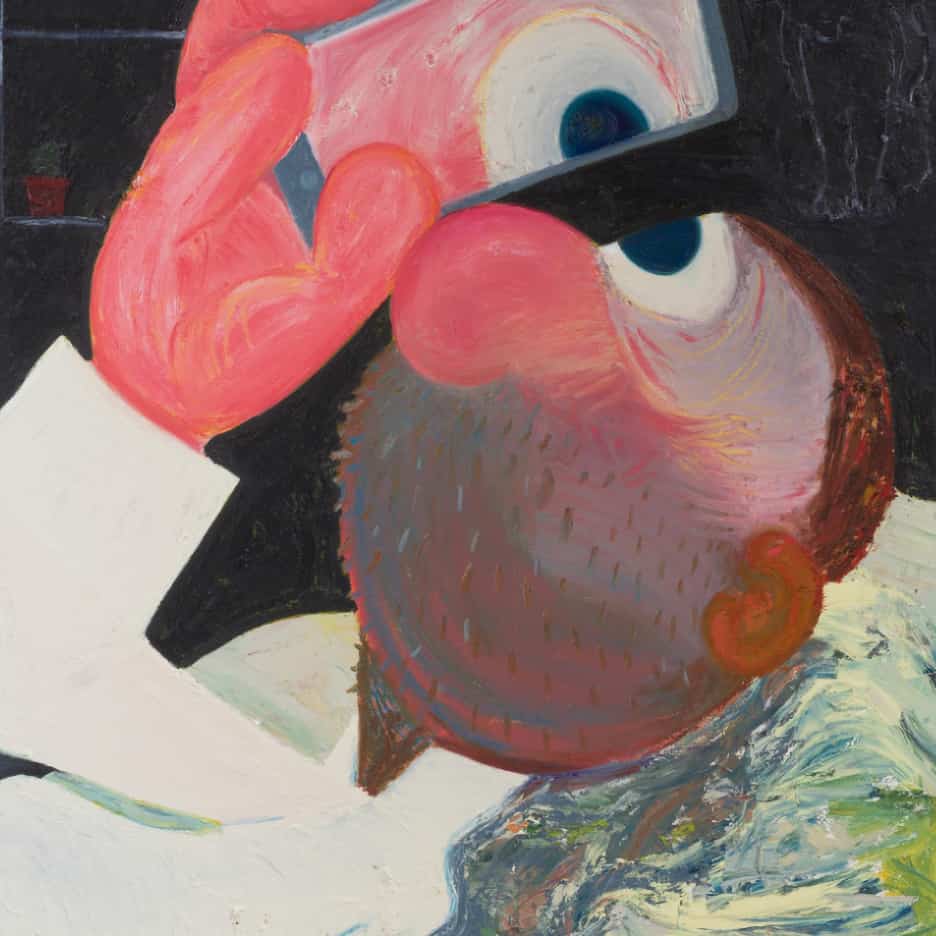 Reports
Radical Jewishness
Caspar Heinemann
The framing at Whitechapel Gallery not only depoliticises Nicole Eisenman's family history, but also reduces her own engagement with the artistic styles mentioned to one of passive nostalgia.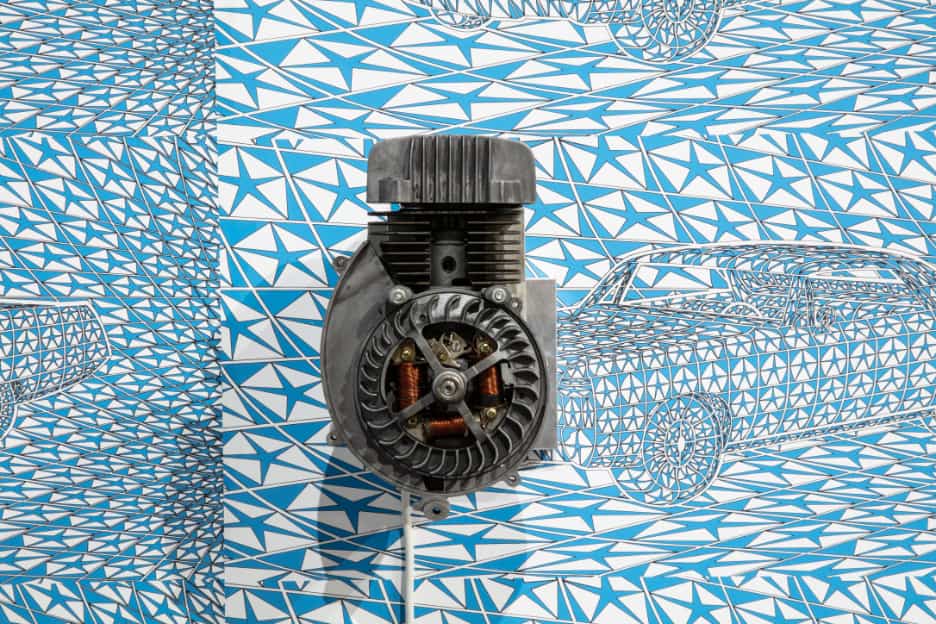 Reports
Letter from Turin
Giovanna Manzotti
Turin's growing artistic scene is indicative of an increasing momentum towards it becoming the centre of contemporary art in north Italy.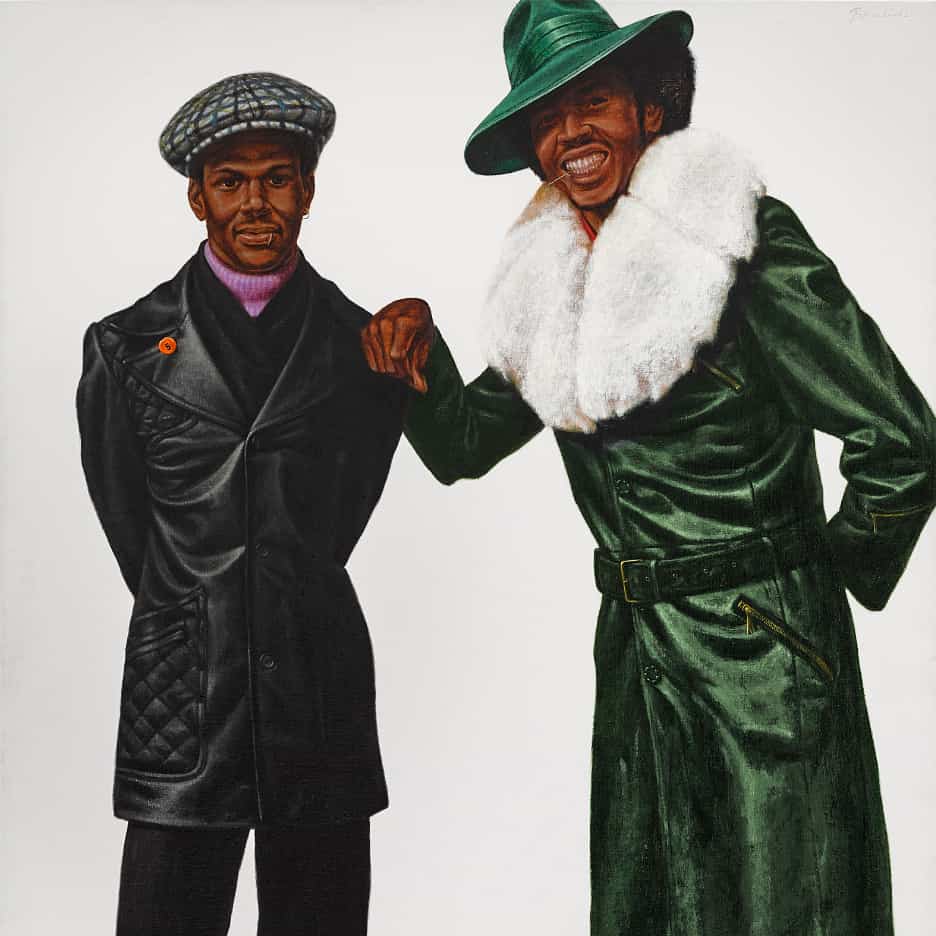 Salerooms
New York Uplift
Colin Gleadell
In the build-up to the sales, a high volume of work was either guaranteed to sell by the auctioneers or by anonymous third parties who are paid a fee for ensuring a sale. The guarantee system is especially popular when results are thought to be unpredictable. ArtTactic calculates that some 80% or $1.25bn of the value of last month's evening sales in New York was under guarantee.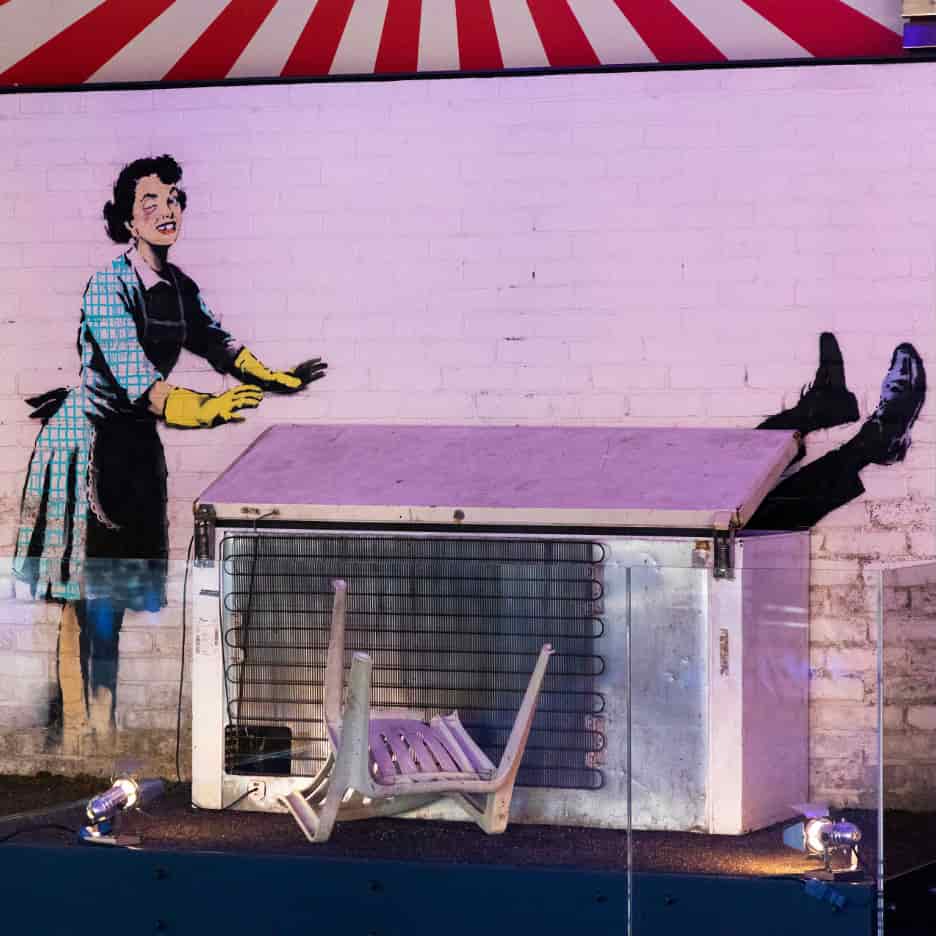 Artlaw
To Have and Not To Hold
Henry Lydiate
The same day the artwork appeared, the house owner contacted London-based Red Eight Gallery asking for professional help to deal with the Banksy installed on the side wall of the house.
Have Art Monthly delivered to your door