Art Monthly Magazine
Fiercely independent since 1976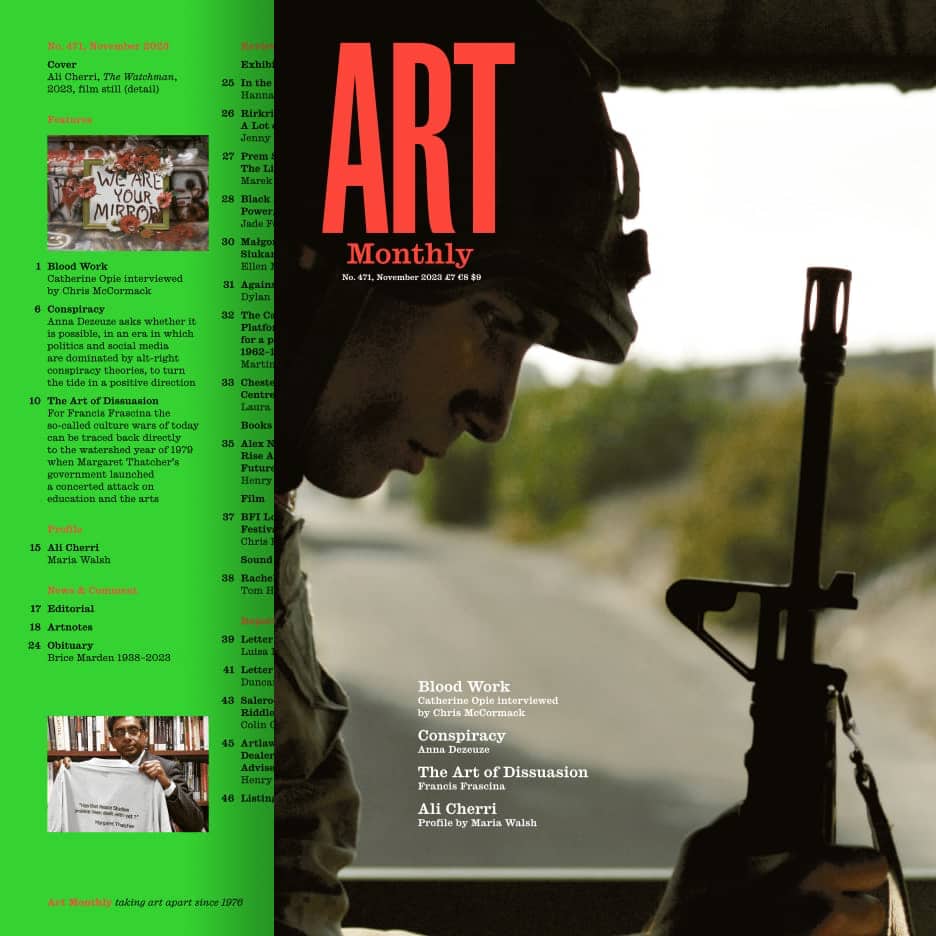 Contents
Issue 471, November 2023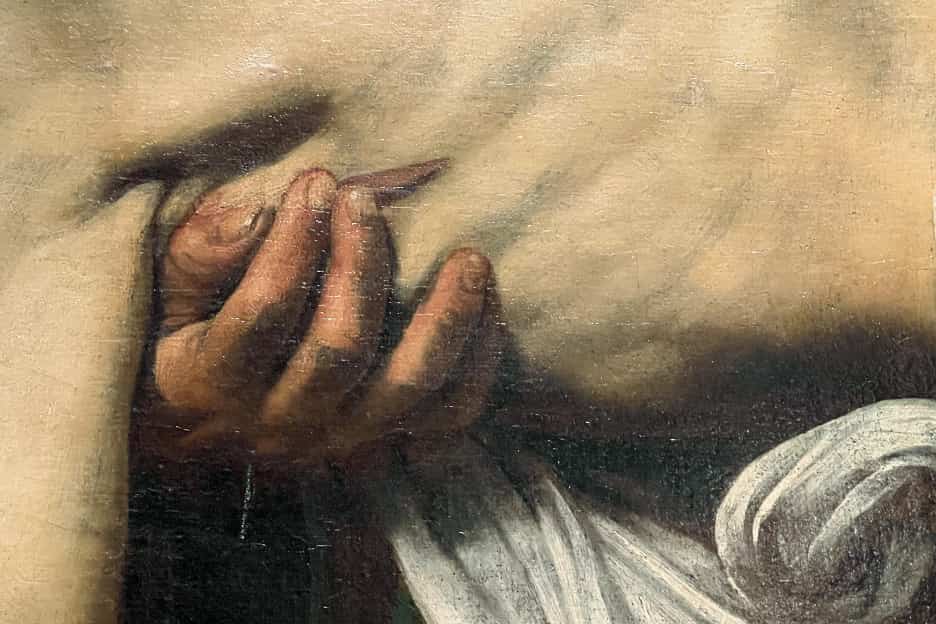 Interview
Blood Work
Catherine Opie interviewed by Chris McCormack
Homophobia is back. It's kind of like a 1980s band has come back and regrouped. We don't need this concert tour again, we really don't. We did it all before and I mean that was bad music.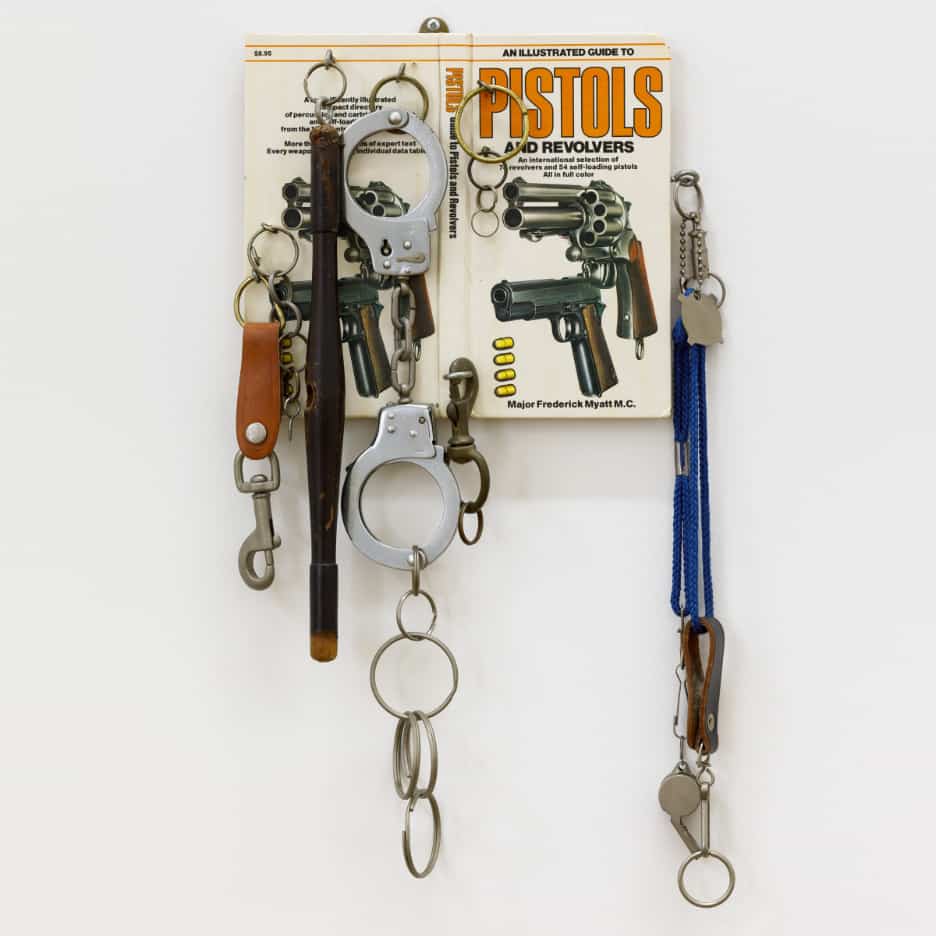 Feature
Conspiracy
Anna Dezeuze asks whether it is possible for art to turn the tide on 'alt-right' conspiracy theories
When Donald Trump was inaugurated as president it seemed that conspiracy, and its particular modes of constructing stories from reality, had officially moved from the margins to the centre.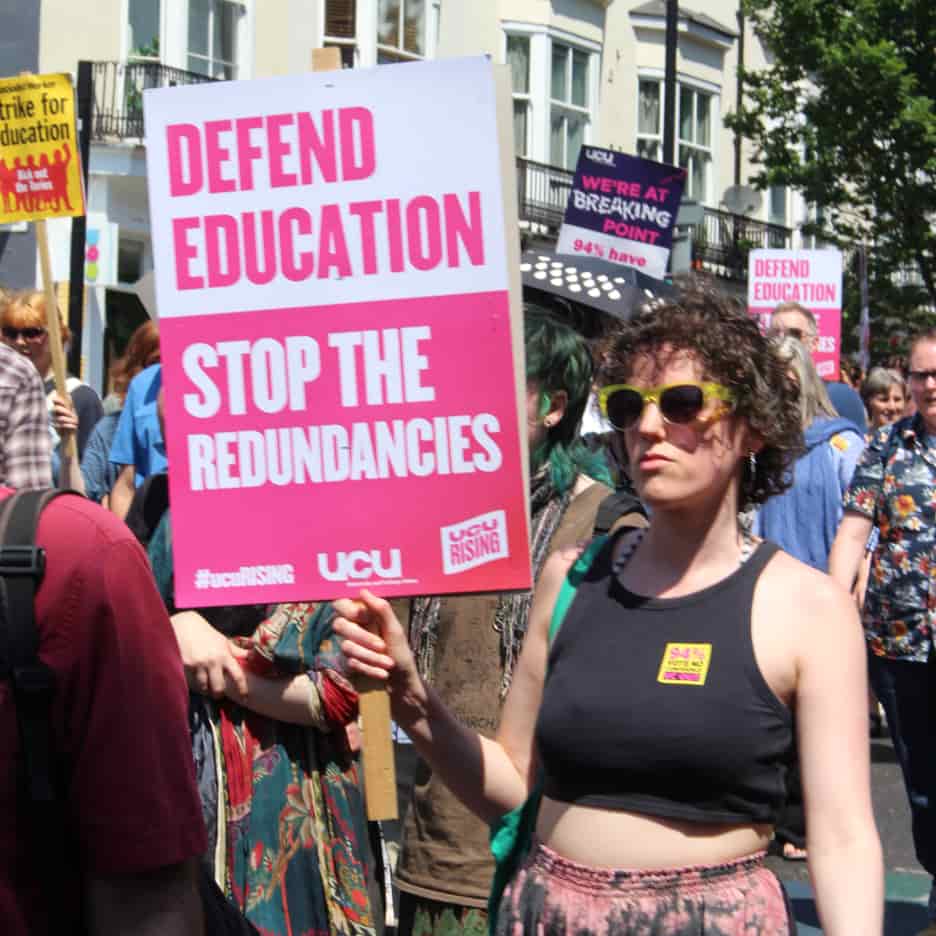 Feature
The Art of Dissuasion
Francis Frascina shows how the so-called culture wars can be traced back to Margaret Thatcher's attack on education and the arts
Deliberate right-wing confusions of 'academic freedom' and 'freedom of expression' are authoritarian strategies to unsettle and dissuade, to deflect attention from what Sarah E James describes as underlying ideological agendas of university underfunding, privatisation and marketisation.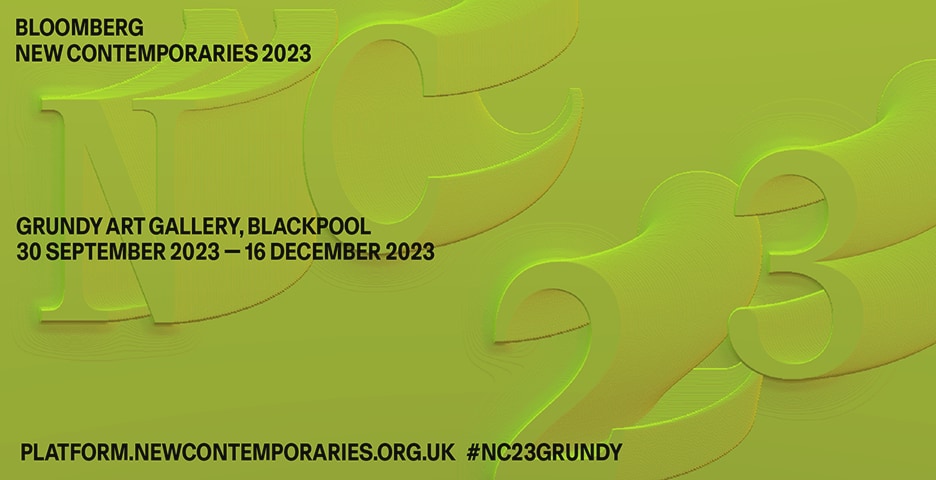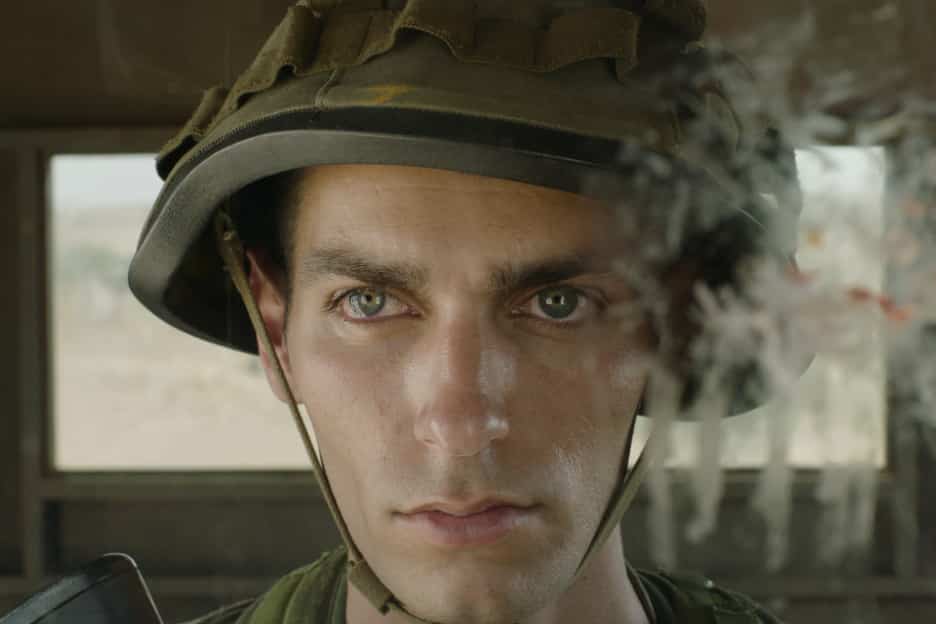 Profile
Ali Cherri
Maria Walsh
'What would happen to me if I went with you?', the watchman asks the ghostly soldier towering over him. It is as if he has crossed into a liminal space in which the fear of the other that maintains division is momentarily dissolved.
From the Back Catalogue
The Look of War
Julian Stallabrass examines political and corporate interests in relation to images of war. First published in 2022, now free online.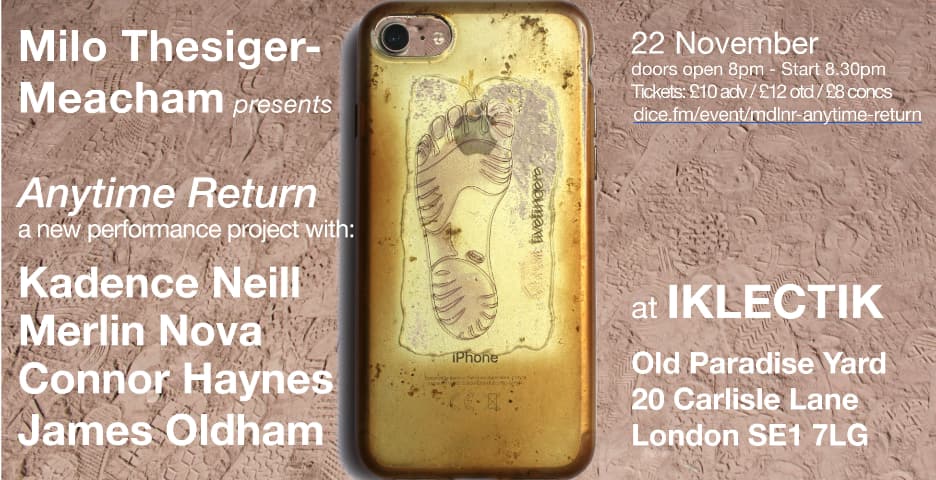 Editorial
Lines in the Sand
The complex history of Middle Eastern politics has ensured that many cultural commentators have shied away from engaging with the current escalation in violence, but art is well equipped to engage with humanity's complexities.
War is politics writ large and, while the mode of address may vary, the best art about war engages directly with its subject: think of Francisco Goya's The Third of May, 1808, commemorating the execution, by firing squad, of Spanish rebels against the occupying French forces of Napoleon Bonaparte.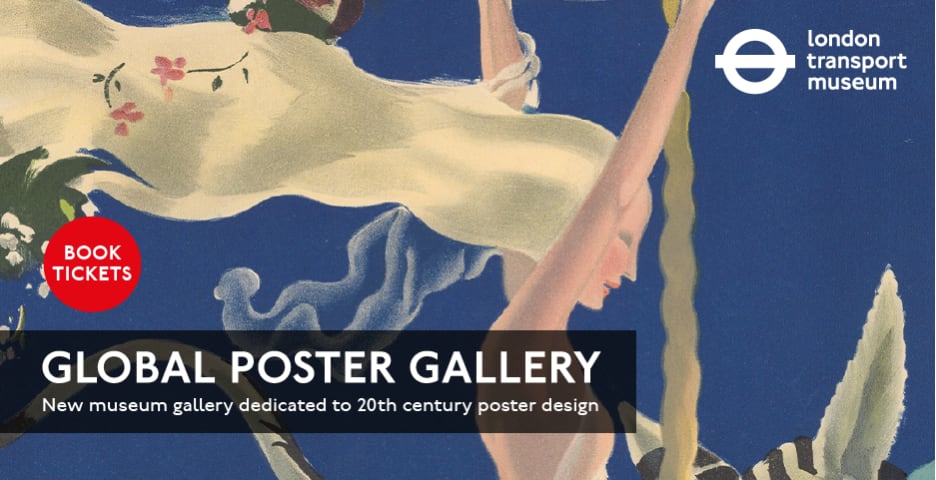 Artnotes
Ceasefire Demands
Artists demand a ceasefire in Gaza; the Tory government issues flawed guidance over contested monuments; arts budgets are cut in Scotland and across local councils; a national museum survey paints a concerning picture; the shadow culture secretary launches Labour's anemic plan for the arts; plus the latest on galleries, people, awards and more.
Obituary
Brice Marden 1938–2023
Mark Prince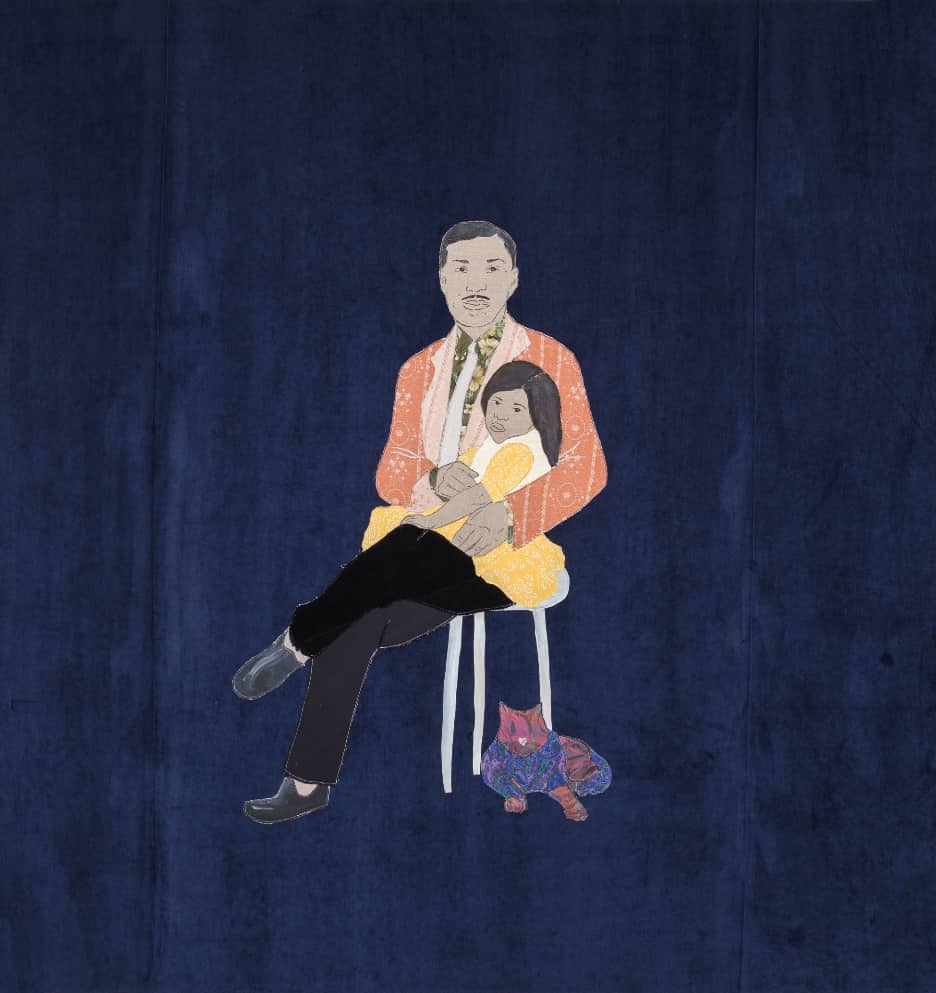 Exhibitions
In the Shade of the Sun
The Mosaic Rooms, London
Hannah Hutchings-Georgiou
Rirkrit Tiravanija: A Lot of People
MoMA PS1, New York
Jenny Wu
Prem Sahib: The Lifecycle of a Flea
Phillida Reid, London
Marek Sullivan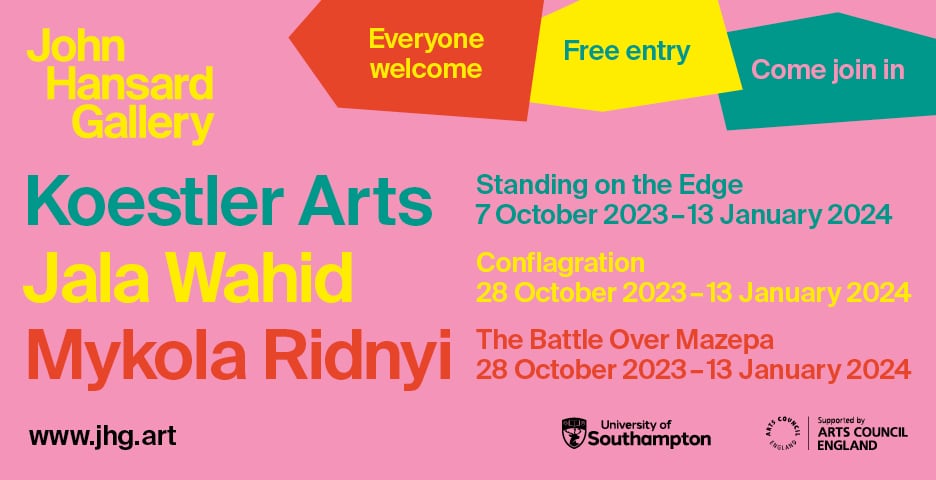 Black Atlantic: Power, People, Resistance
The Fitzwilliam Museum, Cambridge
Jade Foster
Małgorzata Mirga-Tas: Siukar Manusia
Frith Street Gallery, London
Ellen Mara De Wachter
Against Apartheid
Karst, Plymouth
Dylan Huw

The Casablanca Art School: Platforms and patterns for a postcolonial avant-garde 1962–1987
Tate St Ives
Martin Holman
Chester Contemporary: Centred on the Periphery
various venues, Chester
Laura Harris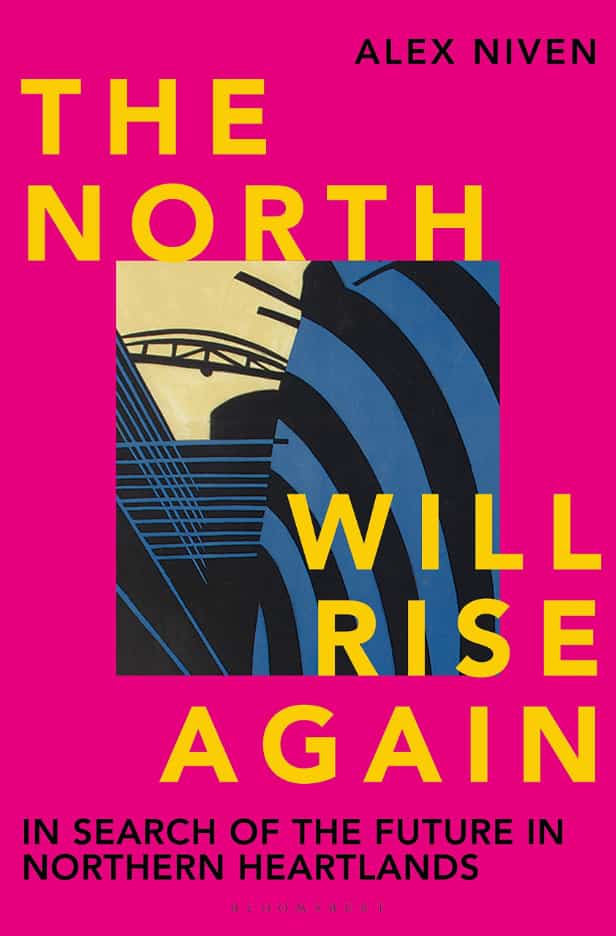 Books
Alex Niven: The North Will Rise Again – In Search of the Future in Northern Heartlands
Henry Broome
Grounded in the region's dissident art and culture as well as its history of industrial innovation and invention, Alex Niven's book provides the North with an optimistic vision for the future, a collective narrative for which northerners can claim shared ownership.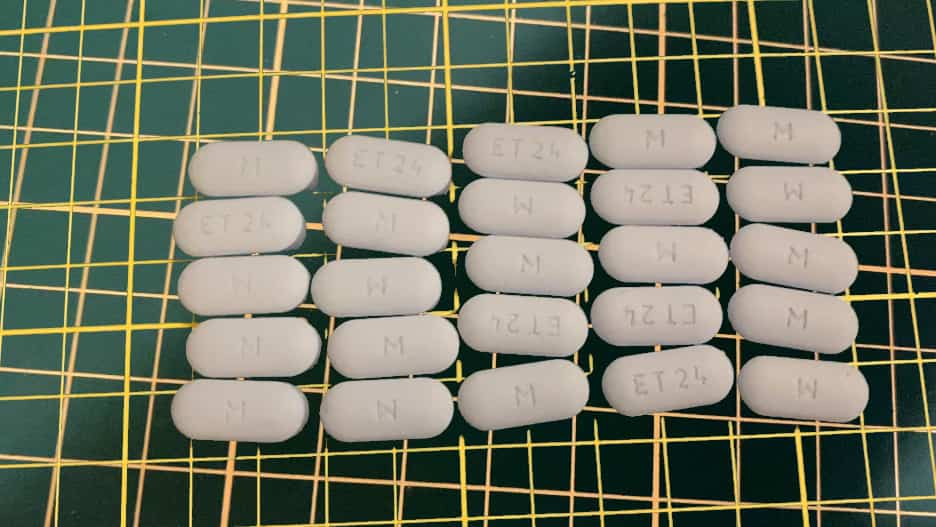 Film
BFI London Film Festival: Experimenta
Chris Hayes
In a welcomingly unpretentious monologue that feels as if it was recorded in one go with a minimal script, Theo Cuthand's vlog-style polemic is heartfelt and daringly sincere.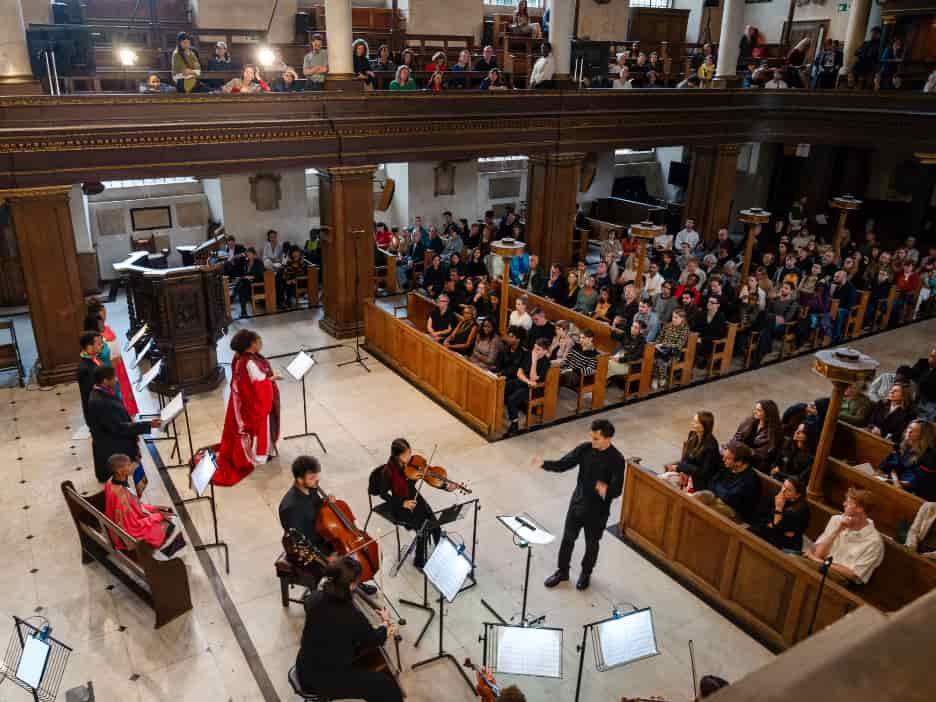 Sound
Rachel Jones: Hey, Maudie
Tom Hastings
The air is thick with intrigue in St James's Church on Piccadilly, its pews filled with people waiting for the painter Rachel Jones's operatic performance.
Reports
Letter from Tehran
Luisa Lorenza Corna
The way the story of Tehran's Museum of Contemporary Art is narrated in western media distracts readers from asking how Shah Reza Pahlavi accrued such disproportionate wealth and at what social cost.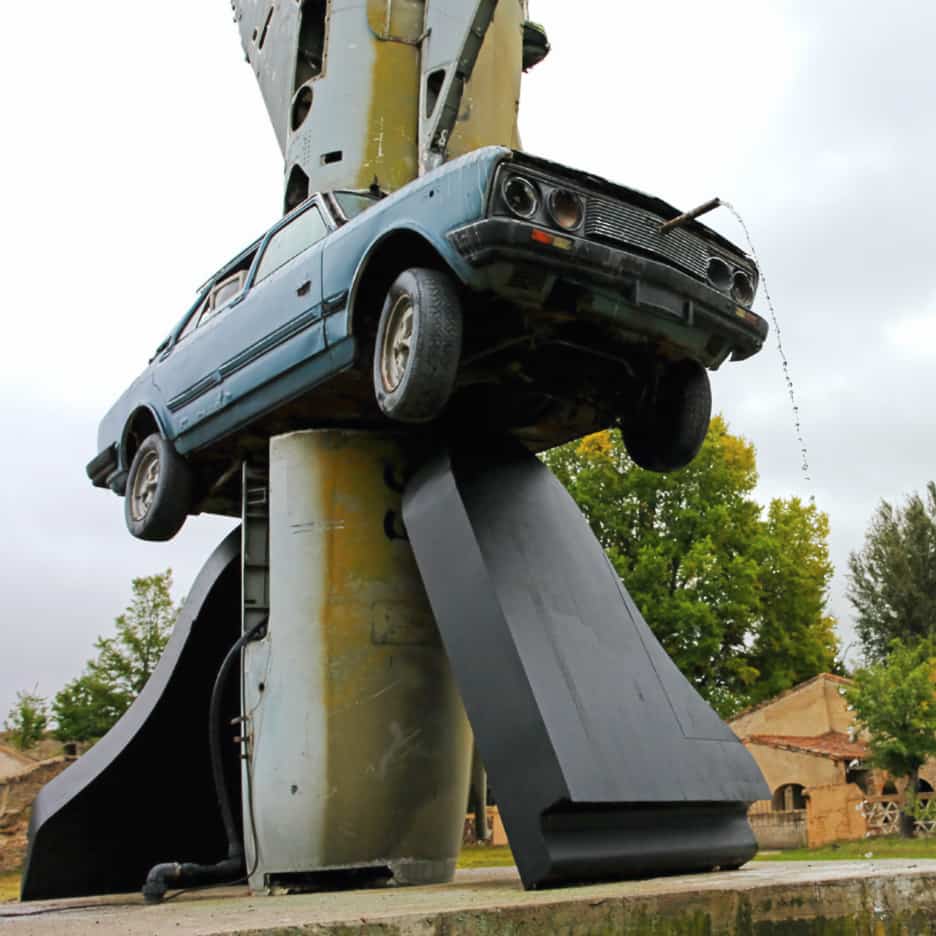 Reports
Letter from Extremadura
Duncan Wheeler
Extremadura is in the vanguard of the struggle to find ways in which art might bring nuance to Spain's current political consensus which, until now, has avoided opening old wounds and battlelines by staying silent on the sins of dictatorship.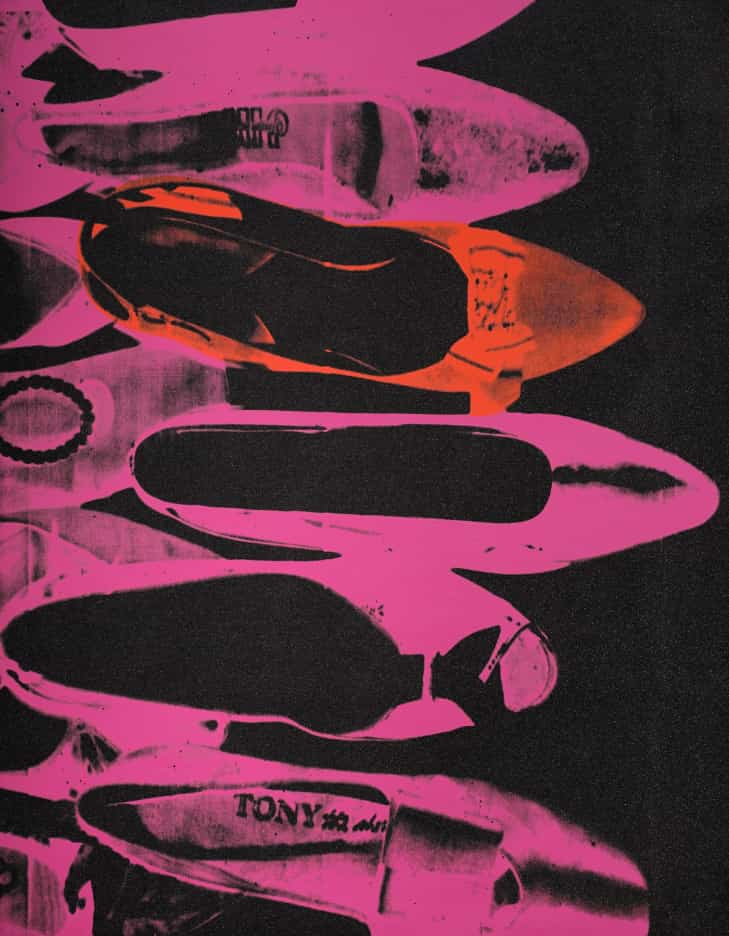 Salerooms
Riddled with Uncertainty
Colin Gleadell
Going unsold was Andy Warhol's Diamond Dust Shoes, 1980, with a £1.5m low estimate – surprising given that another Warhol from the series sold for £3m the night before at Sotheby's. But then those shoes were pink, and these were brown.
Artlaw
Dealers, Agents, Advisers: Beware
Henry Lydiate
Art lawyers explained to journalists that the art industry is mostly unregulated worldwide and is a natural target for fraudsters with high-end transactions commonly executed in secret; as one lawyer put it pithily, 'money plus trust plus opacity equals trouble'.
Have Art Monthly delivered to your door