Recent Articles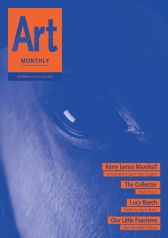 Letter from Kampala
George Vasey reports on the Ugandan capital's energetic but under-resourced art scene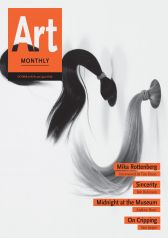 Letter from Korea: One Step at a Time
Chris McCormack reports on the Gwangju and Busan biennales at a tentatively hopeful time in Korean politics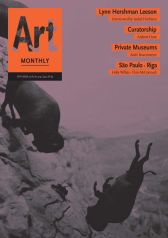 Private Museums
Aoife Rosenmeyer on the current boom in private art institutions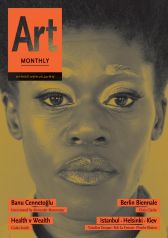 Oberhausen: Leaving the Cinema
Adam Pugh uses the 64th Oberhausen International Short Film Festival to show that cinema is essential today, it being one of the few remaining social structures to enable public assembly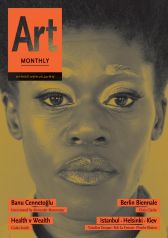 Martha Rosler and Hito Steyerl: War Games
Stephanie Schwartz reviews the two-artist show at Switzerland's Kunstmuseum Basel

8-Oct-18
Talk Show on Resonance FM
Amy Budd, Sara Jaspan & Tom Snow
Presented by Chris McCormack
Amy Budd, Sara Jaspan & Tom Snow discuss the art scene in Rotterdam, the ICA workshop 'On Cripping' and Chad Elias's book on contemporary art in post-civil war Lebanon.
From the Back Catalogue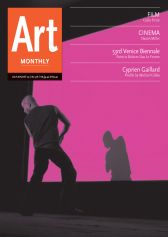 The Contract
Seth Siegelaub interviewed by John Slyce Part 2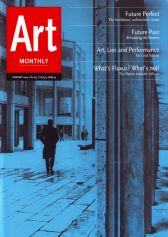 Art, Lies and Performance
Anna Dezeuze reports on what is still a surprisingly little-known art form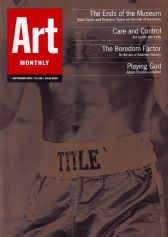 The Ends of the Museum
Brandon Taylor muses on the museum of the future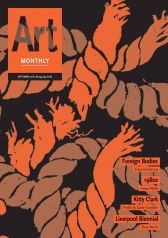 Foreign Bodies
Francis Frascina on Brexit, the body and the workings of the state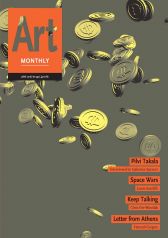 Space Wars
Jamie Sutcliffe argues that virtual technologies offer only a fantasy of freedom
Found: The Missing Issue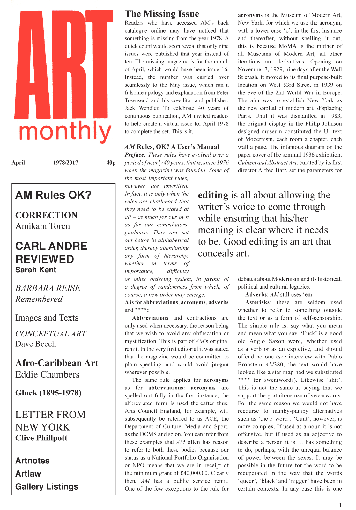 Michael O'Pray Prize
The Michael O'Pray Prize is a Film and Video Umbrella initiative launched in 2017 in partnership with Art Monthly which seeks new writing on innovation and experimentation in moving-image art. Read the winning texts below.
2018 Winner
Adam Hines-Green Bank – Basement – Becker
2017 Winners
Lauren Houlton Heat Sensitive?
Dan Ward A Long Shot
Digital Back Catalogue