---
GIFT ARTIST PRINT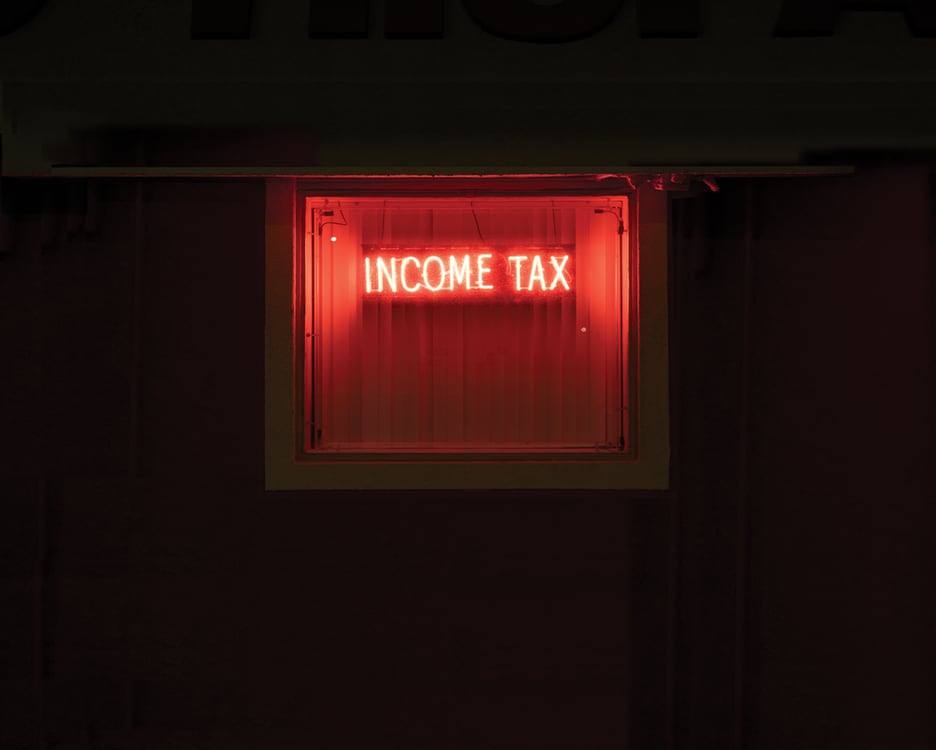 Carey Young
Included in subscribers' copies of the December–January 2020–21 issue is an exclusive artist print commissioned by Art Monthly as a thank you to its supporters.
For more about Carey Young, read Maria Walsh's 2019 interview with the artist in AM424.
If you are not already a subscriber, to receive the exclusive gift print please subscribe now.
Exhibition Openings
---
Recent Podcasts