Recent Articles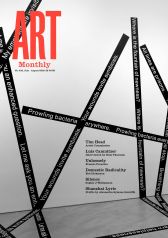 Shanzhai Lyric
Alexandra Symons Sutcliffe on the way the New York duo's work charts the flows of capital that shape our world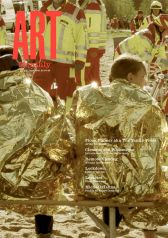 How to Make Art in a Pandemic?
Khairani Barokka considers ableism in art in the light of the Covid-19 lockdown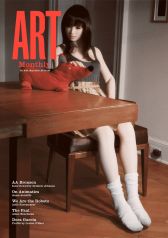 Steve McQueen
Adam Hines-Green finds that the Oscar-winning artist is liberated by the limitations of video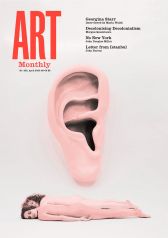 Reflections on Education from the Frontlines
Royal College of Art lecturers challenge the business-first approach of British universities and their art departments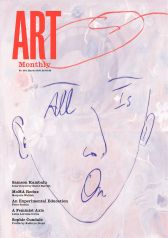 Sophie Cundale
Kathryn Lloyd examines the London-based artist's new work, which takes on Greek mythology, cinema and the world of boxing to address long-term concerns about loss and trauma.

12pm Fri 10-Jul-20
Roadshow
Art Criticism and the Pandemic: Whose Body?
In collaboration with the Paul Mellon Centre
Larne Abse Gogarty
Robert McRuer
Jade Montserrat
Neo Sinoxolo Musangi
Marina Vishmidt
We are witness to how structural inequity has exacerbated the effects of the pandemic including for people in poverty, for keyworkers, for women and for people of colour. Using the frame of the art world, this event queries whose body is cared for and whose is ignored? It will turn to the current visibility of long-term racial injustices and the momentum of the Black Lives Matter movement. It will ask how art practice and writing can foster care and healing, renewal and health in light of the pandemic.
From the Back Catalogue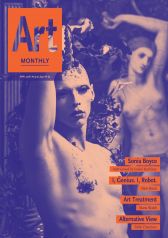 An Alternative History of Art
Eddie Chambers argues that this BBC Radio 4 series continues the UK's marginalisation of major 20th-century African-American artists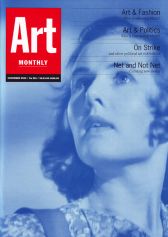 Net and Not Net
Beryl Graham & Sarah Cook explore the debates around curating new media art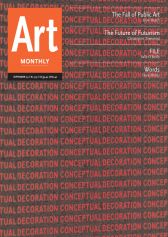 FILE
Sally O'Reilly flicks through every issue of General Idea's FILE magazine from 1972 to 1989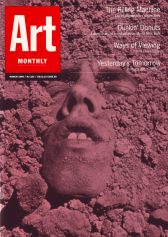 The Killing Machine
Barbara Pollack traces the legacies of David Wojnarowicz in New York today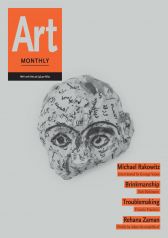 Troublemaking
Francis Frascina reconsiders conflicting debates about female pleasure and female violation in cultural representation
Found: The Missing Issue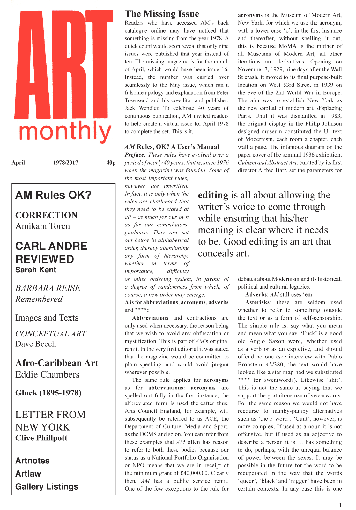 Michael O'Pray Prize
The Michael O'Pray Prize is a Film and Video Umbrella initiative launched in 2017 in partnership with Art Monthly, supported by University of East London and Arts Council England. The prize seeks new writing on innovation and experimentation in moving-image art. Read the winning texts below.
2019 Winners
Image Abrasion
Cassandre Greenberg considers Derek Jarman's Blue as a celluloid artefact in an age of portable digital media
Patrick Staff: On Venus
Laura Jacobs on hostile environments, both social and natural, in Patrick Staff's 'On Venus' exhibition
2018 Winner
Bank – Basement – Becker
Adam Hines-Green on the expression of horror through both fiction and reality in the LA video art of Julie Becker
2017 Winners
Heat Sensitive?
Lauren Houlton on Richard Mosse's 'Incoming' exhibition
A Long Shot
Dan Ward on artists' attempts to slow the viewer
Digital Back Catalogue