Recent Articles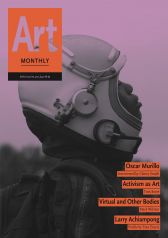 Letter from Zurich
Aoife Rosenmeyer is peeved by the art market's framing of older female artists as Cinderellas waiting gratefully to be discovered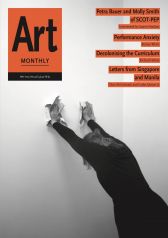 Call & Response
Morgan Quaintance takes issue with the political claims made in Stephanie Bailey's article 'Athens: Future Past' and Stephanie Bailey responds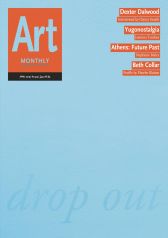 Harry Meadley: But what if we tried?
Tom Emery finds out what happens when a public gallery attempts to exhibit every artwork in its collection at once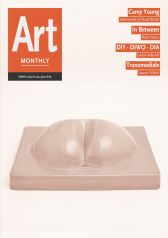 Letter from Houston
Astrid Korporaal finds a pioneering spirit full of hope for positive change in a city with a surprisingly rich art heritage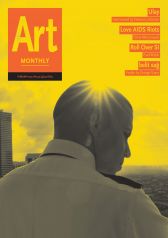 Meiro Koizumi: Battlelands
Amy Luo reviews the Japanese artist's collaboration with US military veterans
From the Back Catalogue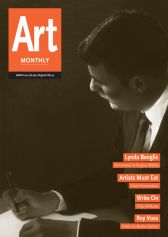 Artists Must Eat
But at what price asks Lizzie Homersham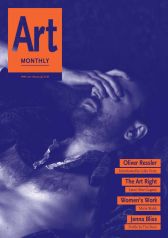 The Art Right
Larne Abse Gogarty charts the rise of the right in art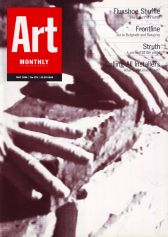 Frontline
Caroline Juler reports on art under fire from Belgrade and Sarajevo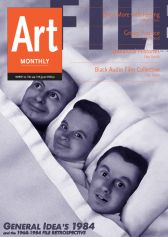 Group Practice
Paul O'Neill on the collective alternative to the romantic cliché of the lone artist, curator and critic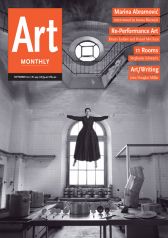 The Artist is Present
Marina Abramovic interviewed by Iwona Blazwick
Found: The Missing Issue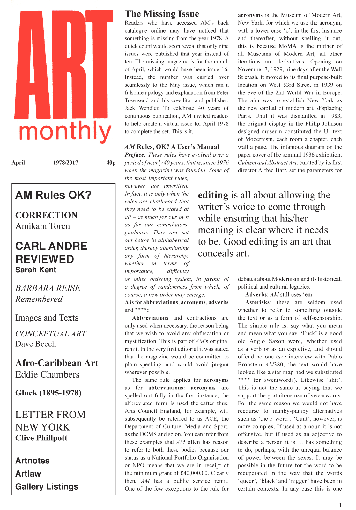 Michael O'Pray Prize
The Michael O'Pray Prize is a Film and Video Umbrella initiative launched in 2017 in partnership with Art Monthly which seeks new writing on innovation and experimentation in moving-image art. Read the winning texts below.
2018 Winner
Adam Hines-Green Bank – Basement – Becker
2017 Winners
Lauren Houlton Heat Sensitive?
Dan Ward A Long Shot
Digital Back Catalogue