Recent Articles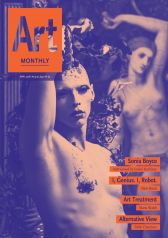 School: A Recent History of Self-Organised Art Education
Lauren Houlton reviews Sam Thorne's survey of independent art schools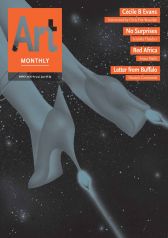 Andreas Gursky
Martin Herbert reviews the German photographer's Hayward Gallery retrospective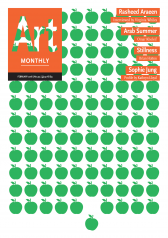 Letter from Cairo: The Way Back
Maxa Zoller on Egypt's post-revolution art scene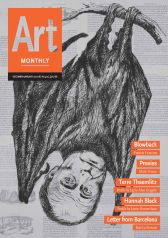 Terre Thaemlitz
The Minnesota-born, Kawasaki-based artist, writer, DJ and composer explores gender and systolic systems, and argues against reconciliation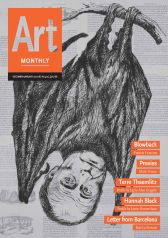 What is Happening?
Laure Genillard asks why won't more galleries voice the fact that art fairs are rapidly eroding their viability
From the Back Catalogue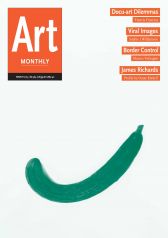 Border Control
Marcus Verhagen on the contradictions inherent in globalisation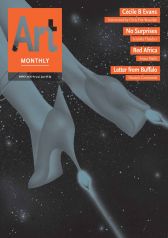 No Surprises
It is time that the art world put its own house in order, argues Jennifer Thatcher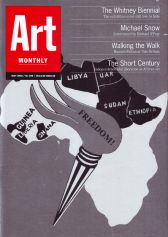 The Short Century
Barbara Pollack finds at PS1/MoMA a new model of exhibition that reveals Africa's influence on western modernism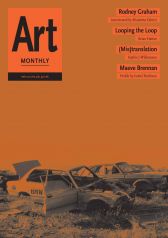 Looping the Loop
Brian Hatton proposes a theory of the loop that predates its popular usage in film and video art theory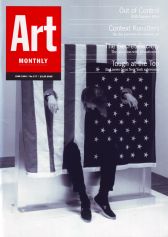 Context Kunstlers
Liam Gillick worries about the art of context
Found: The Missing Issue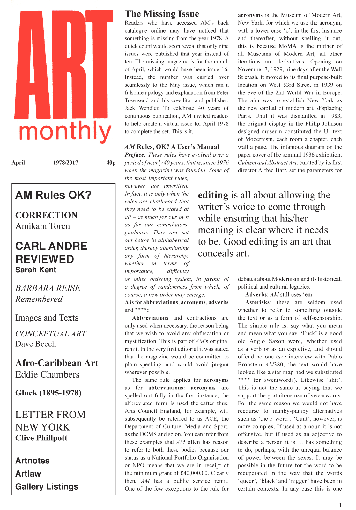 Michael O'Pray Prize
The Michael O'Pray Prize is a Film and Video Umbrella initiative launched in 2017 in partnership with Art Monthly which seeks new writing on innovation and experimentation in moving-image art. Read the winning texts below.
2017 Winners
Lauren Houlton Heat Sensitive?
Dan Ward A Long Shot
Digital Back Catalogue