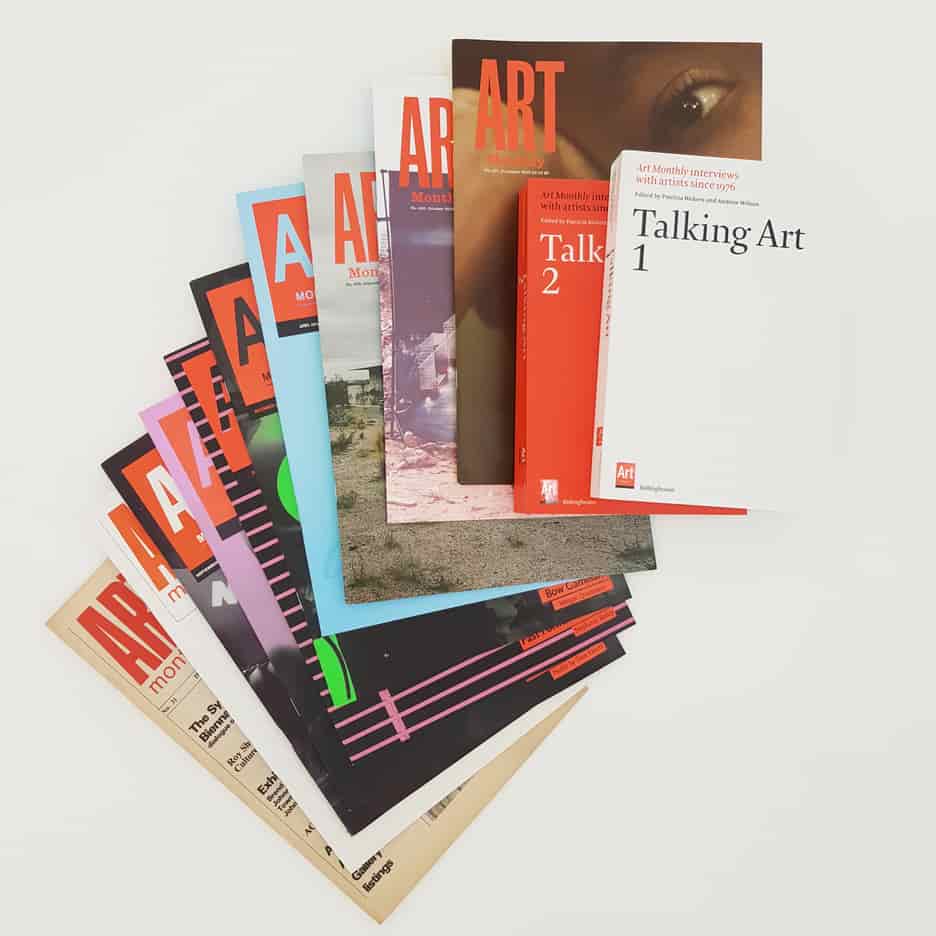 Art Monthly Gift Bundle
Save £41 (more than a third off)
Give the ultimate Art Monthly gift – or keep it for yourself
One-year Art Monthly print subscription
One-year digital access to AM's full 40-year back catalogue
Talking Art 1 book of artist interviews
Talking Art 2 book of artist interviews
Regular price: £116
Offer price: £75
Already have one of the Talking Art books? Get the set for only £65.
P&P included. Offer only available for delivery in the UK.
Offer ends 31 January 2020 while stock lasts.
Plus: subscriber copies of the Dec-Jan issue also include an exclusive 17x25cm artist gift print by Oreet Ashery.
>>Find out more about the gift bundle
---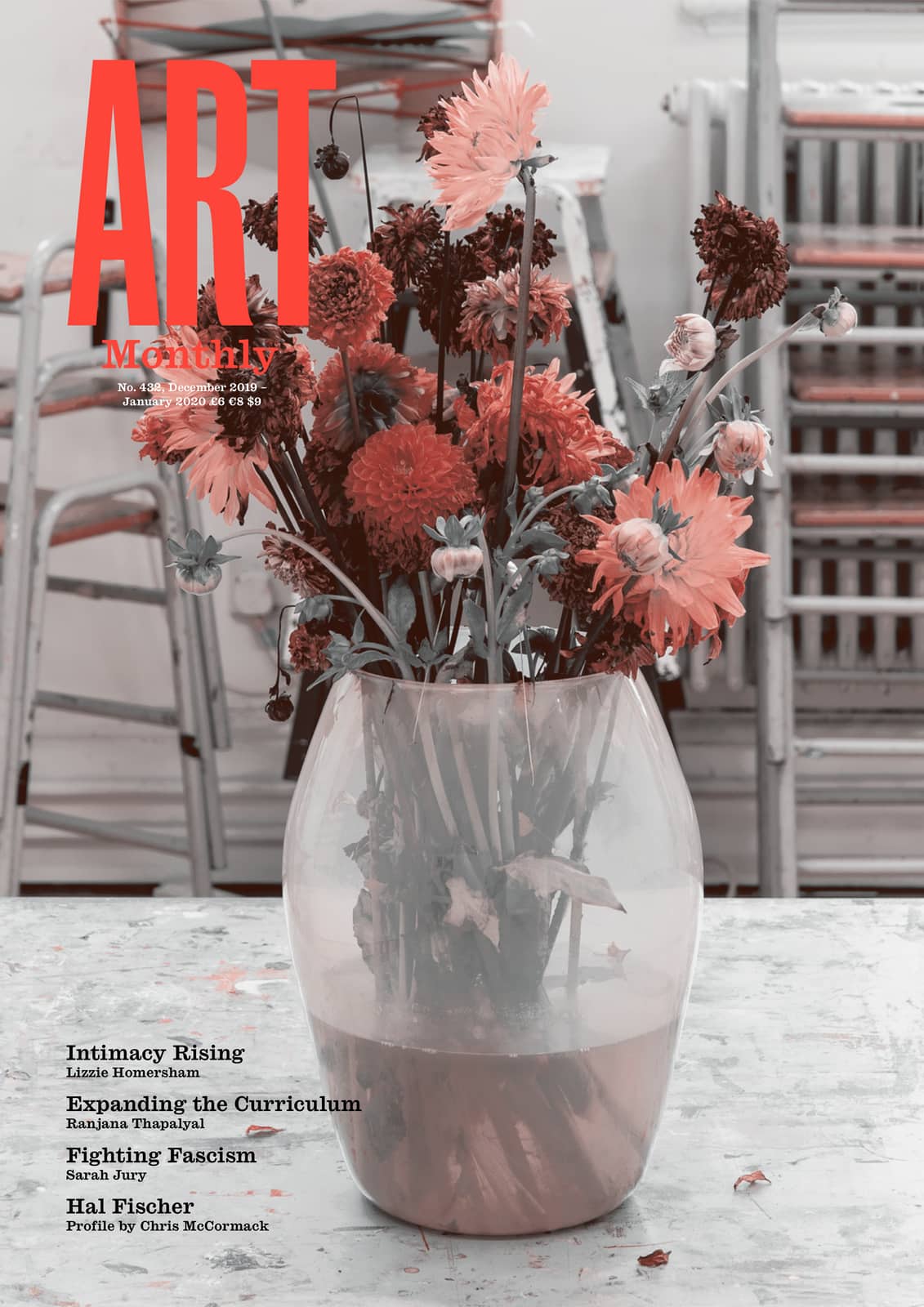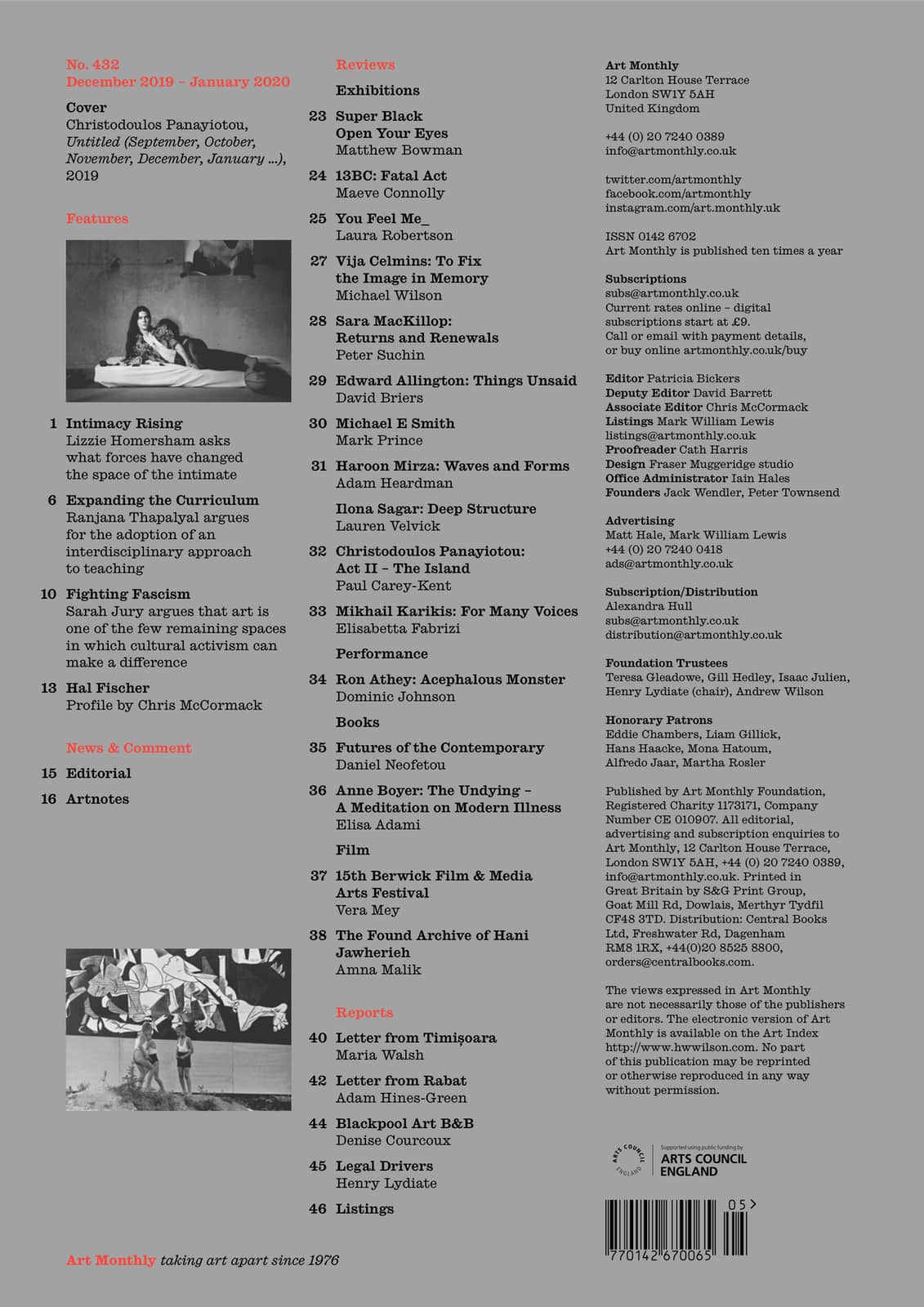 ---
GIFT ARTIST PRINT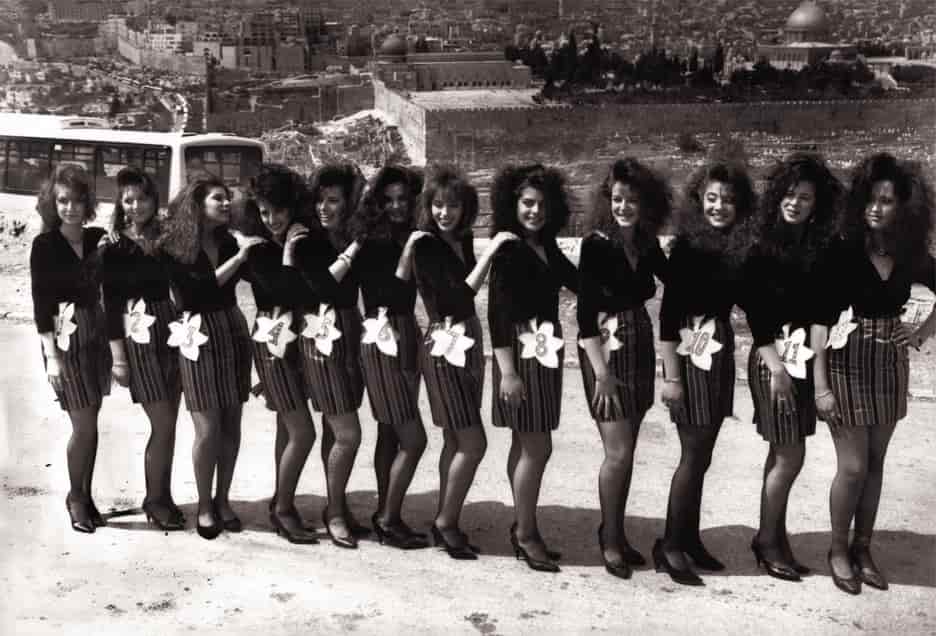 Oreet Ashery
Included in subscribers' copies of the December-January issue is a gift print commissioned by Art Monthly as a thank you to its supporters. For more about Oreet Ashery, read Larne Abse Gogarty's 2014 interview with the artist in AM381.
If you are not already a subscriber, to receive the exclusive artist print subscribe now: www.artmonthly.co.uk/buy
Current Newsletter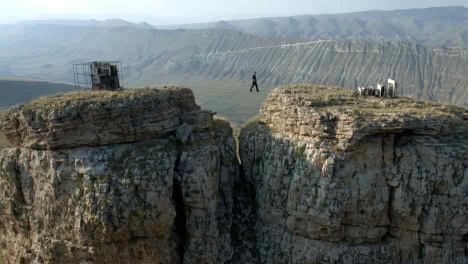 Recent Articles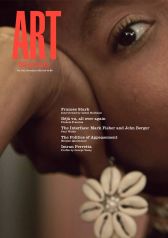 Imran Perretta
George Vasey discusses the coercive role of images and hidden racial, social and economic biases of photographic and other technologies, as revealed in the work of the London-based artist.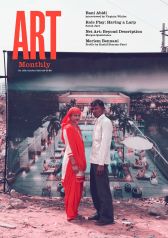 Andrea Luka Zimmerman and Adrian Jackson: Here For Life
Hettie Judah reviews a collaborative film that follows the lives of Londoners as their city changes around them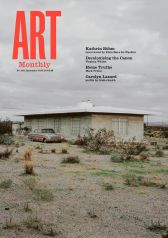 Carolyn Lazard
Giulia Smith discusses the Philadelphia-based artist's political agenda, which centres on changing the institutional treatment of disability rather than merely representing it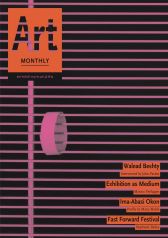 Richard Grayson: Possessions_inc.
Jamie Sutcliffe navigates the vortex of superstition and techno-consipiracy in Richard Grayson's online video series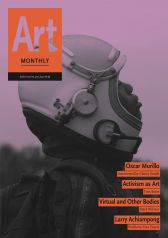 Letter from Zurich
Aoife Rosenmeyer is peeved by the art market's framing of older female artists as Cinderellas waiting gratefully to be discovered
Exhibition Openings
---
Gallery Exhibition Listings and Maps

>>View UK exhibition listings and map

Recent Podcasts
From the Back Catalogue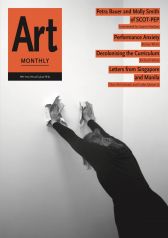 Decolonising the Curriculum
Art history lags behind other disciplines in incorporating art by black and ethnic minorities argues Richard Hylton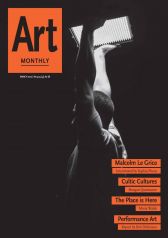 Art Education and Mental Health – Mark Fisher Remembered
Ashiya Eastwood on the art-education system's failure to deal with mental-health issues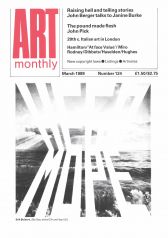 Raising Hell and Telling Stories
John Berger talks to Janine Burke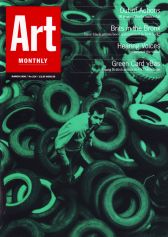 Out of Actions
Robert Ayers looks back at three decades of Performance Art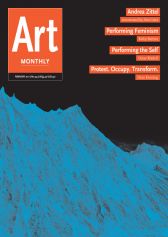 A-Z
Andrea Zittel interviewed by Alex Coles
Found: The Missing Issue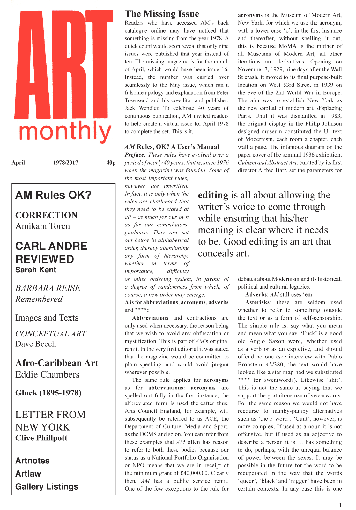 Michael O'Pray Prize
The Michael O'Pray Prize is a Film and Video Umbrella initiative launched in 2017 in partnership with Art Monthly which seeks new writing on innovation and experimentation in moving-image art. Read the winning texts below.
2018 Winner
Adam Hines-Green Bank – Basement – Becker
2017 Winners
Lauren Houlton Heat Sensitive?
Dan Ward A Long Shot
Digital Back Catalogue